I am highlighting some of my favorite Do It yourself projects. Painting projects, Furniture makeovers, Countertop makeover, Board and Batten, Shiplap projects, Sewing and no sew projects and a few miscellaneous projects.
Painting Projects
I have chalk painted, spray painted and regular painted everything from walls, furniture and even bathroom faucets.
Our master bathroom changed so much when we chalk painted the dark cabinets to white. Our entertainment center used to be black before we chalk painted it a pretty duck egg blue.
The bathroom faucets used to be brass before we painted them black and WOW amazing!!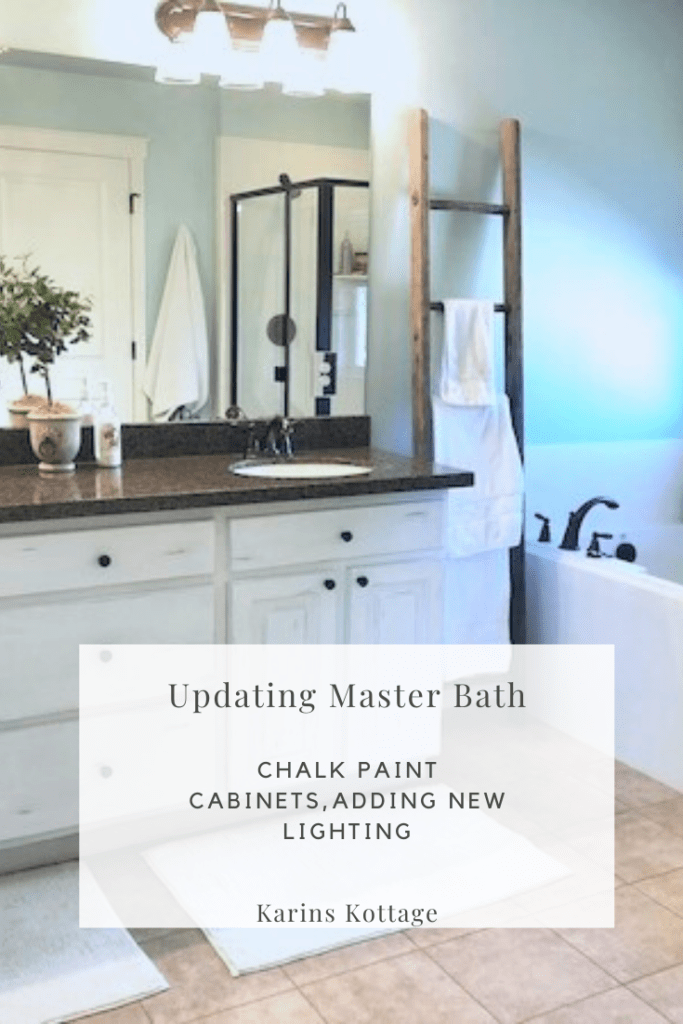 Furniture Projects
There is something so fulfilling about furniture projects! These Do it yourself projects range from easy to a little more involved. I love to repaint a piece of furniture and add some pretty fabric to the seats.
No sew is always an easy project and you will love my no sew chair makeover.
Adding bead board to an existing Ikea shelf was super easy and made a huge impact! The best project is our adding a planked top to an existing table!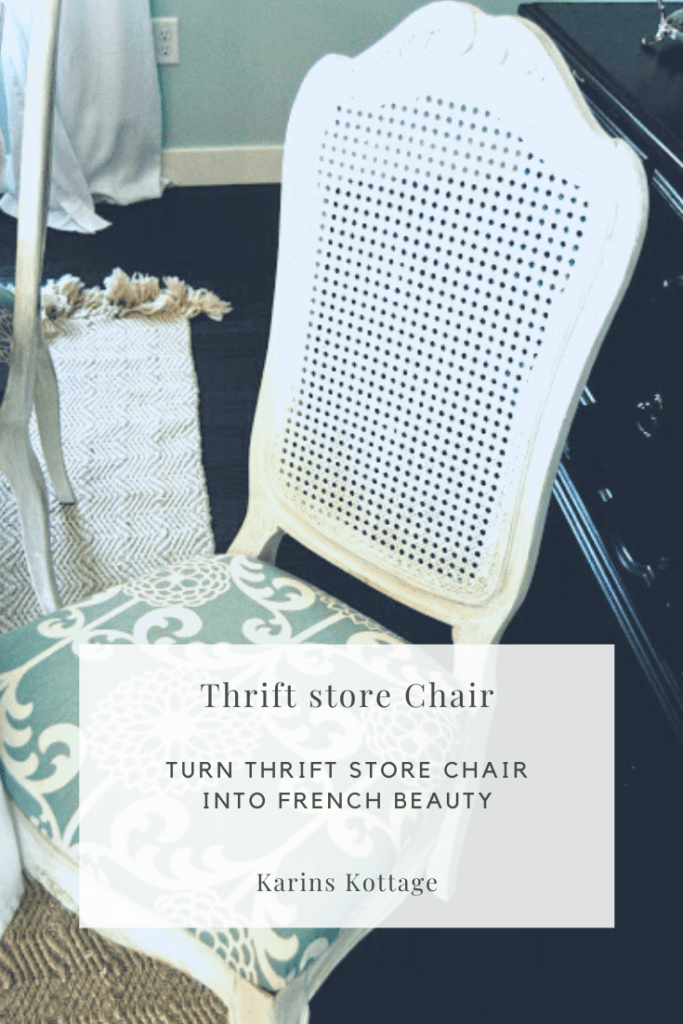 Window Treatments
I love to bring in color through fabric and these Do it yourself projects for windows are super easy! Some require a little sewing and some do not at all.
The yellow roman shade is hung without hardware! You will be amazed at how the way we hung them.
Did you know you can make a cornice out of foam board? Super easy to make and looks awesome!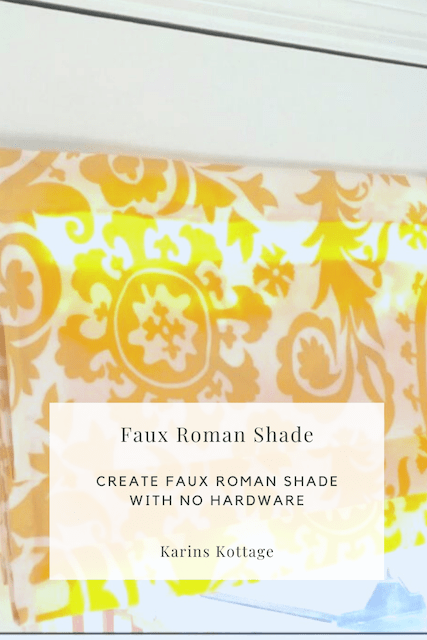 Room Makeovers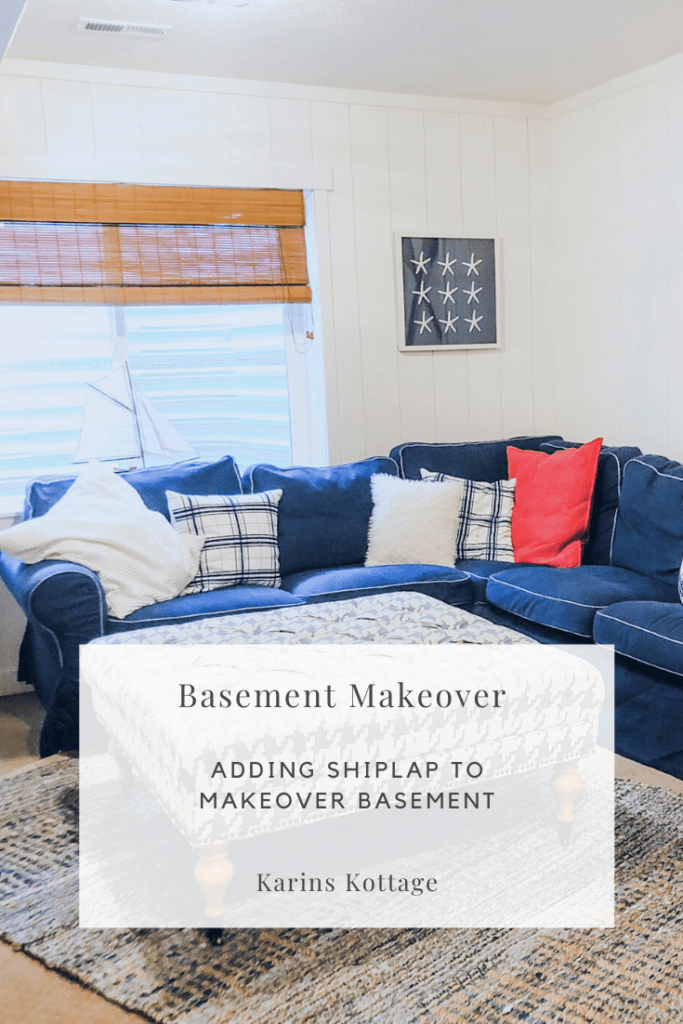 Miscellaneous Projects
These are some fun crafty decorating projects that are really easy to do. Well maybe not the outdoor cushion idea. That one takes a bit of sewing and creativity.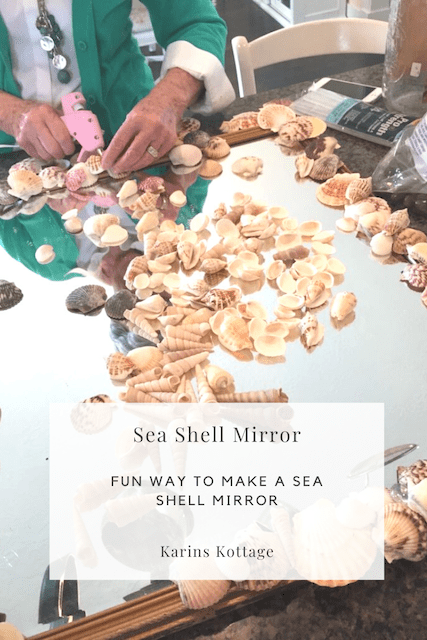 More blog posts
Don't forget to check out my party category. There are loads of fun ideas on how to create a party on a budget