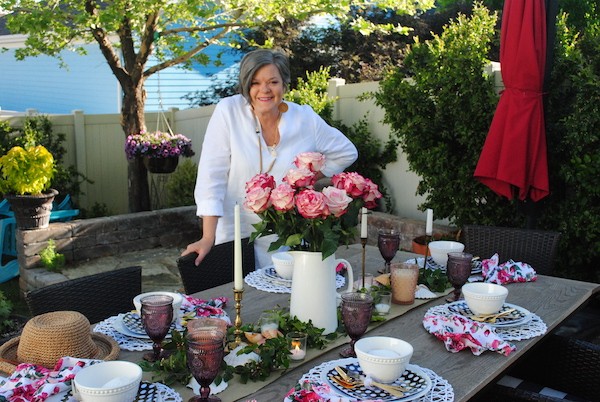 Let's Collaborate! Collaborating with brands is like adding a sprinkle of excitement to my blogging journey! It's not just about products; it's about weaving stories that resonate with my wonderful readers who are mostly over 50.
It's like throwing a fantastic party and inviting everyone to join in the fun – and who doesn't love a good party? So, here's to more brand collaborations that light up our lives and homes together!
Some of the brands I have worked with are Nearly Natural, Shutterfly, Fabric Wholesale Direct, Turtle Fur, Poster Store, Personal Creations and Basic Invite.
As Seen In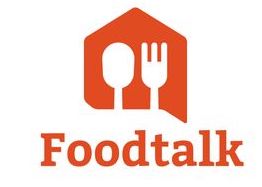 Karins Kottage Business Numbers
Blogs- 1,708,883 Total combined page views 3-5 posts per week
Pinterest- 6,200 Followers 501,000 Monthly views
Instagram Monthly reach- 2,276 Followers- 1,643 Daily Posts
Facebook Page- 1,000 Followers Daily posts
Youtube- 110 Subscribers
TikTok – 323 Followers
A Few of My Sponsored Posts
Click on any photo to take you to the post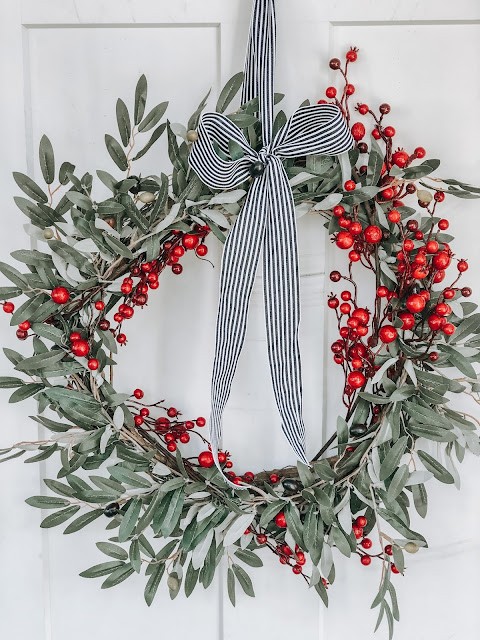 Karins Kottage First Book
After 30 plus years of planning all kinds of Halloween parties I have put my ideas all together in one book! It is available on Amazon.