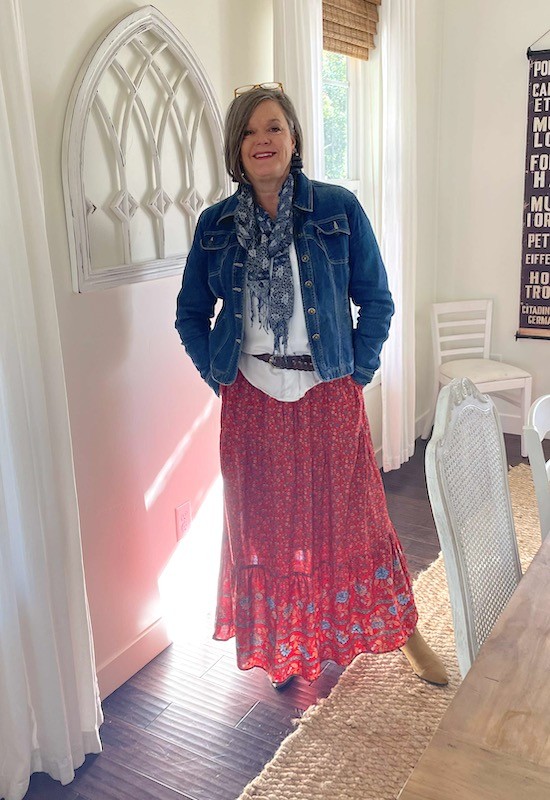 Welcome to my Fashion Friday post all about styling tiered peasant maxi skirt with belted blouse.
Remember how I showed you how to style this tiered maxi skirt 3 ways here?
Well I came up with a 4th look for you!
I call it my Ralph Lauren look alike western casual look if you will.
Tiered Peasant maxi skirt with belted white blouse
Yes I paired my tiered flowy maxi skirt with a white blouse again but this time I have belted it with a thick leather belt.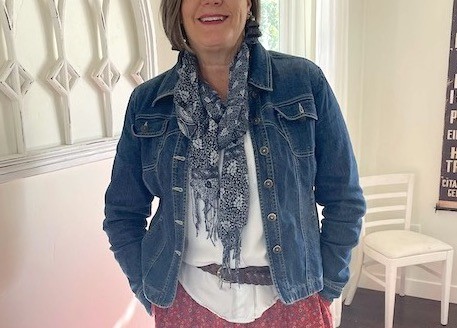 Tip- This is a great option for thicker short waisted gals like myself.
It creates a kind of faux waist line without sitting right on the waist.
Lowering the belt just a bit and pulling out the blouse a little gives the illusion there is a waist in there!
I use a similar trick here on my black and white polka dot pencil skirt and green cardigan sweater outfit.
Tiered flowy peasant maxi skirt
I just really love this flowy skirt so much! It is perfect almost all year long.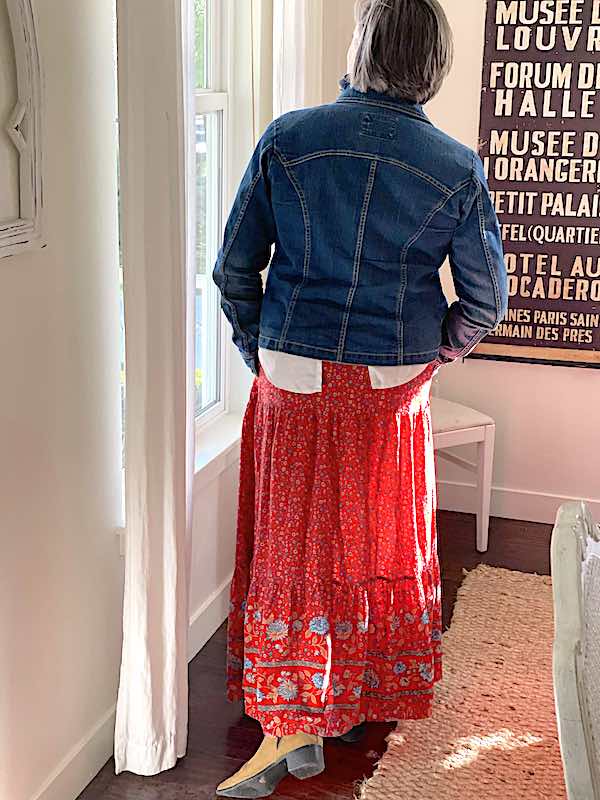 I bought it here on Amazon. It comes in lots of different color options too!

Last time I showed this skirt to you it was more of a summer or spring look with the linen short sleeved top.
Now I think it looks more like a fall or early winter look especially with the scarf and boots.
Styling tiered peasant skirt with scarf
I wasn't sure if the small print blue and white scarf would flow with the print on the skirt but I really love it together.
The print on the scarf is just a little bit bigger so I think it goes together nicely.
It is all Americana in red white and blue.
I love wearing scarves with my denim jacket. They keep me warm and I feel stylish 🙂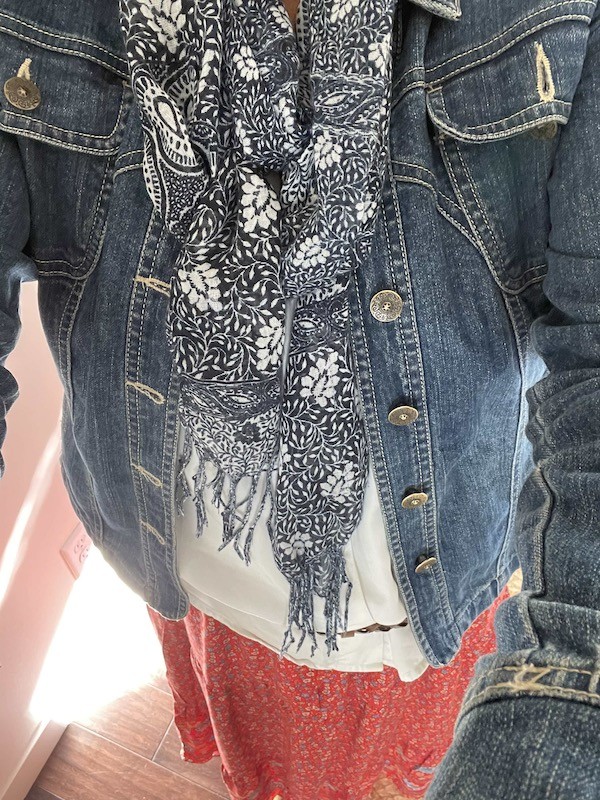 The scarf adds that fall feel to the outfit but I could wear this same outfit without the scarf and add a fun chunky necklace or some big wooden bracelets would look nice too!
This type of western bohemian look needs large accessories like that.
Suede ankle booties
These suede ankle booties are great for this outfit.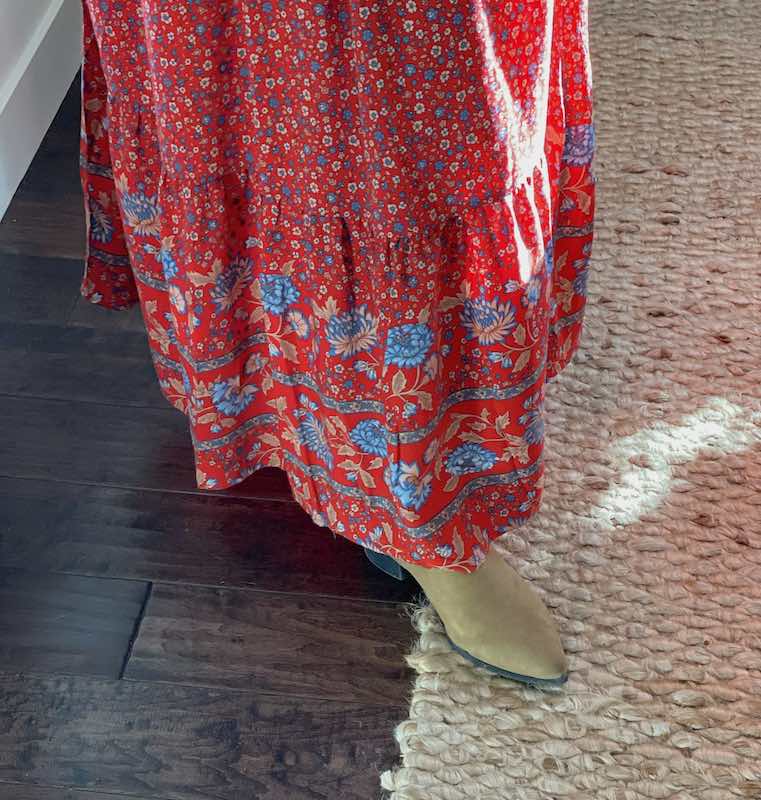 Don't you agree?
Last time I showed you this skirt I was wearing sandals. Sneakers are always an option too.
I chose the booties because of that western feel I was going for. These boots are some of my favorites because they have a very low heel.
I am all about comfort on my feet!
More Karins Kottage fashion posts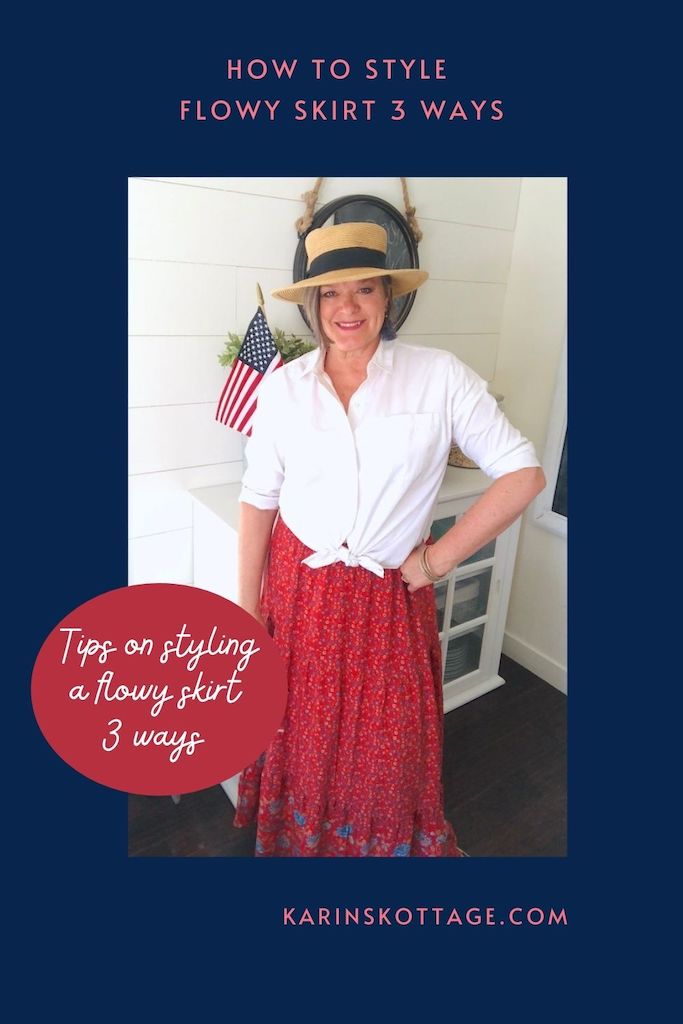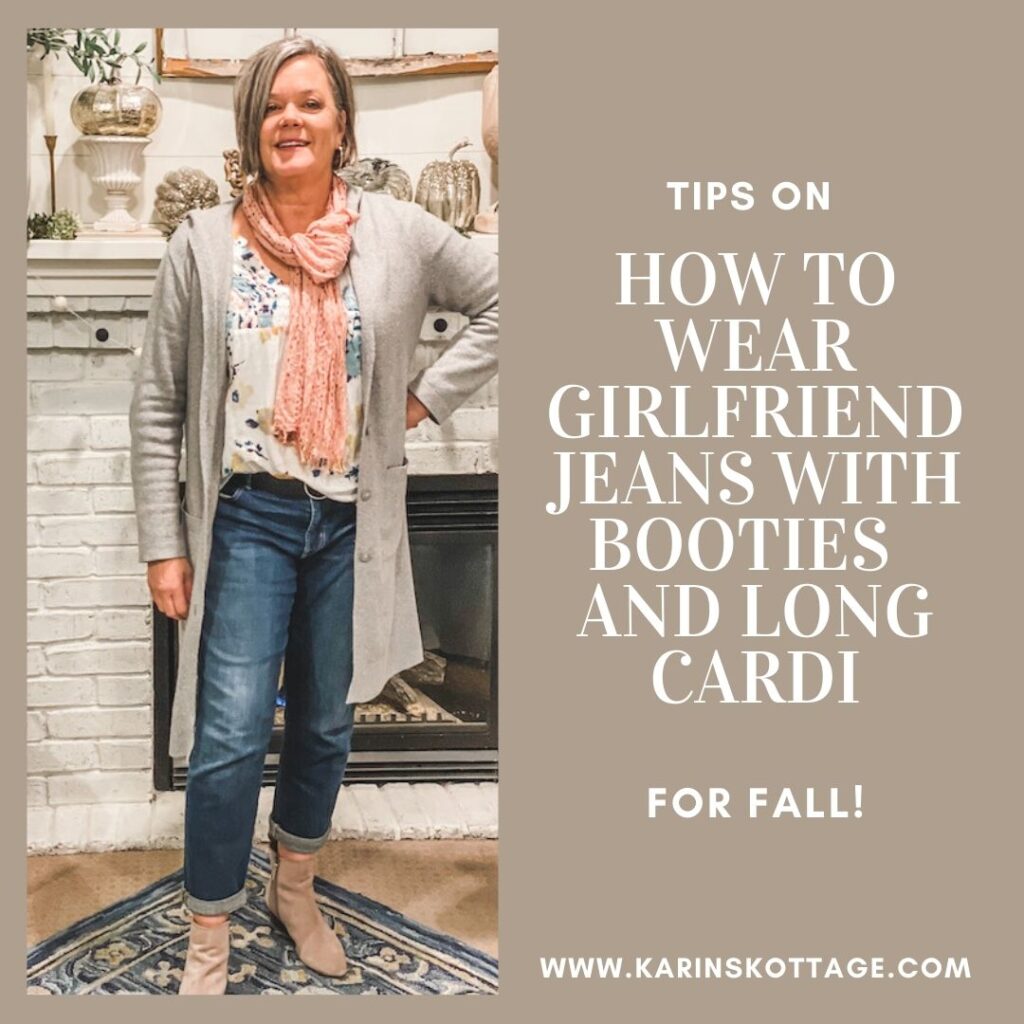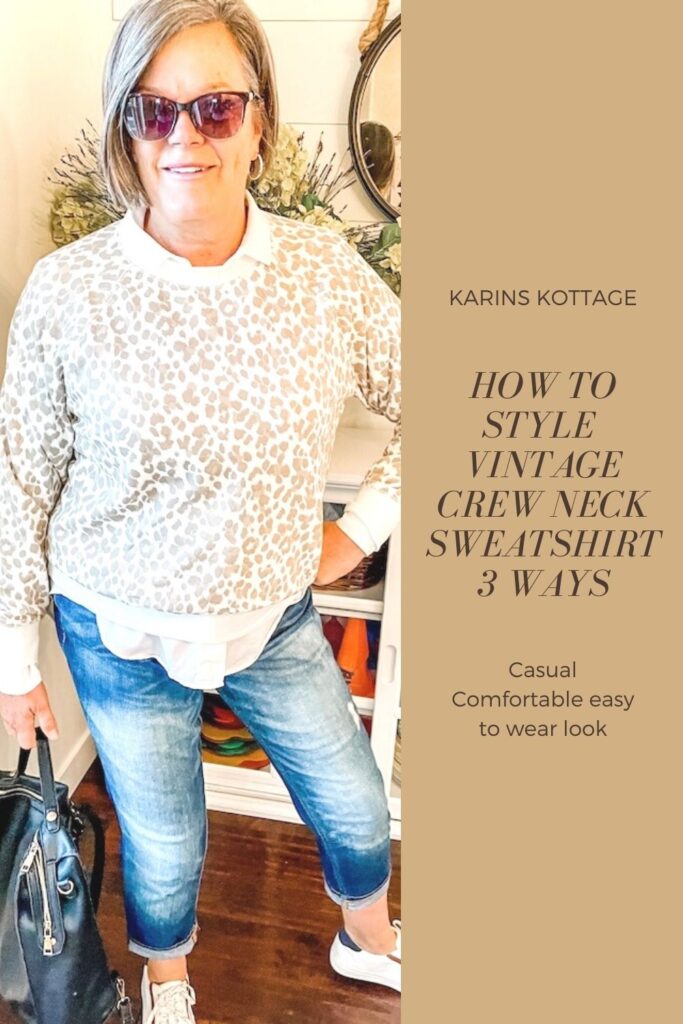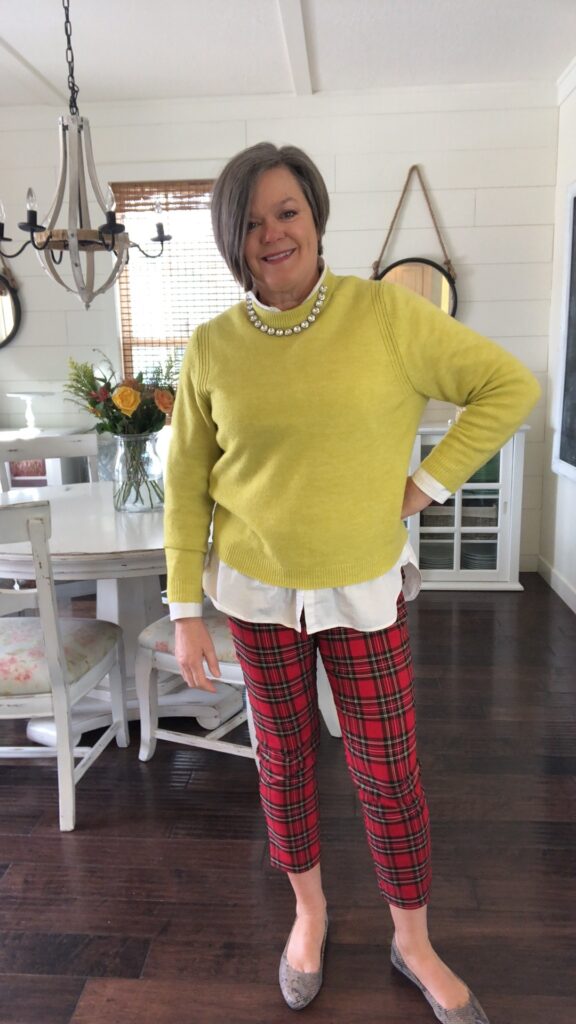 Shop Similar Fashion