It is 15 degrees outside! I am seriously craving spring… so today I am happy to share some fun spring ideas for Karins Kottage linky party #307! A beautiful pinecone heart shaped wreath, a darling DIY kids play table and chairs, simple no sew shabby chic pillow covers and when to start seeding indoors.
These ideas should get you pumped for spring! They did for me. I am excited to start thinking about getting seeds for my garden. Last spring I had a huge crop of tomatoes and they were amazing! I made a lot of bruschetta and this easy tomato ricotta basil tart. So this year I want to plant different varities as well as lots of other vegetables.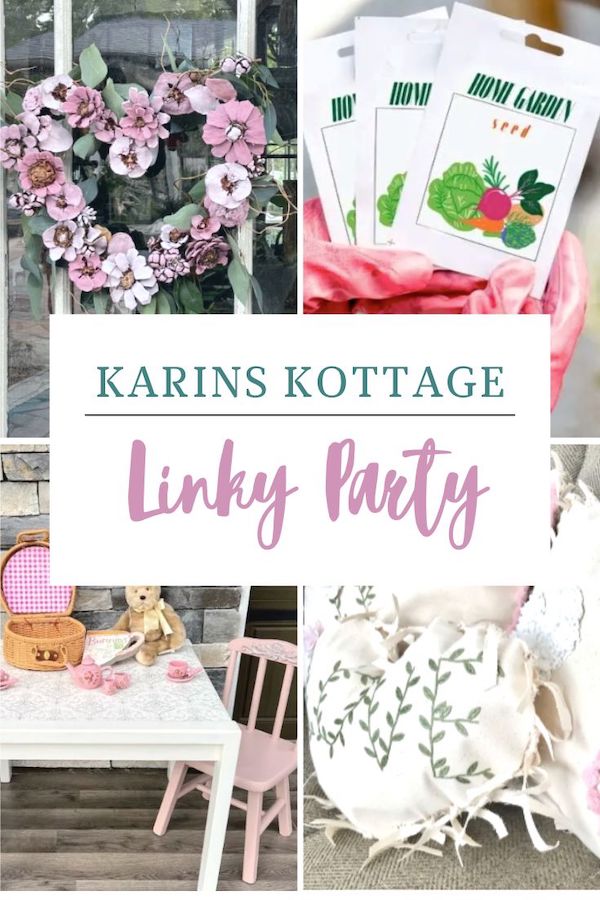 Karins Kottage linky party highlights
I am in love with this pinecone heart wreath from WM Designhouse! The mix of eucalyptus and painted pieces of pinecone are irresistable! She painted the pinecones full strength pink colors then added some white to tone them down and wow just gorgeous!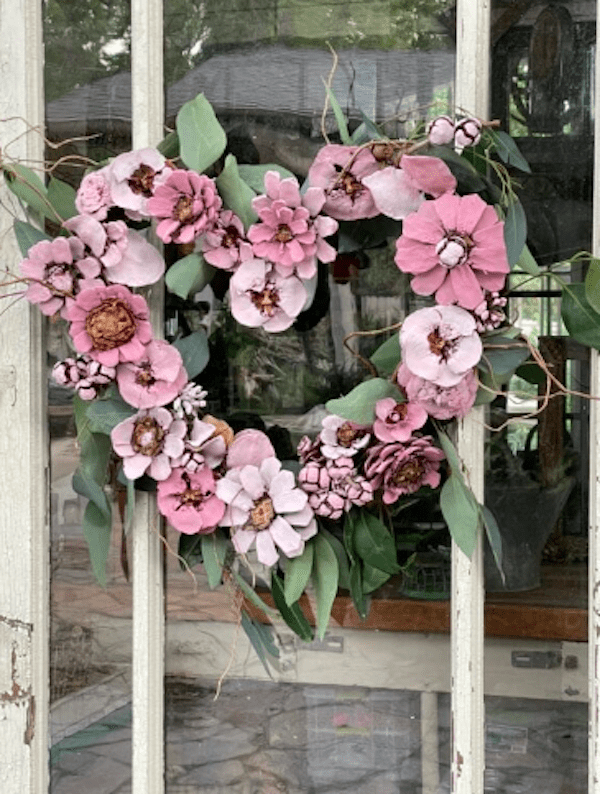 This post about when to start planting indoor seedlings from Secret life of homesteaders has me wanting to start planting now! There is nothing better than homegrown vegetables!
I cannot wait to start planting my little seeds.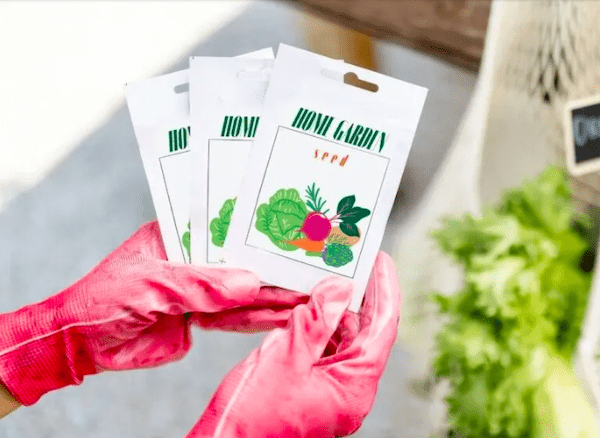 This little children's table and chairs DIY from The house on Silverado is just so cute! She found the end table at a thrift shop and the chairs at a flea market. I love how she added a floral applique trim piece to the chairs and a lace transfer to the top of the table.
This reminds me of the Fancy Nancy tea party I put together for one of my granddaughters. So much fun!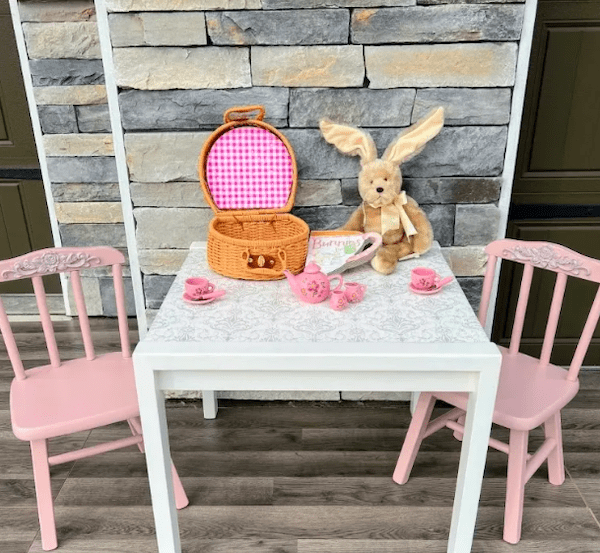 These precious spring no sew pillow covers are from Decorative inspirations. You will be amazed at how she put these together. So creative!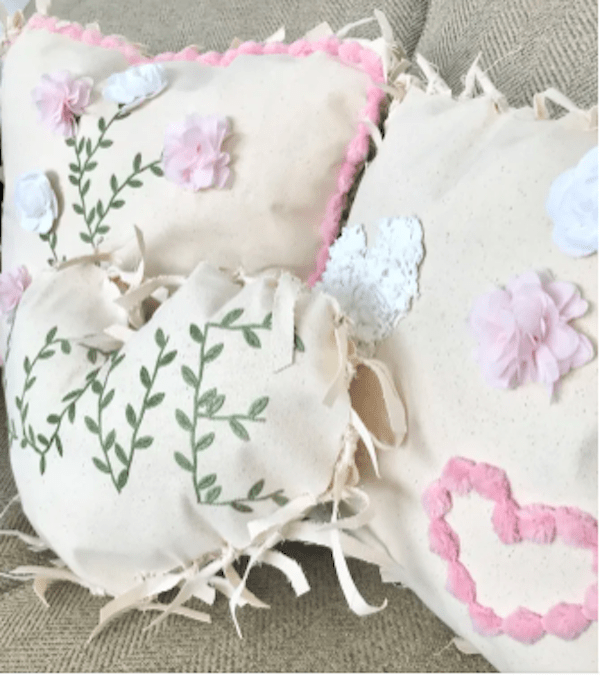 As always thanks to all of you for linking up each week and sharing your creativity. So much inspiration and amazing ideas are shared here on Karins Kottage linky party and I love it! My craving for spring has been curbed for now 🙂
What's new here at Karins Kottage?
In case you missed a few posts from last week this is what I have been up to.
Styling pink pants in multiple ways! These pants are so comfortable and just fun to create lots of different outfits from.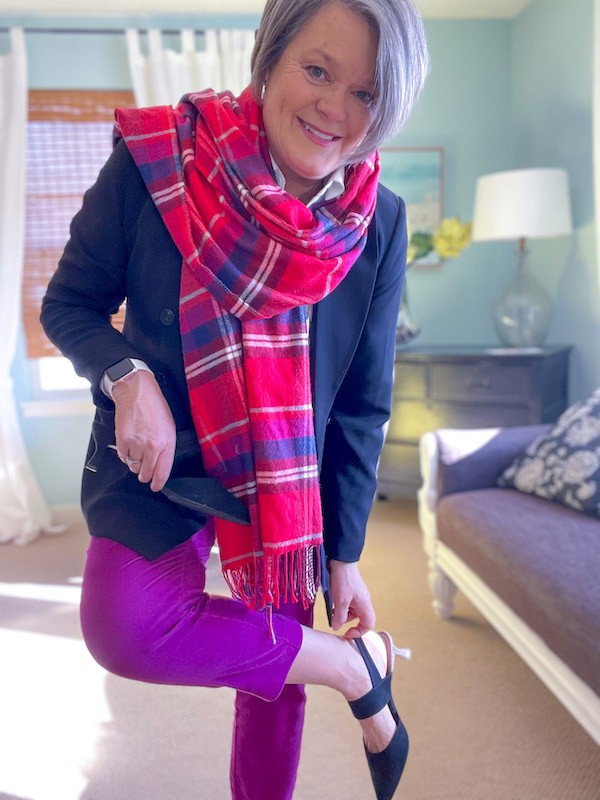 Thinking about a fun Valentine's table for your family this year? Here is a fun way to fold your napkins into a heart. Using it for a silverware holder makes your guests feel special.
To see the entire Valentine's day tablescape as well as lots of other bloggers who are sharing theirs click here.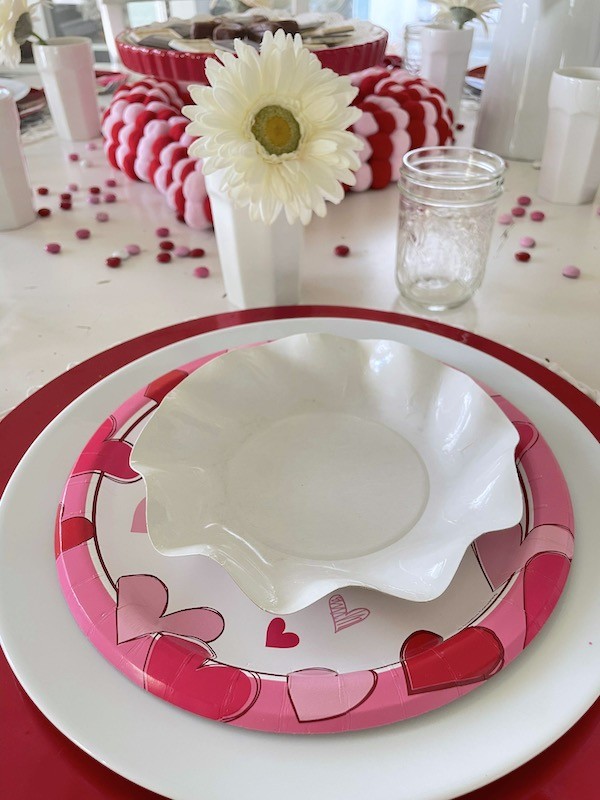 Shop

Linky Party