"This is a sponsored post by Basic Invite. All reviews and opinions expressed in this post are based on my personal view."
Who doesn't like receiving a special party invitation whether it is a birthday invitation card, baby shower invite, wedding invitation or any other kind of celebration.
I love to open my mailbox and find a beautifully printed invitation personally addressed to me.
It just makes you feel special.
Don't you agree?
It is the perfect way to gather guests to your celebration.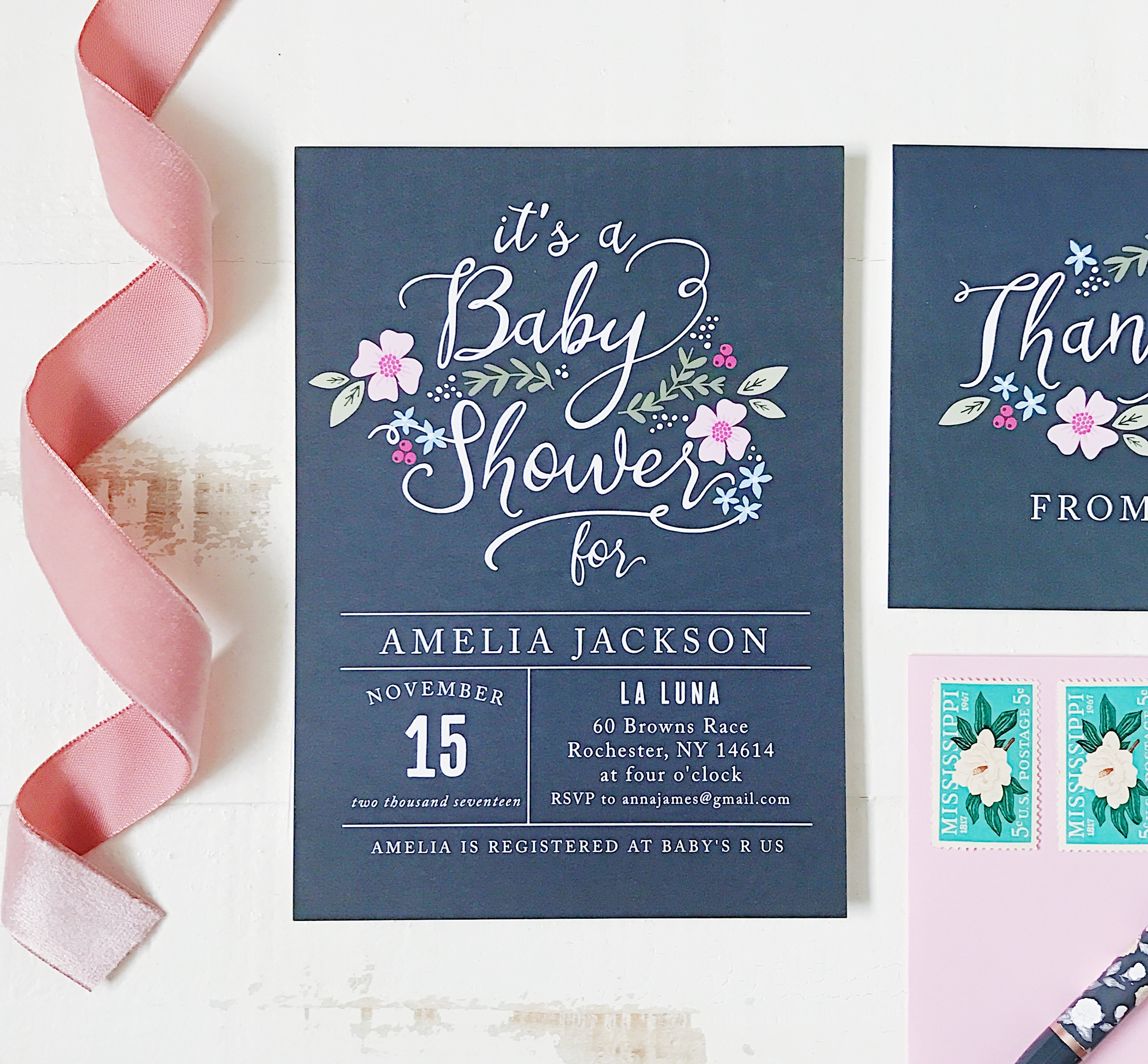 As sweet as honey 1st birthday
Remember when I hosted the As sweet as honey 1st birthday for one of our granddaughters?
It turned out so magical!
We wanted everyone to come and enjoy this special birthday!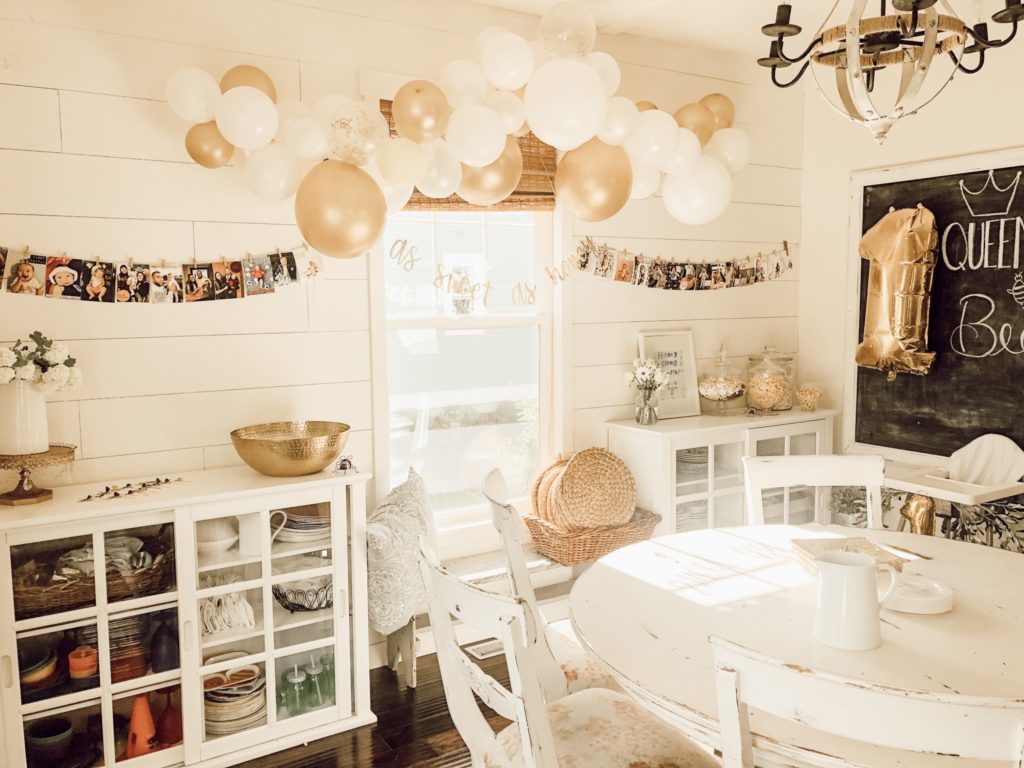 How perfect it would have been to have a matching 1st birthday invitation!
To match my sweet as honey party decorations I would use cream, gold and black and maybe even use the gold foil option.
Just the fact that you can customize the fonts, shapes and really everything about these invitations make them the perfect option!
I know all our family that live far away would love to receive a special birthday invitation like this, especially with a photo of the birthday girl!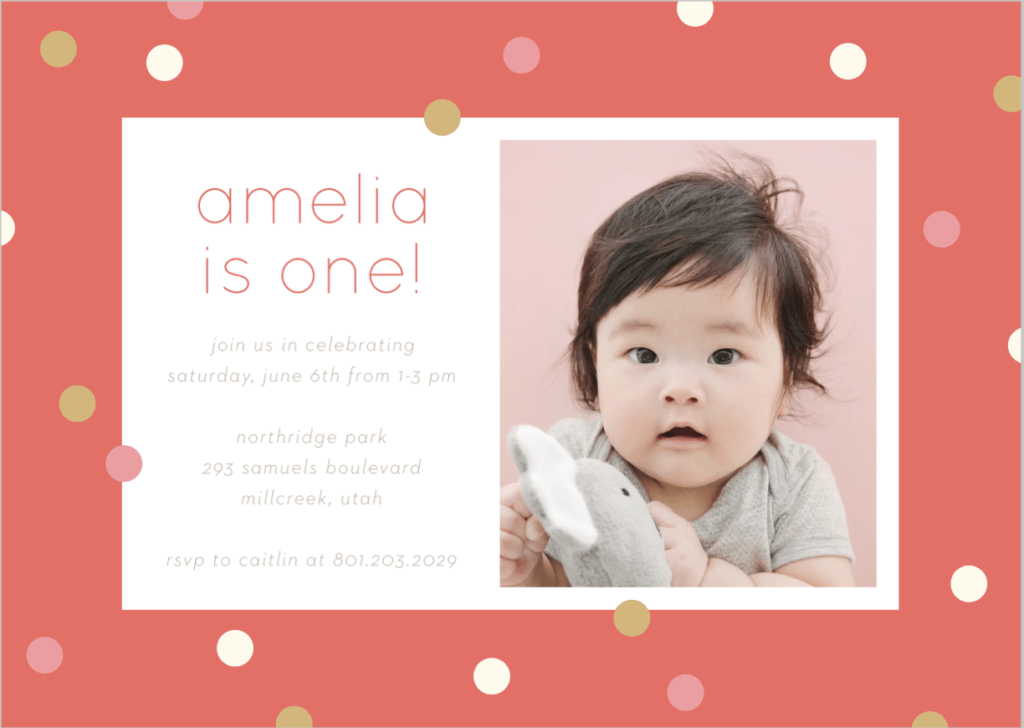 Luckily another granddaughter will be celebrating her 1st birthday and I can't wait to pick out a fun invite for that party!
Unlimited color options for invitations
Basic Invite is one of the few websites that allows customers almost unlimited color options with instant previews online.
This is such a fabulous option to be able to see the invite in different colors to allow your design to fit your party theme or colors on a photo you may have added.
I love the fact that you can search invitations by color!
Select the design
Once you select a design, you can change the color of each element on the card.
With over 180 colors to choose from, the invite is sure to be exactly how you want it.
This is what sets them apart from almost any other online stationery company.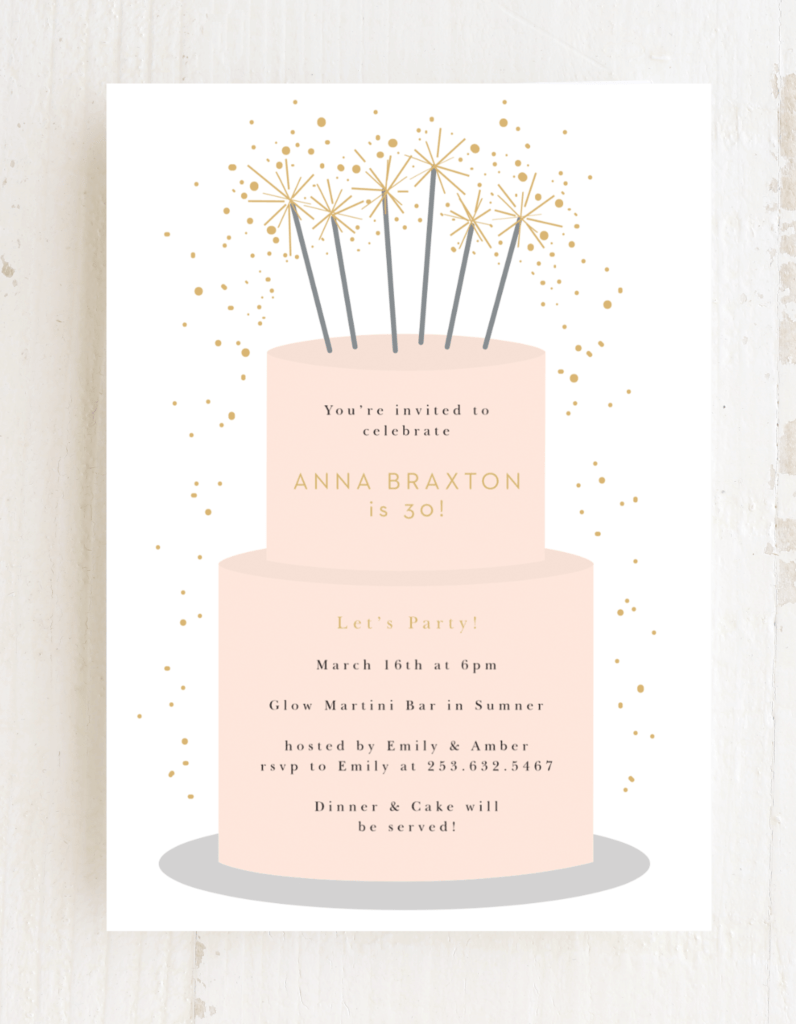 Custom Samples
Basic Invite is one of the few websites that allows you to order a printed sample of their actual invitation before they place their final order.
How amazing is that no more wondering if what you ordered will be exactly what you want!
You can see the paper quality and how it will print, and make sure the card is perfect.
Envelope Colors
Basic Invite has over 40 different envelope colors to choose from. With so many options, you can make the envelope match the invitation.
I am dying over these pirate birthday party invitations!
Imagine getting one of these in a black envelope with gold printed handwriting on the front!
So cool!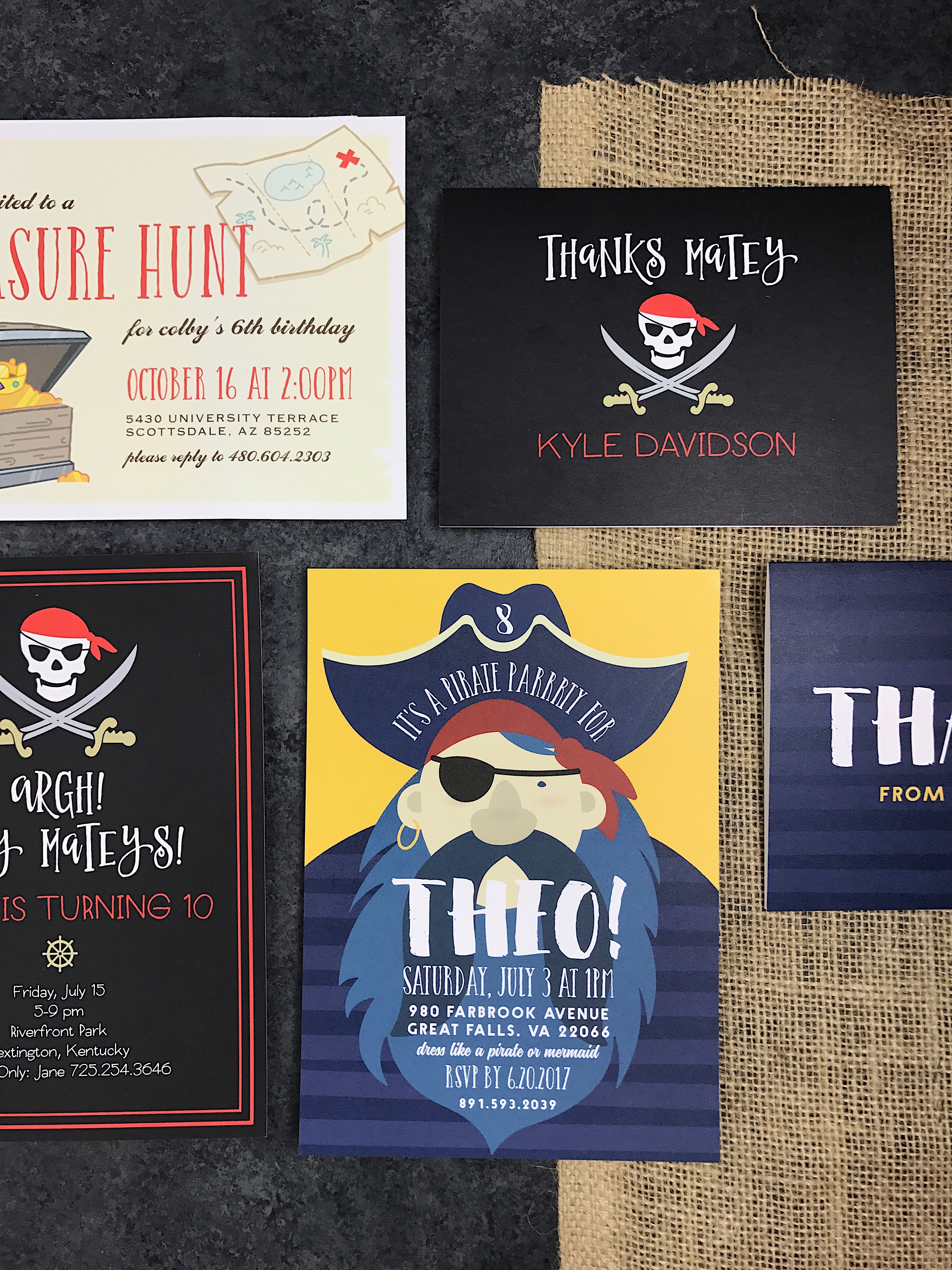 For Halloween wouldn't it be fun to host a Pirate birthday themed party like this one?
I loved making this cool pirate ship cake it would be perfect for a pirate party!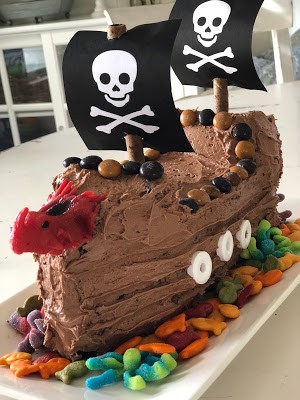 Or how about this cool super hero birthday party invitation.
This super hero invite totally works with a super hero cake I made for my grandson but I think even my son in laws would love this party idea! haha
They are obsessed with all DC comics!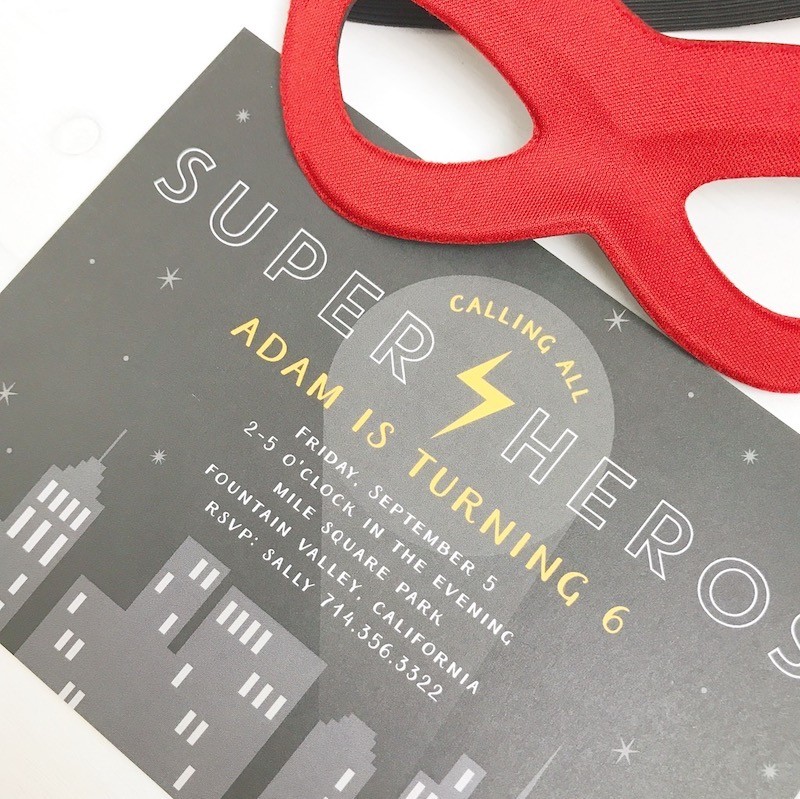 Any one of these invitations would be so fun to send out and it will get your guests excited about coming!
Another great thing about basic invite is the fact that you don't have to lick the envelopes closed.
All of the envelopes are peel and seal so they can be closed quickly and securely!
Capturing addresses for invitations
I think one of the hardest things about sending out invitations is getting everyones addresses!
Basic Invite offers an address capturing service that allows customers to share a link on Facebook, Twitter, Instagram, or any other social media to request their friends and family's addresses. #forthewin
The addresses are stored in the customer's account and can be selected during the design process.
Basic Invite offers recipient address printing at no cost on all card orders.
How perfect is that for Wedding Invitations!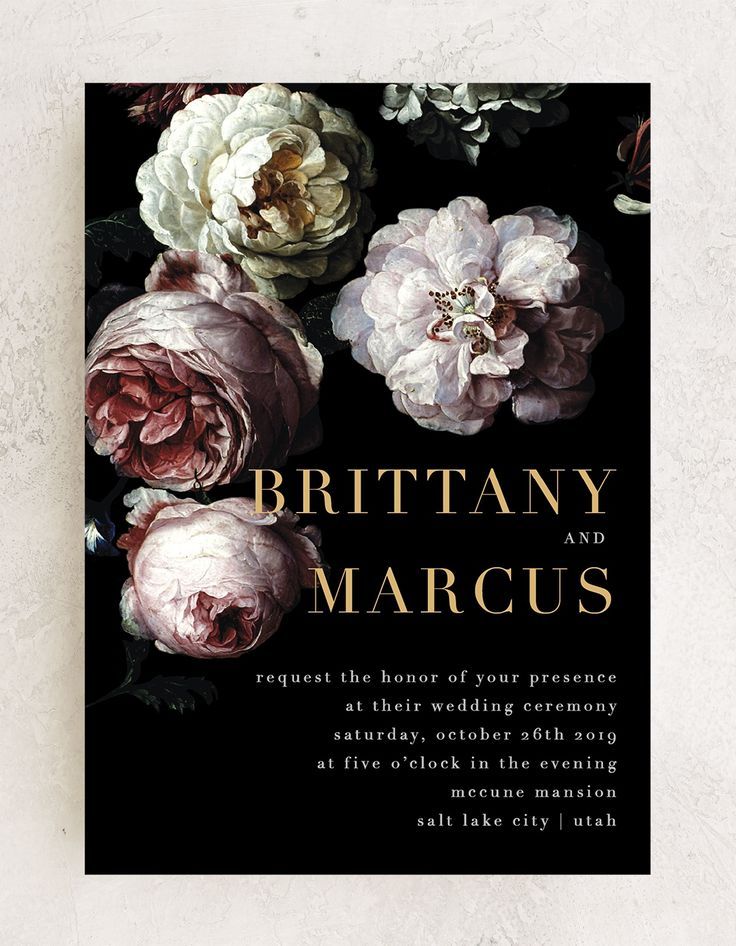 To have it all in one place and to have the addresses printed is pure heaven.
Oh how I wish this had been available when both my daughters were getting married!
It would have alleviated a lot of stress!
Below is a photo from from our youngest daughters peach and Navy wedding reception that we held in a barn.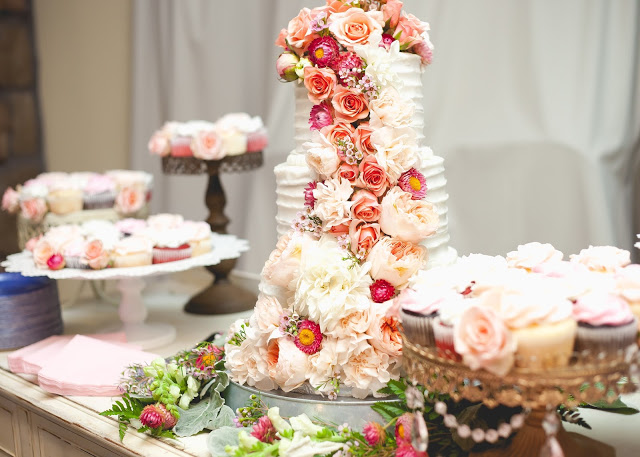 Special 60th birthday coming up
My hubby will soon be turning 60! So I need to start planning.
The first thing to do is pick out an invitation!
There are so many fun options for 60th bday party invitations I am so excited to play around with themes and colors.

The possibilities are endless!
Right now Basic Invite is offering 15% off with coupon code: 15FF51
Head on over to basic invite and order your Birthday invitations, Baby shower invites, Christmas cards, business cards etc. whatever you need it is there!
Oh and make sure you check out their huge FREE printables library too!
Pin to your party boards