This Peach and Navy blue wedding reception in the Wheeler barn was so perfect for our daughter. The wedding cake with fresh flowers cascading down was absolutely stunning!
It's been a few years since we had my daughters wedding and looking back at all the photos makes me enjoy it all over again. .
If you missed 
part 1 click here to see some of the ideas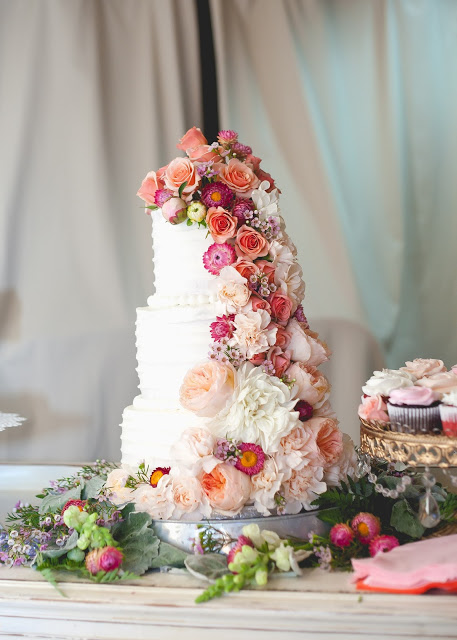 My son-in-laws friend Whitney, made the cake and his cute mom cascaded all the flowers down the side of it. It was so beautiful and soooo delicious!
We also had Whitney make 100 cupcakes and it was a good thing because the cake was such a hit there was not one piece left.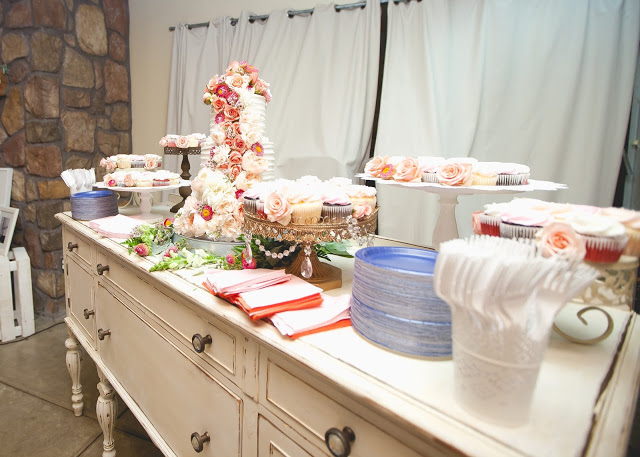 I used lots of my instant 
cake plates that I made
 and some cake stands that I bought to display all the cupcakes, links below. All the beautiful peach, pink and coral colored napkins and navy blue plates were from Amazon. The gorgeous vintage buffet table is from The 
Shabby Chic Sisters Rentals
 all of their furniture and chandeliers really made the wedding reception exceptional!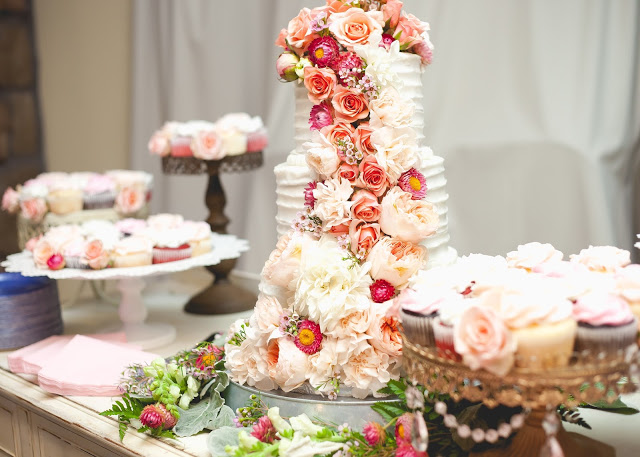 The wedding cake is sitting atop of a galvanized tin serving tray that I found at Walmart that I flipped upside down and slightly bent the handles so it would lay flat and it worked perfectly!!
Bonus it was only $7.00!!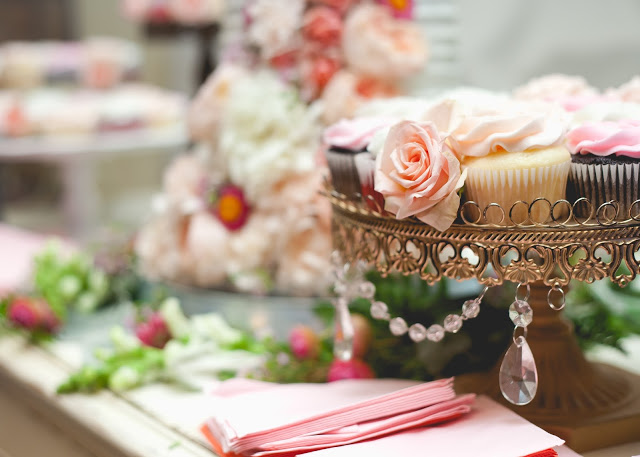 The pretty peach and pink napkins and navy blue dessert plates helped set the color scheme for our Peach and Navy blue Wedding reception.
This cake was seriously so moist and delicious!.
There was none left!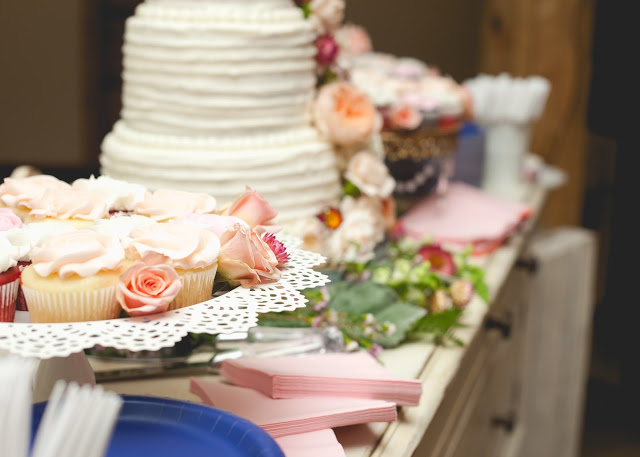 They were hysterical smashing the cake in each others faces and the little kids got such a kick out of them!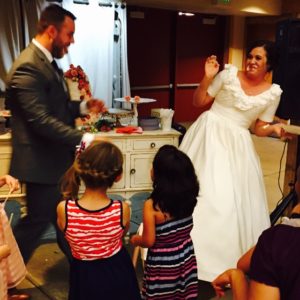 It was such a fun reception!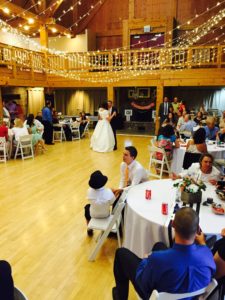 Shop this post
Linking to