I am highlighting some refreshing August ideas for Centerpiece Wednesday linky party this week.
Don't you love the word refreshing especially at the end of summer?
A yummy infused strawberry lemonade recipe, An easy and super cute terra cotta pot craft, a fabulous repurposed tray made from a lamp base and a scrumptious tomato salad recipe!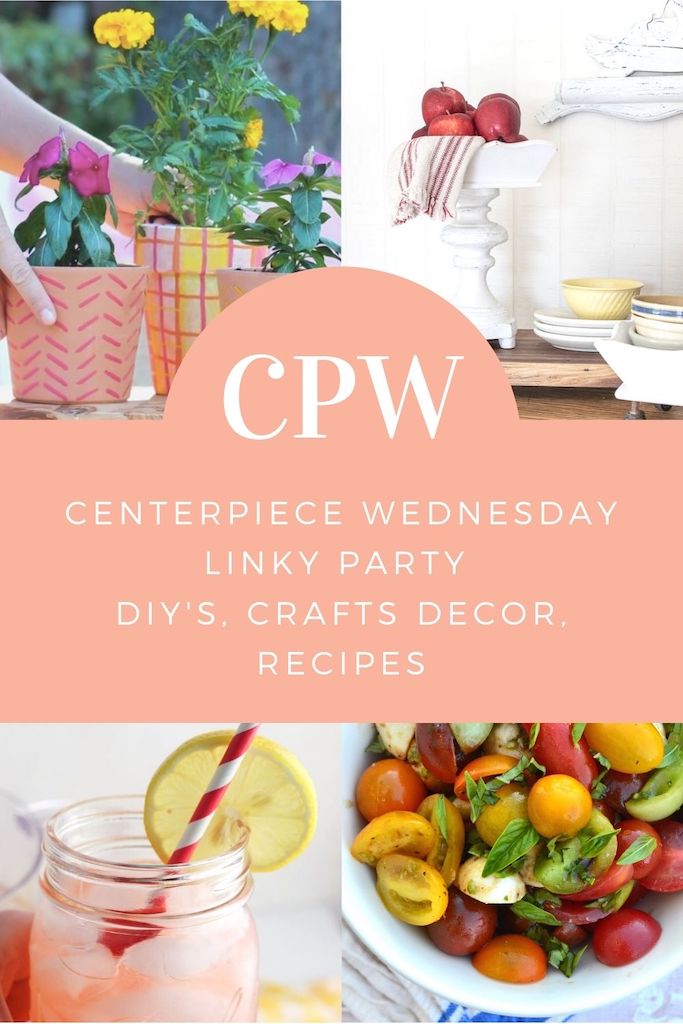 Centerpiece Wednesday Highlights from last week
Let's get right to our fabulous highlights from last week.
Look at these adorable terra cotta pots that This Dear Casa is showing.
Using paint pens she was able to create this cute pots!
Frog tape and color shot pens do the job and I love the colors and patterns she used.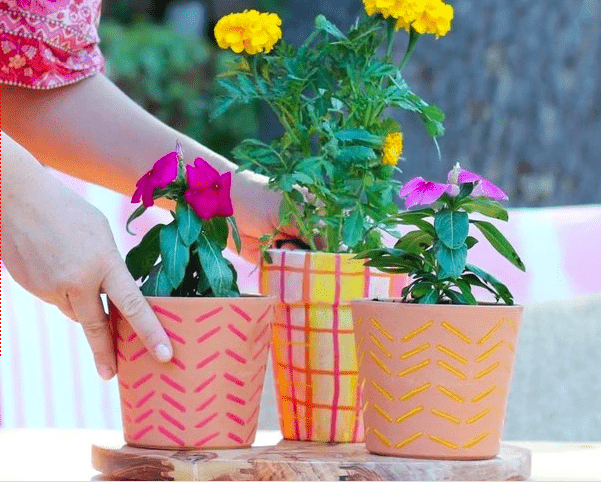 My hubbard Home shares her amazing tomato salad.
I have tons of tomatoes in my garden in all sizes so I am excited to make this tonight!
Rachelle has great gardening tips as well.
If you have an abundance of tomatoes growing in your garden you will love this tomato tart recipe.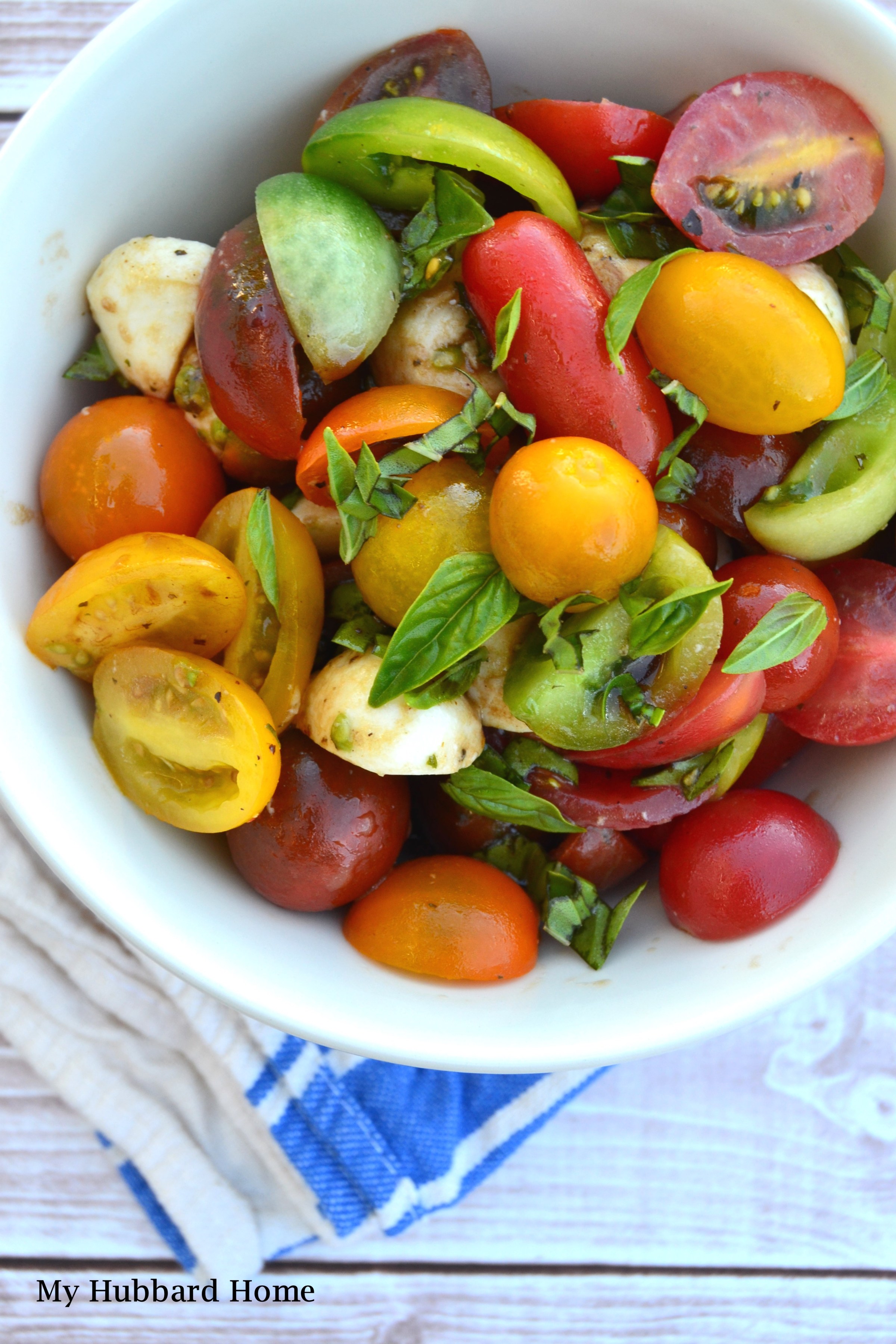 Sipping infused lemonade sounds so good right about now with summer being almost over!
Walking on sunshine has a great recipe for infusing lemonade with fresh strawberries.
I love infused lemonade. I have a couple of recipes that might interest you as well.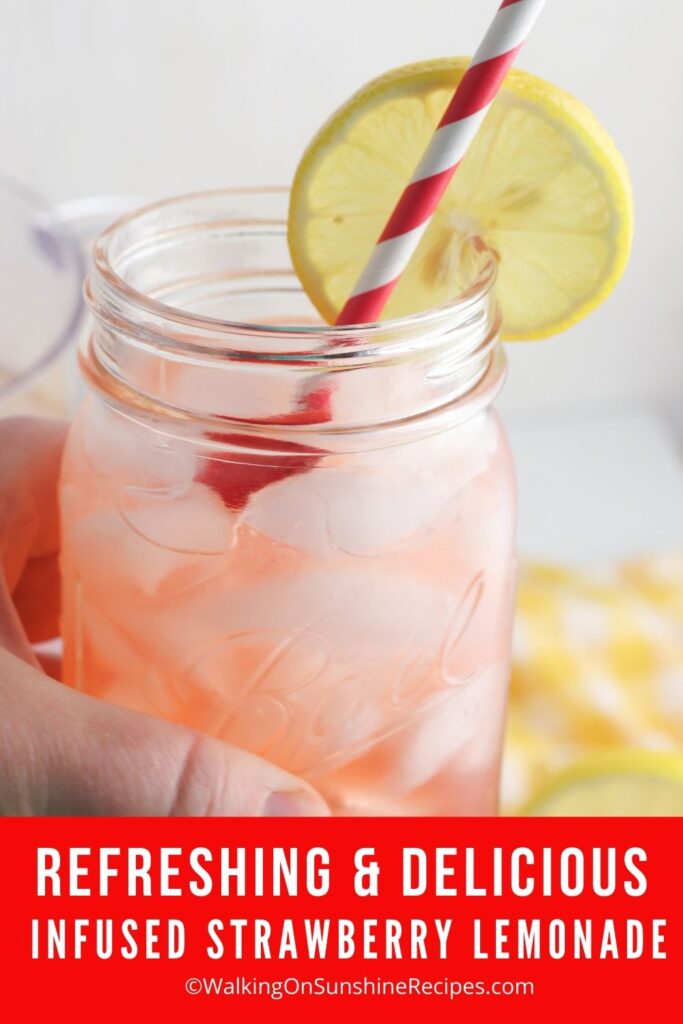 How cute is this repurposed tray! Reinvented Delaware loves to recycle thrift store items.
I love how she used a lamp base for this lifted tray.
Repurposing is always so gratifying. I recycled these dining room chairs into French beauties!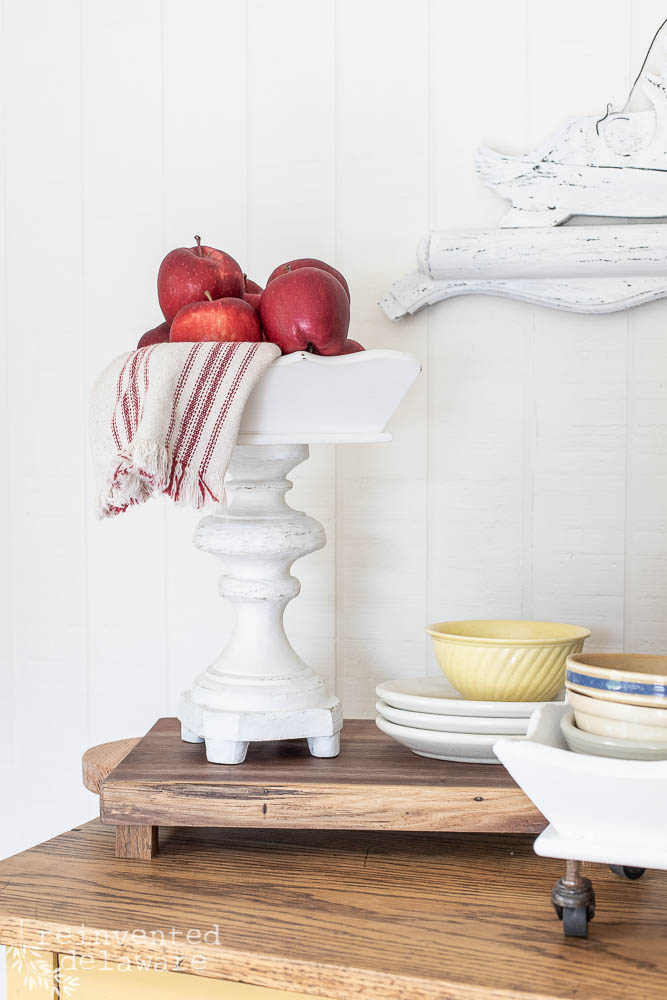 I sure appreciate each one of you sharing your ideas each week!
Karins Kottage Happenings
Recently I posted about how to create a cottage lake look for your home.
These are my favorite colors 🙂
I share some of the difficulties of this room that has a corner fireplace only one complete wall and a few other anomalies in this room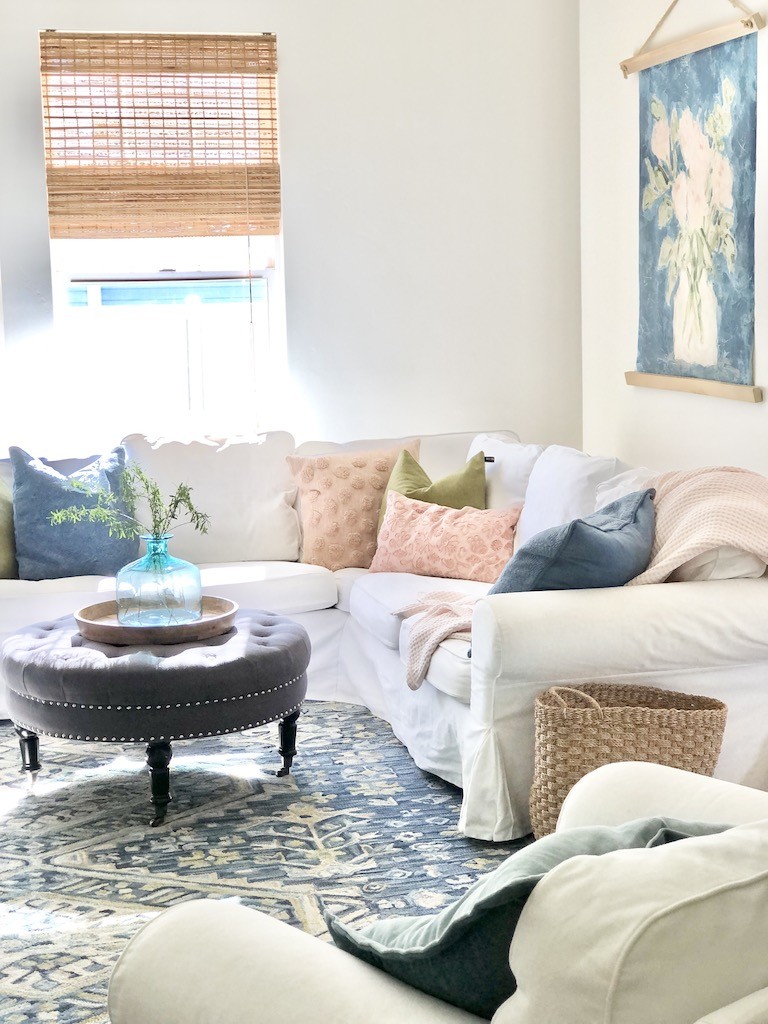 If you have zucchini growing crazy in your garden this recipe for turkey zucchini boat appetizers is super yummy and easy to make.
You could even make full sized zucchini boats for dinner tonight.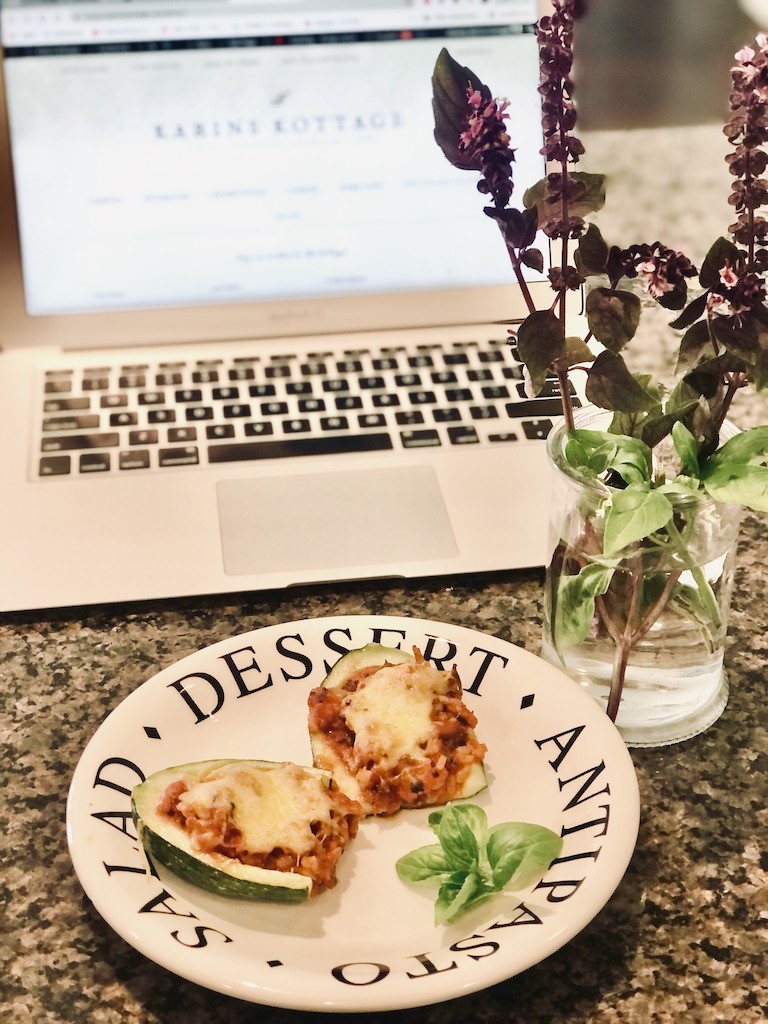 Here is an oldie but a goodie.
My daughter put this together for my granddaughter years ago when Frozen first came out but it is so dang cute you really should check out.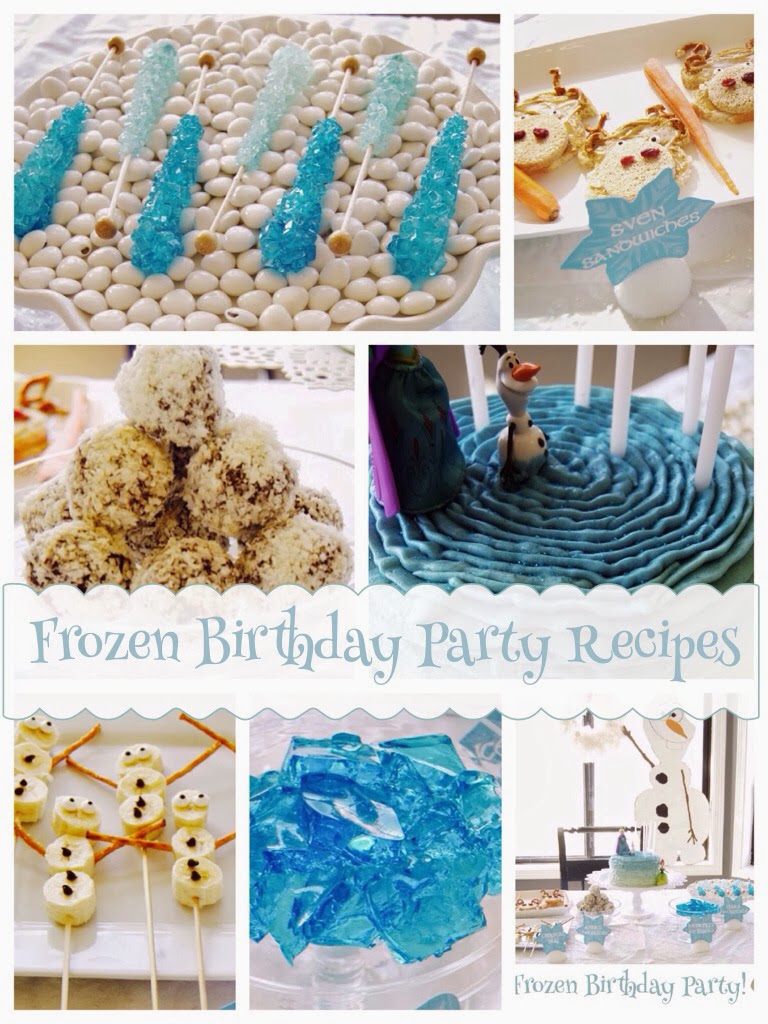 Centerpiece Wednesday Linky Party
Shop My Favorite Things