This has been so interesting traveling to Italy during Covid conditions!
We have had so many Italian people ask us where we are from and when we say the U.S. they take our picture and send it to friends.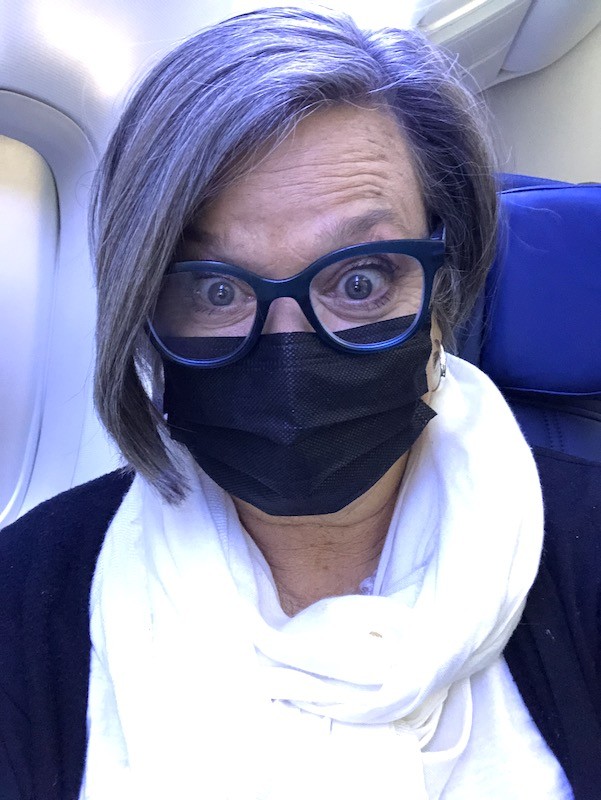 They tell their family and friends that we are the first Americans they have seen in 17 months!
The shopkeepers and restaurant owners were so thrilled to be speaking English to us once again. We totally felt like famous people walking through the streets because everyone stares at us.
It is kind of an odd feeling to be here during Covid but amazing at the same time because there are literally no tourists!
How we were able to travel to Italy
You might be asking yourself how were we able to be traveling to Italy right now during Covid. It is because we own an Italian Palace (you can read all about it here) and we are here on business.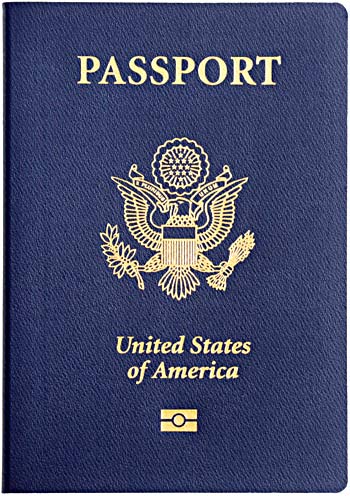 We had to go through a lot of "red tape" and have multiple documents from the Italian Government, negative Covid tests and vaccination proof to be able to travel to Italy to see our palace and meet with our builders, engineers and our Italian team.
Plus we brought some of our American investors to come and see the palace as well as to do a little sight seeing because some of them had never been to Italy before. Everyone has had both their vaccinations and we all have had to take multiple Covid tests to make sure we all have negative tests.
Flight issues traveling to Italy during Covid
We started off the trip with a flight from Salt Lake to Atlanta. We got to Atlanta but we kept circling the airport and not landing. The Captain came on and said we are sorry but there is a severe weather situation going on in Atlanta so we are re-routing to Nashville. We arrived in Nashville only to sit on the tarmac for about 3 hours.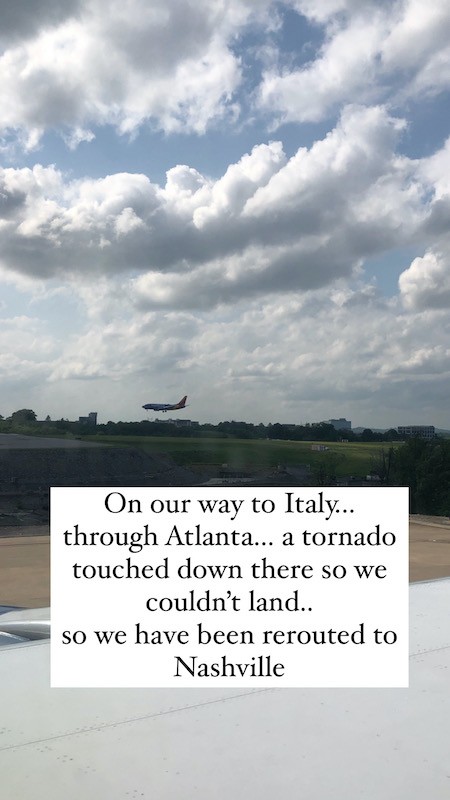 We found out that Atlanta was having a tornado and that is why we could not land. After the 3 hours we flew back to Atlanta but we missed our connecting flight to Rome 🙁
We found another flight to Rome but we just barely missed that one too.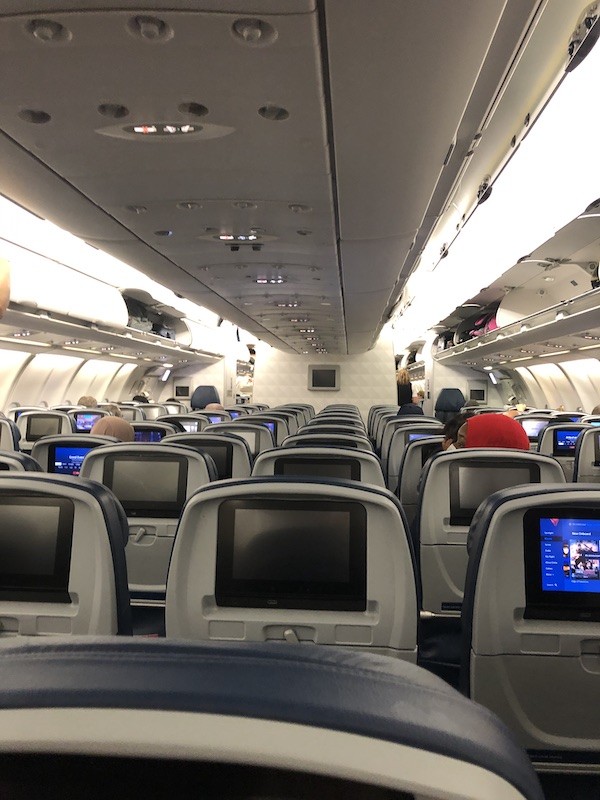 So we ended up flying to Paris with another 3 or 4 hour layover. Finally after all of that… we got on the flight to Rome and we arrived late that night.
I think from start to finish it was something like 30 hours door to door.
Next Morning on our Travel to Italy during Covid
The next morning we all got up early to see the sunrise on the Spanish steps. If you have never been there it is usually packed with people day or night.
Not this time…we were the only ones there! Look at the beautiful spring flowers!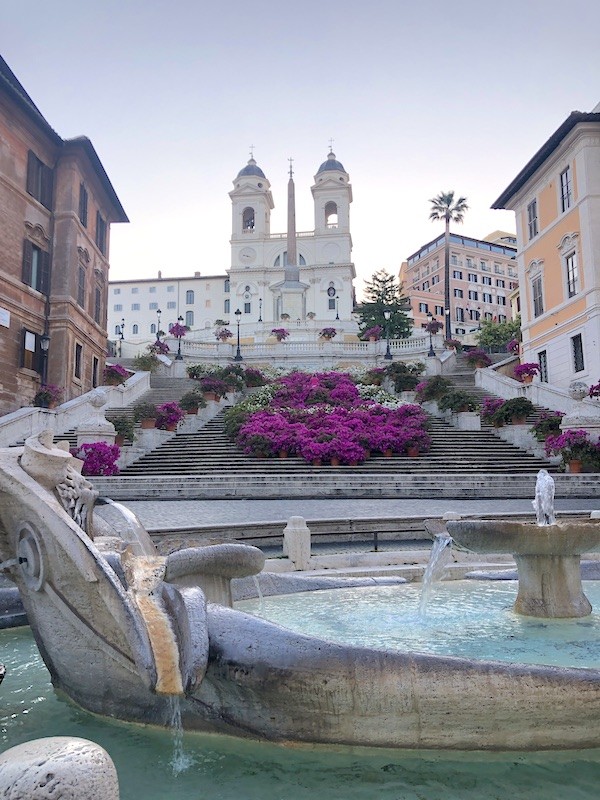 If you can get a picture taken while you are there you will have most likely have a ton of random people in your photo.
It was like a ghost town…a little eerie but very cool!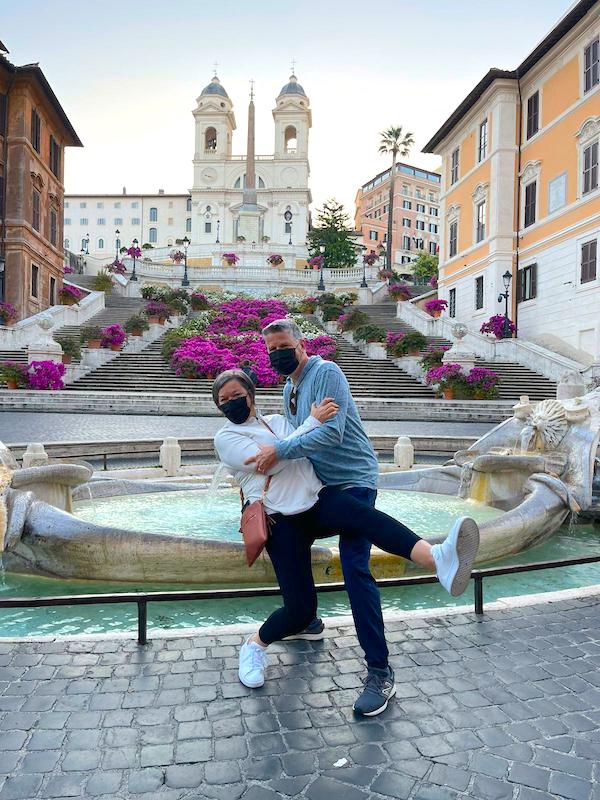 On To Tivoli, Italy
We were on our way to Abruzzo where our Palace is located and decided to stop in Tivoli Villa d'Este to see this incredible garden with tons of waterfalls!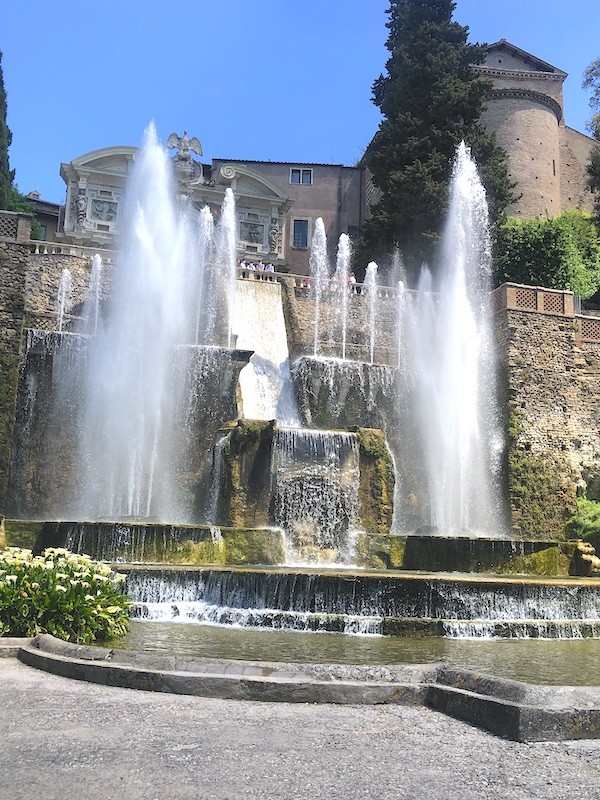 Majestic is the only word I can think of that might describe this place!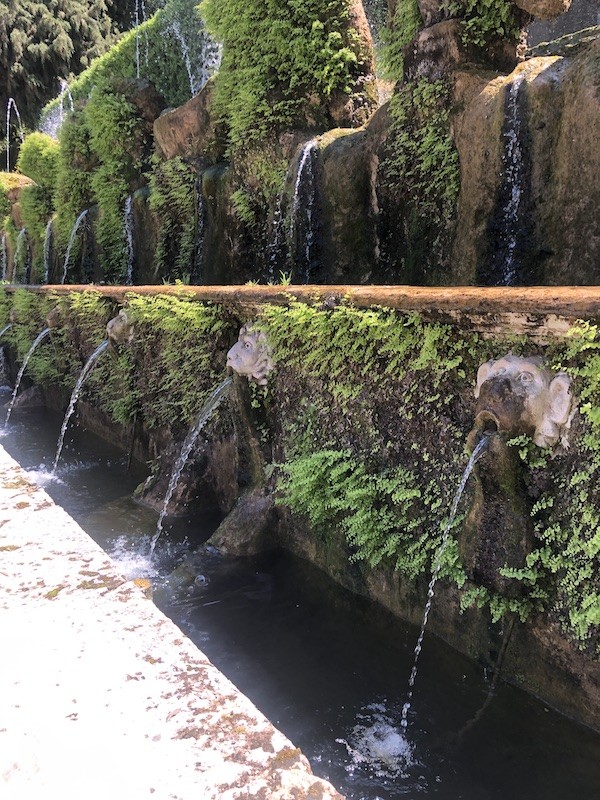 This is a masterpiece Italian-style garden.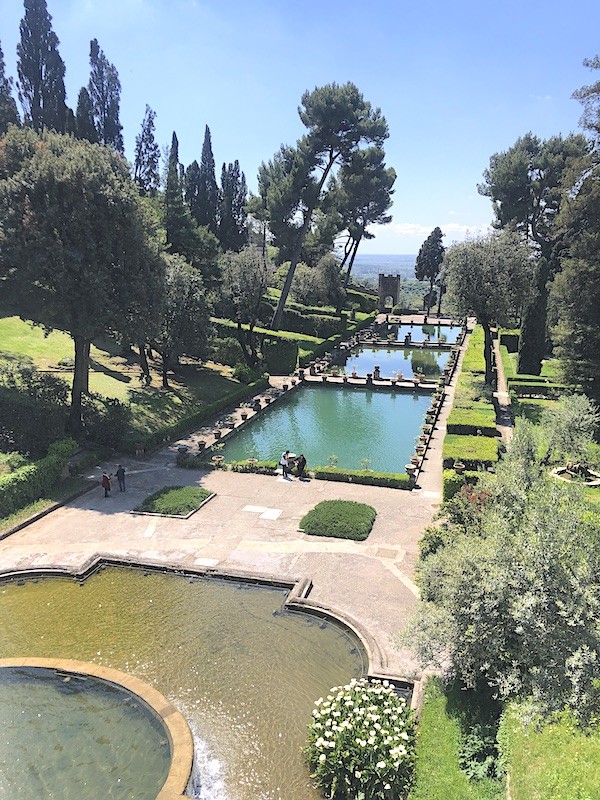 The innovative and gorgeous landscaping,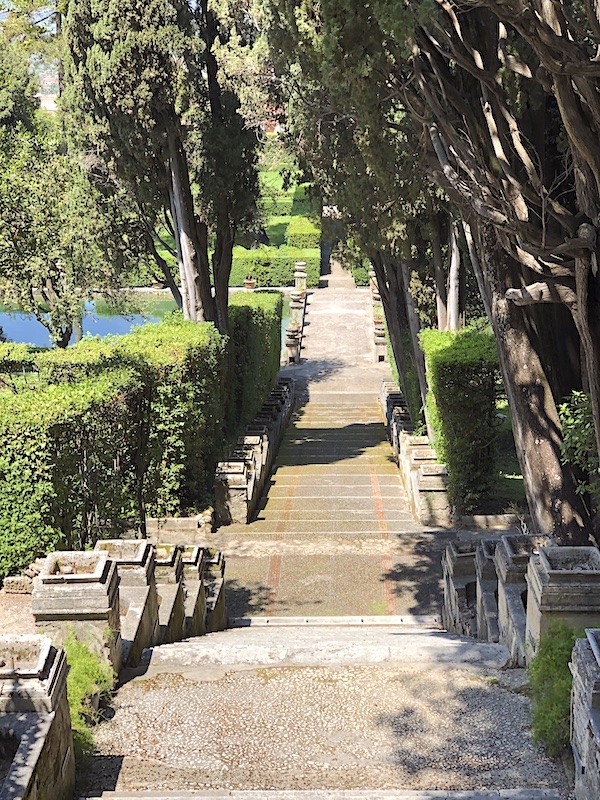 Towering 500 fountains and water jets, the pools and cascades and the grottoes, the views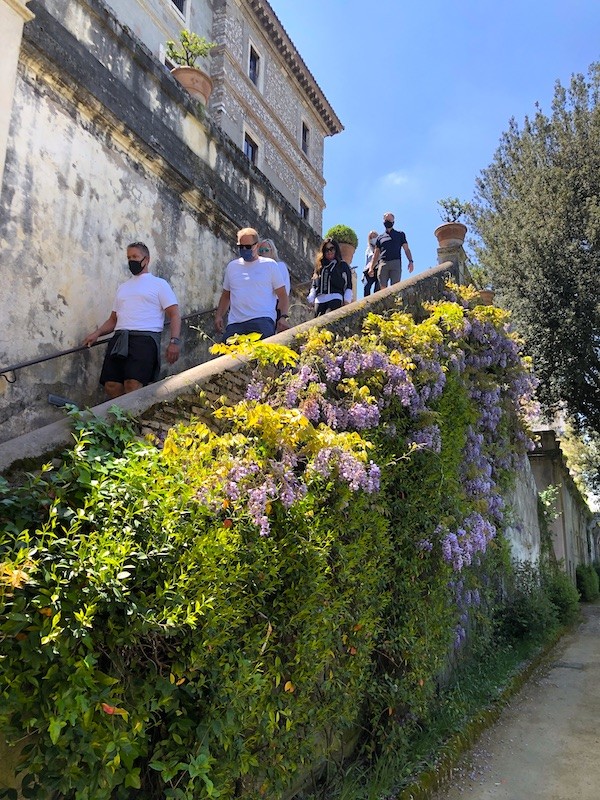 make this a world-acclaimed sight, and an early much-copied model for the development of European gardens.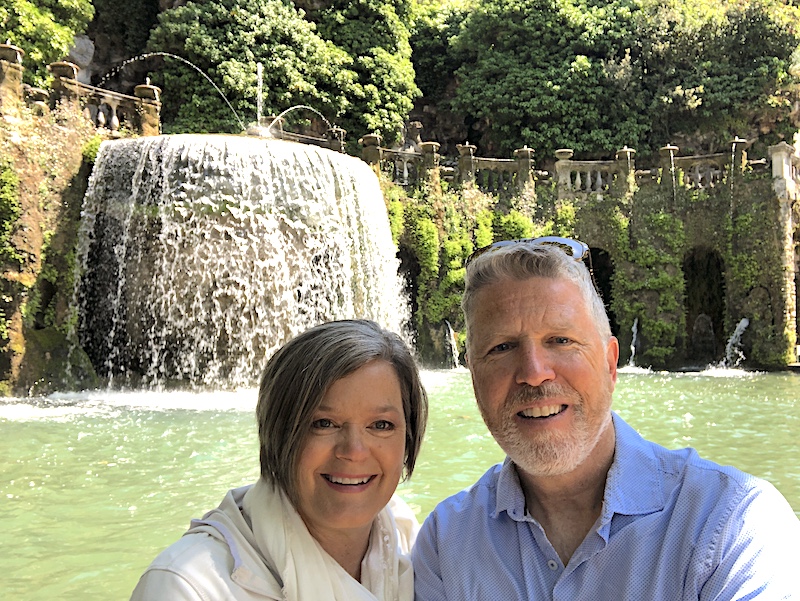 Truly eye candy for any gardener.
I sent the photo below to my daughter because she just recently had her second baby and knew she could relate. haha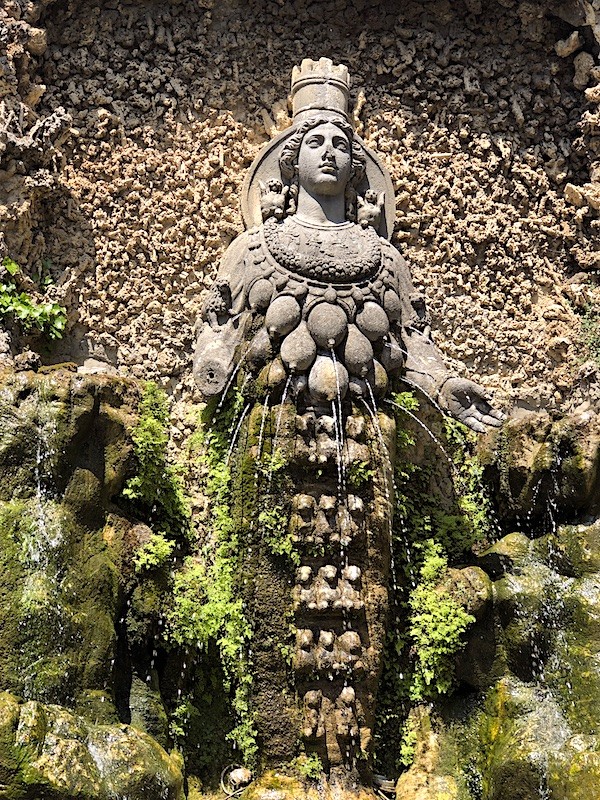 Eating in Tivoli
First on our list of food was of course Gelato! We stopped at this little cafe and each had some gelatto but I saw all these beautiful pastries and had to take a pic!
They are like little works of art.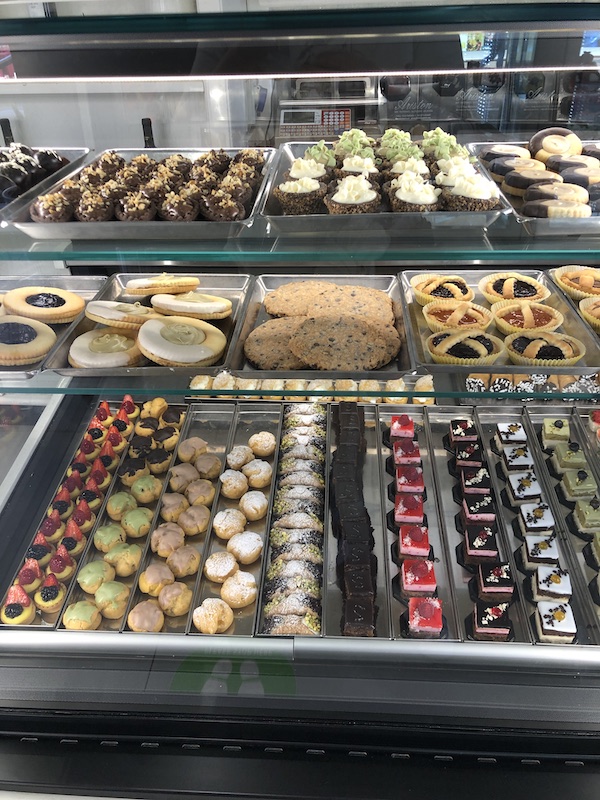 Then we found this darling little sandwich shop with the most precious owners. They were so fun!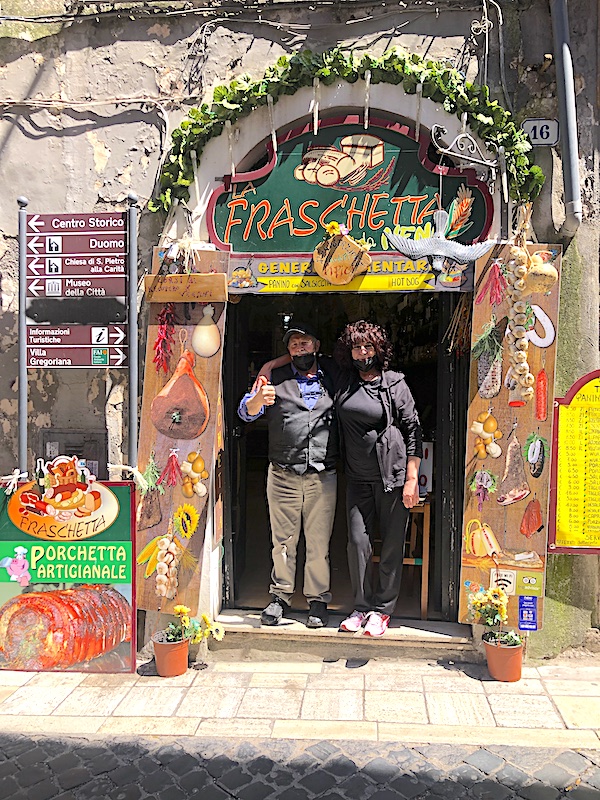 And the Porchetta sandwich was to die for!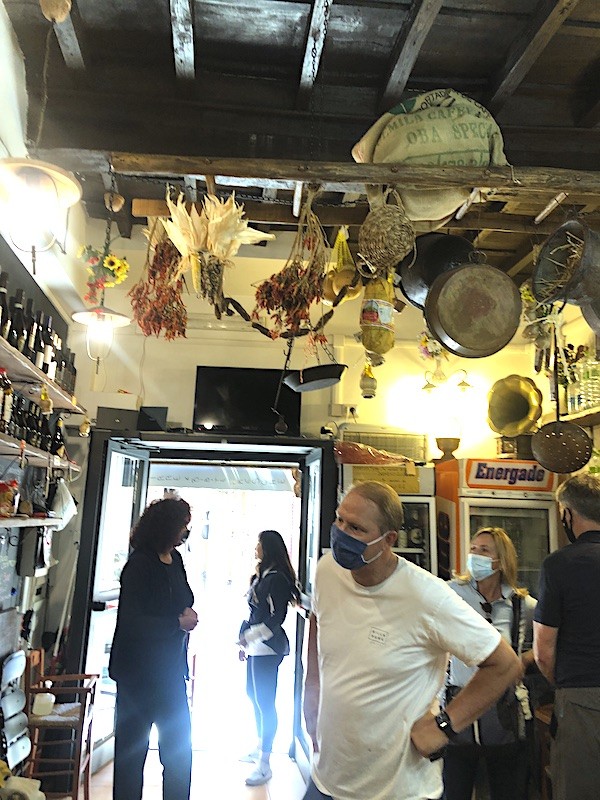 Mike was in heaven eating his delicious Porchetta (Por-ketta) sandwich!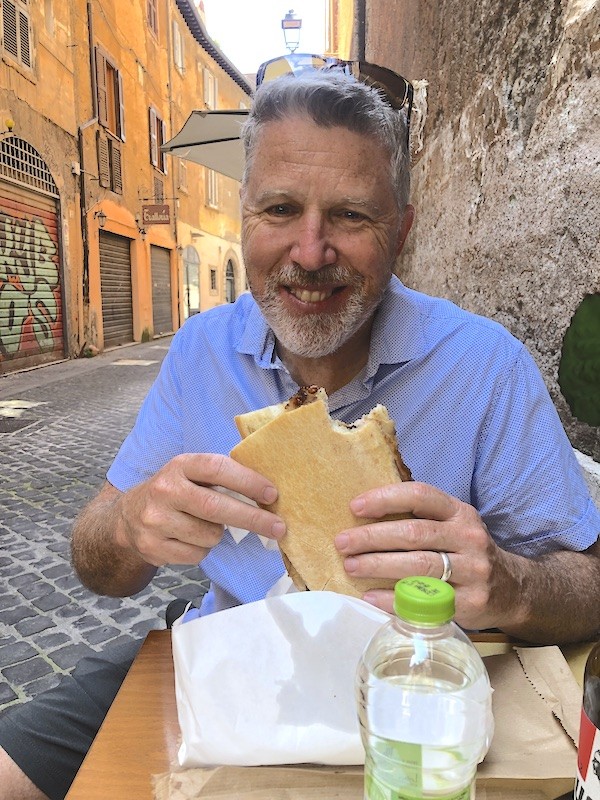 The owners came out with a little portable speaker and played Italian music for us to dance to! They were so excited to see American's again!
Everyone enjoyed their lunch sitting in a small alley at little tables under umbrellas.
Total Italian perfection!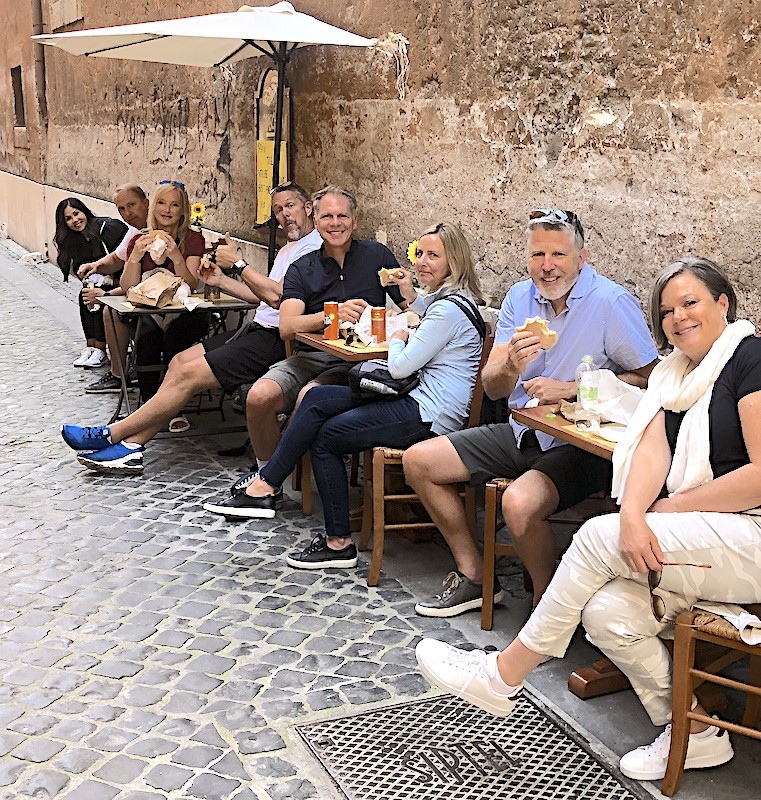 Then we were on our way to Casoli in Abruzzo to stay at our friends Villa's Piano la Roma and to finally see our Palazzo under construction!
Read more about day two of our Italian adventures.
Shop