Hello everyone! It is time to link up to Centerpiece Wednesday Linky Party #222!
We are still traveling in Italy right now and loving every minute of it! I can't wait to share all of our adventures!
All I need to do is download all my pictures and edit some of them and then write about all of the fun things we have been able to do.
We are here on business for our Palazzo but we have also been able to have some fun too!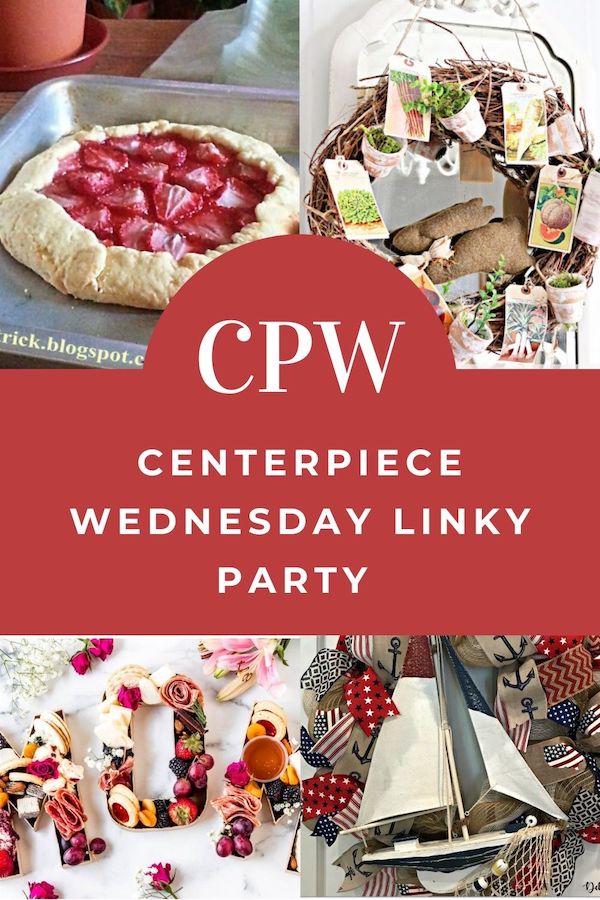 Tivoli Italy
Here is just one of the fun places we went to that I will share with you. It is called Villa D Este and was built in the 16th century. Famous for its terraced hillside Italian renaissance garden and especially for its profusion of fountains.
It is now an Italian state museum and is also listed as a Unesco world Heritage site.
Seriously breathtakingly beautiful.
I could have stayed in the gardens all day long.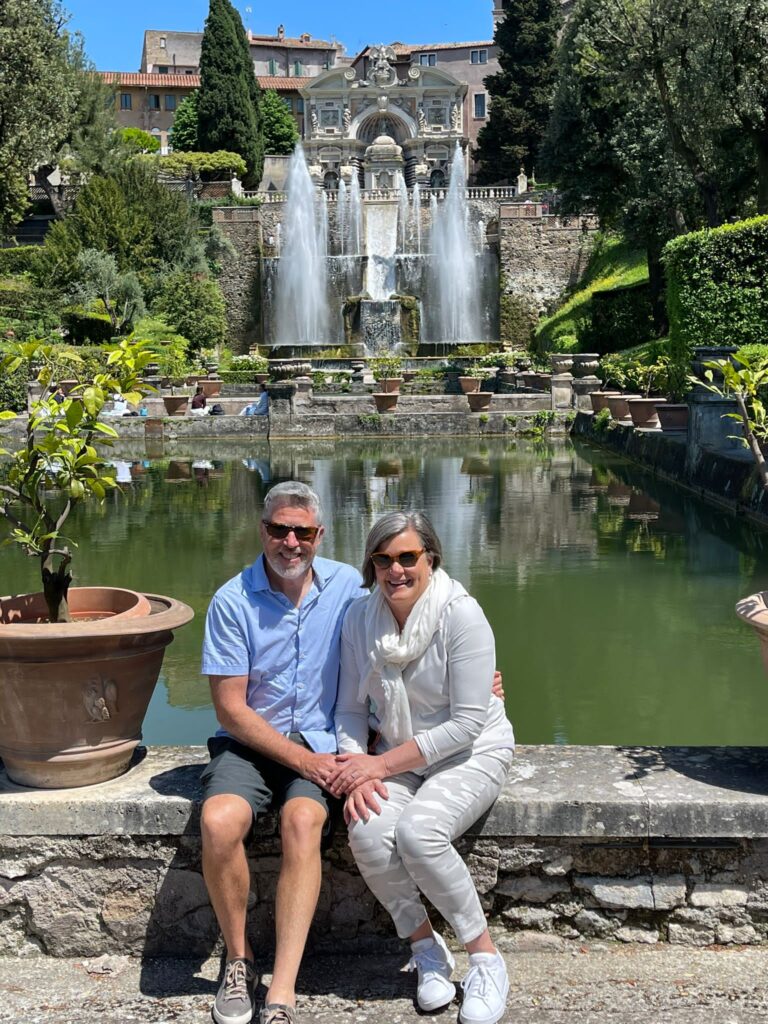 Highlights from last weeks Centerpiece Wednesday Linky Party
How springy and darling is this seed packet wreath that Common Ground created!
I love the look of the old seed packets mixed with the terra cotta pots.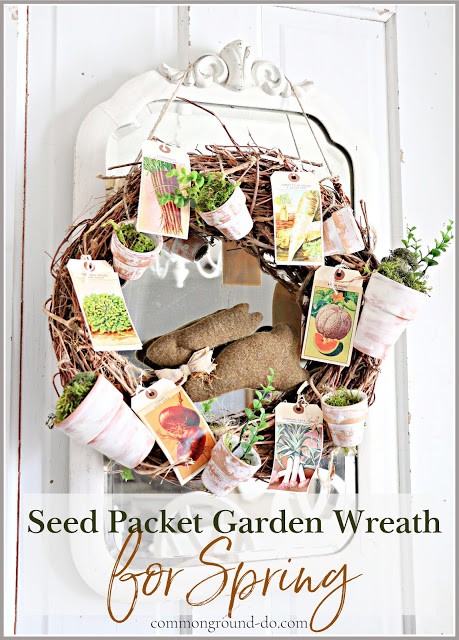 Crostada's are my all time absolute favorite desserts! I have made this one with apples but I never thought to make one with strawberries!
Treatntrick shared this recipe and I MUST make it.
Crostata's are basically a simple buttery crust filled with fruit and baked and always turn out amazing!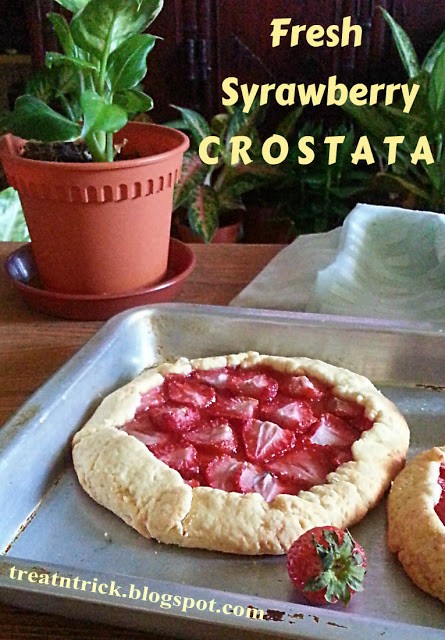 This charcuterie board made for Mother's day is genius! Made using cardboard letterboxes.
You could do this for any special holiday or celebration.
Wanderlust and Wellness gives great directions and a list of all the yummy foods she used.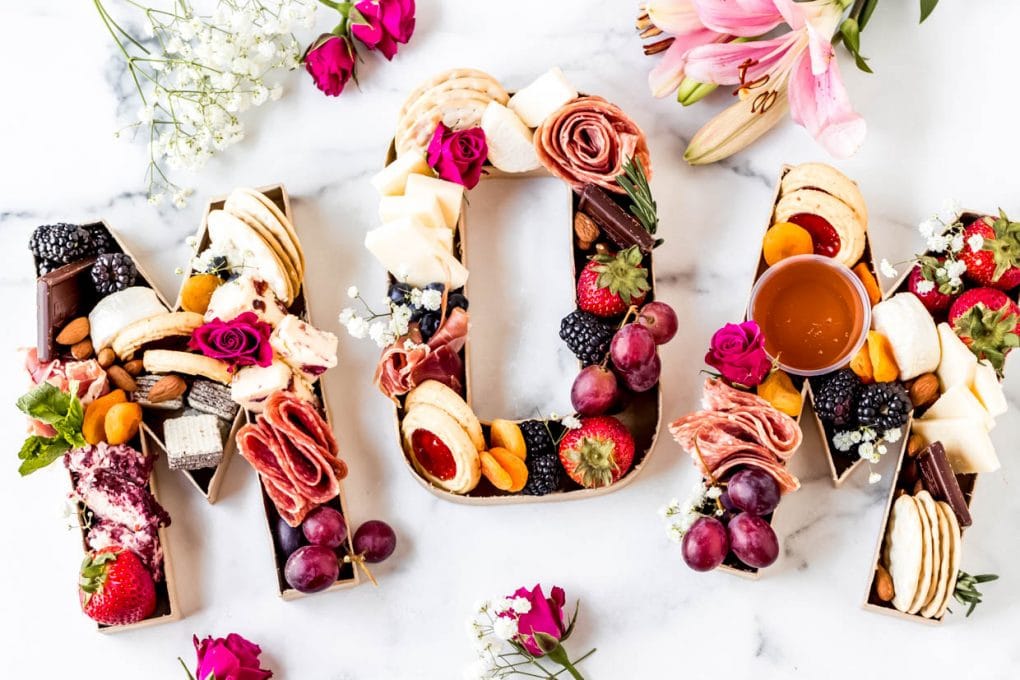 I am getting excited for all our upcoming red white and blue celebrations starting in May.
This red white and blue nautical wreath with a sailboat created by Debeezbuzz, just reminds me of my home town in Newport Beach, California. (Before it was known as the O.C.)
Really really cute!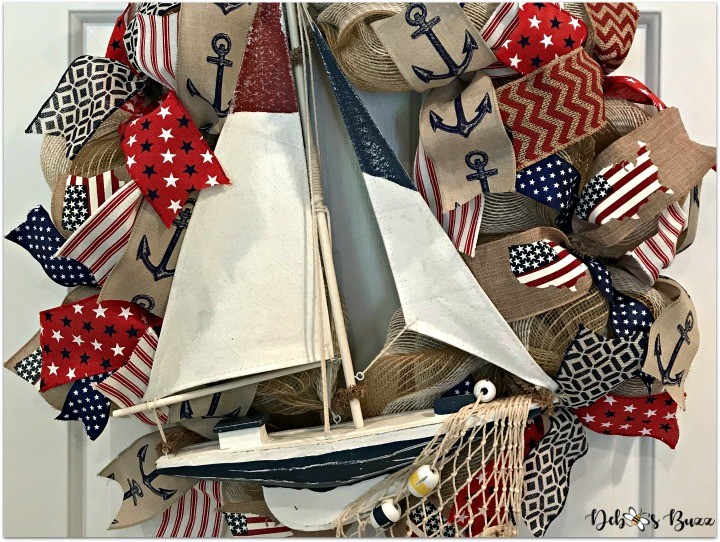 Shop

Link on up to the party