These shiny crabby cupcakes turned out so rad for my DIY Tiki Surf party in the backyard that I recently did for my grandkids. They were super easy to make using a boxed cake mix. By just adding in a few extra ingredients it makes them "gnarly" dude!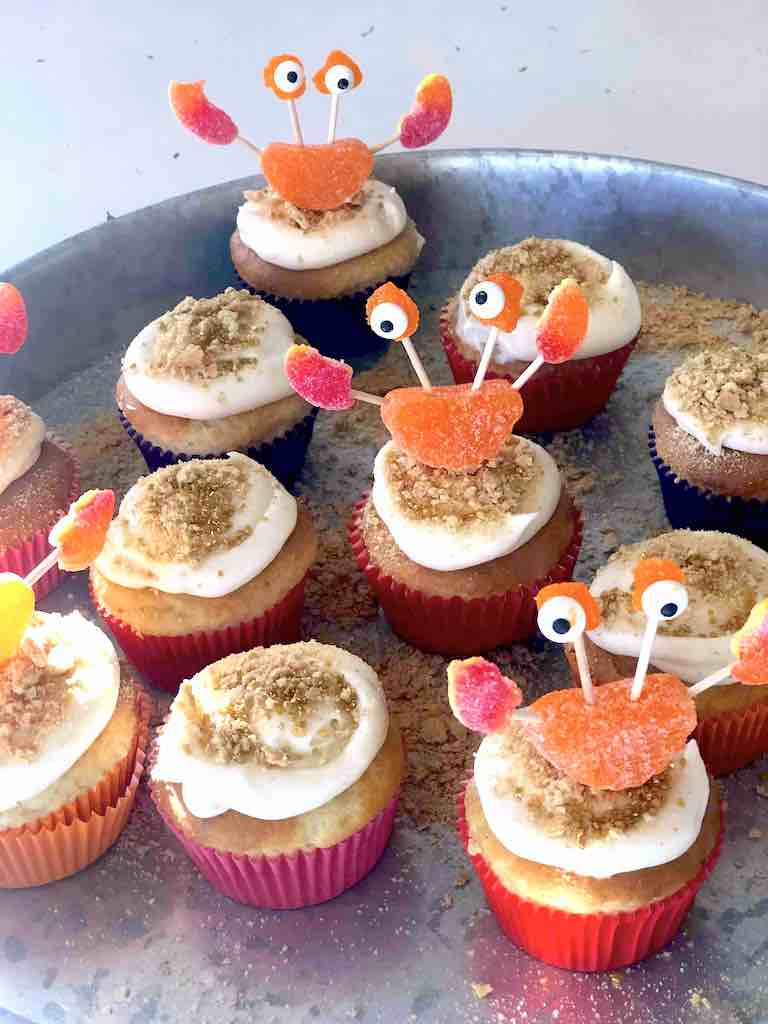 How to make your crabby cupcakes really epic
I always like to use pillsbury white cake mixes as they always seem to turn out the best. A cake that is moist dense and flavorful is my go to! I don't really like a cake that is too fluffy and tastes like nothing. Plus the frosting needs to have a little tanginess mixed with the sweet that melts on my tongue and leaves me with a feeling of "Cowabunga that's totally awesome dude!"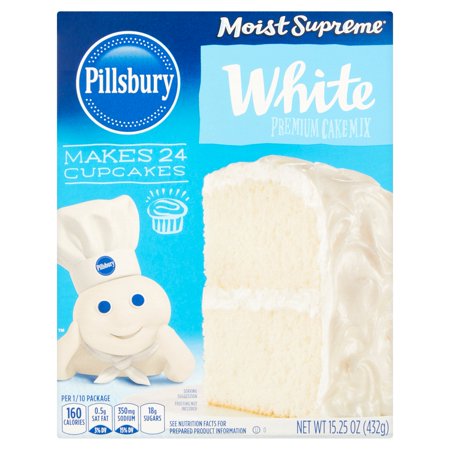 How to make your boxed cake mix epic- 1 box pillsbury white cake mix, 1 box instant jello cheese cake pudding, 4 eggs, 3/4 c sour cream, 1/2 c vegetable oil, 1/2 c water, lemon zest, 1 tsp cinnamon. Your taste buds will explode!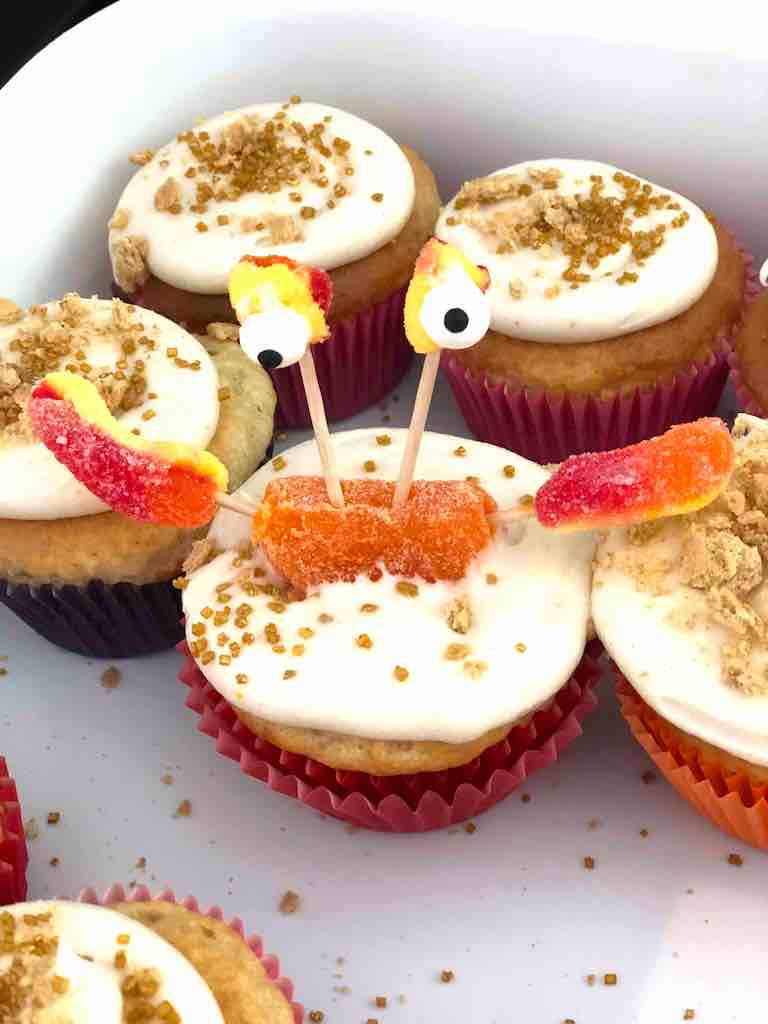 This crabby cupcake frosting is totally rad
To make my rad cream cheese butter frosting, I use 3 cups powdered sugar, 4-6 Tbsp softened butter, 2-3 Tbsp room temp. cream cheese, 1 tsp vanilla, 2-3 Tbsp cream or milk and a pinch of salt. For this particular recipe I also added a little lemon zest and 1/2 tsp cinnamon. Beat all ingredients until mixed and fluffy. Adding more or less butter, milk or cream to get the consistency and taste you crave!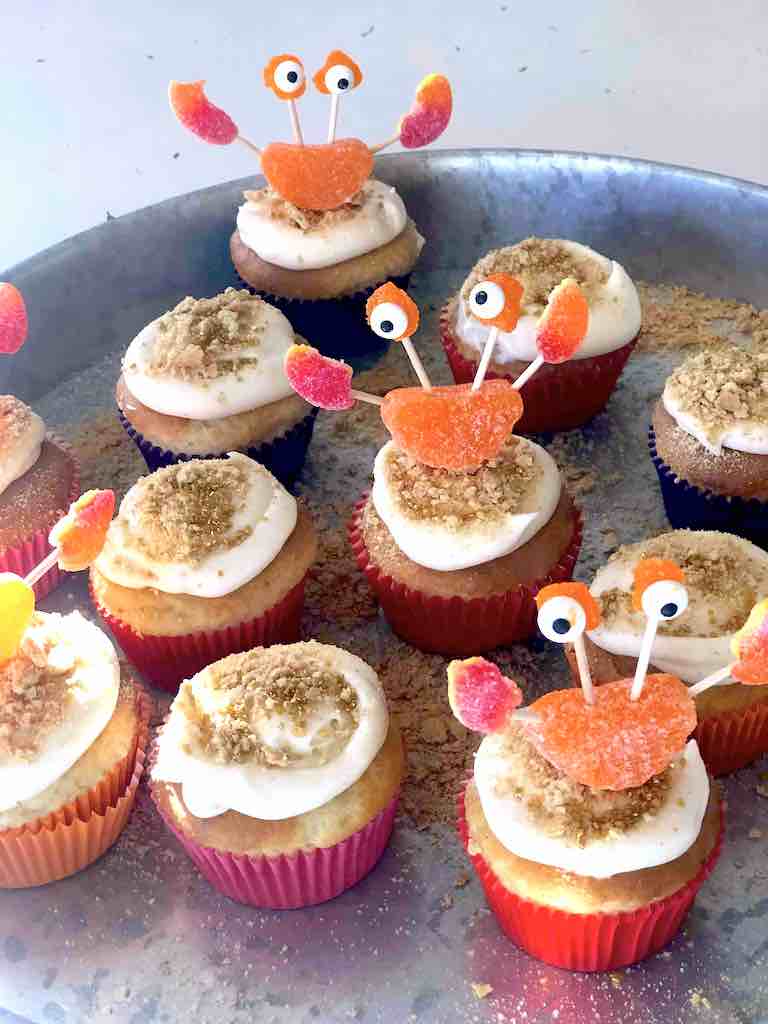 Creating The Candy Crab Cupcake Topper
If you seen the movie Moana you might remember Tomatao the crab who sings shiny? That is what I based these crabby cupcakes on. I wanted him to sparkle on each cupcake. I used sugared Orange slices for his body and Haribo sour peach gummi's for his claws and eyeballs. Then I added the white candy eyeballs to the sticky peach eyeball and each crab looked "sick"! Like totally tubular man!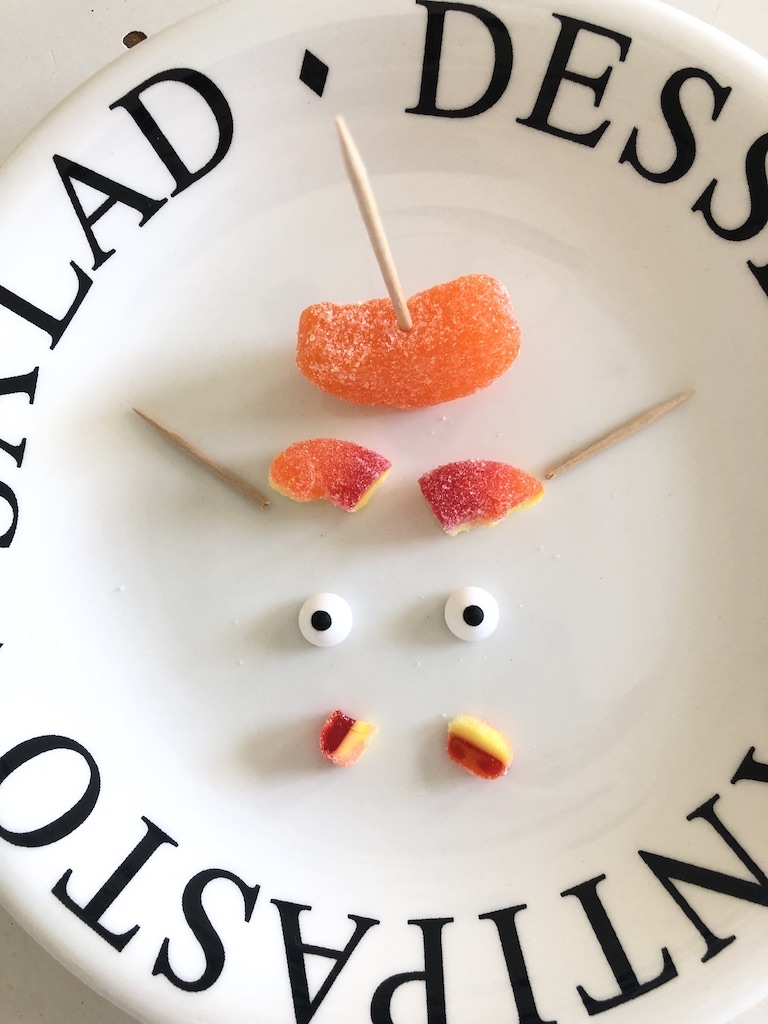 Three tooth picks are all you need. Two for the eyes that you stick into the body (orange slice) and one broken in half and stuck into each claw and popped into the side of the body.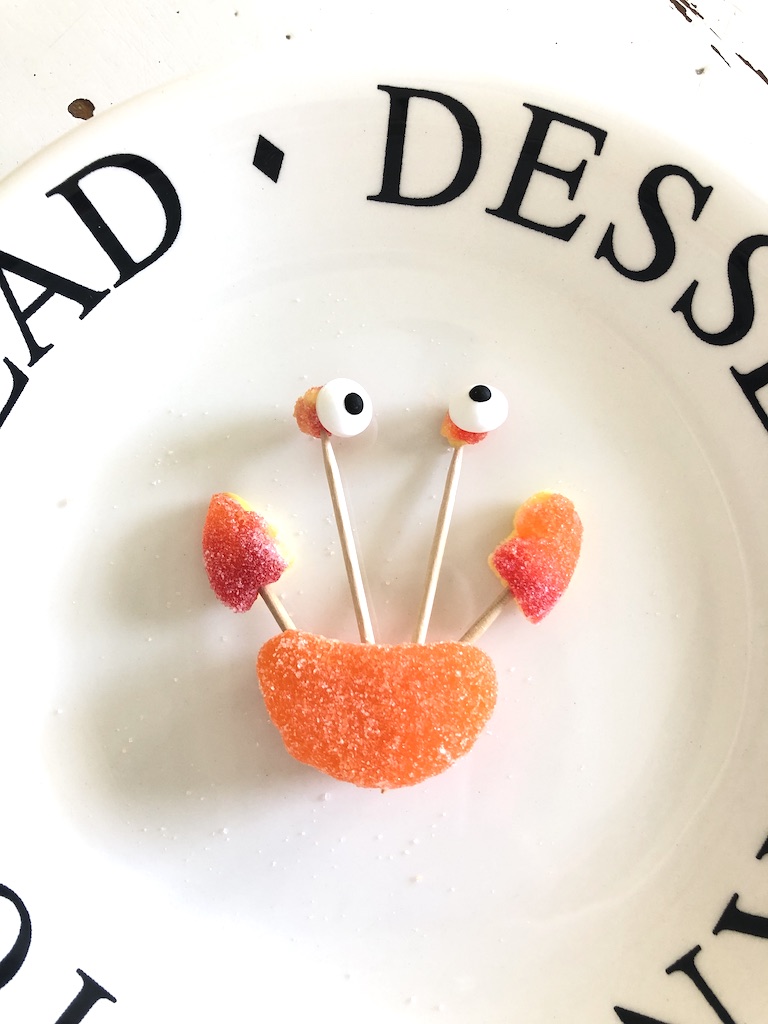 Tip- Use scissors to cut the peach gummi's in half and then at an angle to look more like a claw. Roll little pieces of peach gummy's into small balls for the eyes. They were sticky enough for the white candy eyes to adhere.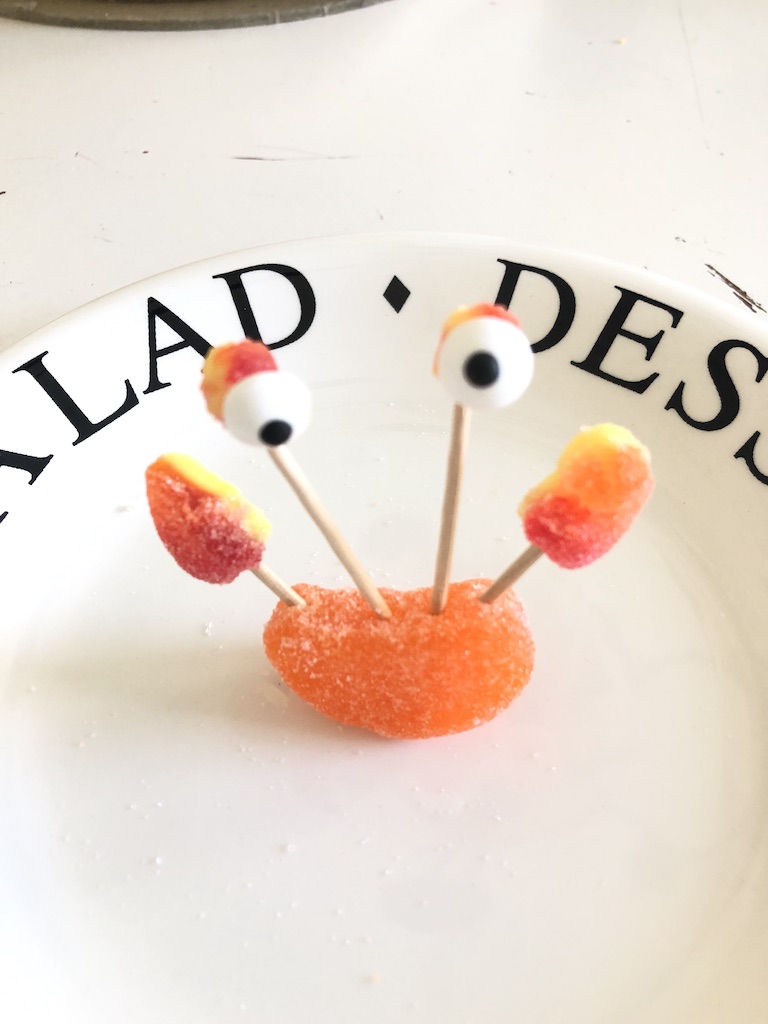 Kids will be stoked to eat these Crabby Shiny Cupcakes
Our grandkids absolutely loved these yummy cupcakes!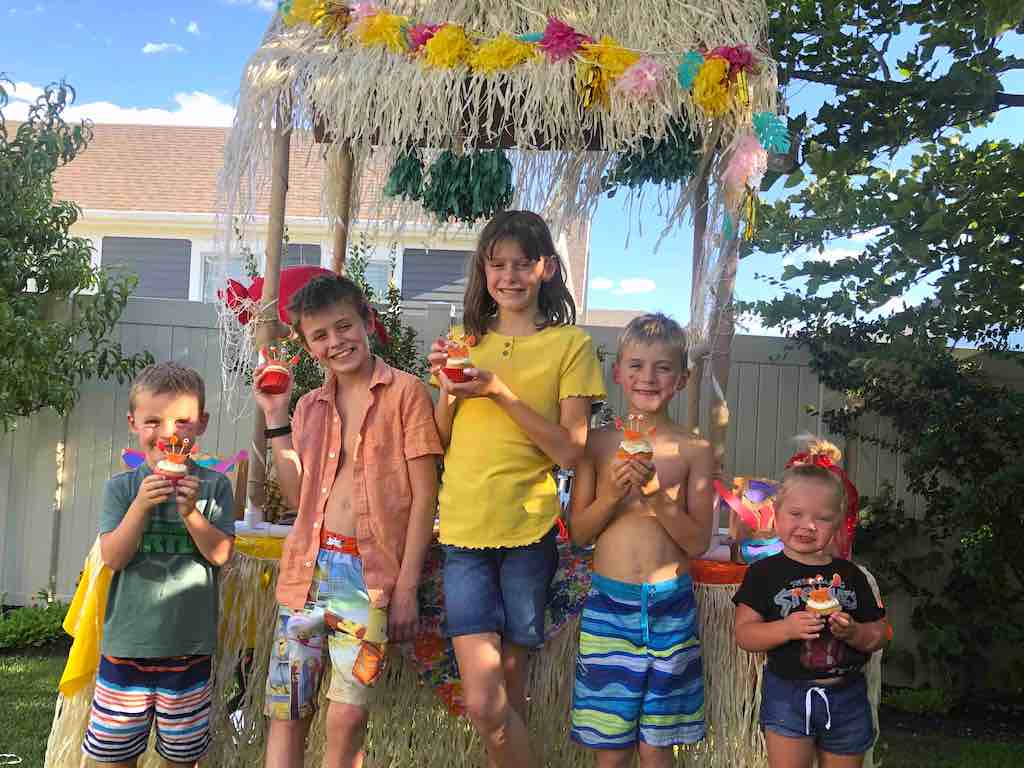 Pin For Later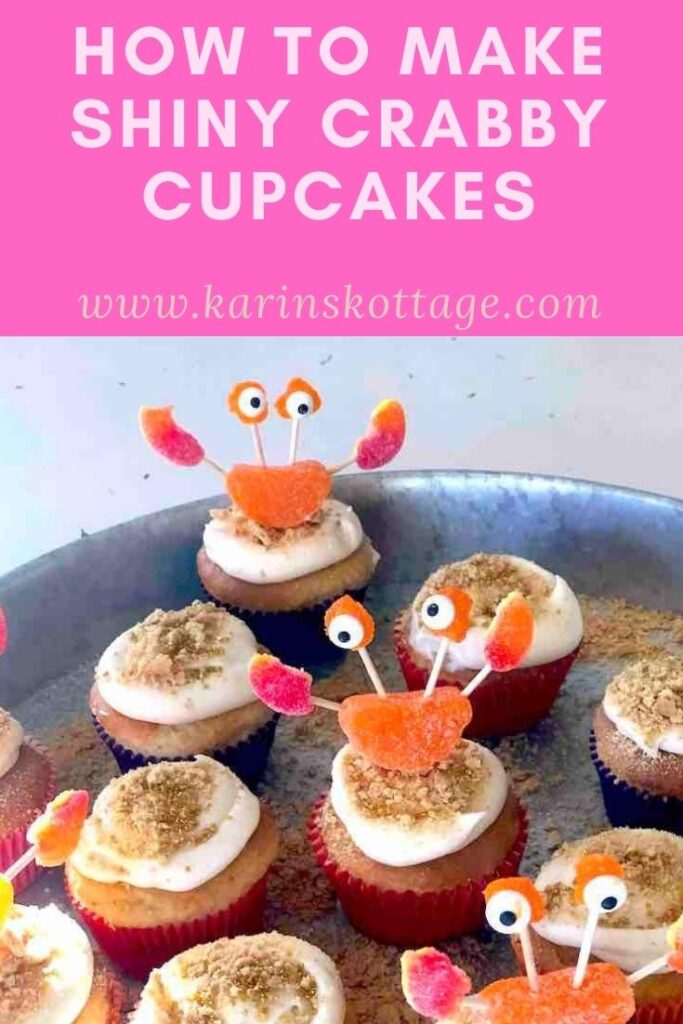 Shop This Post