Welcome to Karins Kottage LInky party – Fall ideas! Yes, I think It is time to start thinking about fall recipes, decorations and Halloween crafts! Plus what can you use a shed for?
Love all your creativity and ideas.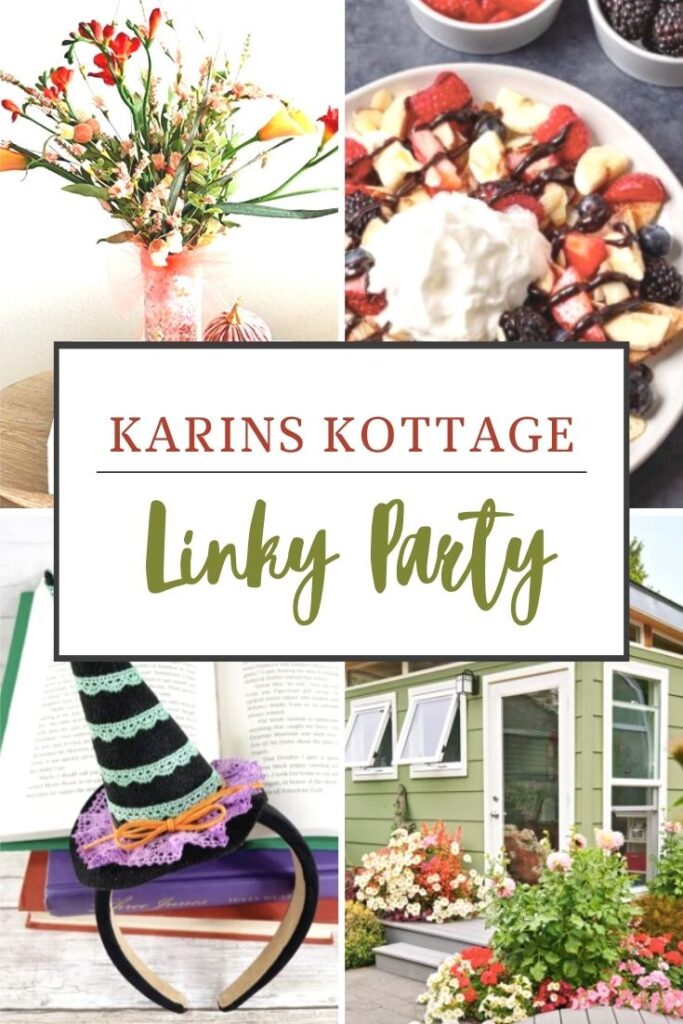 How yummy does this fruit nacho's look? Organized Island shares this delicious recipe!
Fresh, Stunning and easy!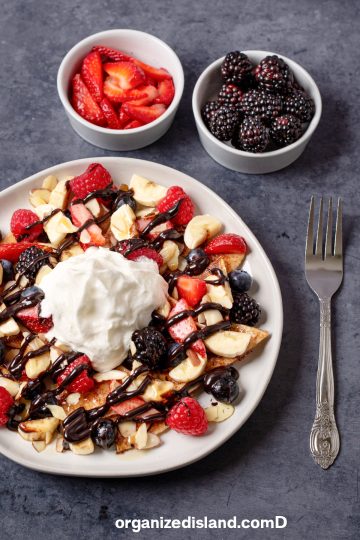 I always love to see what My Hubbard Home has been up to. These colors of mauve and apricot together make my heart go pity pat! Perfect for fall! Rachelle shows how to style this beautiful fall tray. Aren't you dying over the velvet pumpkins!
Remember when I showed how to make a no sew and a simple sew velvet pumpkin here.
I am always so grateful for all of you linking up to my linky party each week.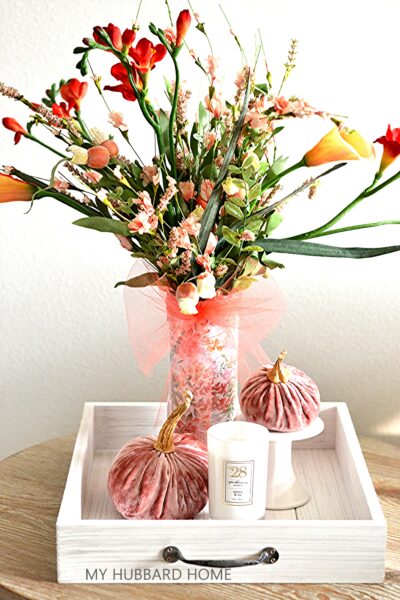 Creatively Beth always shared the best craft ideas! This is a no sew felt witch hat headband!
How fun is this ideas! I didn't know you could get E6000 fabri-fuse to create this type of craft.
When my daughter and i were giving an old witch hat a makeover a few years ago it would have been great to use that product!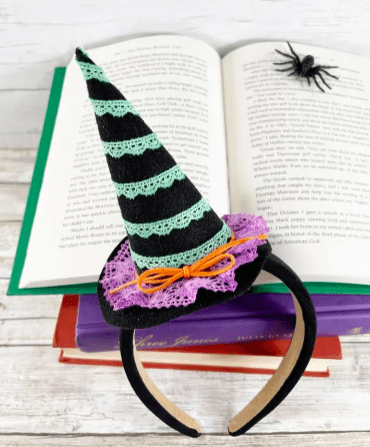 Dedicated House shares 4 things you can do with a garden shed. If I had more room in my yard I would totally be getting myself a shed like this and making it cute!
I am in love with the color of this one and all the flowers! Just adorable!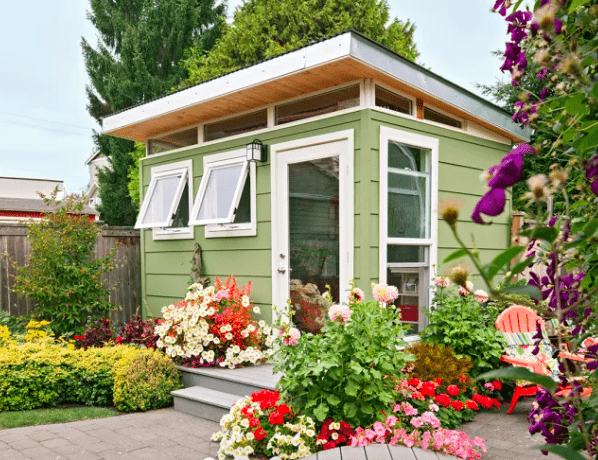 Karins Kottage Happenings
Well my friends I am off to Italy tomorrow! We will be going to Rome, Casoli where our palace it and then off to a new area we haven't been before called Puglia! I am pretty excited. We will be doing a regular pasta cooking class, bike ride, open market and visiting some castles.
Stay up to date by following me on Instagram.
Here are few pics from our past trips.
This is Capri and we do a boat ride around the island and it is just so pretty.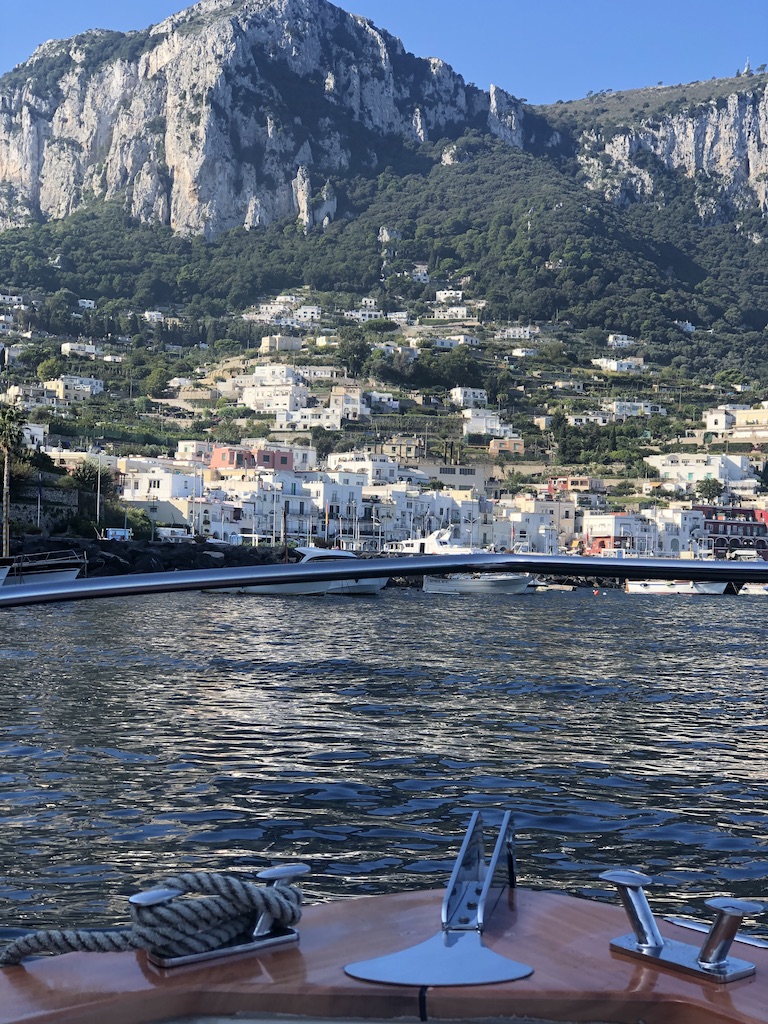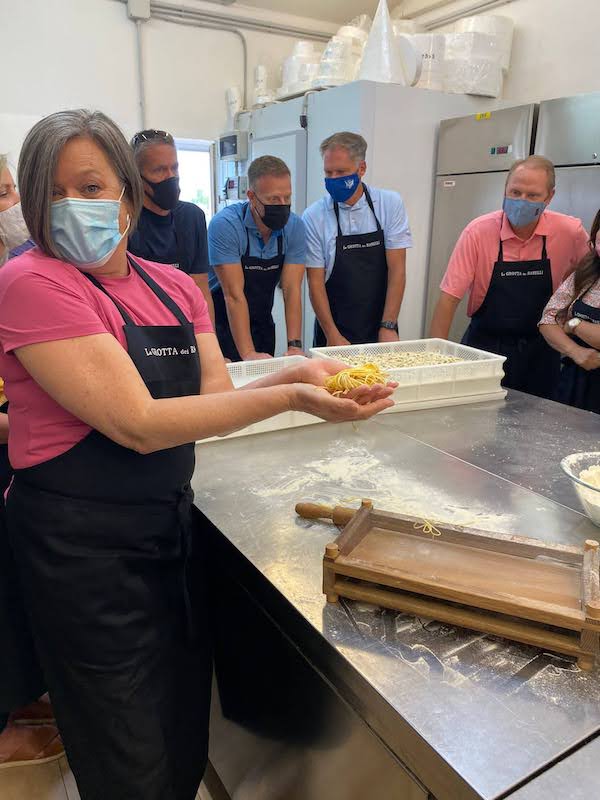 Open air market in Casoli. We were there at one point during the pandemic. So grateful we don't have to wear masks anymore!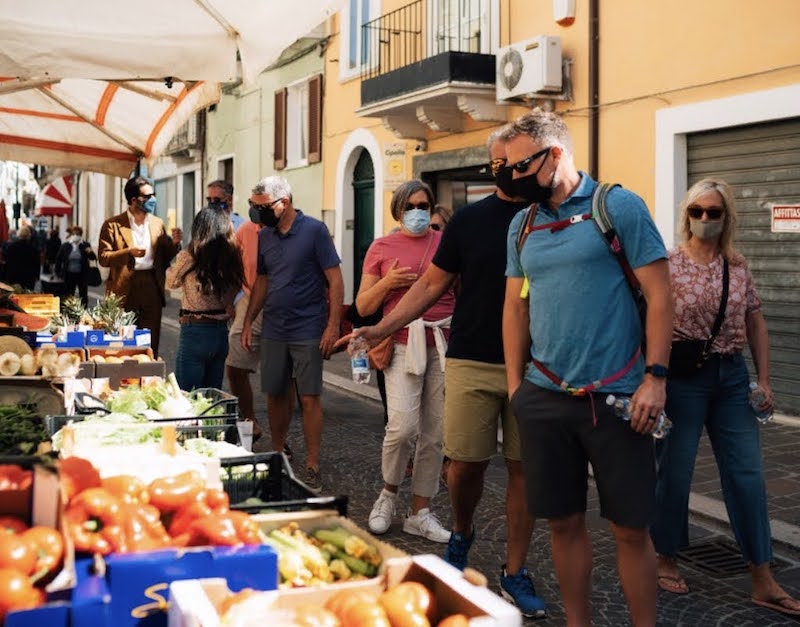 Shop my finds

Linky Party