I have been MIA lately traveling in Italy! I missed posting my Karins Kottage Linky Party last week 🙁 Sorry about that. It is tough to get any time to blog while traveling through 7 different cities! Driving and going everyday until we drop!
I am happy to share some fun fall and Halloween ideas from 2 weeks ago! So take time to visit these ladies!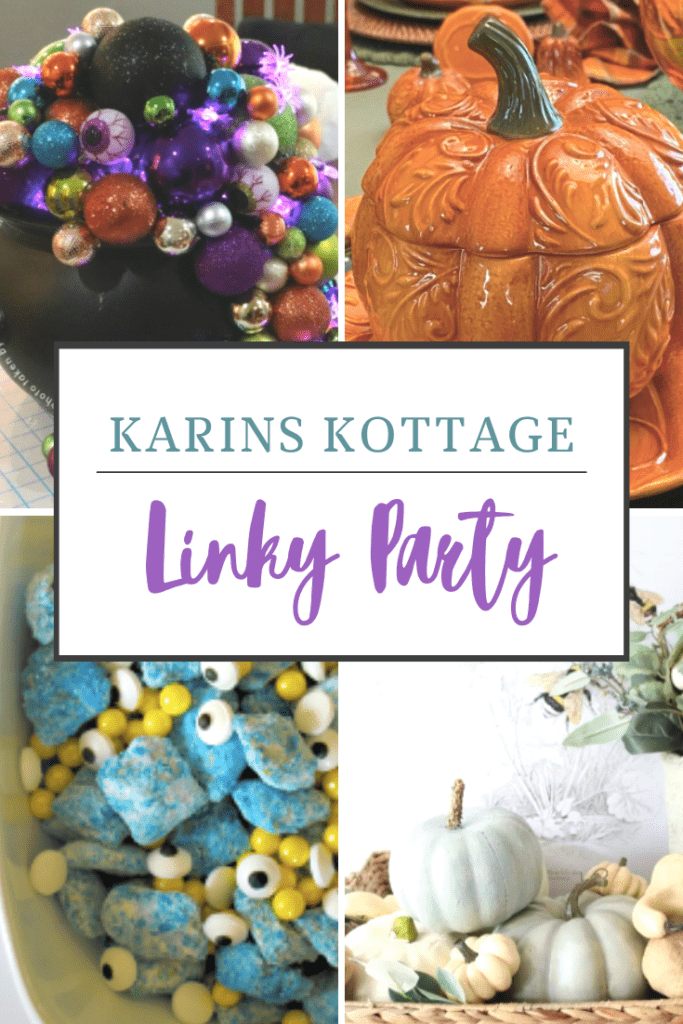 The Crowed Goat 17 ways to ease into fall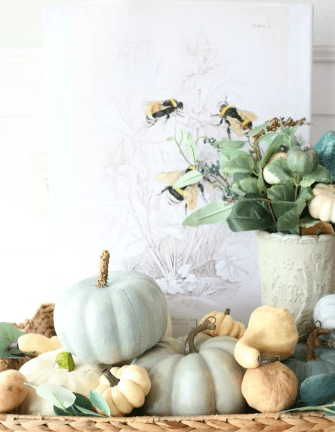 Anns Entitled life how to make a witches cauldron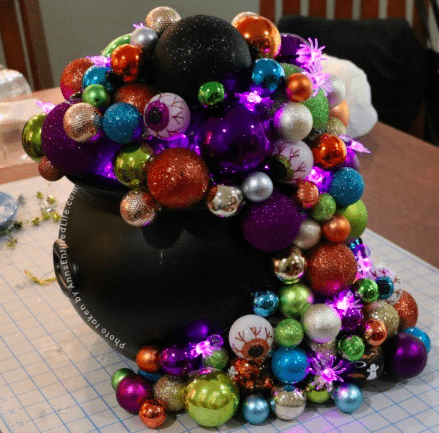 Whispers of the heart- Set a fall pumpkin tablescape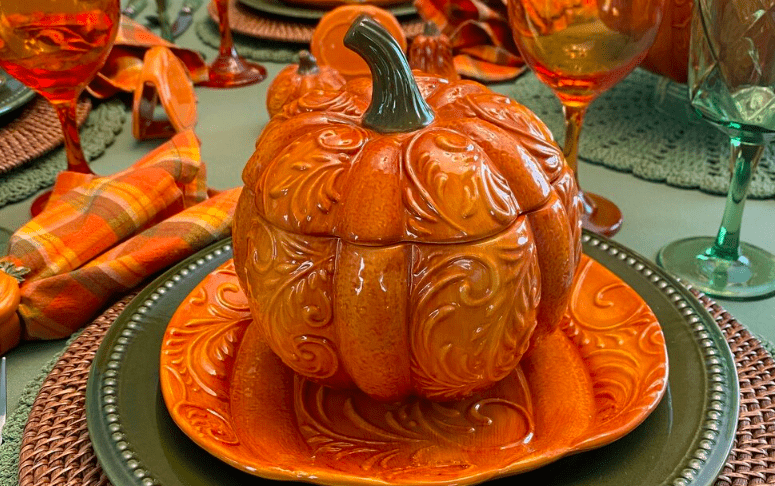 Everyday Savvy- Minion party snack mix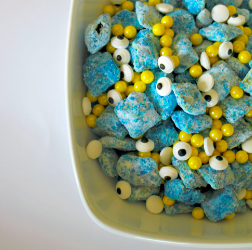 Karins Kottage Happenings
As I mentioned above we have been traveling a lot while on this trip to Italy. We have been to Casoli where our Palazzo is and that is always a special treat! The palazzo is making great progress and it is so exciting to see it! We have also been to three new cities Puligana a Mare, Aerobello and Matera. Matera was where part of the newest James Bond was filmed! It is known as a cement city. It is stunning by all accounts!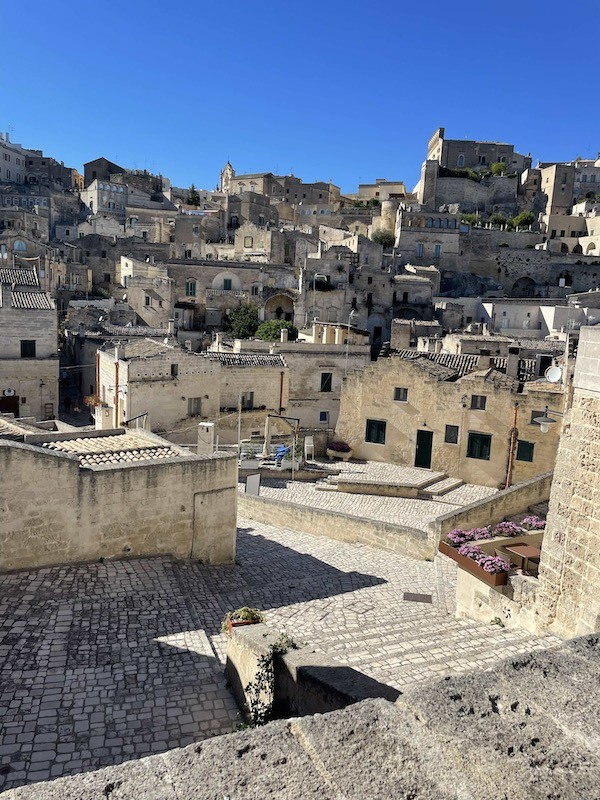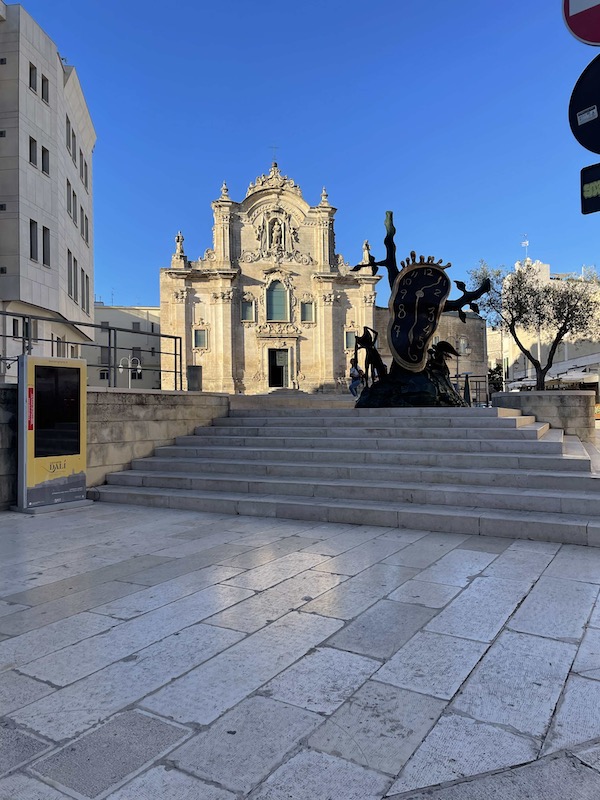 Puligana is a gorgeous beach town! The most spectacular thing we did there was to eat in a restaurant that is in a cave over the Adriatic sea! HELLO amazing beyond belief! The views are like nothing we have ever experienced before! The food presentation was gorgeous! If you ever get a chance to go there do it! Grotto Palazzese.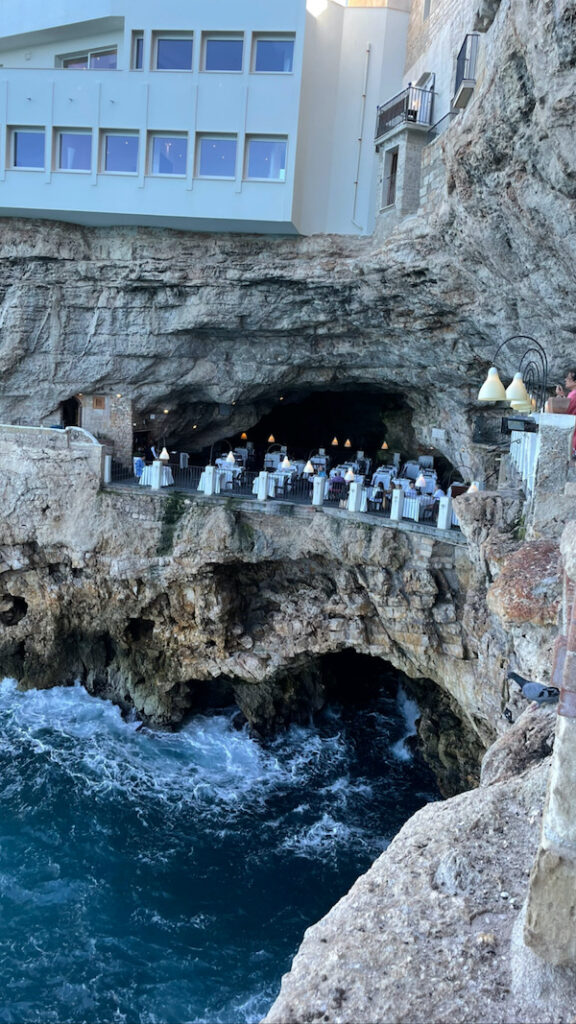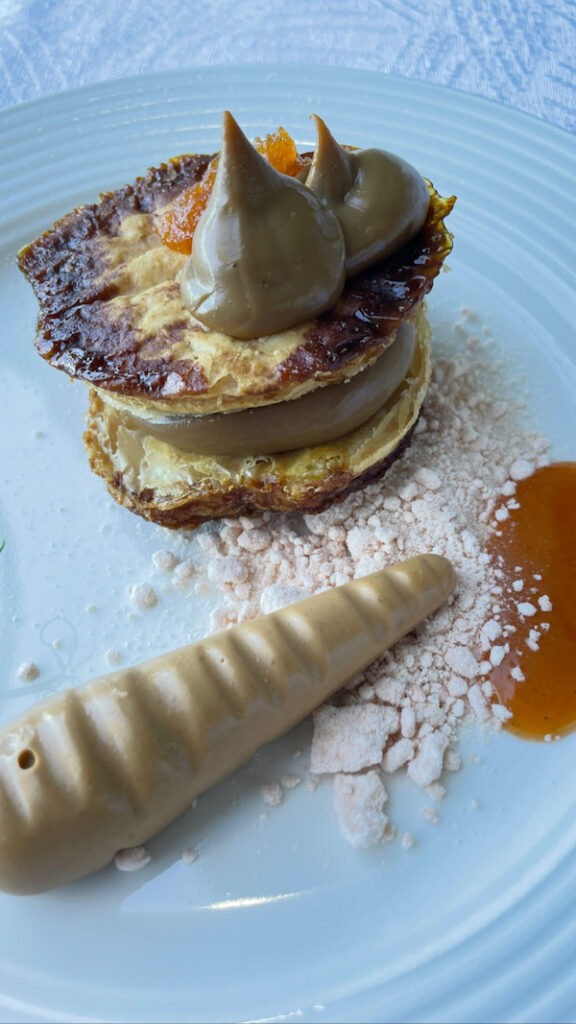 You can see lots more video and photos of our trip on my Instagram account
I think one of my most favorite places we have seen this trip is a village called Aerobello. The little houses are called Trulli houses and remind me of something a fairy would live in! The round roofs are all made without cement. it was such a darling place with cute shops and restaurants. This is definitely a pace to visit as well.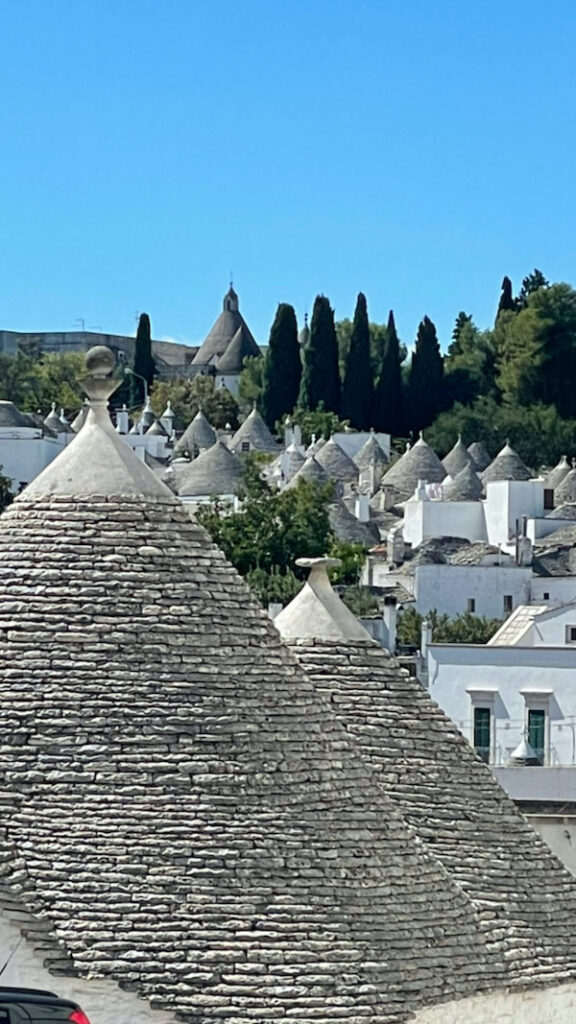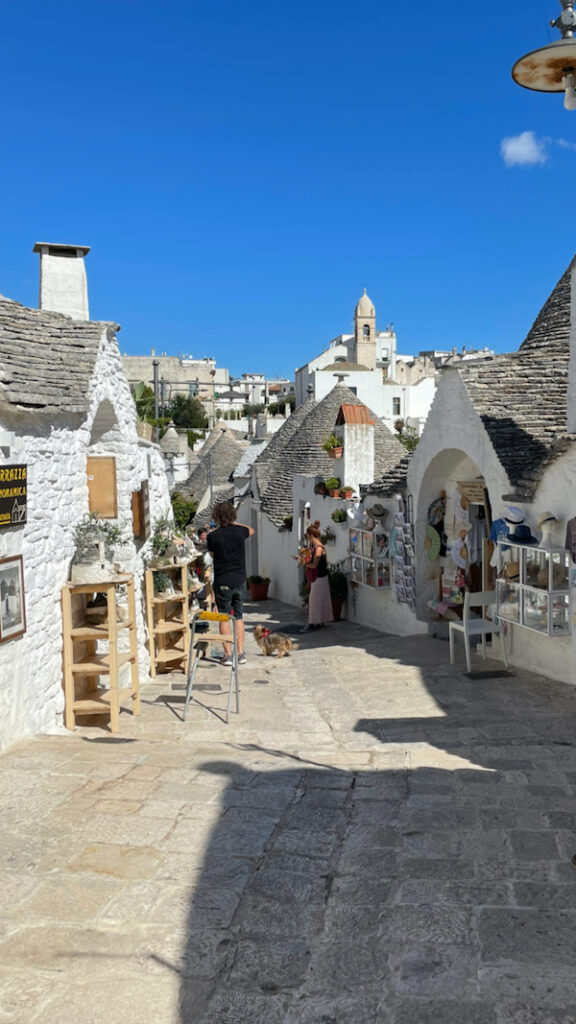 Once I get back home I will be posting more about our trip. I have loads of photos to share!
Hugs,
Karin
Linky Party