Hello friends! Welcome to Karins Kottage Linky Party #257 filled with more fun Valentine ideas!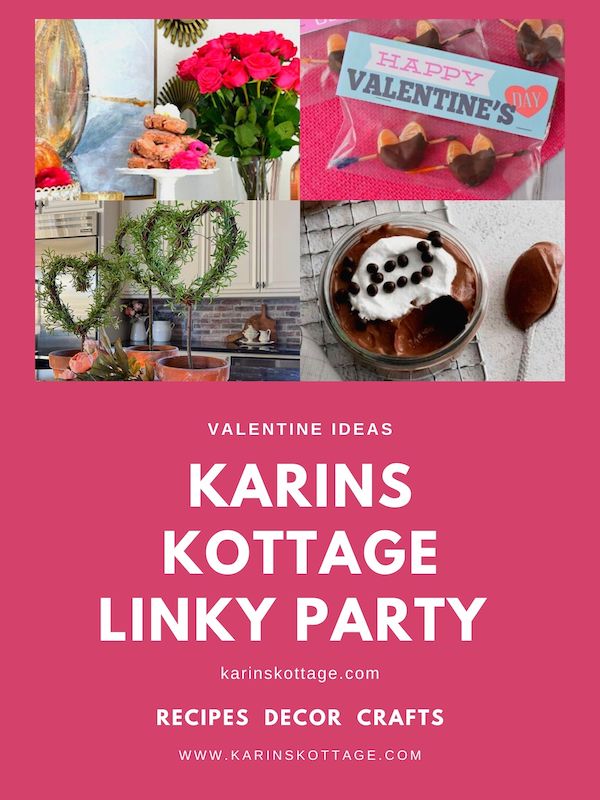 A chocolate mousse recipe, super cute chocolate dipped clementines, an easy Galentine dessert buffet and a fabulous Valentine heart topiary.
What more could you need for your Valentine celebrations?
Linky Party highlights
I don't know what could be better for Valentine's dessert than a chocolate mousse!
This is a chocolate cheesecake mousse recipe from The happy mustard seed.
The additions of Nutella has my mouth watering!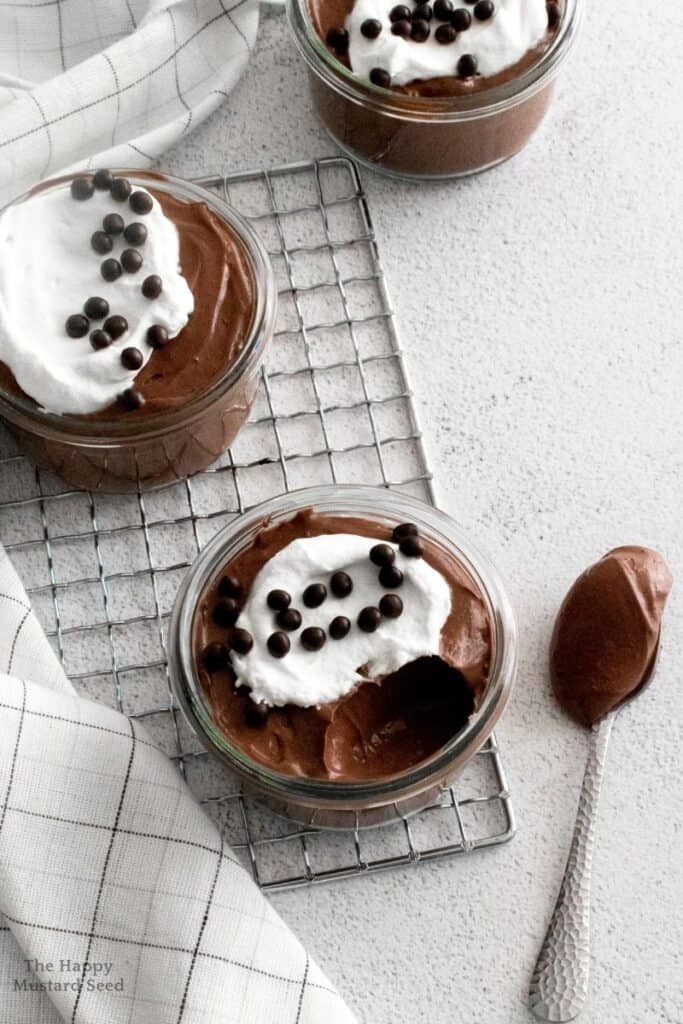 How cute are these chocolate dipped clementines? Such a cute and healthy idea.
Premeditated Leftovers shares how to make these delicious little treats!
There is also a link for the free printables! Love that it makes your treat ready to go!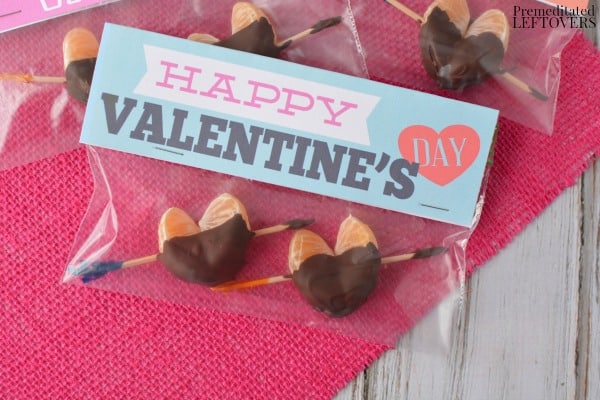 My Hubbard home put together a really pretty Galentine dessert buffet.
Lots of great tips and tricks like keep a color theme with the food, drinks, flowers, and other decorations.
Wait until you see how she took tiny little salt shakers and used it as a flower vase filled with ranunculus!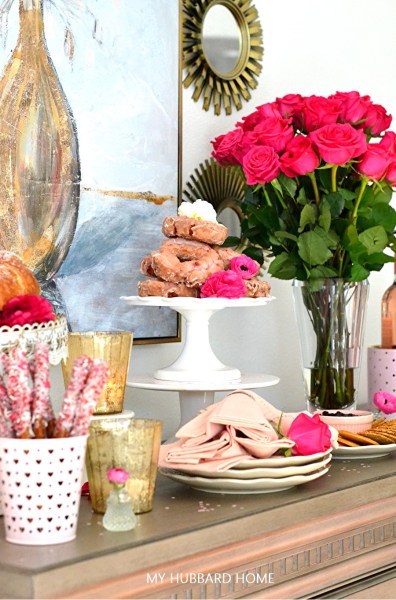 I have always loved topiaries! My mom used to be in the plant business years ago and we always had topiaries in our house.
Southern Homes and Hospitality shows how to make these life like rosemary topiaries.
They are faux! I know! They look so real!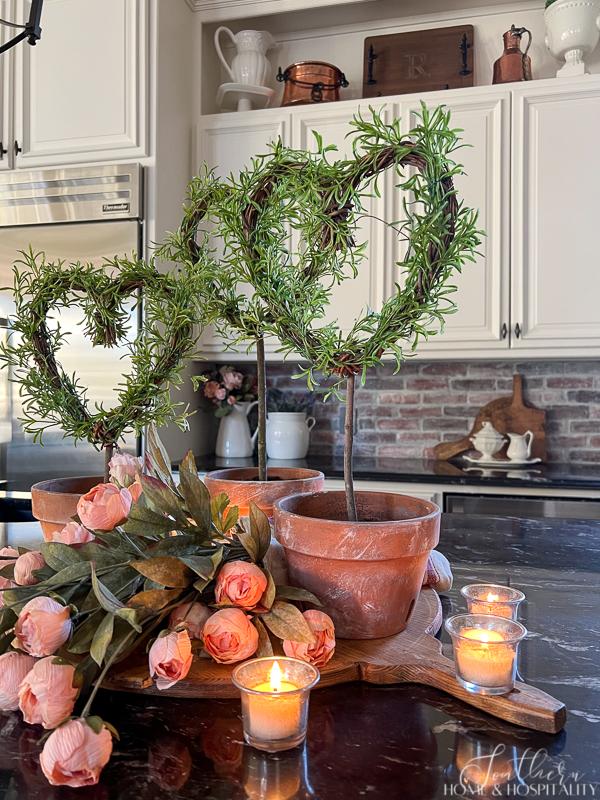 Karins Kottage Happenings
In case you missed my favorite blue coat post and how to style it. Here is the link
I think I was dancing to Dancing Queen by Abba when my hubby snapped my pictures haha.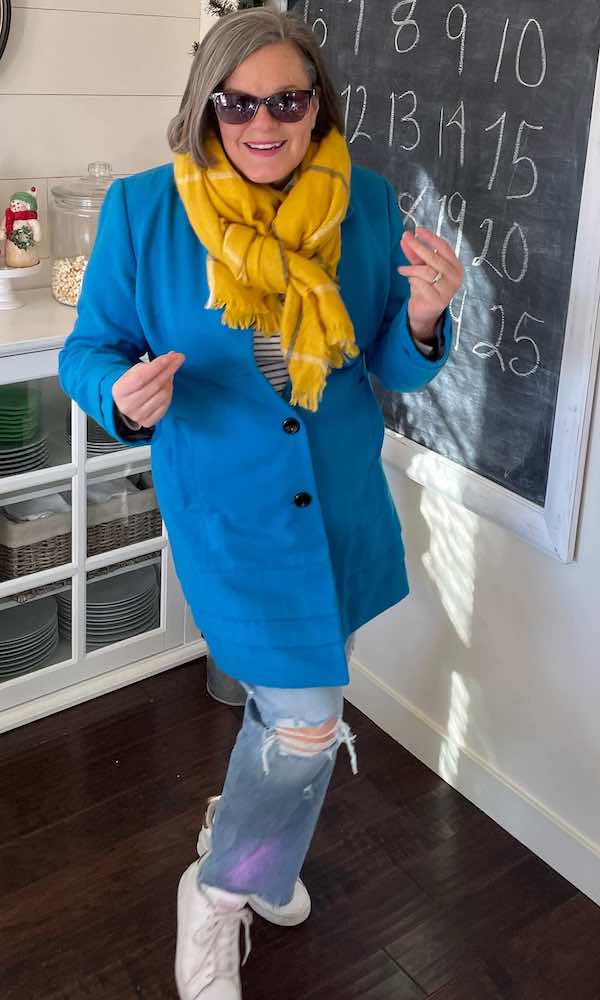 You are going to love this easy Valentine craft to make with your kids and grandkids!
My granddaughter is such a little love bug! 🙂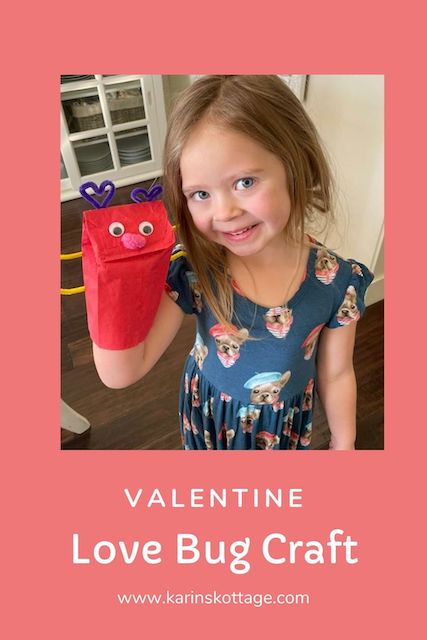 More Valentine Posts you will love
Shop

Link Up to the Party