I don't know about all of you but I am craving some spring colors! The CPW Linky party highlights from last week are all about how to garden sew craft and bake!
I am loving these colors, the ideas and can't wait to try some of these ideas out!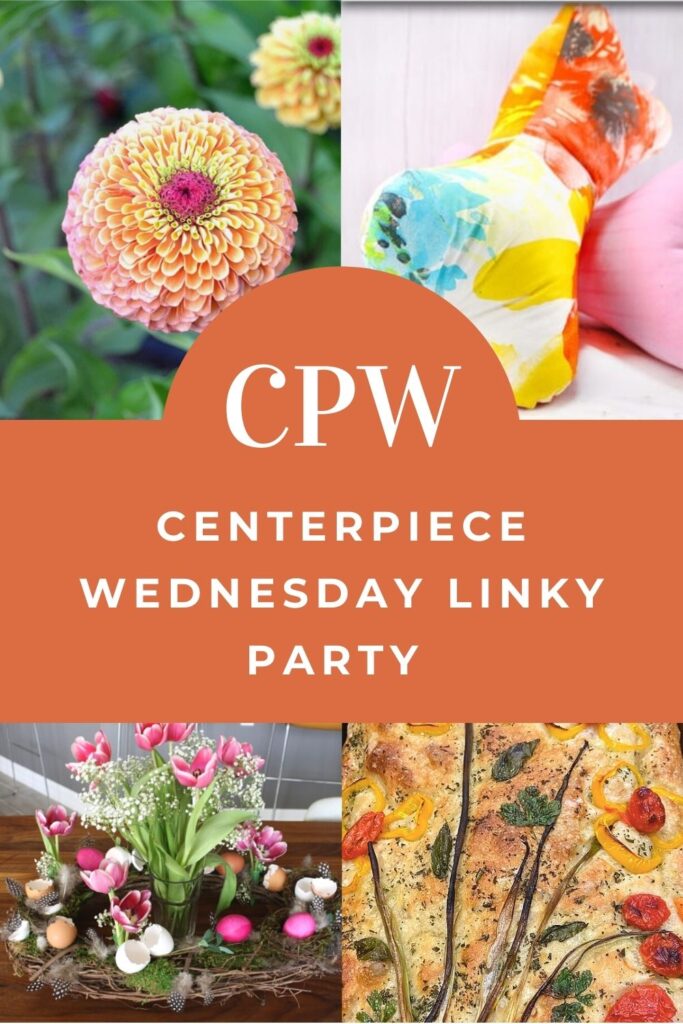 Karins Kottage Happenings
In cased you missed any of these posts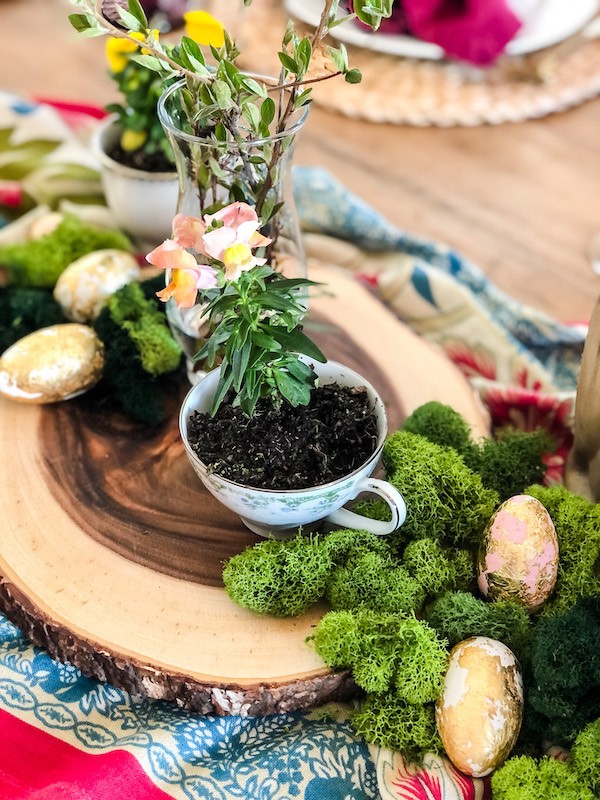 Fashion Friday How to style a denim jacket– I am sharing how to style a denim jacket and I share the special detailing on this jacket and how it benefits a short waisted person.
Simple Tea For Two Birthday Party– My daughters and I put together this darling Tea party for two for my youngest granddaughter!
It turned out so cute!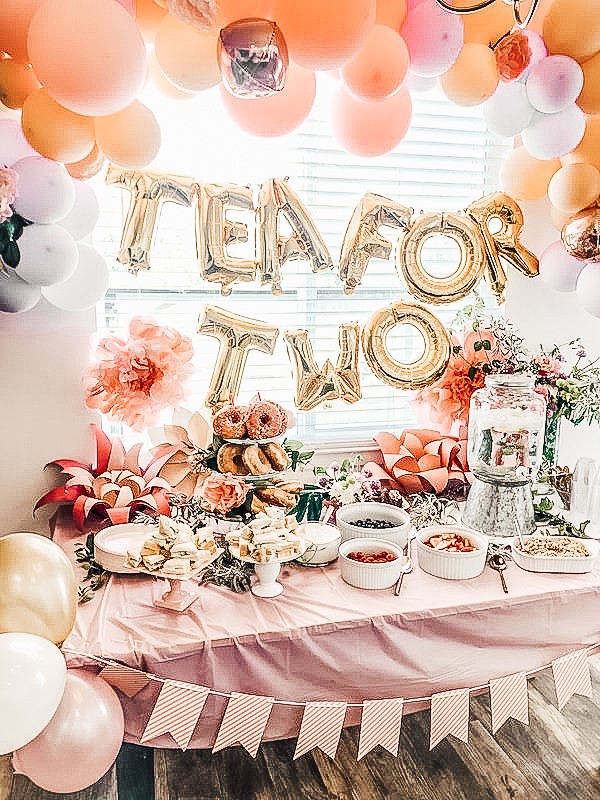 CPW Linky Party- How to Garden Sew Craft Bake Highlights
How to plant a garden this spring from My Hubbard home is such a fabulous post! So many tips, details and ideas for staring your garden. It is a keeper! Make sure to pin her post!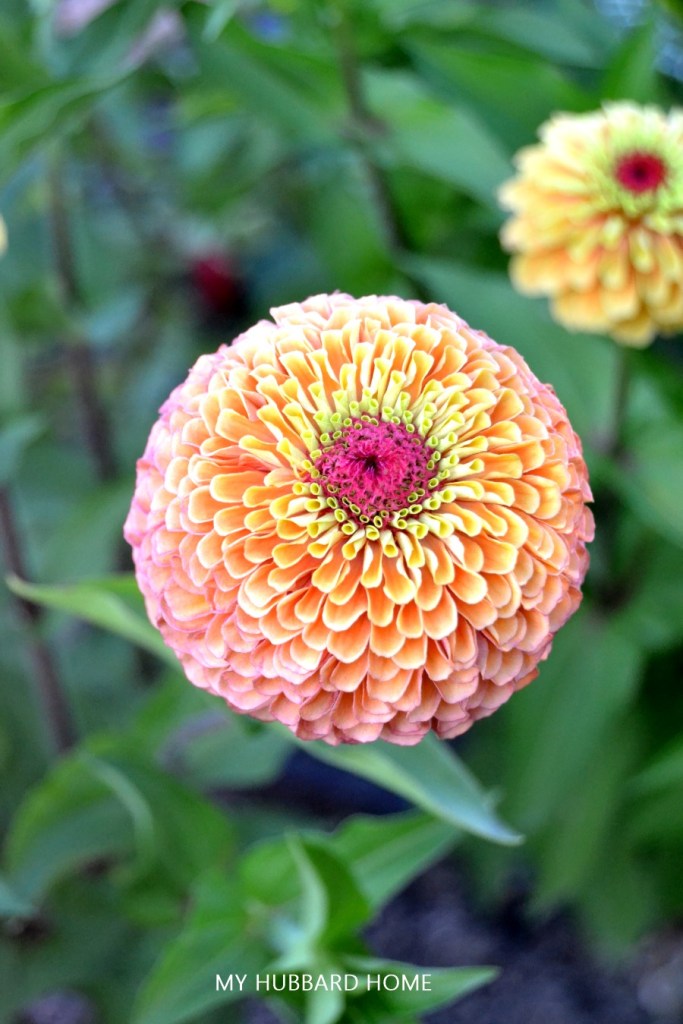 Hello Sewing was frustrated when lying on her sofa and getting a stiff neck.
So…. she decided to make some dog bone neck pillows and gave them away to friends! What a cool idea!
I like that there is only 3 seams too!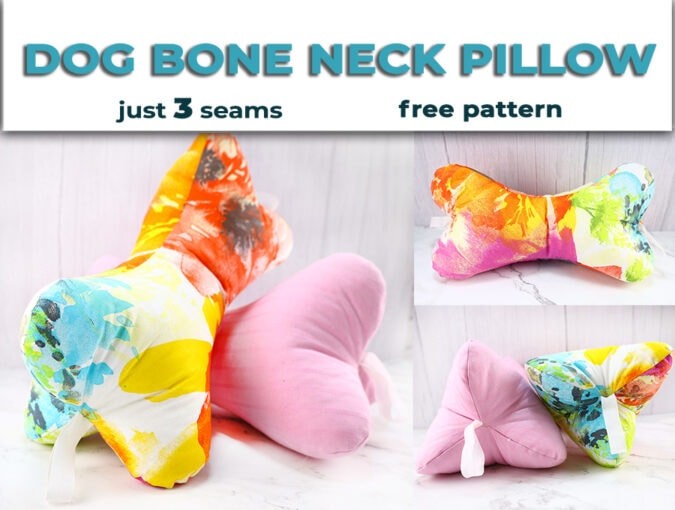 Have you ever heard of a paaskrans before? Me either! But I am so impressed!
My French twist shared this Easter wreath made from natural elements, feathers and broken eggshells.
Not only with their beauty, but with their name. Paaskrans. You need to go over and check this out!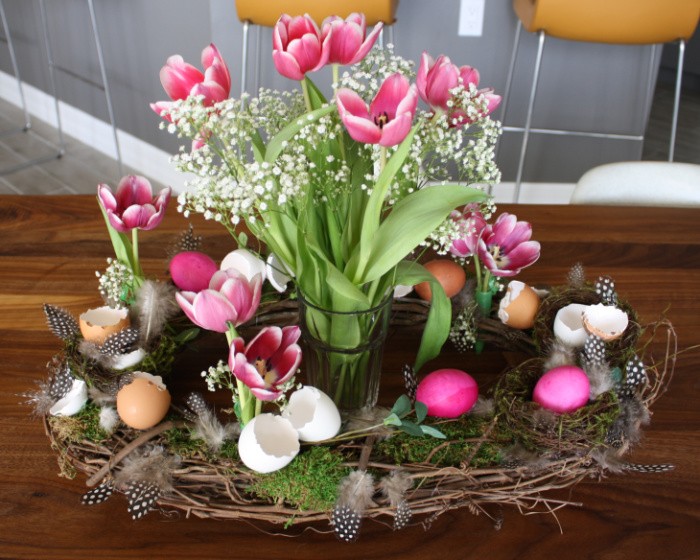 How gorgeous is this focaccia bread? It is a garden on the top of the bread!
Thrifting wonderland shares this amazing recipe which also happens to originate from Bari, Italy!
You know how much I love Italy!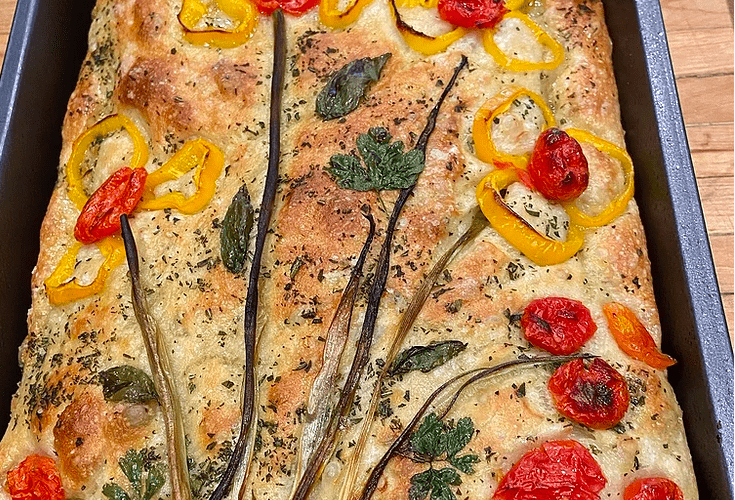 Shop Here

Link on Up