We made it! It is 2021 and things are looking bright for this new year! Welcome to Centerpiece Wednesday Linky Party 2021. I can't wait to share the fun things that caught my eye from last weeks CPW. Such creative ladies and I feel fortunate to be able to highlight them this week.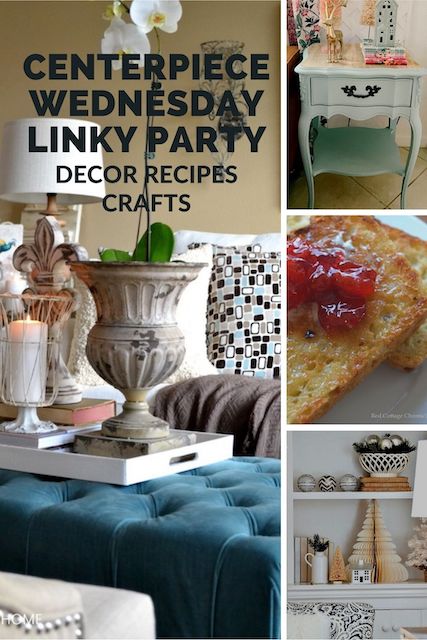 What I have been up to
I have been working on some Valentine's projects that I think you will all love. One in particular is a project that even your kids or grandkids will love to make! I am gathering ideas for our annual Galentine's party that I do with my daughters and granddaughters. So stay tuned for that! I have also been organizing my craft room! Here is one idea that I know you will love. Organizing wrapping paper!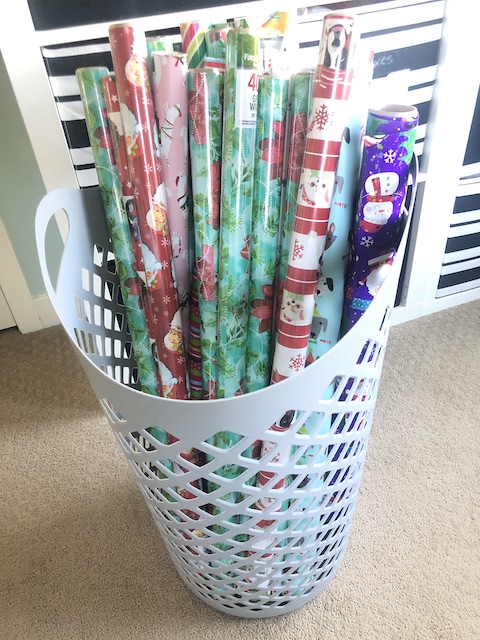 Centerpiece Wednesday Highlights
My friend Rachelle has been feathering her nest for January and shares simple but beautiful ideas. How to refresh and look at your surroundings in a new light.
I love her post because after I take down my Christmas decor I too feel a little sad and everything looks barren. These are great tips!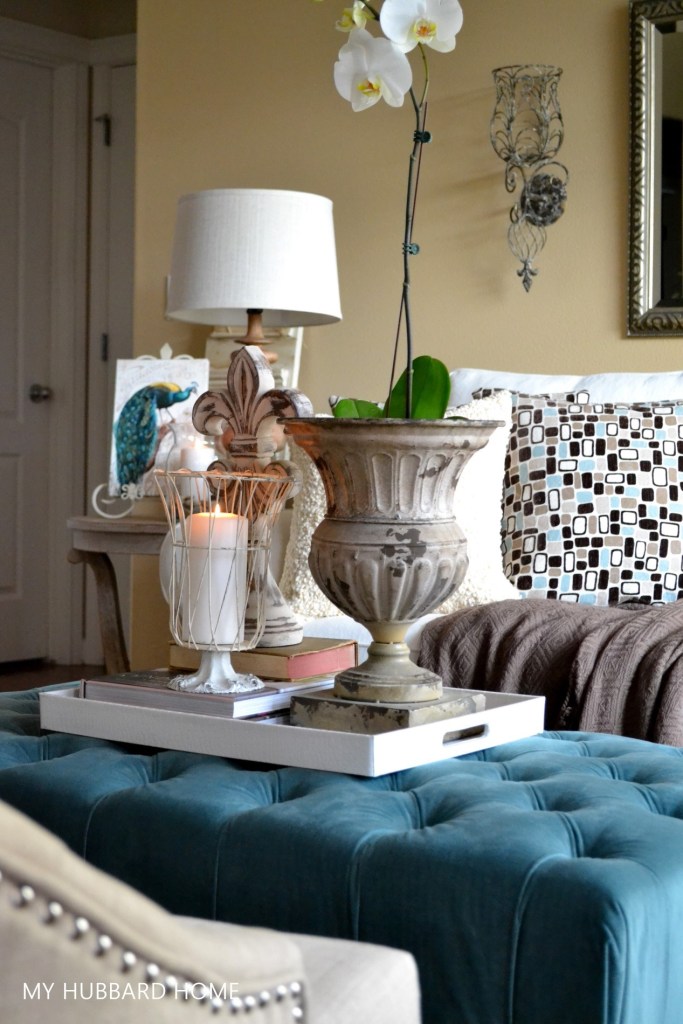 At home with Ashley shares a fabulous tutorial on how to paint veneer furniture! Look at this darling little side table and how it turned out!
In her tutorial she goes step by step even showing how to repair loose veneer.
Next time I am in the thrift store I won't turn down a veneer piece of furniture knowing it could look like this!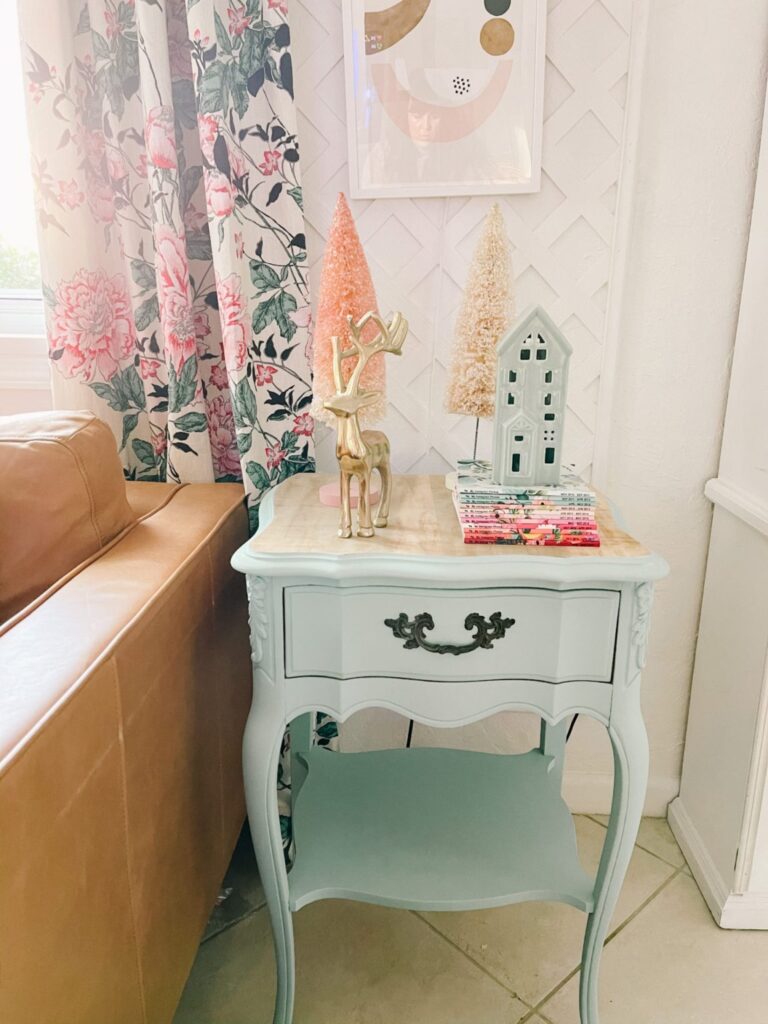 Ok so I love love English muffins and when I saw this recipe for English muffin bread I was so thrilled! Red Cottage Chronicle It makes 4 loves so I could keep some in the freezer or give to friends.
I am so excited to try this recipe!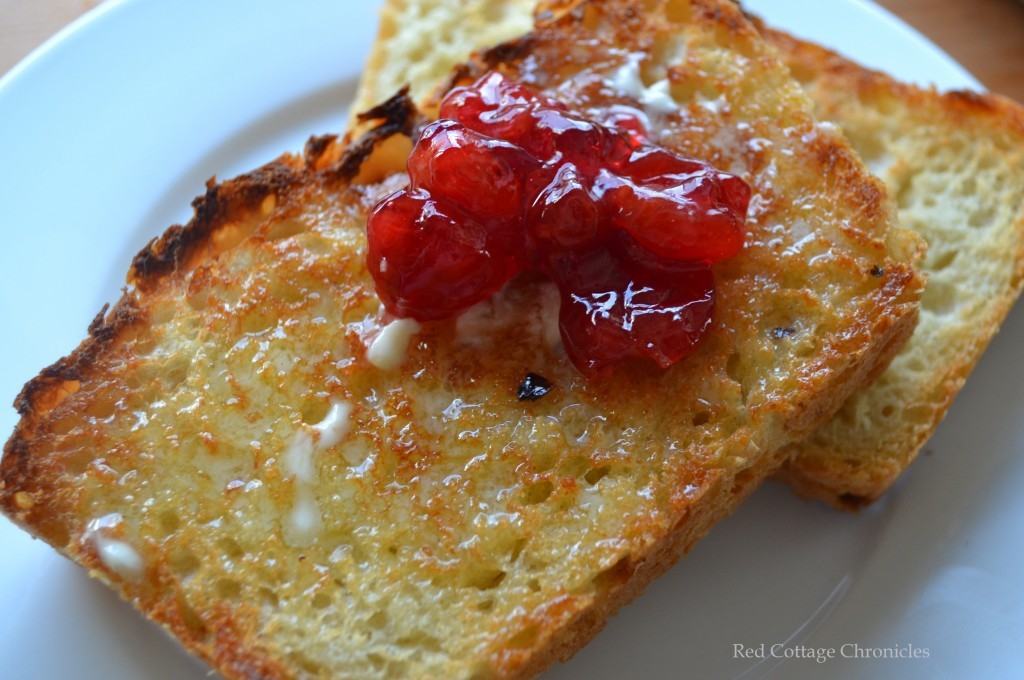 Yvonne at Stone Gable always shares such helpful ideas and her post about putting away Christmas did not disappoint.
Things like store like items together, use smaller sized boxes that are clear instead of the big huge bins.
The best idea is to use your smart phone and take pictures of what is inside your boxes so you will know what you have for next year! I actually did that this year!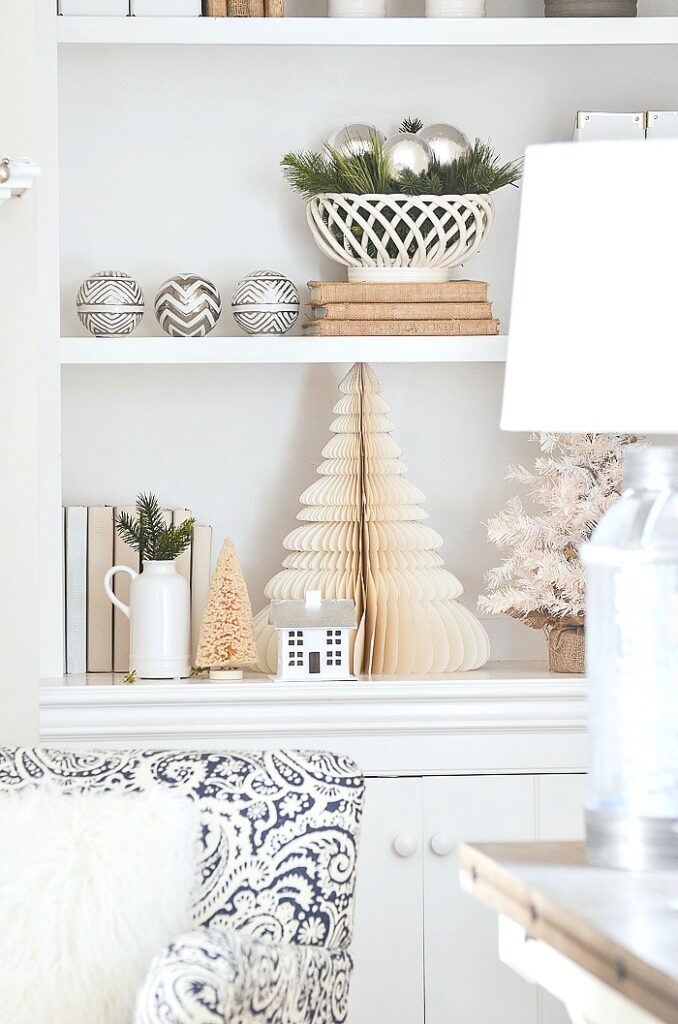 Shop

Other post you might like
Linky Party