Today I am so pleased to be sharing my top ten popular posts of 2020!
The only reason I have a top ten popular posts is because of you my fabulous friends and followers! I was pleasantly surprised to see what they were!
After looking any my analytics you all seemed to really liked my crafts, a few of my DIY's, Our Italian Palace Store and some of my recipes.
Popular post of 2020 #10
Who else has dealt with this annoying problem? After dealing with this leaking problem with not one but a two of my drink dispensers during a few parties 🙁 I figured out a quick and super inexpensive fix! So happy it has helped so many of you!
Within minutes of this fix I had no more leaking!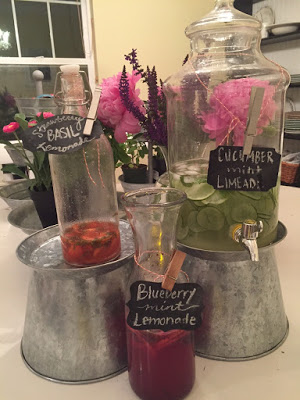 Popular Post #9
I was so excited to see that this fall hydrangea wreath tutorial made the top ten! I love to create something new from something old and this one did not disappoint! Plus I just love quick fast crafts that look like they took a lot of time to make.
Would you believe this wreath was 15 years old? I have redone this wreath multiple times!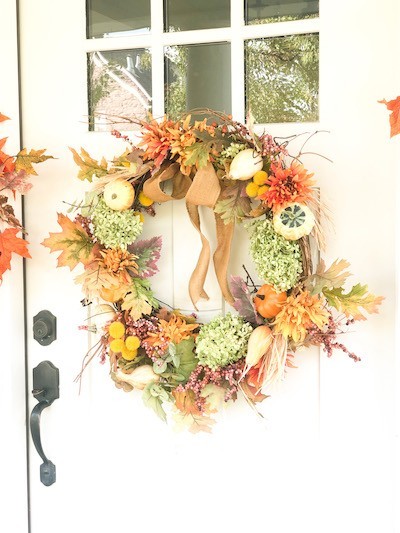 Popular post #8
I was not surprised to see this post make the top 10! This is just so unique and exciting! I still have to pinch myself that we really did buy an Italian palace! Even more exciting is that we are finally starting renovations. It has taken a while to get off the ground because we bought it last January right before COVID hit 🙁
Crazy timing I know but this 250 year old beauty is going to be amazing!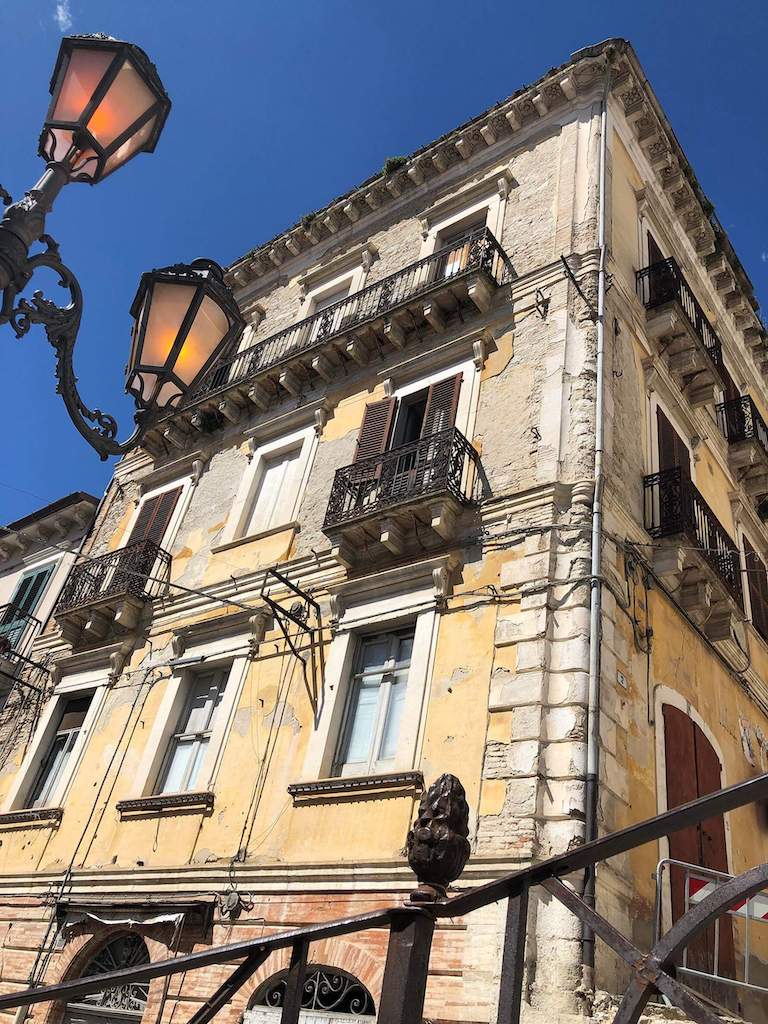 Popular Post #7
This is one of my favorite recipes on the blog! I have a lot of recipes but this one has so much flavor! It is super easy to make and the crust is so delicious!
Yummm! I am wishing I had made one for dinner tonight!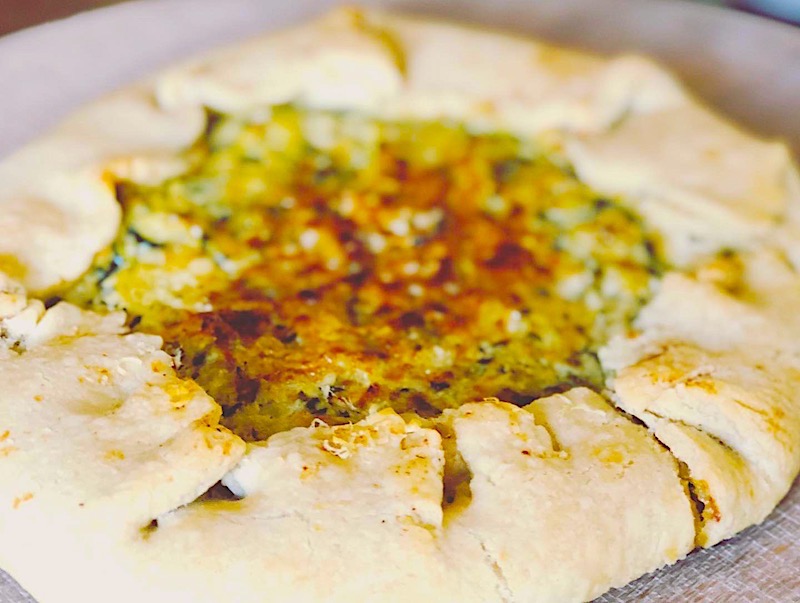 Popular Post #6
I put together this BYU blue and white graduation party for a friend of mine and I loved how it turned out! This was to be an outdoor party but it rained like crazy so we had to work fast to make it work.
So many fun details to this party- A beautiful indoor dessert table, an easy to make photo booth, super cute graduation hat cupcake toppers made from candy, no bake diploma cookies and dancing!
The graduate had so much fun!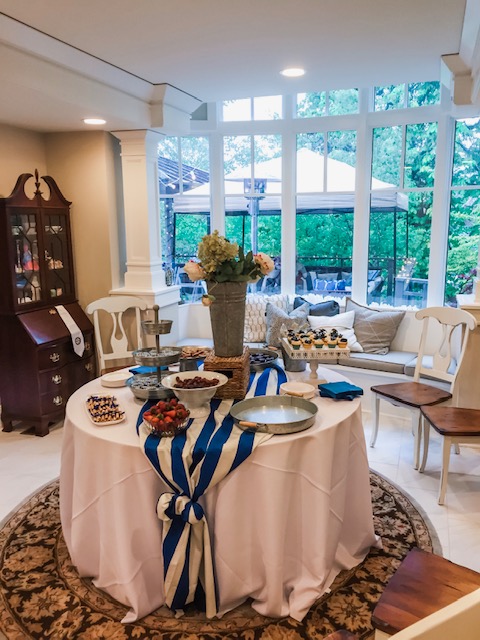 Popular Post #5
I think this DIY is one of my personal top 5 projects! Once again being able to recycle something old into something new is always a thrill for me! This table top looks like a million bucks and it was so cheap to do. I could not love it any more!
I am so grateful for my cute hubby and son in law and their building skills.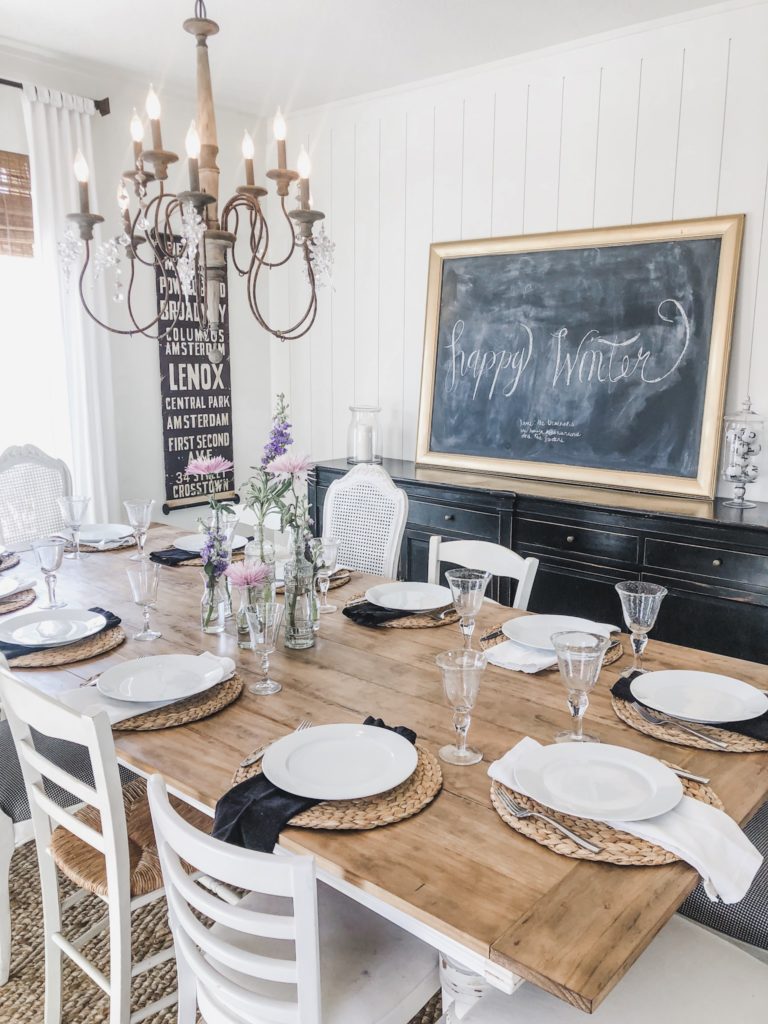 Popular Post #4
This is such a fun craft to create! Especially for a baby shower for either a boy or a girl. These particular hot air balloons were made for a baby boy shower. You need to see all the details for this darling baby shower.
COVID Go away so I can host some more parties!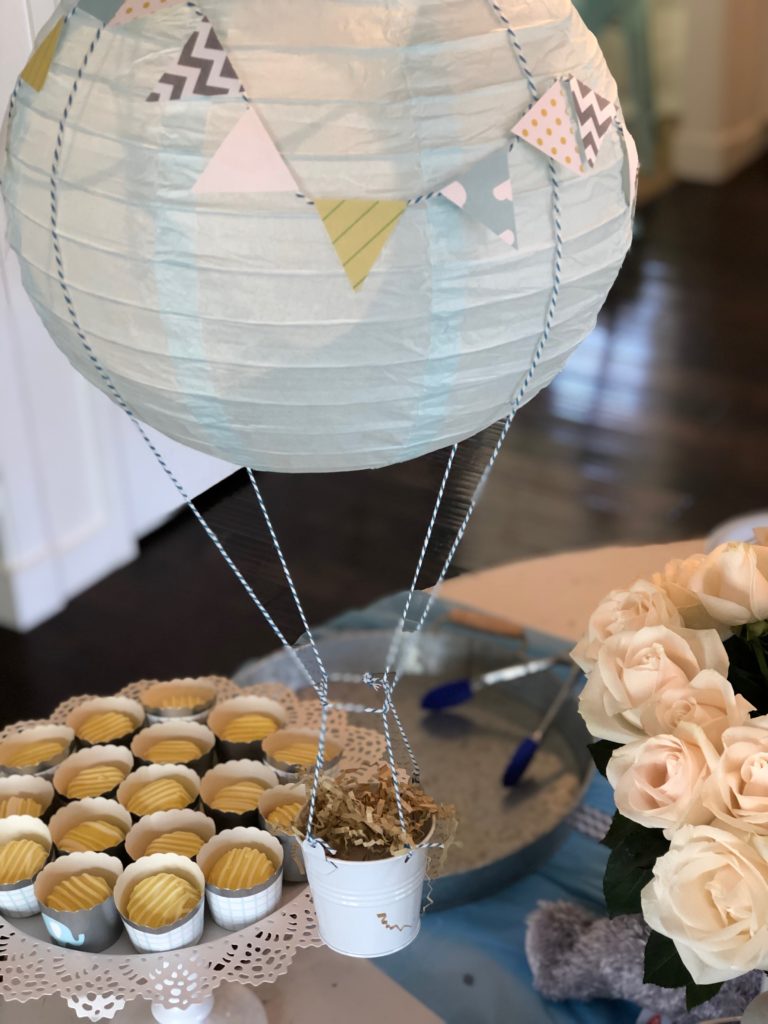 Popular Post #3
I was kind of surprised to see this post come in at #3! But I can't blame you because these little pumpkins turned out so cute! Best of all they only took minutes to make! You will want to pin this for next year for sure!
Who knew dollar store foam pumpkins could be turned into something so chic?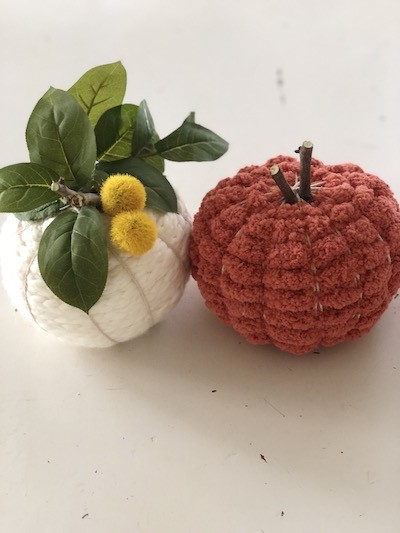 Popular Post #2
I am so thrilled that you all love this pom pom wreath tutorial so much! This fluffy wreath is a family favorite! I made one for my mom, my sister and one of my daughters! It looks good at Christmas, all through the winter even Valenitne's Day!
Really you could keep it up year round because it is so versatile! You can add a little bling or a pretty ribbon and hang it anywhere!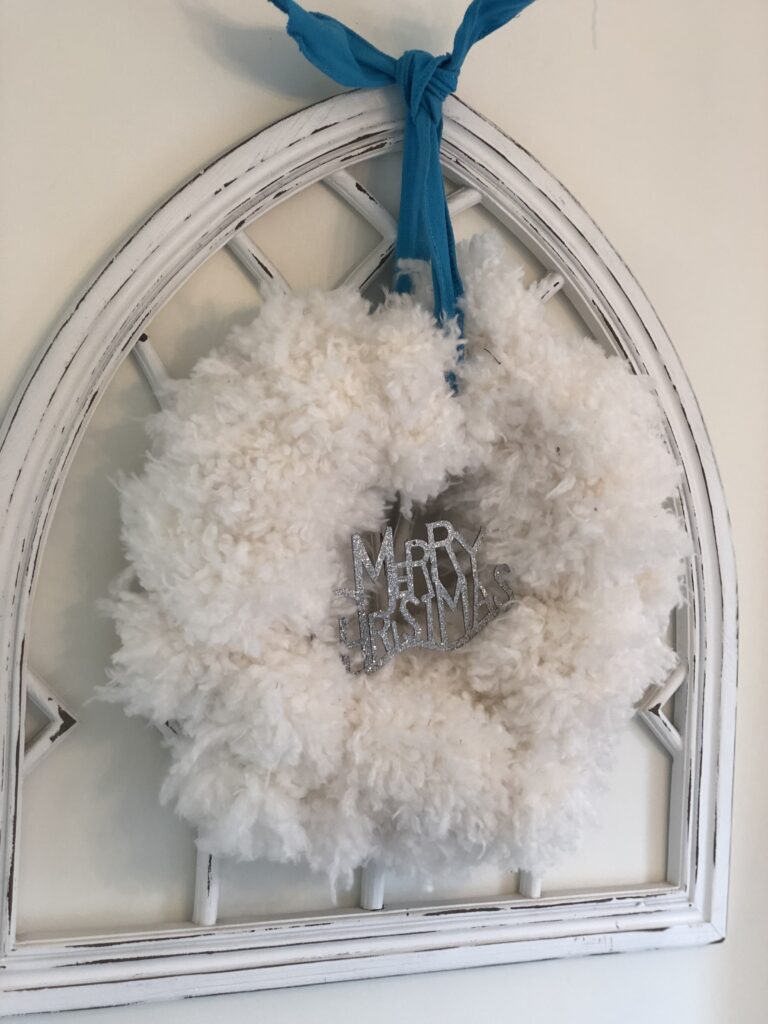 My #1 top ten Popular Post of 2020
Drumroll please!! This is not only my top post for 2020 but it is also my top pin on Pinterest! This makes me so happy to know that this faux roman shade has helped so many with their window decoration dilemma's.
It really comes together easily and to be able to hang it without any hardware has got to be the best tip ever!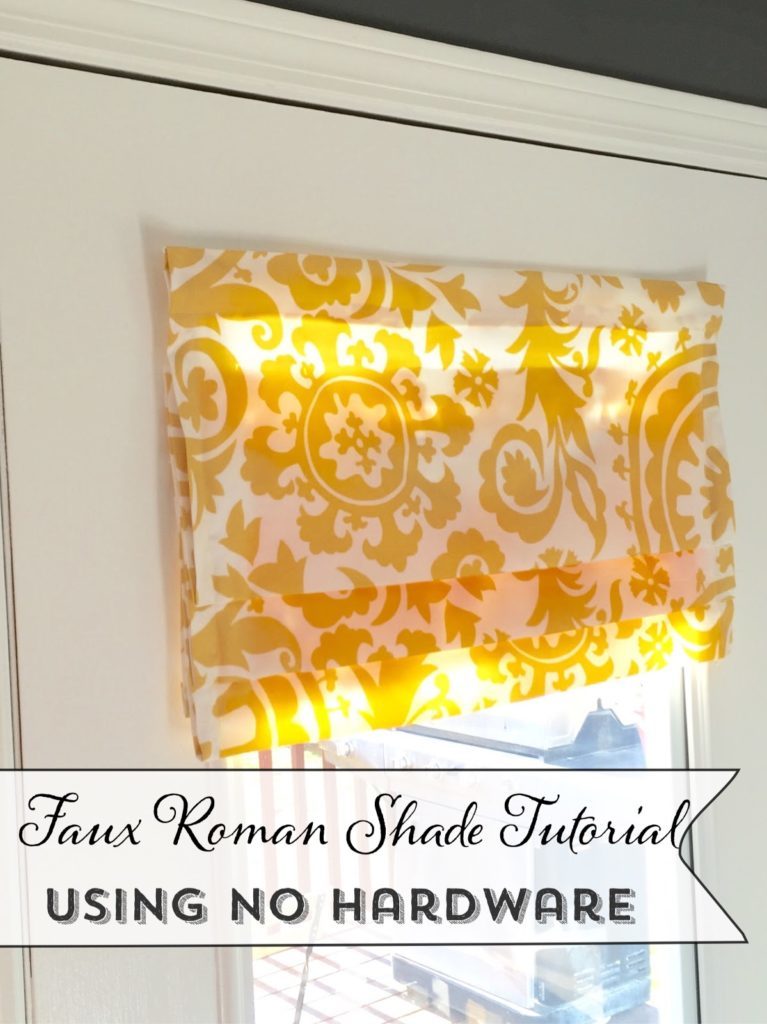 Furniture Shopping Ideas

Pin For Later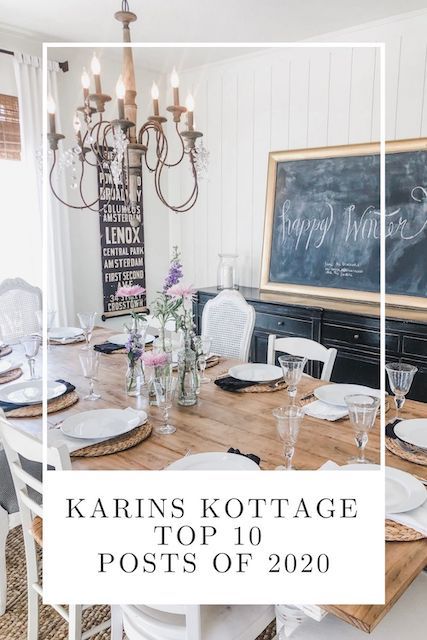 Other Friends Top Ten Posts of 2020
I will be adding to this list as I find more but these two are awesome!