Welcome to my weekly linky party where everyone shares their creativity! This week I chose black and white Halloween Decor and food ideas. You always surprise me with such fun ideas especially for the holidays. I love the witch hat door wreath, the cheese cloth ghost a fun Jack Skellington pumpkin and some delicious spider web cupcakes!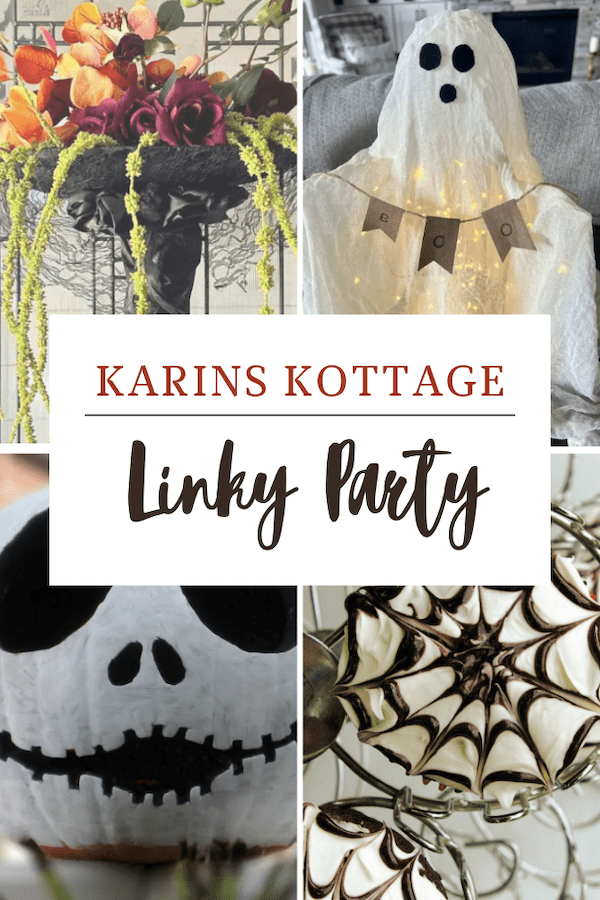 Black and white Halloween Posts from last weeks linky party
Here are the four bloggers I am highlighting from last weeks party. Make sure to pop over and say hi.
First up Serenity and You is highlighting 10 top decorated pumpkins. I love this Jack Skellington pumpkin. You might remember how I make a Jack Skellington floating pumkin guy here.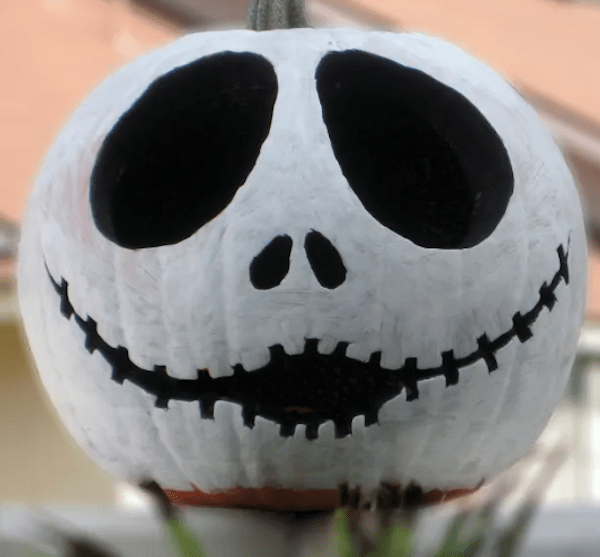 How cute is this cheesecloth ghost from The house on Silverado! So simple and yet so cute to have in the house. I love how it lights up at night. So perfect or a black and white Halloween don't you think?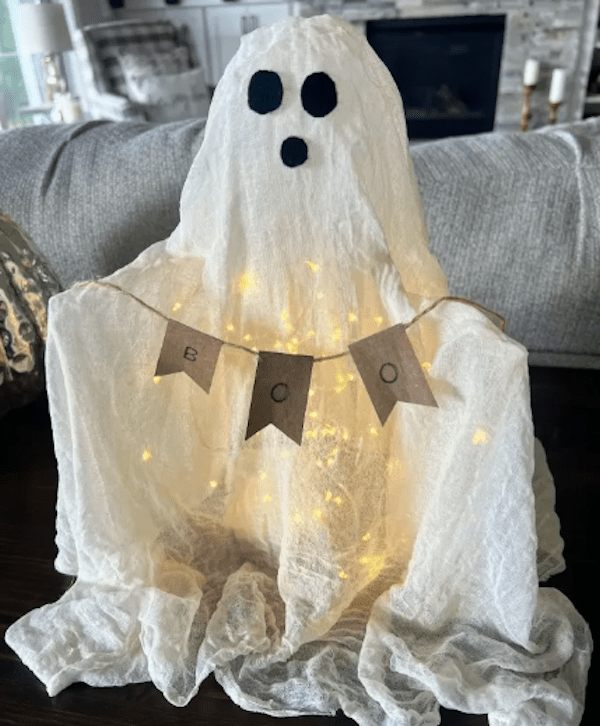 Spider web cupcakes are such a classic aren't they! Twelve o eight is sharing her recipe and directions on how to make the perfect spider web on the cupcakes.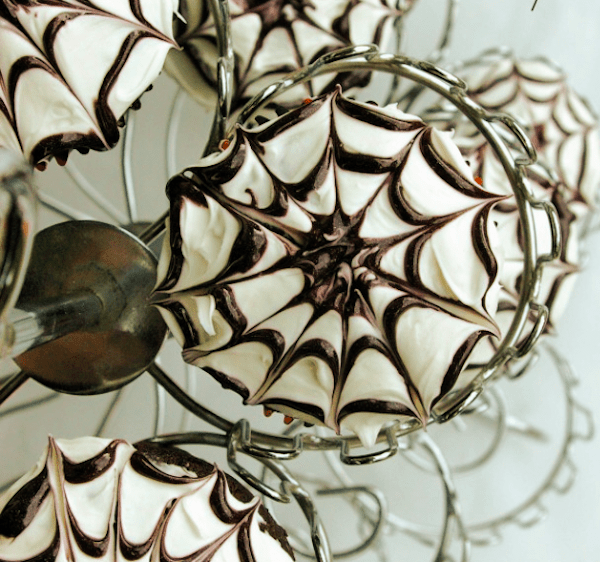 This is such a creative way to make a Halloween witch hat wreath. I love the colors of the faux flowers so rich and vibrant sitting inside the black witch hat. Family and Lake House has all the directions on her blog.
These would be fun to serve with my witch finger cookies!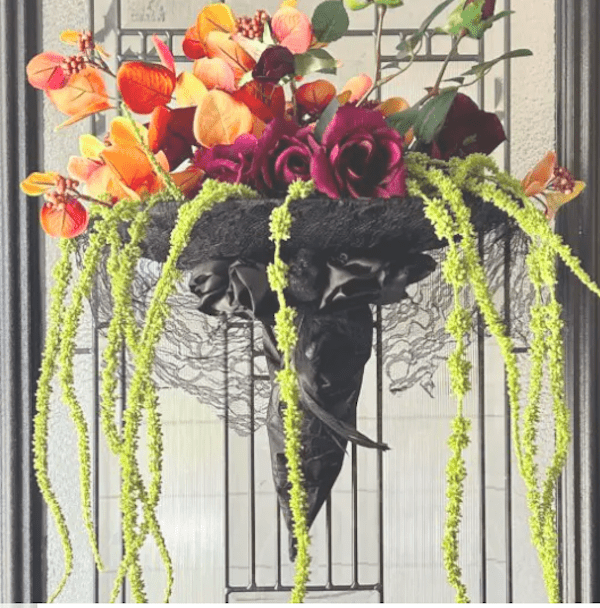 Karins Kottage Happenings
I am still working on getting over my jet lag after traveling to Italy. It seems to be harder getting into my regular sleep patterns. I am awake at 3 or 4am every morning staring into the abyss! haha It is a small price to pay to travel overseas. Italy has so much to see and explore. Each time we go we find new towns and places to visit.
Alberobello is one town to go to if you get the chance. It like walking into a gnome village. All the shops and houses are round and have a pointed roof. It is seriously a must if you get to Puglia.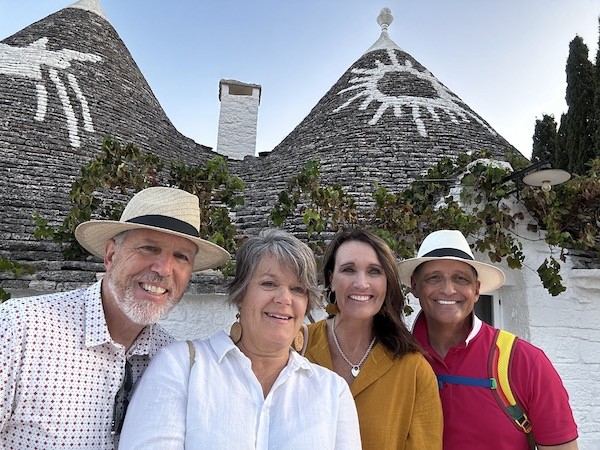 They are seriously so unique and fun to see. There are tons of little shops and restaurants all through the town.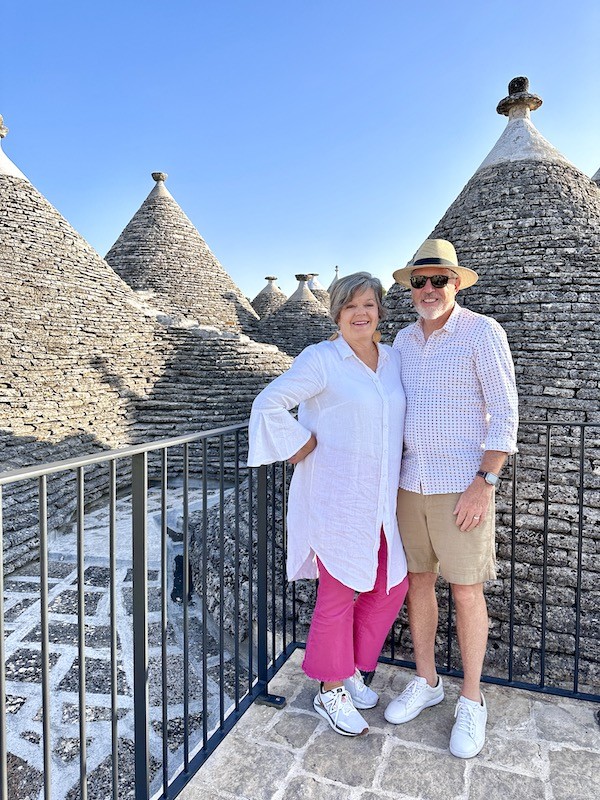 Linky Party
Please link up your favorite Halloween blog posts. I just love seeing all your creativity. Thank you for always inspiring me to try new things and recipes.