Wow you all outdid yourselves at last weeks linky party! So many summer recipes that look and sound amazing! For this weeks highlights I chose 6 scrumptious summer recipes.
Everything from banana french toast to a peach arugula salad. A smore's bar, vegetable summer pie, Loaded hummus and a peach calfouti! You won't want to miss out on saving all these recipes!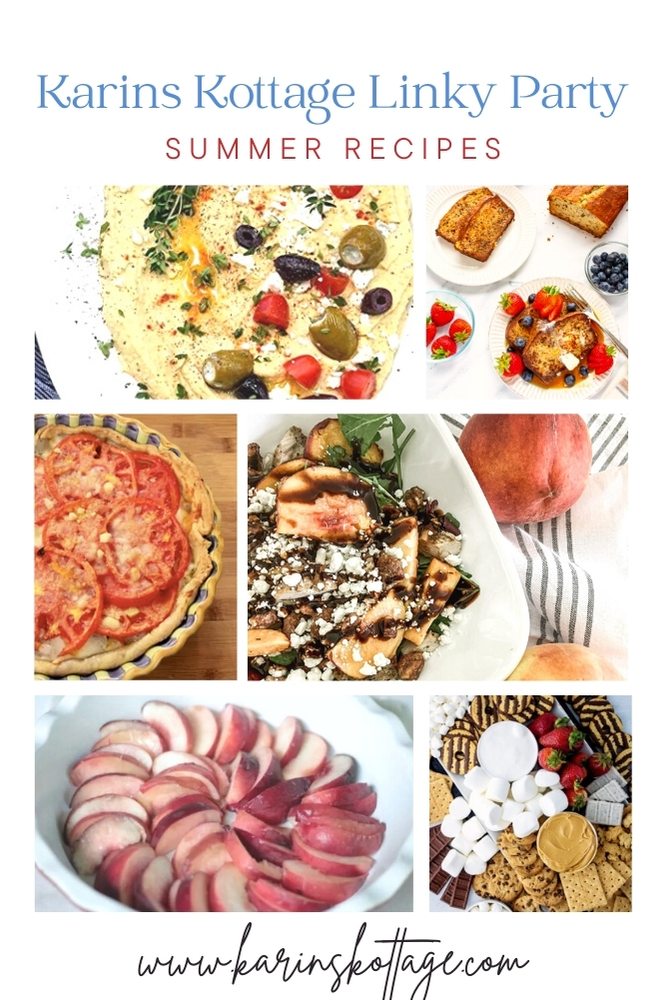 Highlights from last weeks linky party
How yummy does this recipe sound? Banana French toast! The Happy Mustard seed shares her delicious recipe and I love her idea of reheating the French toast in an air fryer!
I will have to try using banana bread to make my Crunchy French toast recipe!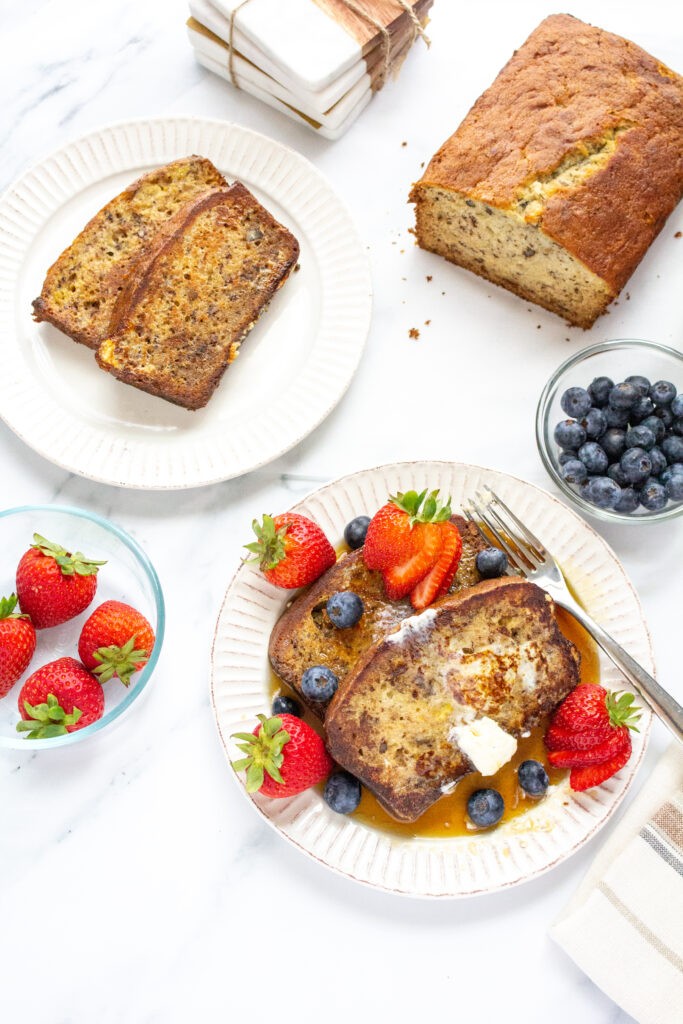 It is funny how our taste buds change isn't it? I never used to like arugula and now I LOVE IT! This peach arugula summer salad recipe from Our Tiny Nest sounds incredible!
Nicole using goat cheese in this salad…YUM!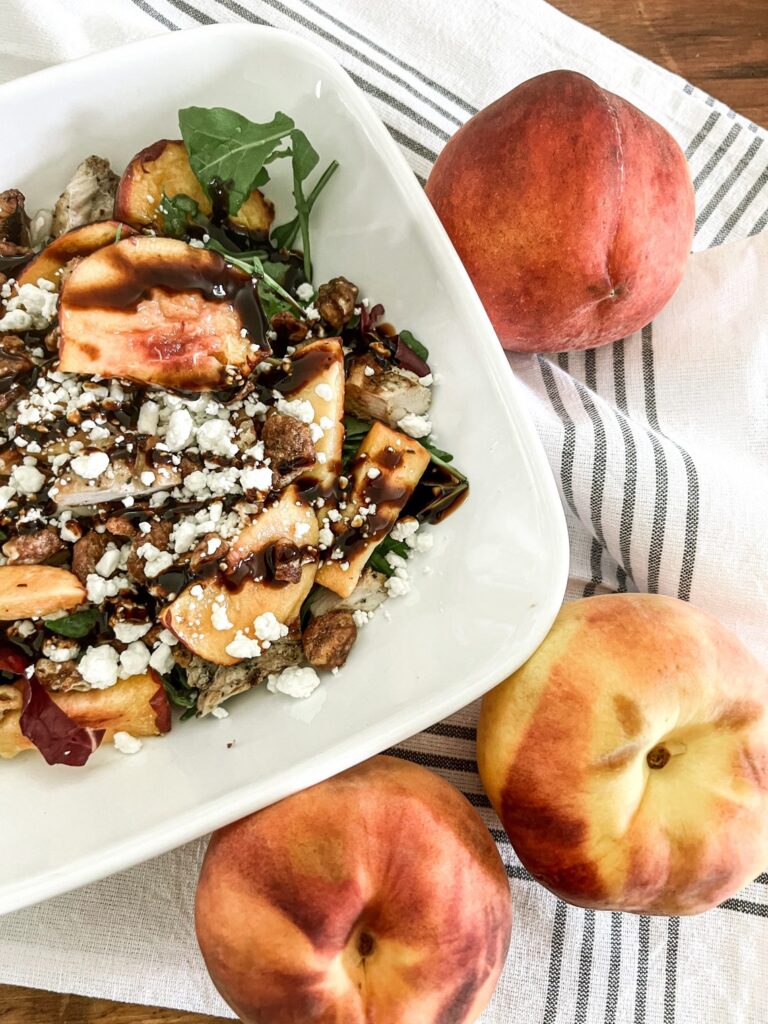 I am dying over this summer recipe from My Hubbard Home! budget friendly loaded hummus.
Such a simple way to use canned garbanzo beans, tahini, lemon juice and olive oil plus a few other simple ingredients.
What a nice way to welcome guests with the gorgeous appetizer!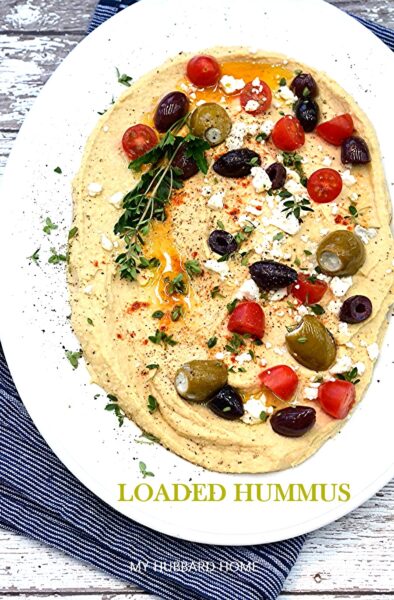 I am a smore's lover! in fact years ago my sister, daughters and I put together a gourmet smore's party for one of my nieces that you can see here. I love how Organized Island put this all time favorite summer time smore's board together!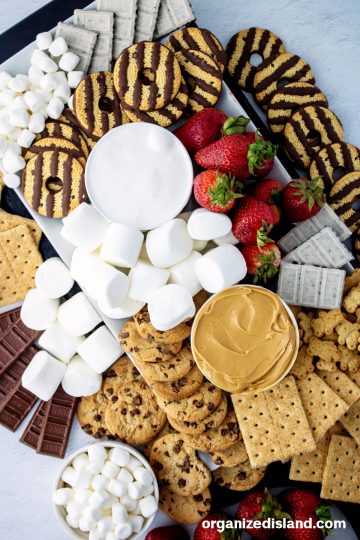 Bluesky at home shares her delicious peach clafouti recipe. What says summer more than fresh peaches covered in a thick pancake batter baked to perfection?
When fall rolls around try making my pear tart it too is so scrumptious!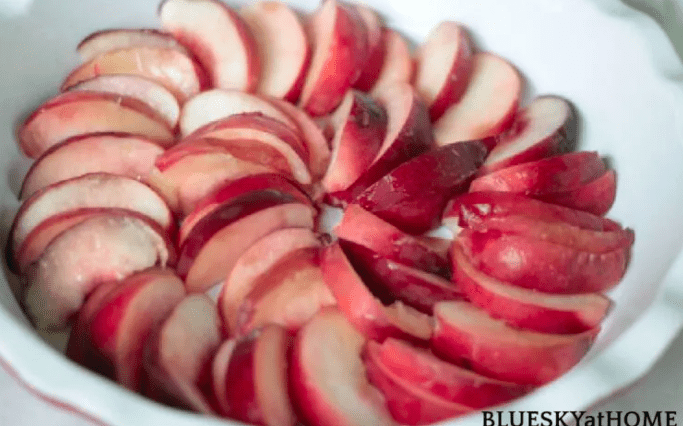 Last but not least is this fabulous tomato corn zucchini pie! All summer vegetables wrapped up into one pie! The painted apron uses a ready made pie crust to make it super easy! Bake in the morning and have it ready for dinner early!
One of my favorite summer vegetable pies to make is my tomato ricotta pie!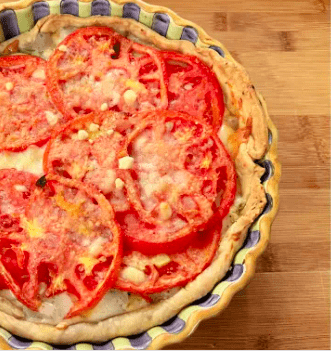 Karins Kottage Happenings
Last week we spent a few days up in Park City Utah for one of our grandson's soccer tournaments. Holy cow I have never seen so many soccer tournaments going on in my life.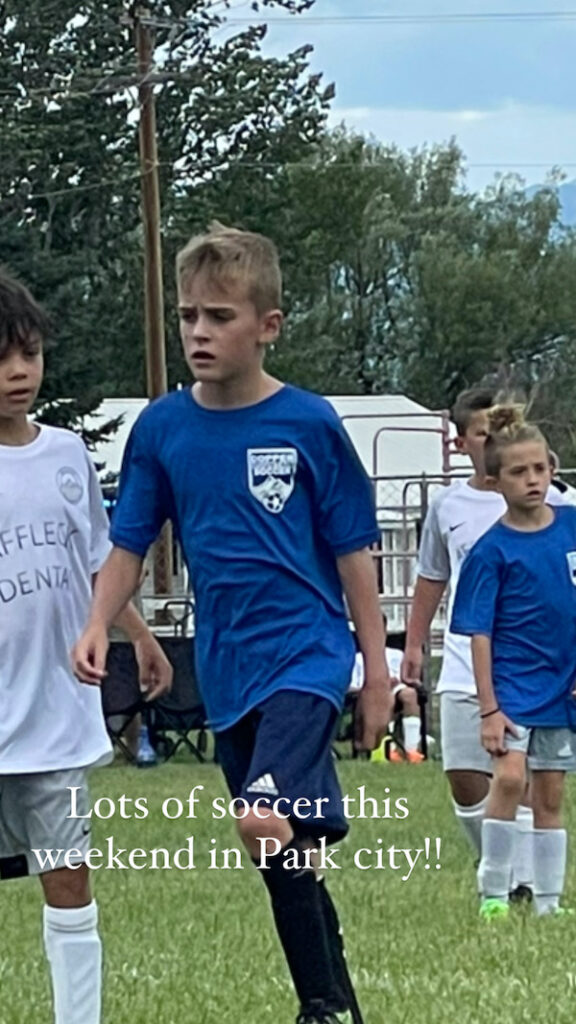 Soccer is a new sport for us to learn about as our daughters only played volleyball.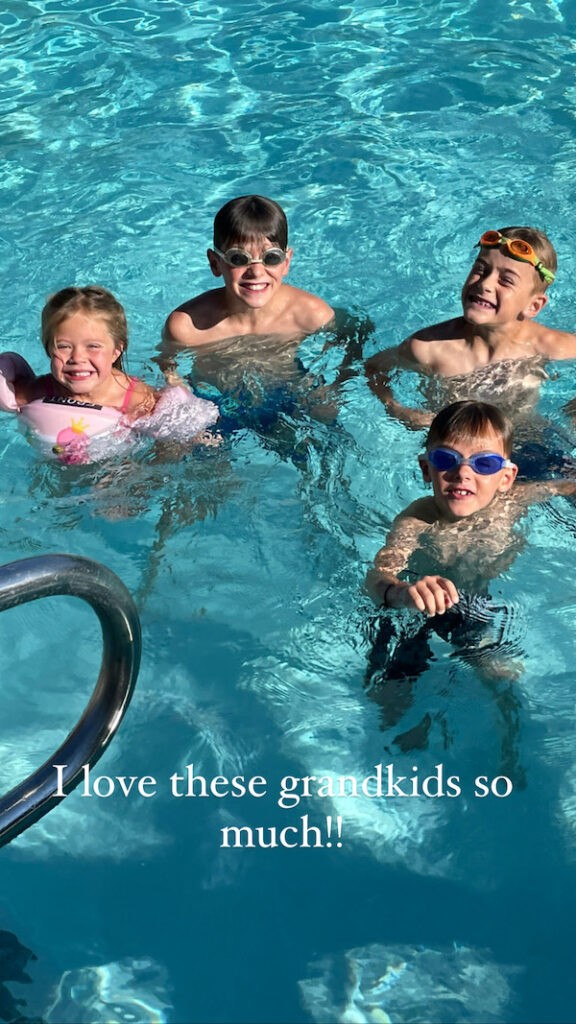 We stayed in a condo with our two daughters and their families. We had a blast going to the pool to swlm, going on hikes and bike rides in beautiful lush green areas and watching many many soccer games.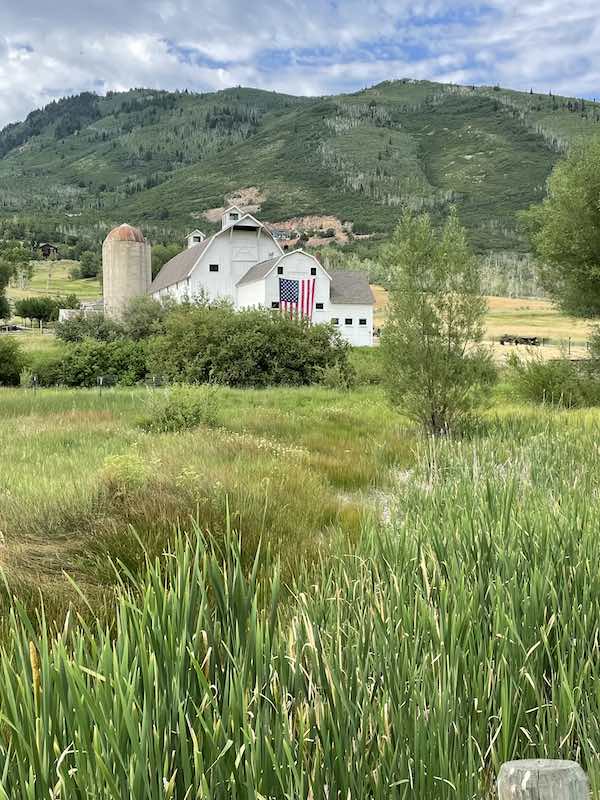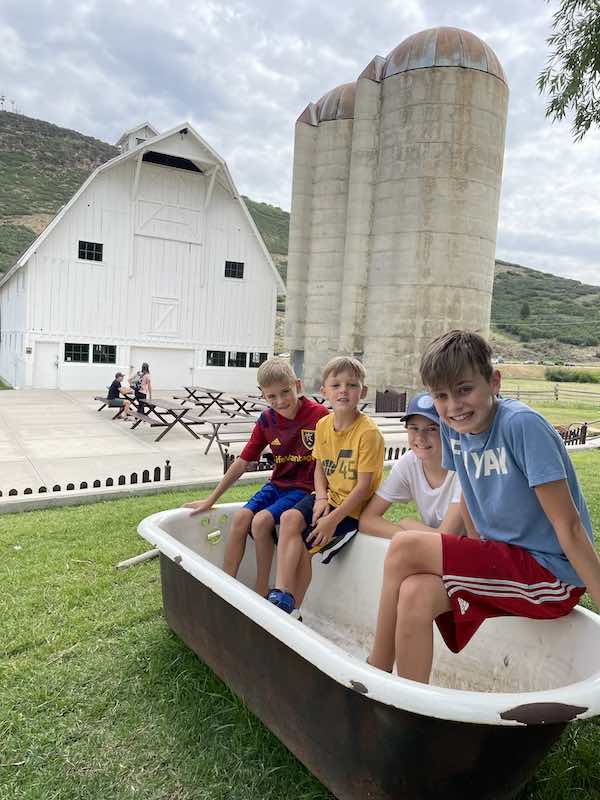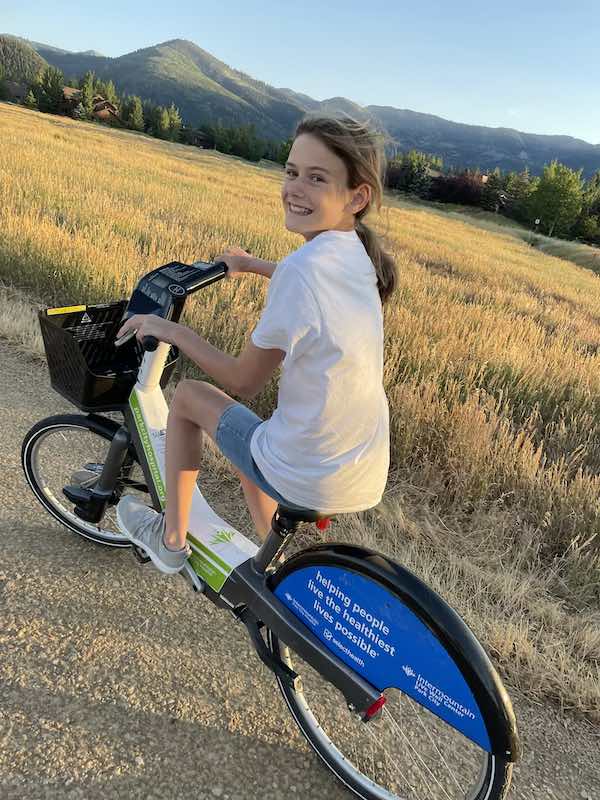 Louis did amazing! His team made it all the way to the championship game.
The team came in second and he received a medal!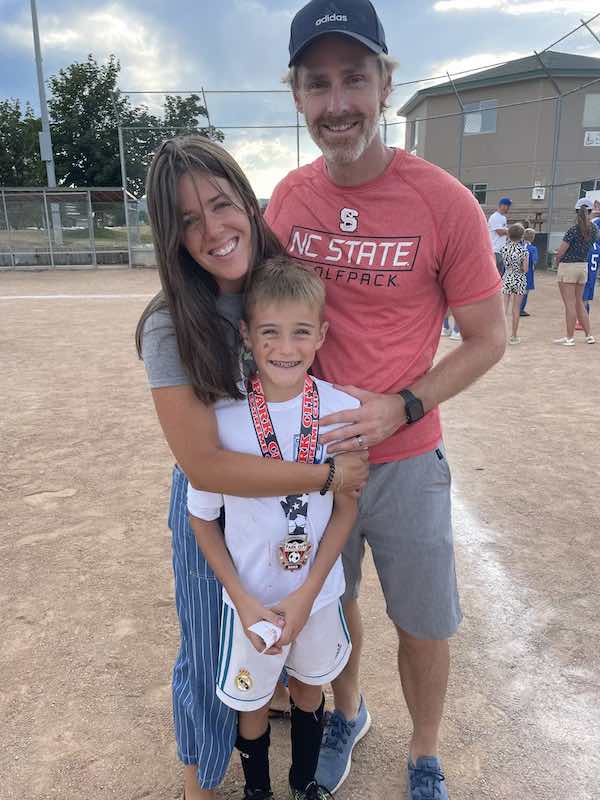 So much fun to be with our family!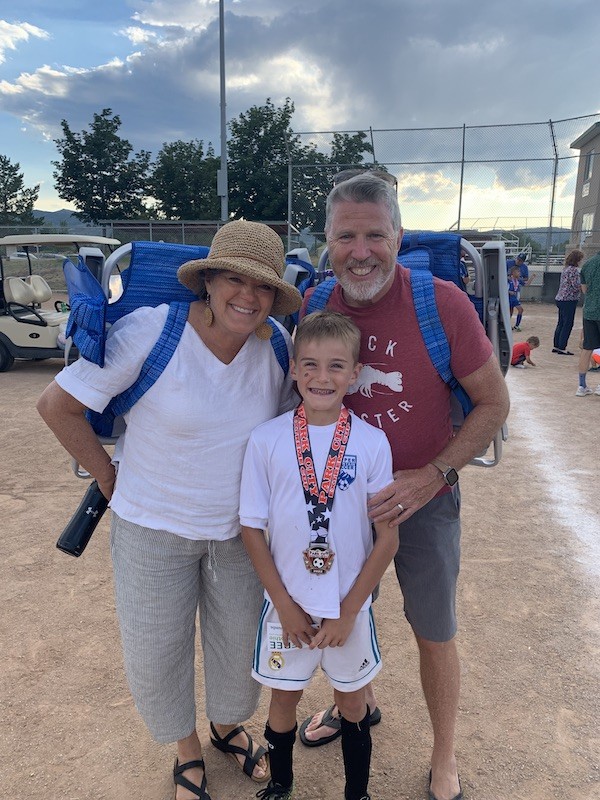 Shop Summer Finds
These are affiliate links and when you purchase any item I make a small commission which helps me keep my blog going.

Linky Party
LInk up your new or old posts all about summer! Let's enjoy summer for as long as we can.