Summer is the season for friends and family to come visit. I decided it was time to refresh one of our guest rooms. Since we have a basement we actually have three guest rooms! It has been a blessing because we have had so many family and friends come to live with us at times as well as just stay for a few nights.
Creating a coastal guest room refresh on a budget was really fun to do. All of my linens came from Ikea. I have links to very similar items under SHOP.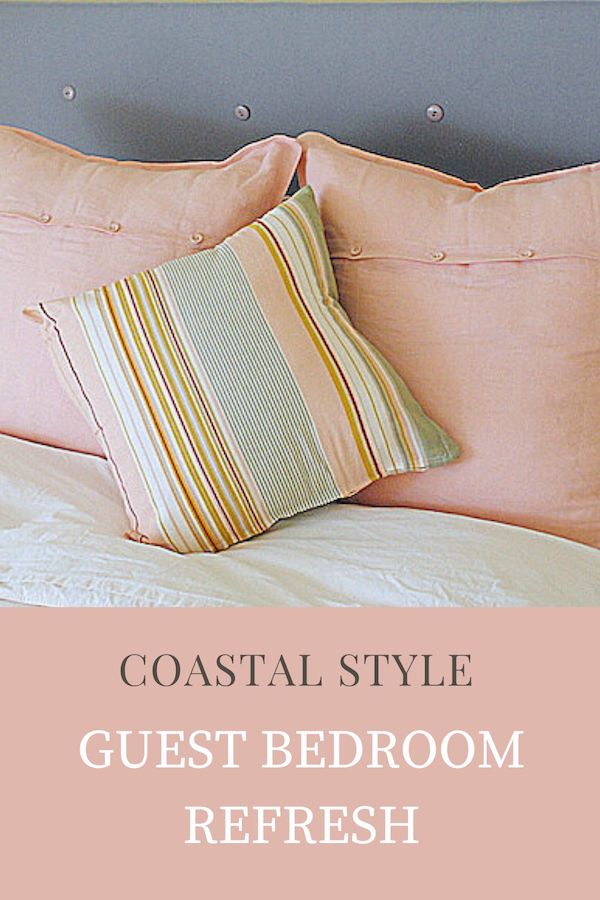 Guest Room- The Before
Let's start with how the guest room looked like before the refresh.
When we moved into our house 11 years ago, we had painted the room a soft yellow. Then after a few years decided to add some white shiplap. We added it to the main wall where the bed would be.
My cute hubby did all the work. We used these thin boards and then had to paint them. Home Depot now has primed boards to make the process even faster!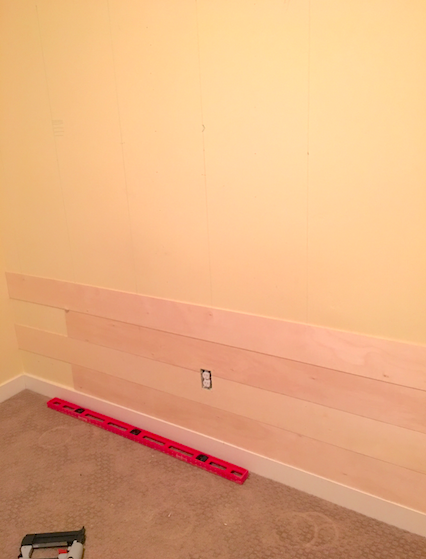 After the shiplap wall was painted white it looked fabulous. I wish we would have painted the entire room white. Someday!
We have added shiplap to a couple of places in our house. Above the fireplace and in the basement.
Adding gold letters above headboard
I found these fun gold letters at Hobby lobby and spelled out the word CALM to hang above my DIY grey headboard.
Here is the tutorial for how we made the headboard here.
I think that word calm against the white shiplap just makes you feel like you are at the beach feeling relaxed and refreshed.
A grey and white striped duvet with some pink pillows made the room look pretty cute.
It stayed this way for a couple of years.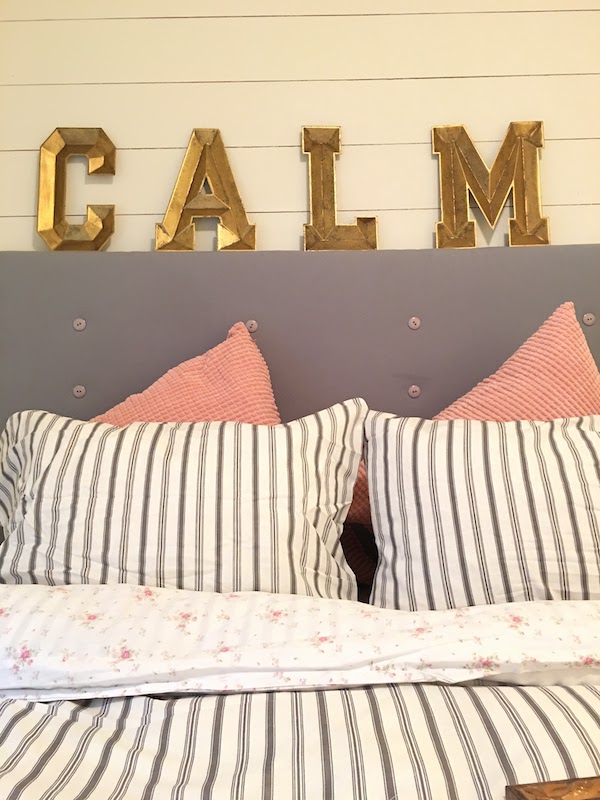 Dresser Makeover for the guest room refresh
Next I bought an unfinished dresser from Ikea. Putting together Ikea furniture is always a little tricky.
Anyone else agree with me?
P.S. Not really liking the gold framed apple picture in here.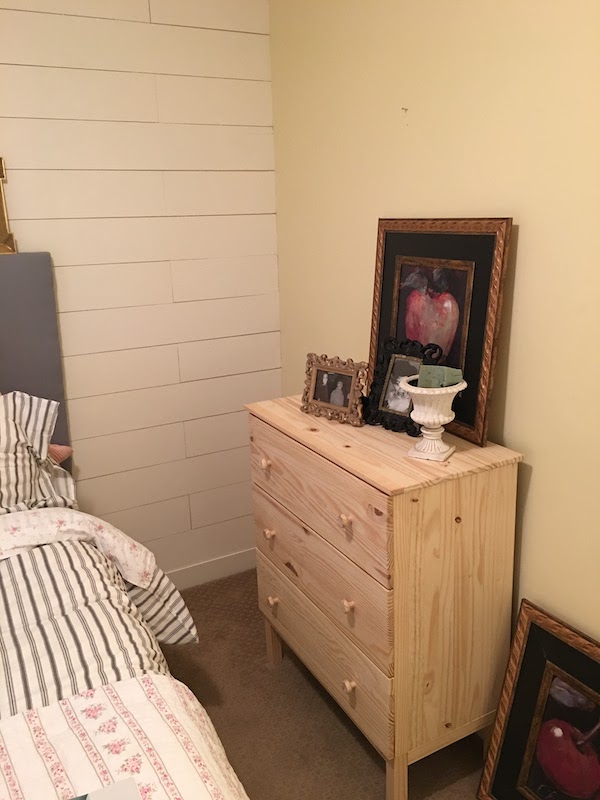 After I put together the dresser, I painted it white and added new gold knobs. It turned out so cute!
I found some antique gold knick knacks (does anyone use that term anymore?) to put on the dresser.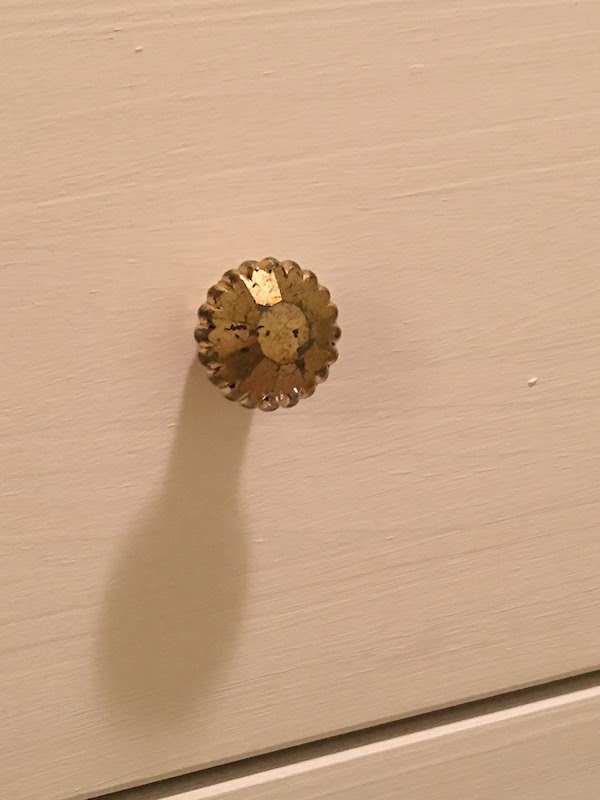 Not bad. It just wasn't the complete coastal look I was going for.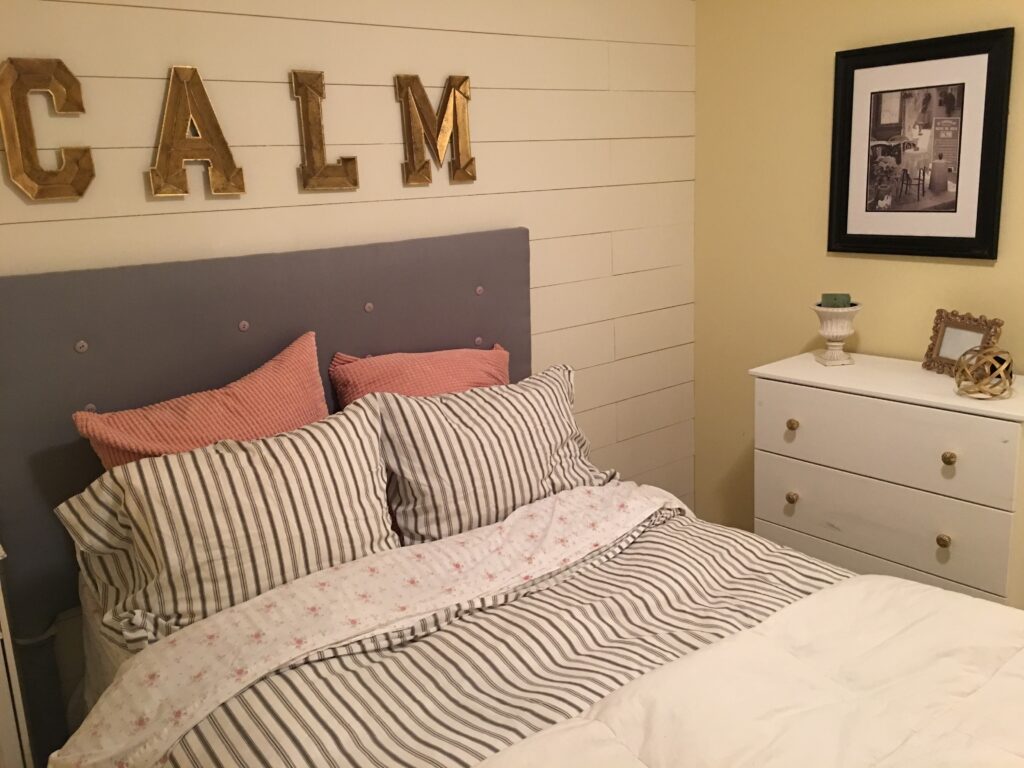 Floral duvet addition
One year my daughter gave me a duvet comforter that she wasn't using anymore. I thought hey maybe that will work better with the yellow walls.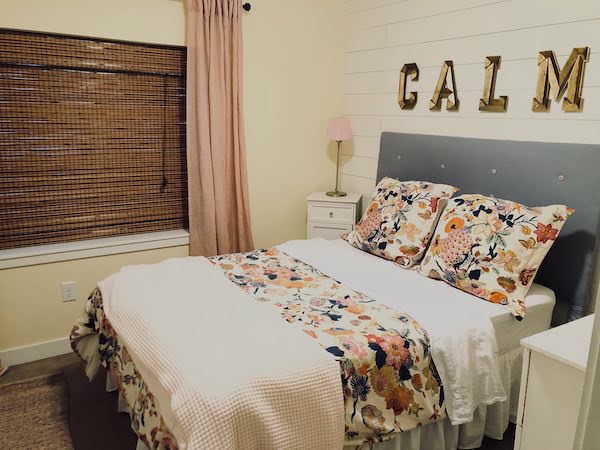 It wasn't bad at all! It just felt a little heavy. The photo makes the floral duvet look brighter than it really is.
The floral duvet is an old Pottery Barn print that was given to my daughter who then gave it to me. It has held up really well. I think I just got tired of it.
The cream colored background along with the darker blues and reds was just not what I was going for. The yellow walls kind of dictated the room and I never liked the pink curtains against them.
Creating the coastal guest room refresh on a budget
Luckily I had a white feather down comforter that fit a queen. It worked great on this full sized bed! Plus it was FREE!
I purchased new white sheets, two new regular pillows, a blanket, some white curtains and some pillow covers.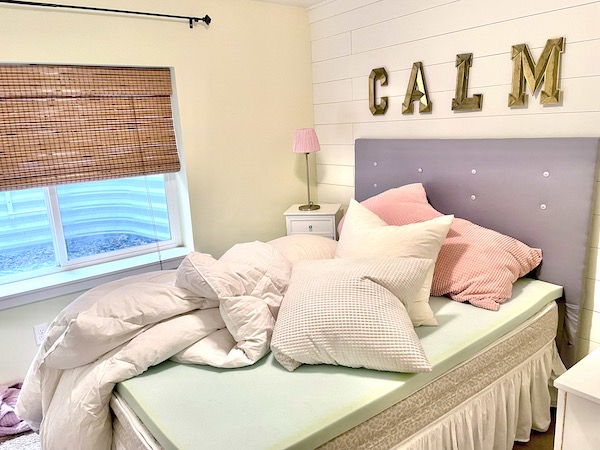 Ikea happened to have some pretty pink linen pillow covers. I bought two big square ones. I have linked very similar linens below under SHOP.
A pink, green and yellow striped pillow cover works perfectly for that coastal casual look.
Have you checked out my coastal lake house tour yet? I live by a lake and my "kottage" is perfect for family and friends to come and visit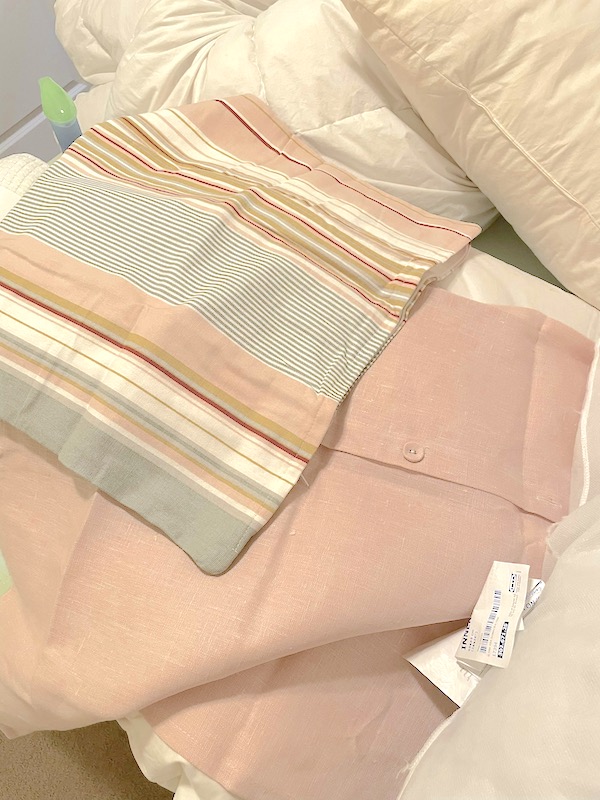 Making a few more changes in the guest room
Adding a white waffle textured blanket to the bottom half of the bed is perfect for chilly nights.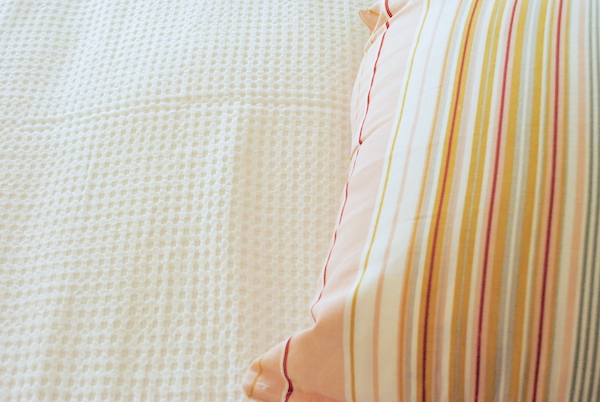 Removing the pink curtains and replacing them with some sheer white textured curtains immediately made it feel more light and airy!
Now! This is what I was hoping for! Coastal beach look light and airy!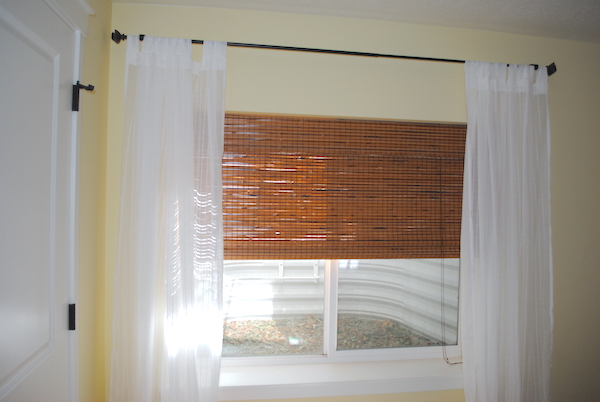 The pillow covers are fabulous!
Tip- Do you know the trick to making them look really full and expensive?
Put two pillows forms into each cover! You might have to wrestle them a bit to get them in there but they look AMAZING!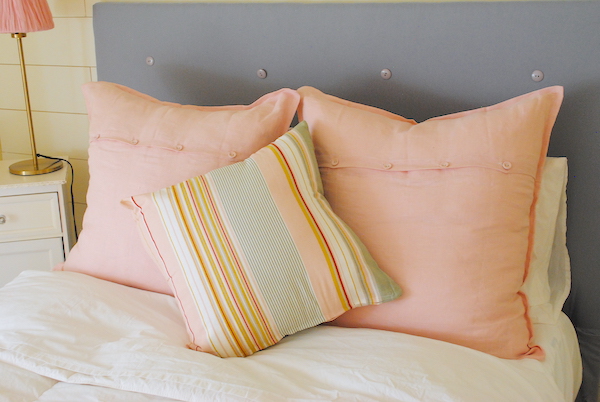 Watch my short video to see how using two pillow inserts makes a huge difference.
A cute brass lamp with a pink shade to put on the little nightstand is just adorable!
I have linked a similar looking one below.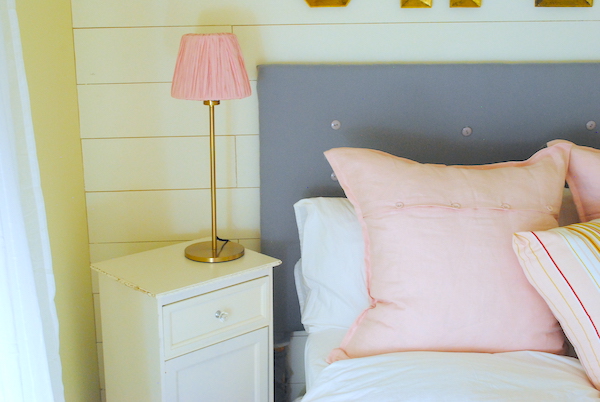 A pink vase on the dresser adds a little sparkle.
Tip- Try not to put too much stuff in the guest room. I want my guest to have space to put their things in the room.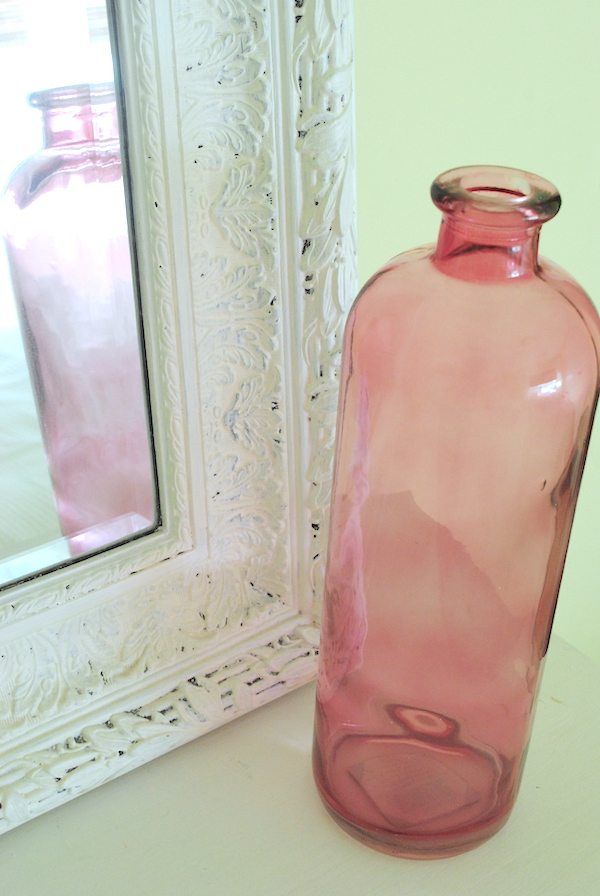 A gold sphere on the dresser adds a nice touch.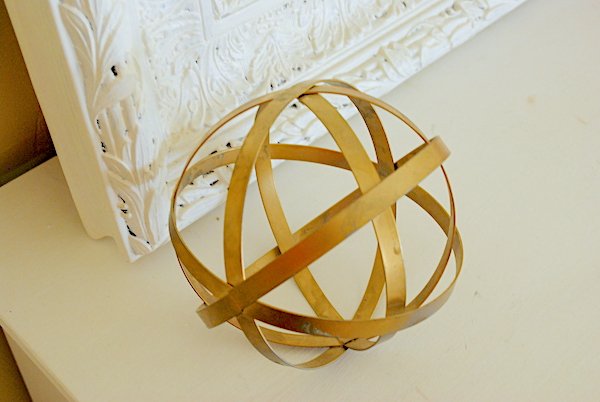 Here is hoping my guests will feel calm and relaxed in our coastal guest room done on a budget 🙂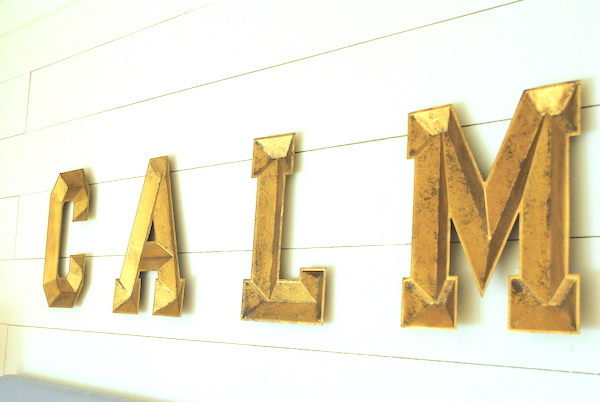 Simple easy and calm for a coastal guest room refresh.
Don't you agree?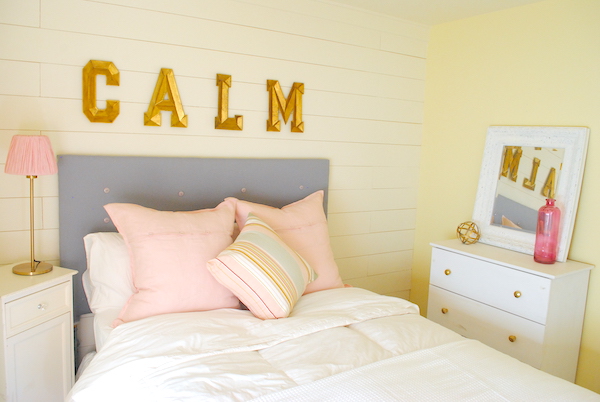 Maybe I should test out the room and take a little nap in this cozy bed 😉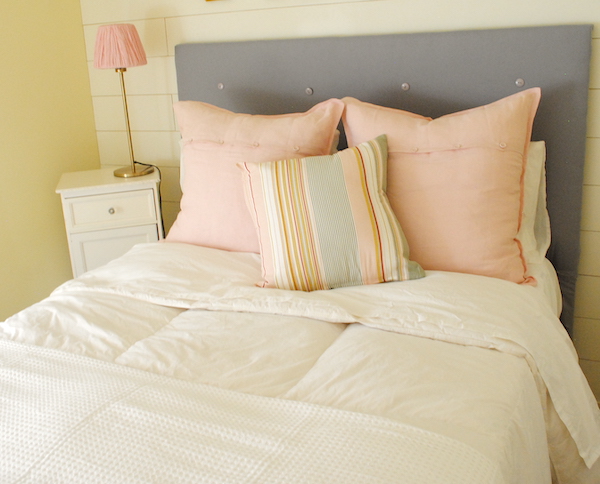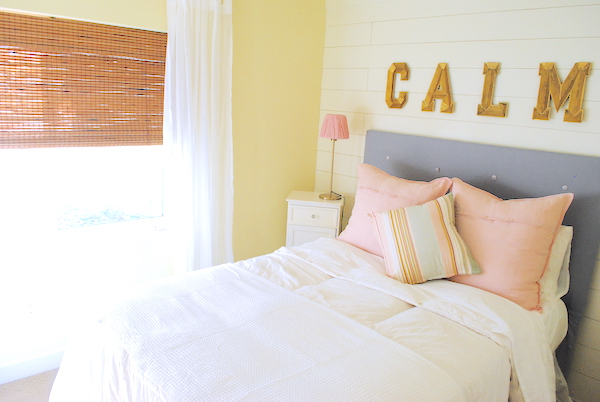 Shop Similar Items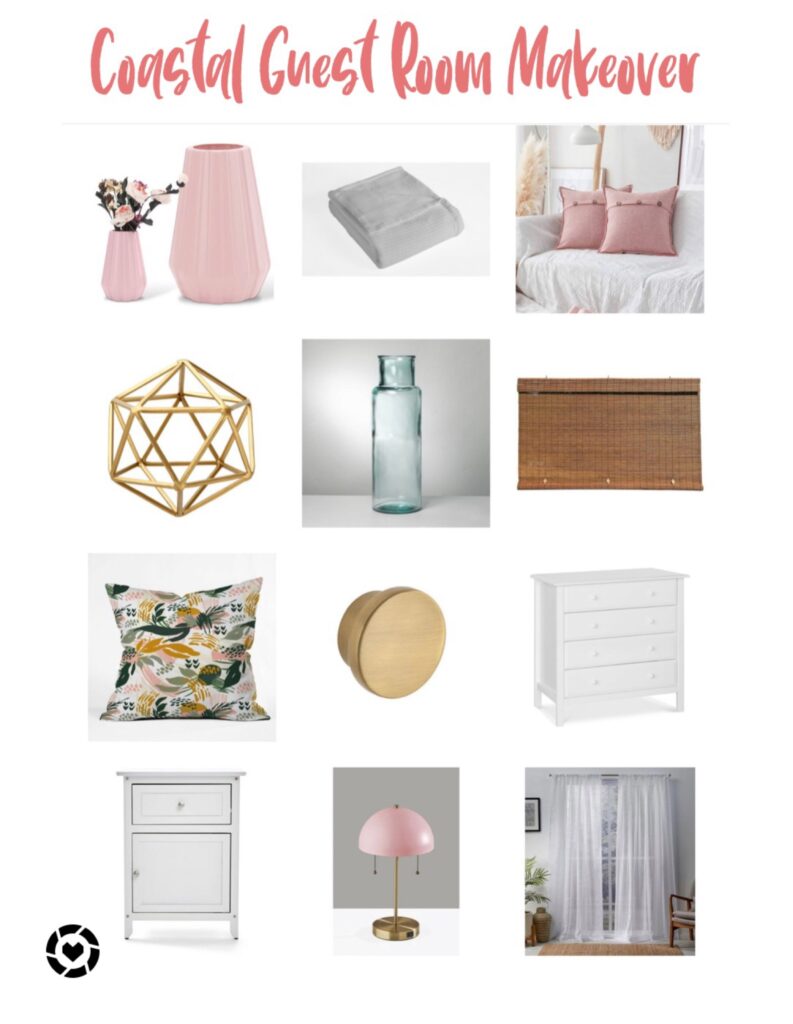 More Decor Ideas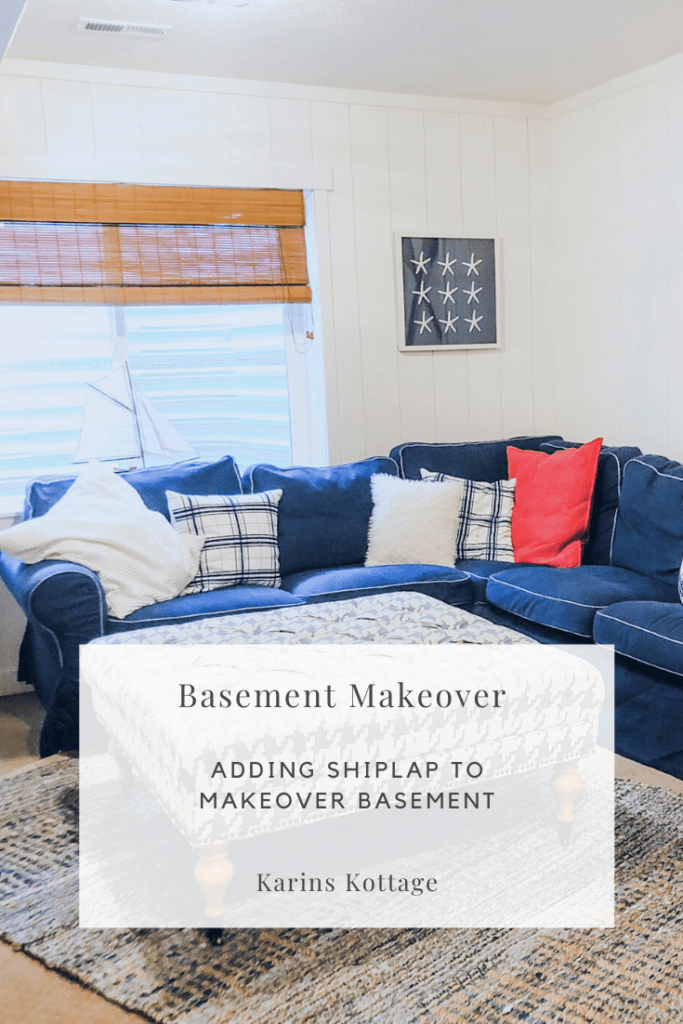 This was a big transformation and I love how it turned out! A coastal nautical look was achieved by adding shiplap, oars, red white and blue pillows and more. Click to read all about it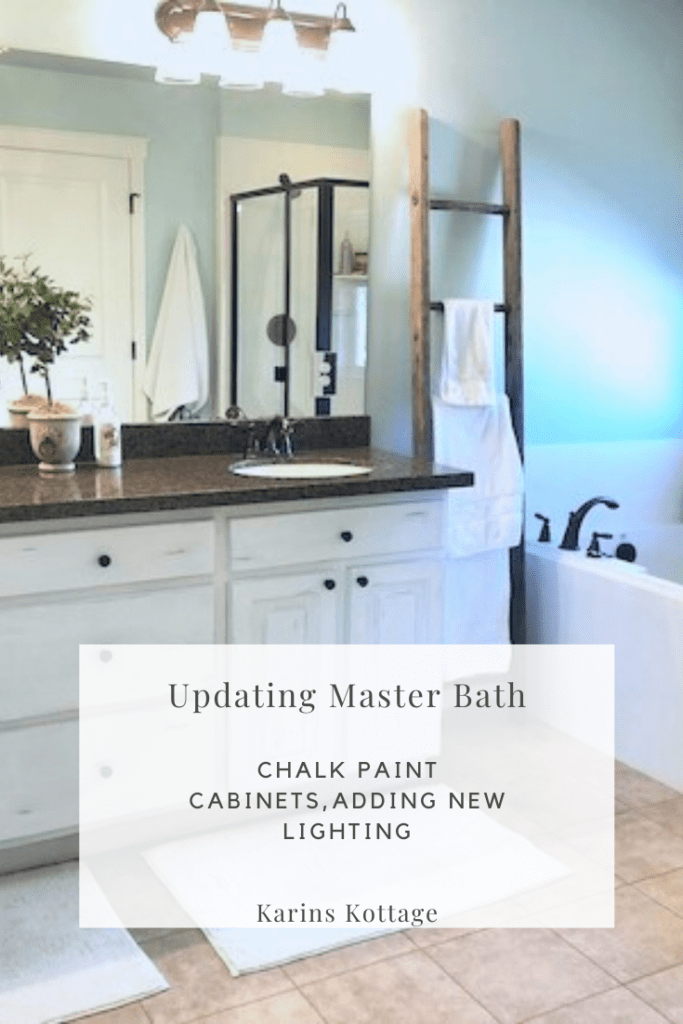 This bathroom makeover was fun to do! Changing out lighting, chalk painting the vanity made this bathroom come alive. You won't believe how different it looked.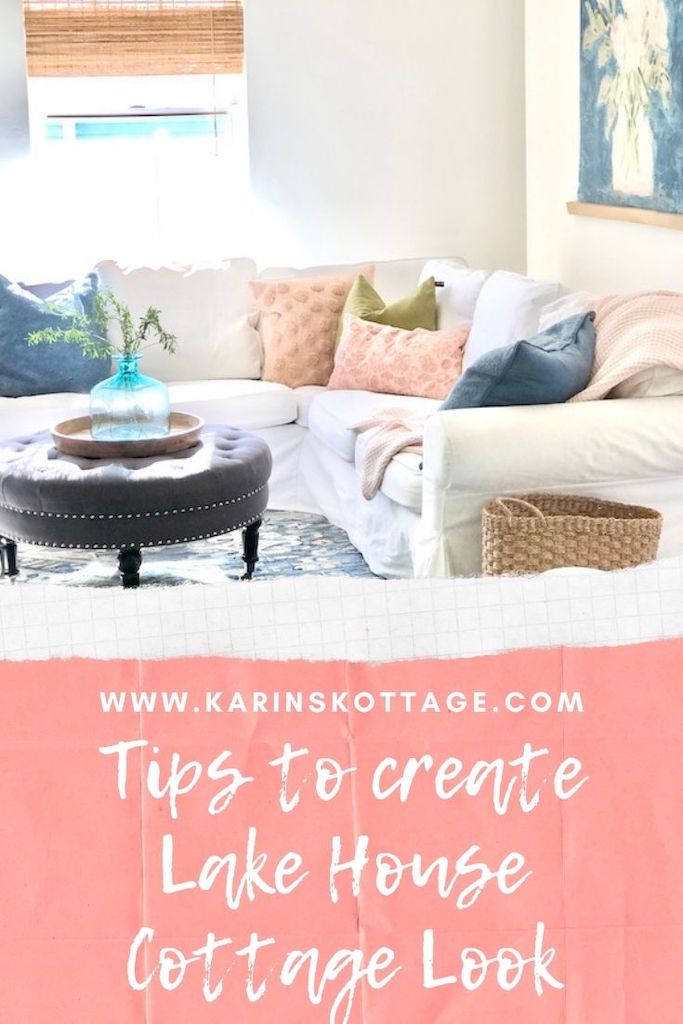 How to create a lake cottage look! This is one of my favorite posts where I share tips and tricks on how to create a cozy beach or lake cottage look.