Hello my friends! Welcome to my Linky Party-Summer Recipes and crafts. Have you ever made red white and blue stained glass jello or an American flag charcuterie board? How about a really cool kraft paper tablecloth or a hanging mason jar for a summer event? These are just a few of the fabulous ideas I am highlighting from last weeks party.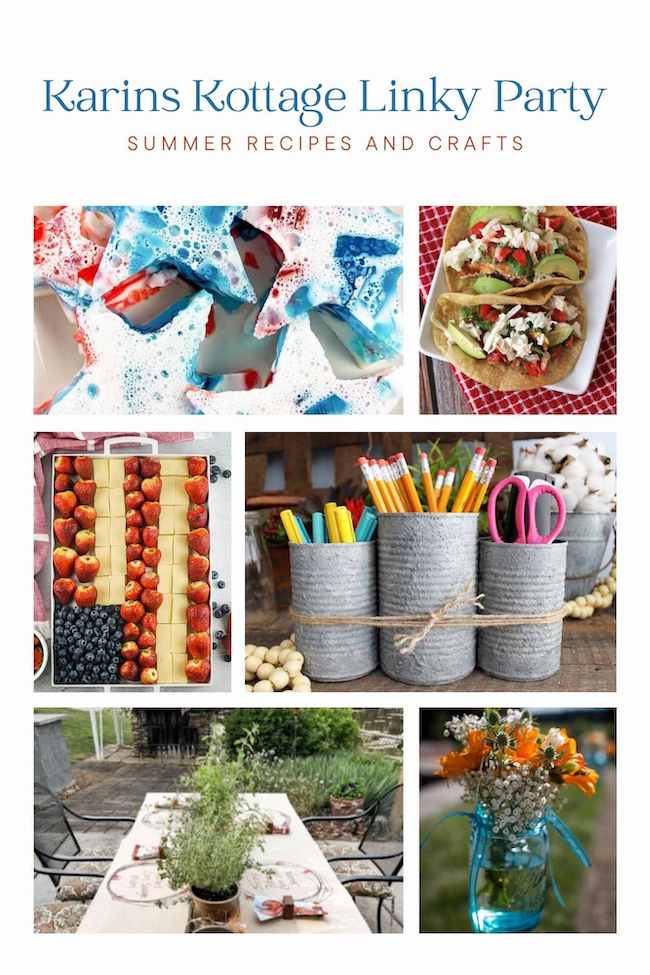 Highlights from last weeks Linky Party
It is always so much for to see all the things you have been working on. So grateful that each of you take the time to come and link up each week. It makes my heart so happy.
Red white and blue stained glass jello from the Happy Mustard Seed looks amazing.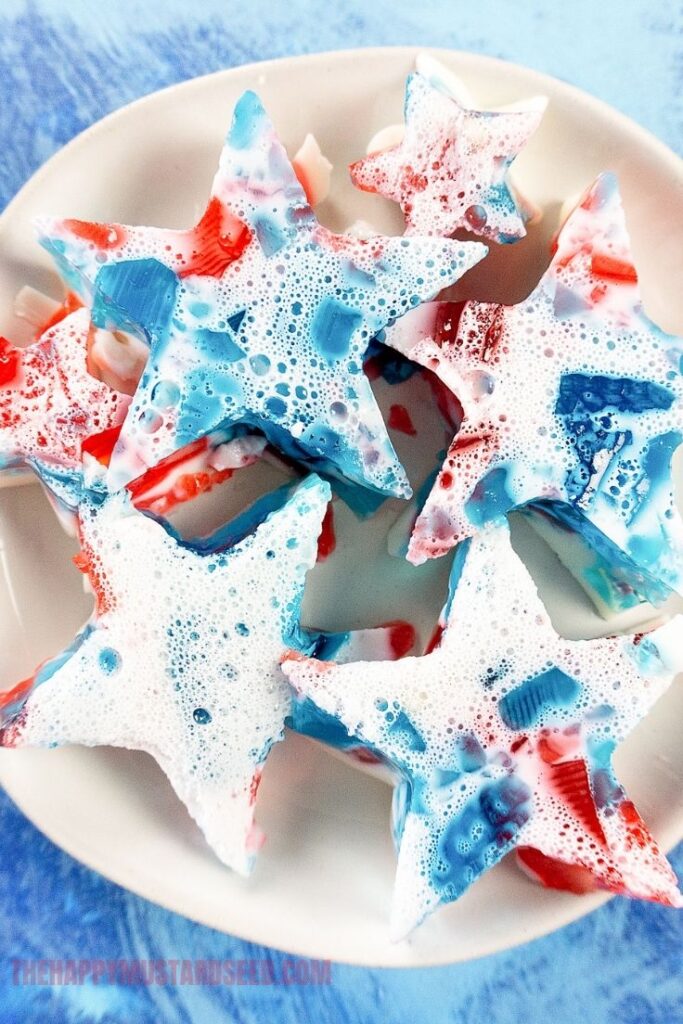 Summer Party Food for a crowed from Everyday Savvy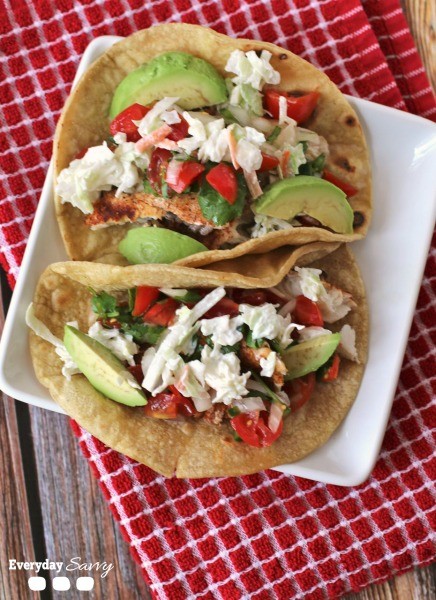 The wooden spoon effect shows how to make patriotic charcuterie board. Love how simple and yet such a pretty way to serve fruit and cheese for patriotic holidays.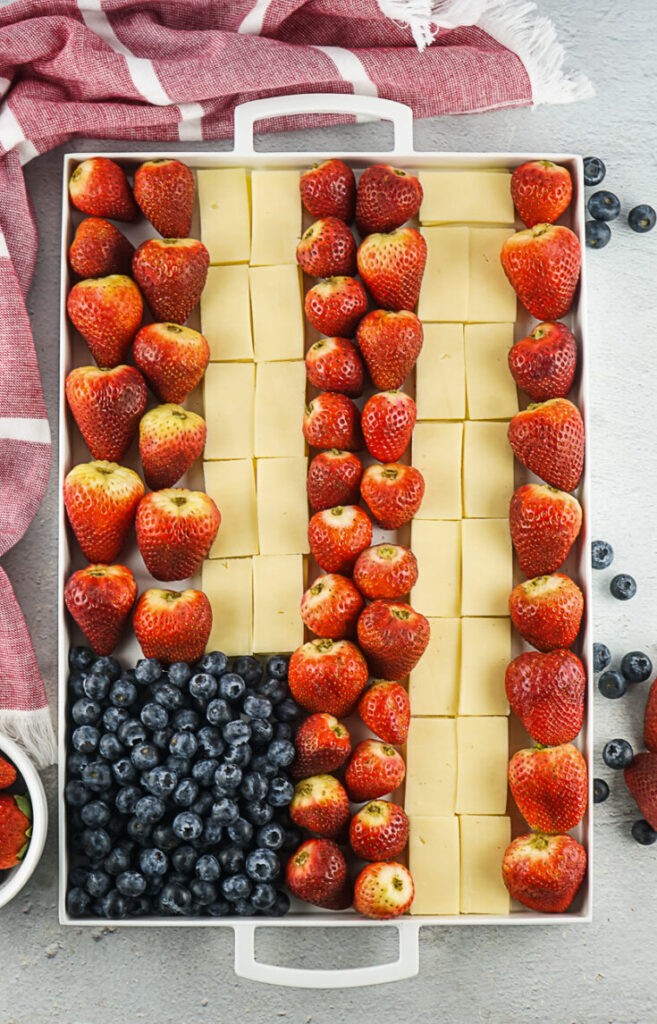 Declutter in minutes gives ideas on how to organize a desk without drawers. Very creative ideas on how to organize things.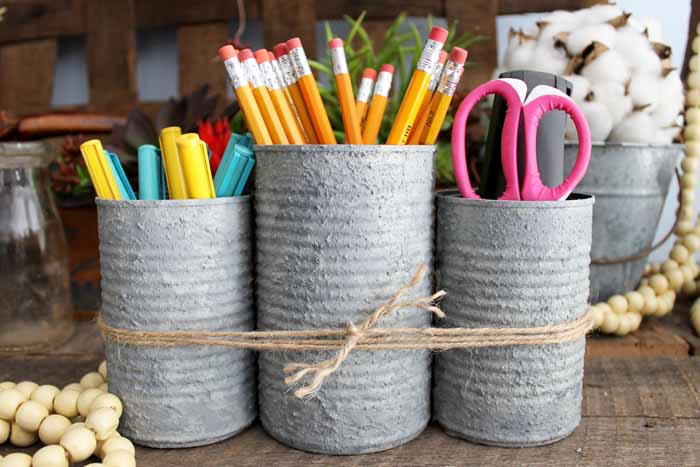 How to make a really cool tablecloth out of Kraft paper from The pounds Farmhouse. I absolutely love this creative paper tablecloth idea.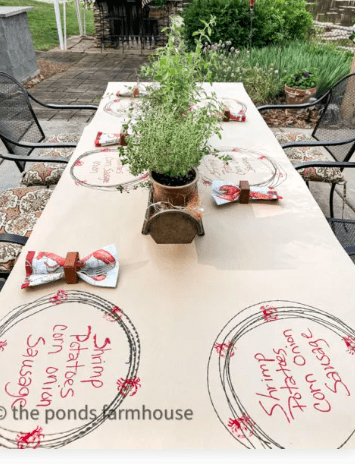 From Farmhouse to Florida shows how to make a hanging mason jar for a summer event. Such a fun way to make a summer party even more special.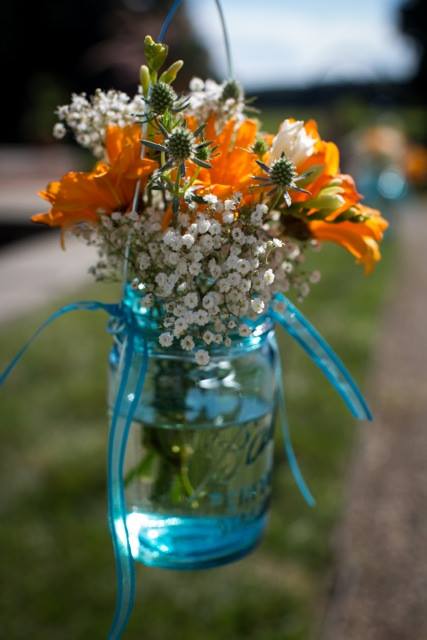 Karins Kottage Happenings
I am sitting in the JFK airport waiting for our flight to Milan, Italy! For those of you who are new here, we are renovating a 250 year old Palace in Casoli, Italy. It will have 14 private residences that are going to be amazing!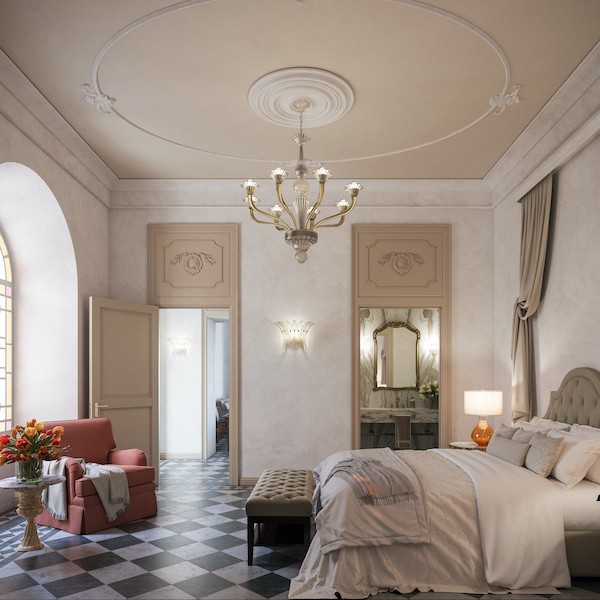 Here are a couple of the renderings of the smaller residences. They are going to be so romantic and beautiful. i can't wait until the entire palace is completed.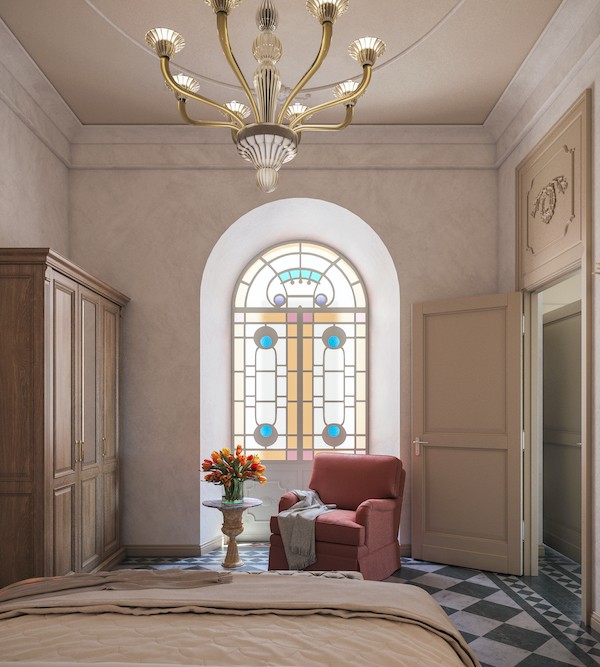 It has been quite the project and I am so grateful for my hubby and all his hard work. If you want to learn more about Palazzo Ricci you can go to our website. We would love to have any of you come on tours with us to Casoli and learn about how you can own a piece of Italy!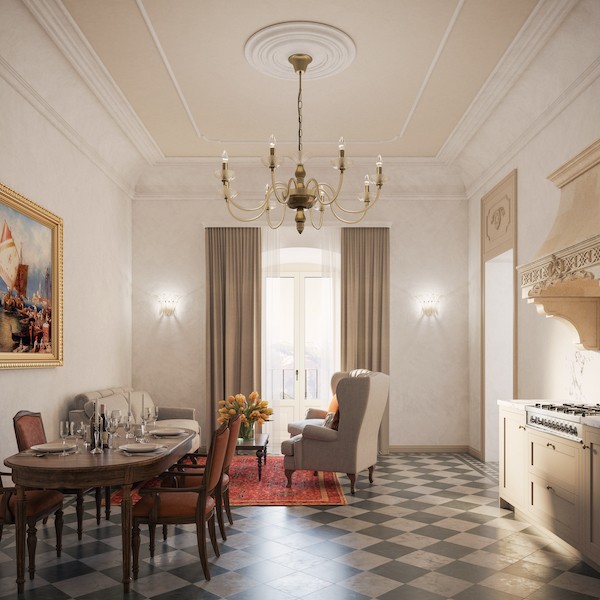 I will try to keep up on the blog while we are traveling but you can see my most current info on my Instagram account.
Shop some of Red White and Blue favorites
Shop here. If you purchase any items I make a small commission at not extra cost to you. This allows me to keep this blog up and running and I really appreciate it.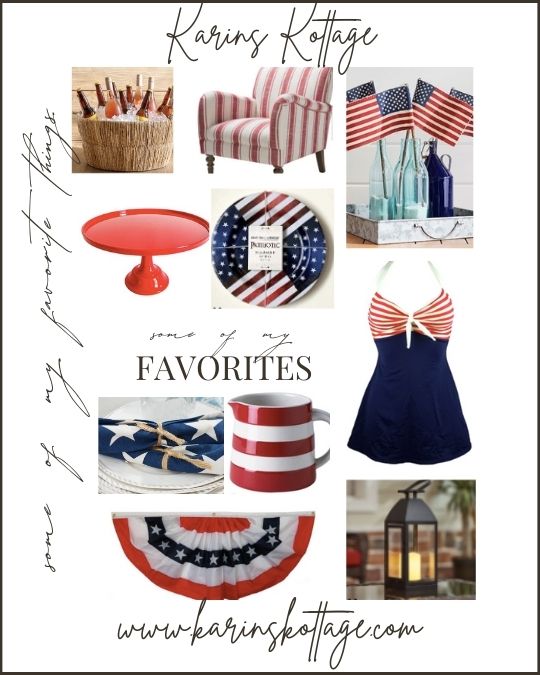 Linky Party