Welcome to Karins Kottage Linky Party #251! I hope you all enjoyed your Christmas.
I sure did!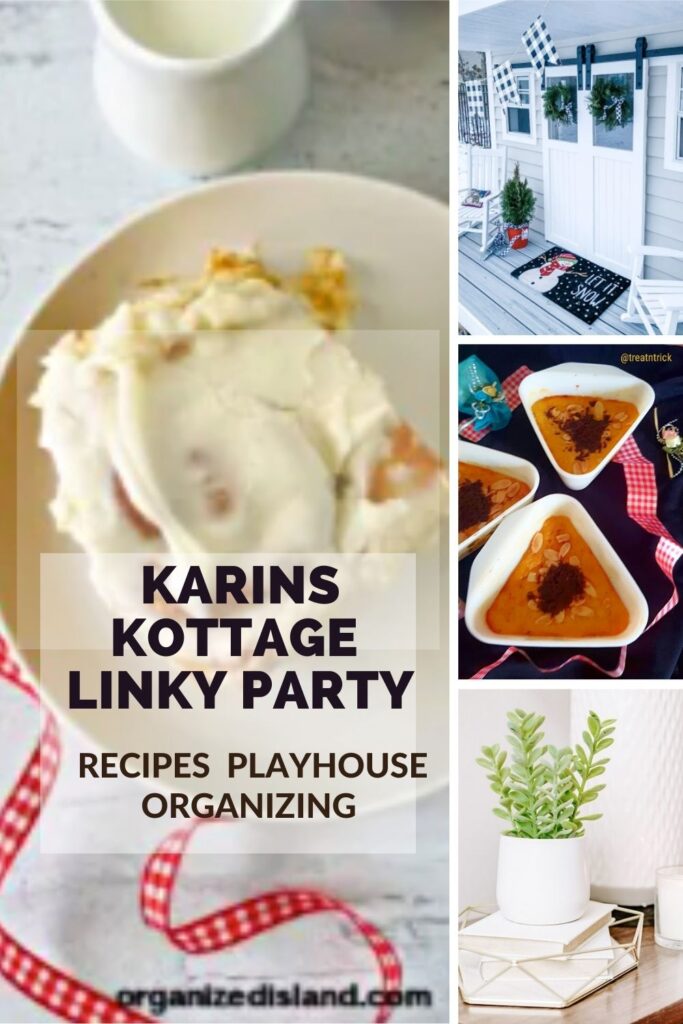 Today I am highlighting two yummy recipes, tips on how to declutter a room everyday and an amazing playhouse that a sweet grand-pop made for his grandchildren.
There were so many amazing Christmas treats, crafts, decor last week. Make sure you pop over to this post and pin the ideas so that you will have them for next year!
Karins Kottage Happenings
Christmas eve and Christmas day we were with my cute mom and stepdad and we created a fun new game.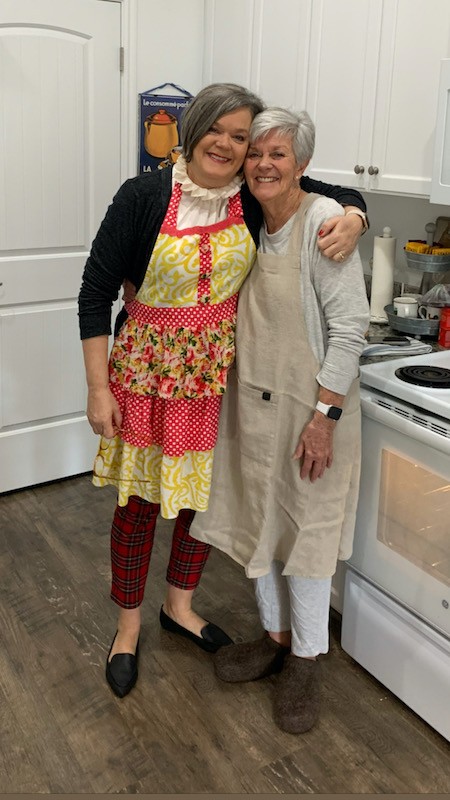 We are calling it ring Rudolph or ring the antlers. It was hysterical haha
You throw little napkin rings up in the air to try and ring the antlers on the deer head in my mom's kitchen!
One landed on his nose and my hubby cheated and rung one on the antler using a ladder.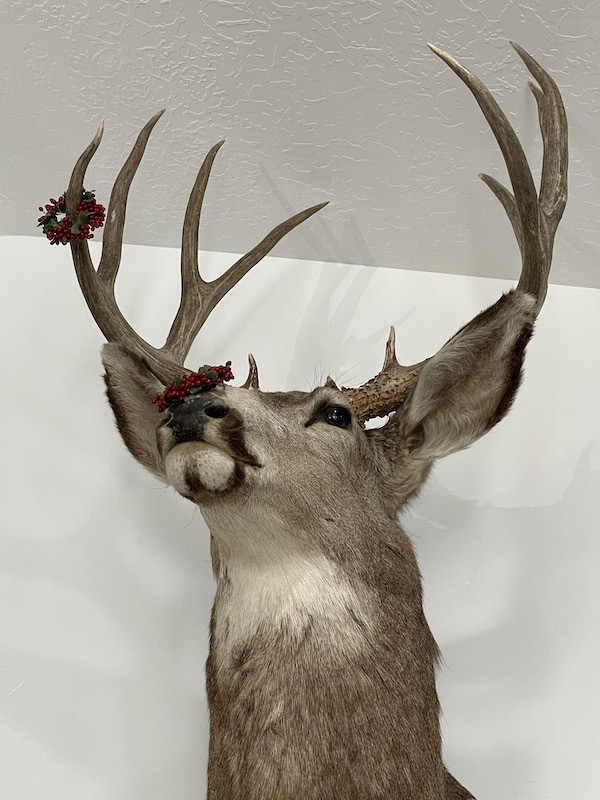 Later a few of our other family members arrived and we made homemade pasta for Christmas dinner. Watching everyone take part in making the pasta is so much fun!
We used a pasta cutting device called a Chitarra (pronounced chi‧tàr‧ra) it is like a guitar with strings. YOu press the pasta through the strings using a rolling pin.
While in Italy we took pasta making classes and this is what they use in Abruzzo to make their square shaped spaghetti.
Even the nephews got into making the pasta!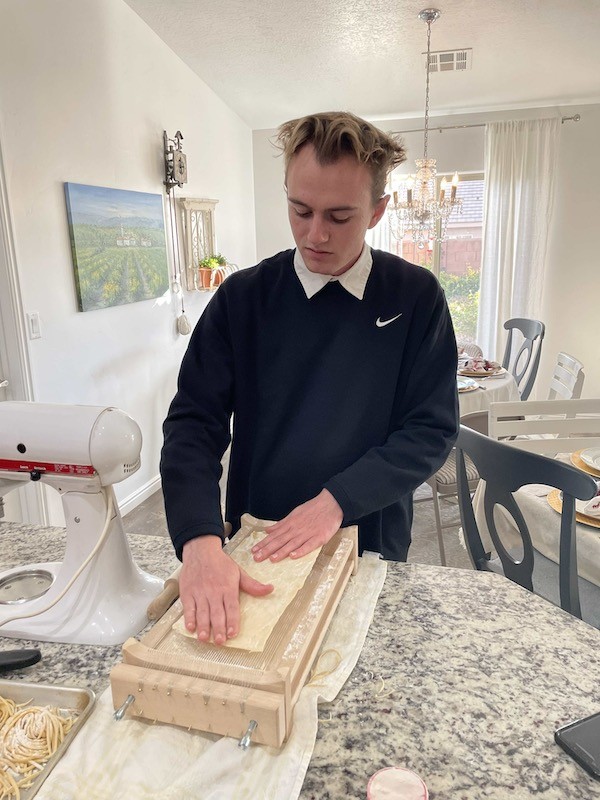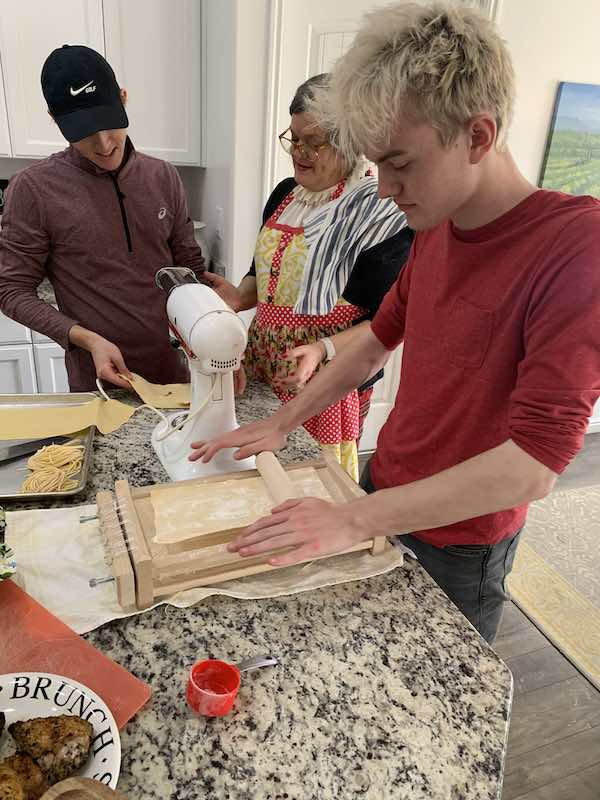 Karins Kottage Linky Party Highlights
I am dying to try this amazing Gingerbread sweet roll recipe by Organized Island. It has a gingerbread filling made of molasses, brown sugar, butter, ginger, cinnamon and nutmeg!
I can almost taste these sweet rolls right now!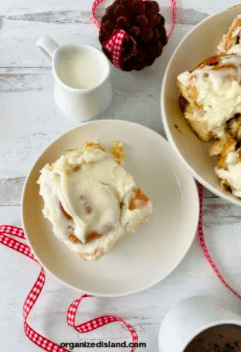 This is a darling playhouse that Saved from Salvage's husband created for his grandchildren!
Not only did he create it without a plan but he built it at his house, took it all apart and then drove it to his daughters house in another state and rebuilt it there in their yard for a Christmas surprise!
This was truly the best gift ever!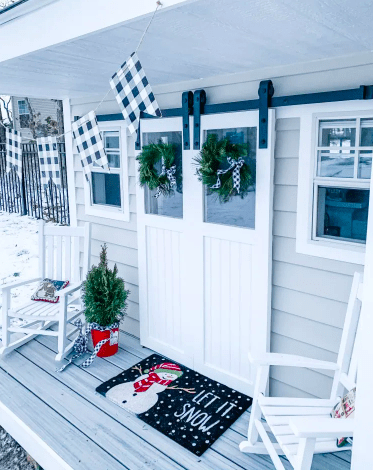 Here is another delicious recipe that I can't wait to try from Treat N Trick. Baked pumpkin custard!
Pumpkin puree, milk, eggs, butter, cinnamon, nutmeg and chocolate shavings on top!
I mean what sounds better?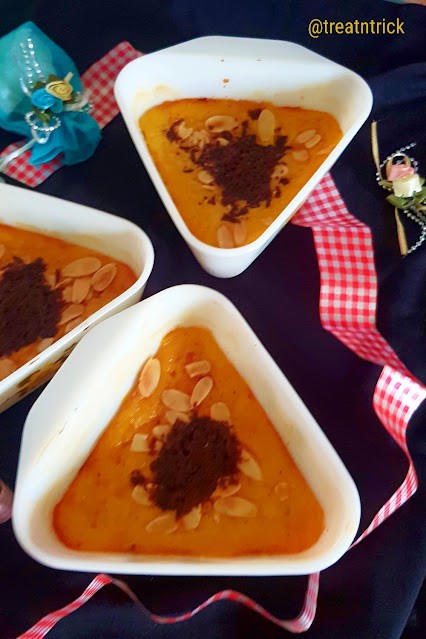 Who is ready to declutter? I am!
It is time to clean out and get rid of extra stuff in my house.
Filling the Jars has some AWESOME tips and tricks to stay on task.
She uses a system called S.P.R.I.N.T. and I am going to incorporate those tips this week!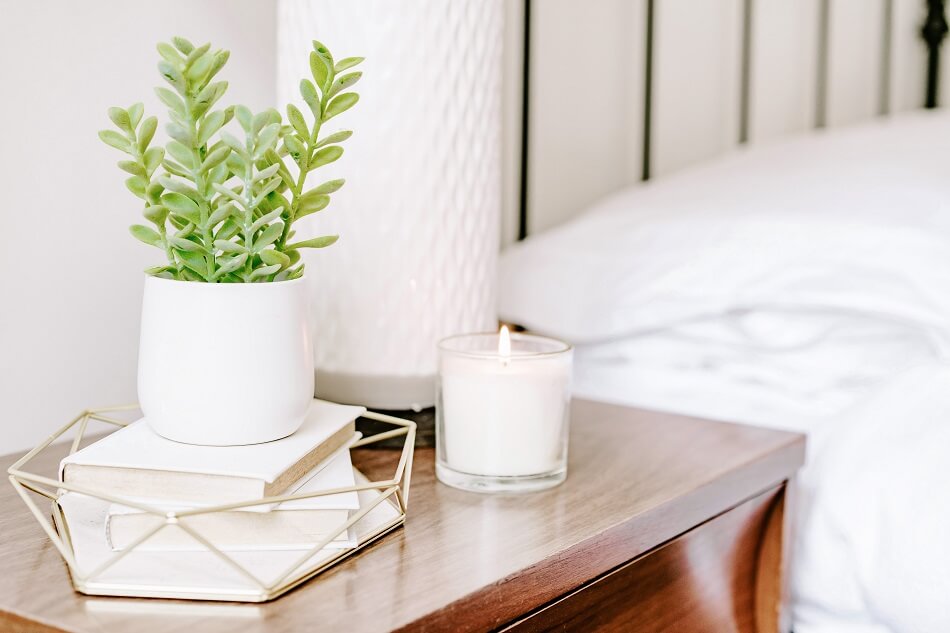 Thank you everyone for linking up and sharing all your ideas each week.
Shop

Linky Party