Welcome to Karins Kottage LInky Party- Christmas week!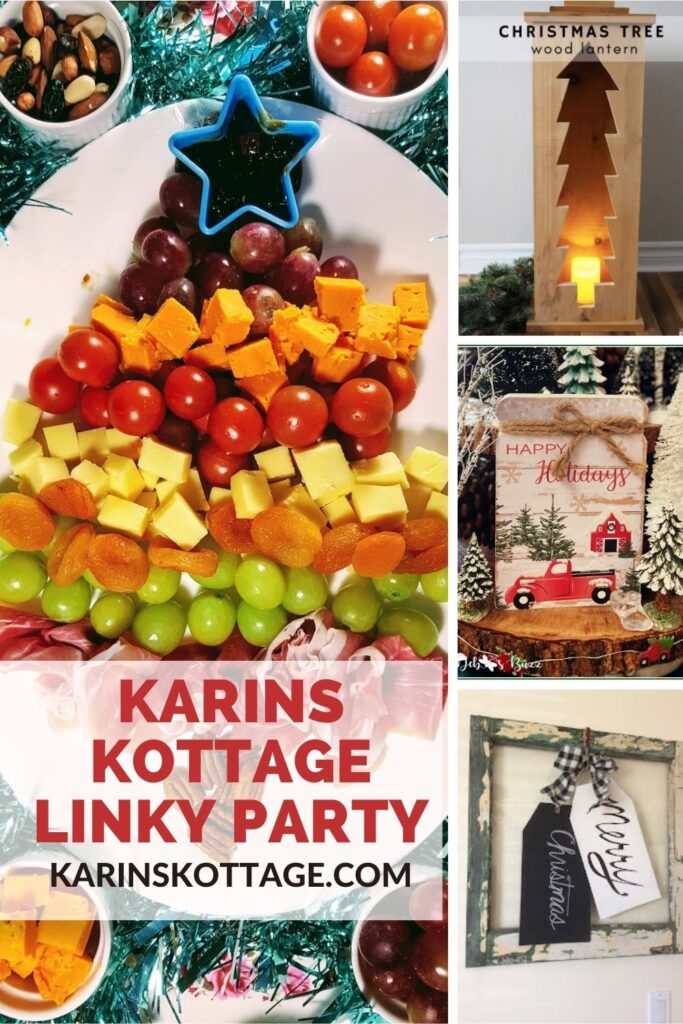 I don't know if you have noticed but I have been slacking on blogging lately. After returning from Europe at the beginning of December I have been under the gun. The day after we got back we had a family party! Then another party for the Young Women in my church. Plus getting everything ready for Christmas has been a trick!
I have realized that blogging takes a lot of time.
Balancing home life, church life and blogging life takes a lot of effort. I just wanted to let know how much I appreciate each one of you.
The fact that you come over and take time to read my blog makes me so happy!
Highlights from Karins Kottage Linky party
Debbeesbuzz is sharing a fantastic Christmas tablescape that is swoon worthy!
I love how she created the centerpiece using wooden slabs stacked. There are so many ideas and details you really need to check it out.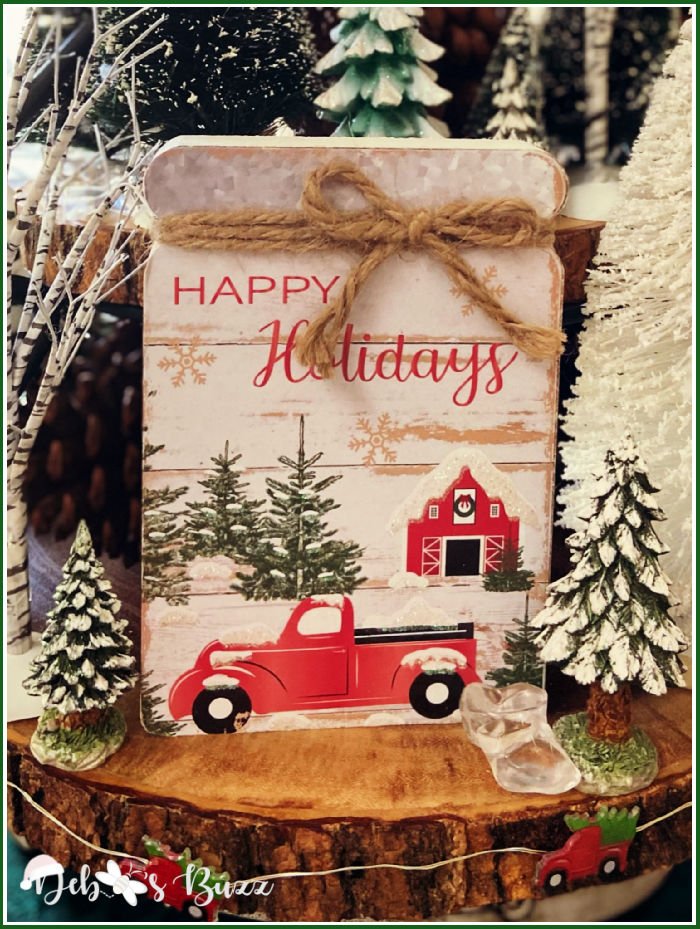 I am a sucker for Christmas tree charcuterie tray. Look at all the goodness on this platter!
Claire Justine always has amazing recipes and ideas on her blog .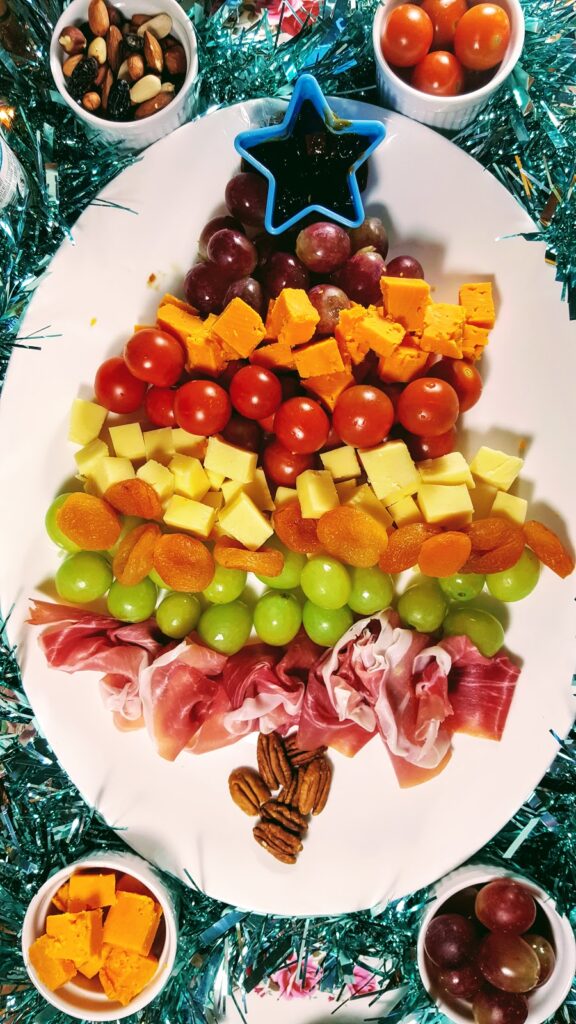 Fresh Vintage by LInda is sharing her Christmas home tour! This is just one of her amazing ideas.
You need to hop over to see her beautiful home and ideas.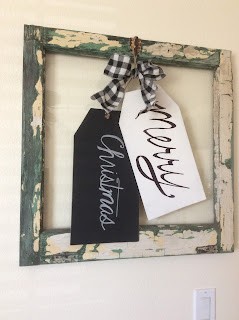 The DIY Dreamer is sharing this amazing wooden Christmas Tree lantern tutorial.
This is such a great tutorial and would make an amazing gift for friends or family!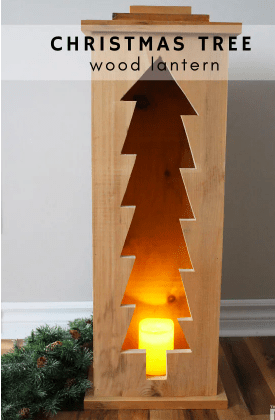 Karins Kottage Happenings
We have been busy with our family and having fun.
We held our annual Sugar plum fairy dinner with our grandkids and daughters and son in laws.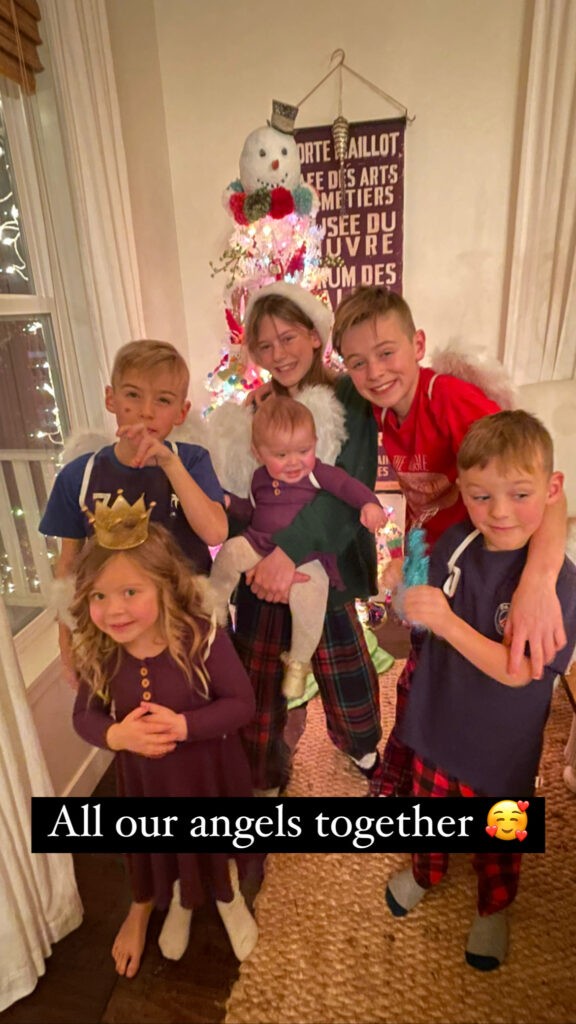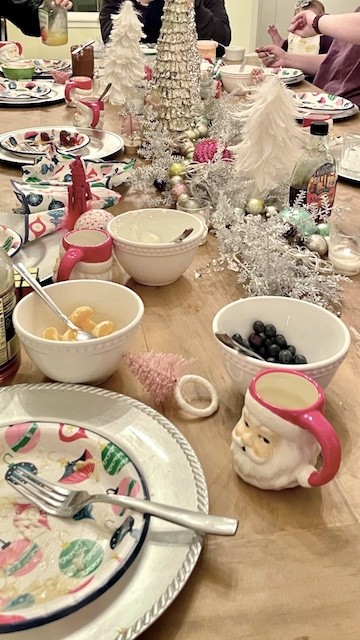 Then I held a fun Young Women's church activity on how to make Christmas pancakes.
It was so much fun!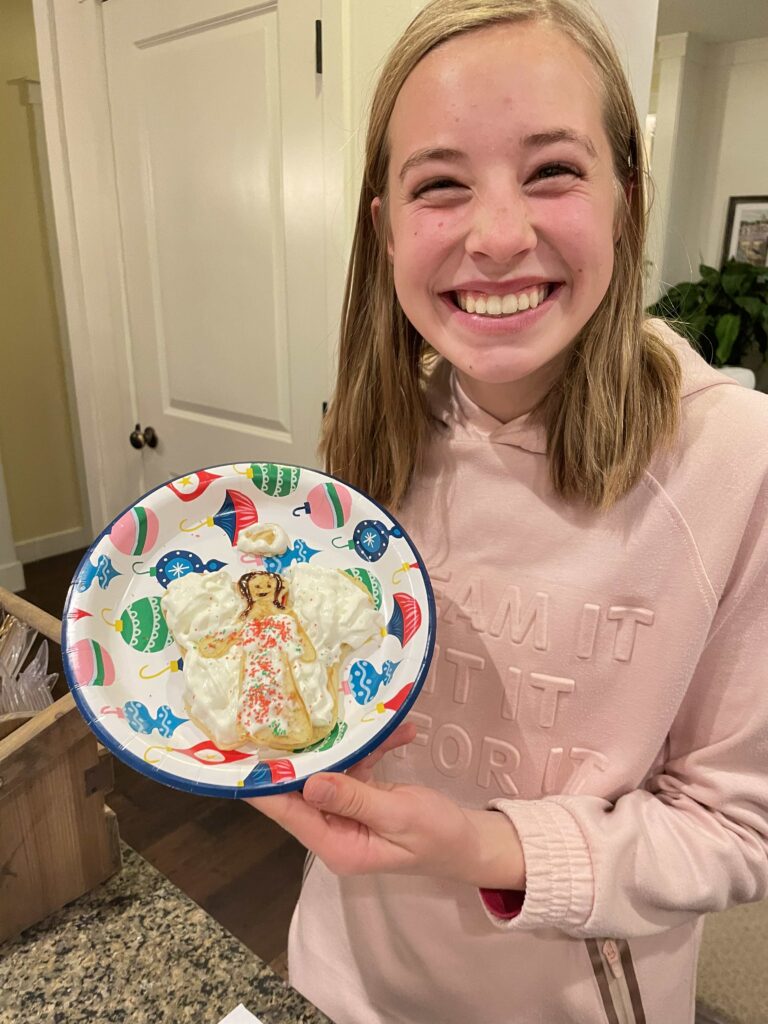 The girls really got creative in making their pancakes.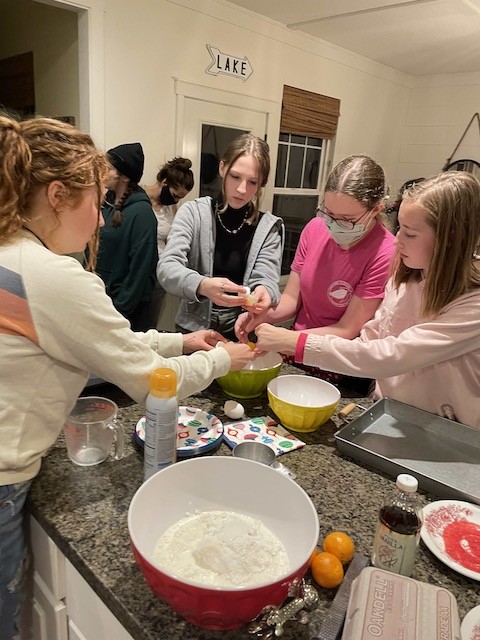 This was the winning pancake! Grandma got run over by a reindeer!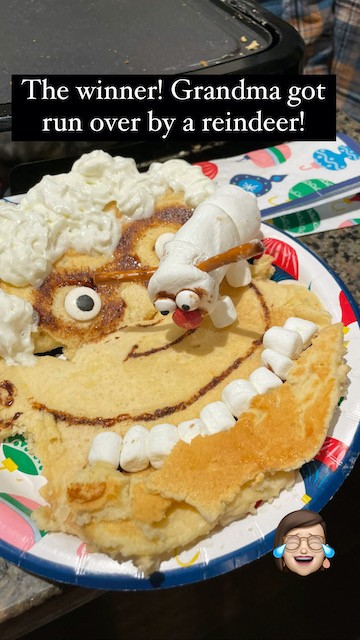 I hope you enjoy the party! I can't wait to see what you will be sharing this week!
Linky Party