Welcome friends to Wednesday Linky Party #228! This is the place where bloggers from all over love to get together and share their creativity!
Features that I chose from last week are as fabulous as ever!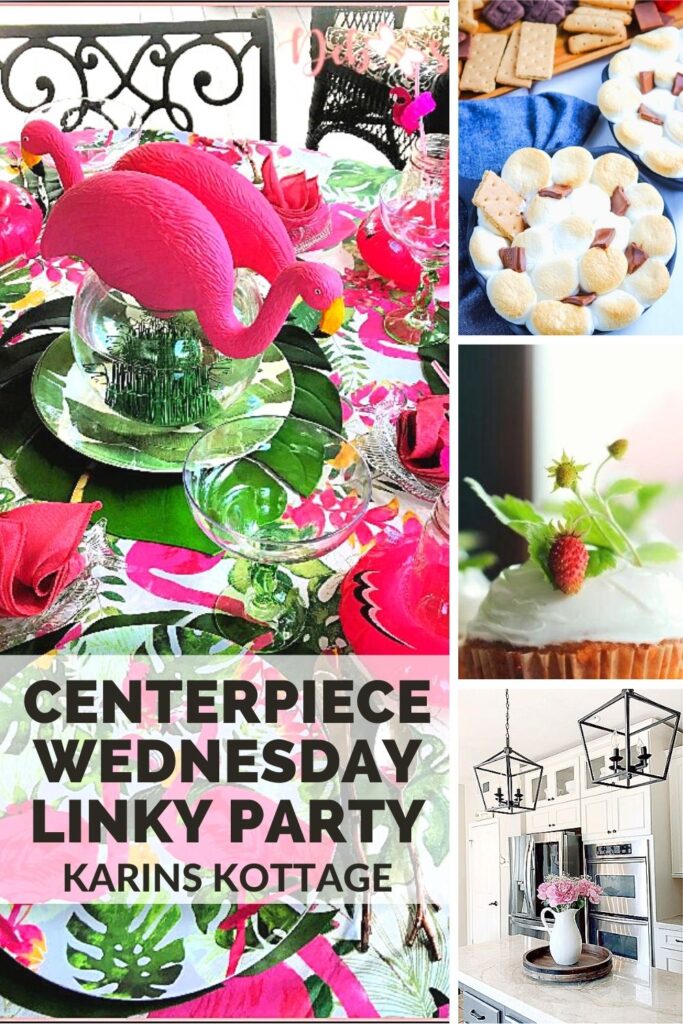 Karins Kottage Happenings
What has been going on in my world? I am so glad you asked!
I am a young women leader in my church and I oversee 60 girls from ages 11 to 18. We are in the process of planning girls camp. The theme is "Ignite the Light". The Young Women from each congregation (ward) chose a constellation to represent them. We chose Leo because it represents strength and courage to them.
I am having some of our girls make some fun cosmic decor for our camp site. I found this fun puffy cloud idea from Martha Stewart. Plus I bought some gold moons and stars to hang.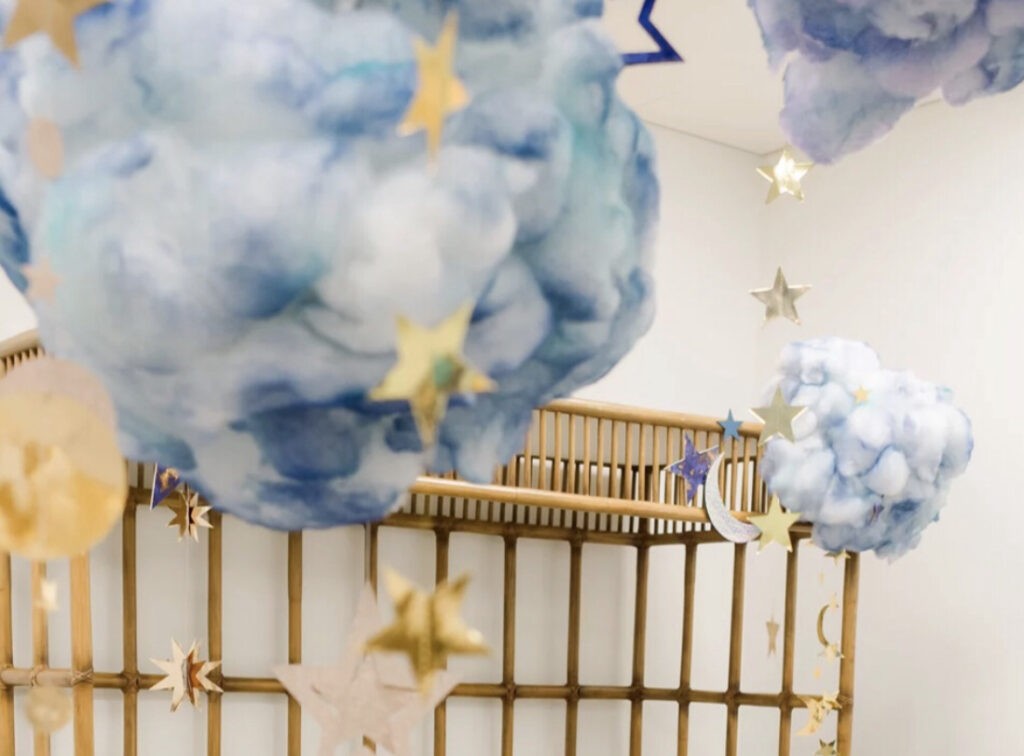 Of course we have to have a fun tablescape! I found this fun constellation DIY tablecloth that will be easy for us to make!
Black plastic with white markers!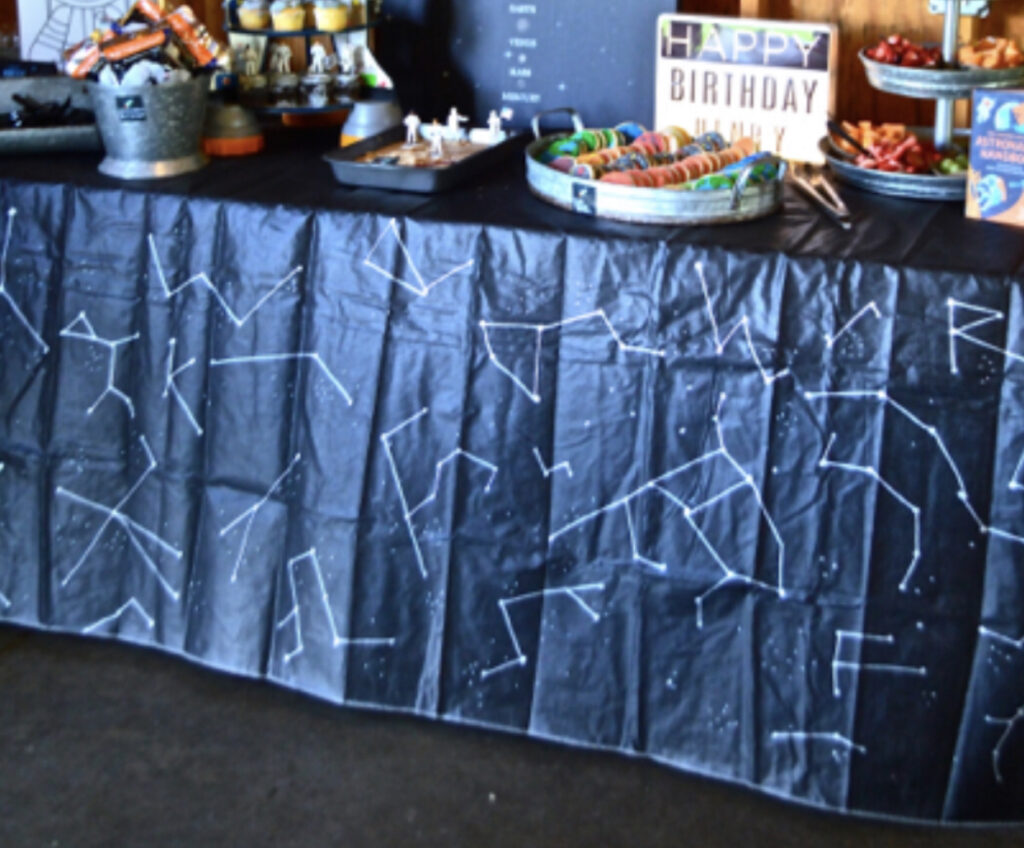 Then I hope to have the girls make these constellation light jars. So fun huh!
A couple of years ago we did a Beauty and the Beast themed camp.
You will love these chandeliers that I made for it.
For an indoor camp themed luncheon I made these faux camp fires with gigantic smore's.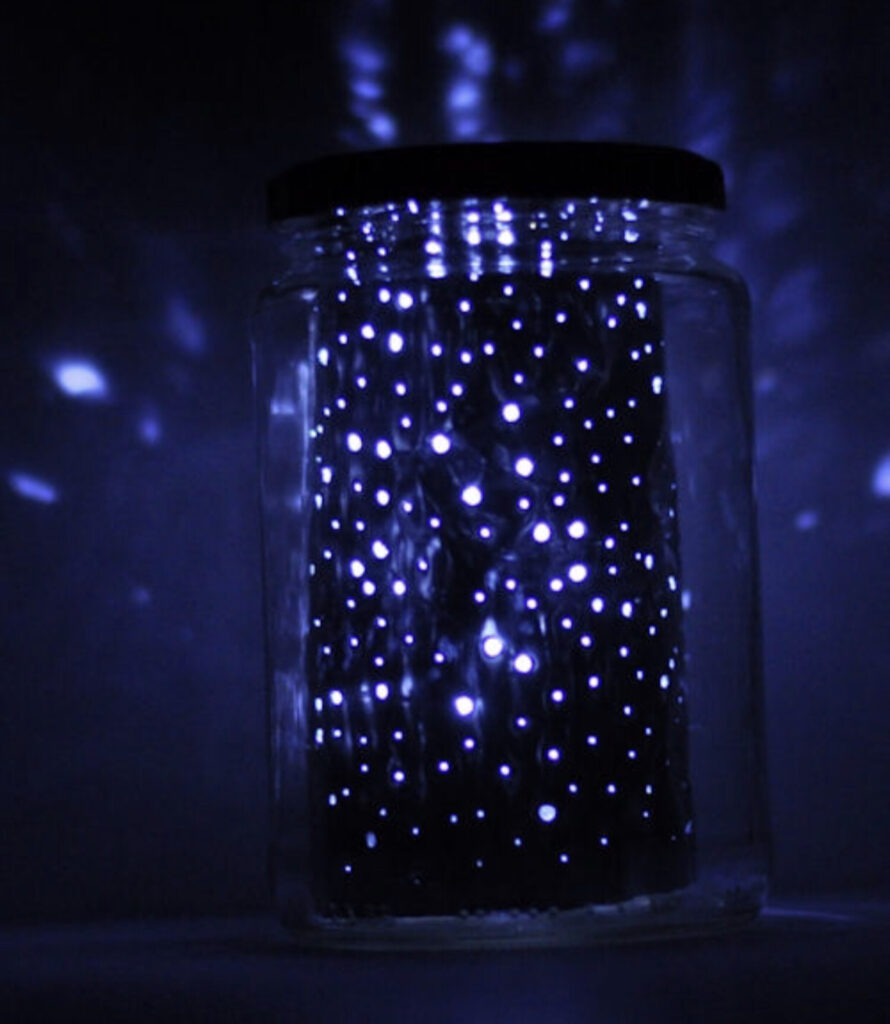 Centerpiece Wednesday Linky Highlights
Enough about what is going on in my life right now here is what I am highlighting from last week. I just love getting new recipes and ideas each week from Centerpiece Wednesday Linky parties!
Speaking of camping how about this yummy Smore's dip from Kristy at Mommy hates cooking.
You make it in the oven so less mess than making smore's. This would be so fun in the winter when you are craving summertime magic!
You might remember the gourmet smore's party we did for my niece here. It was so fun!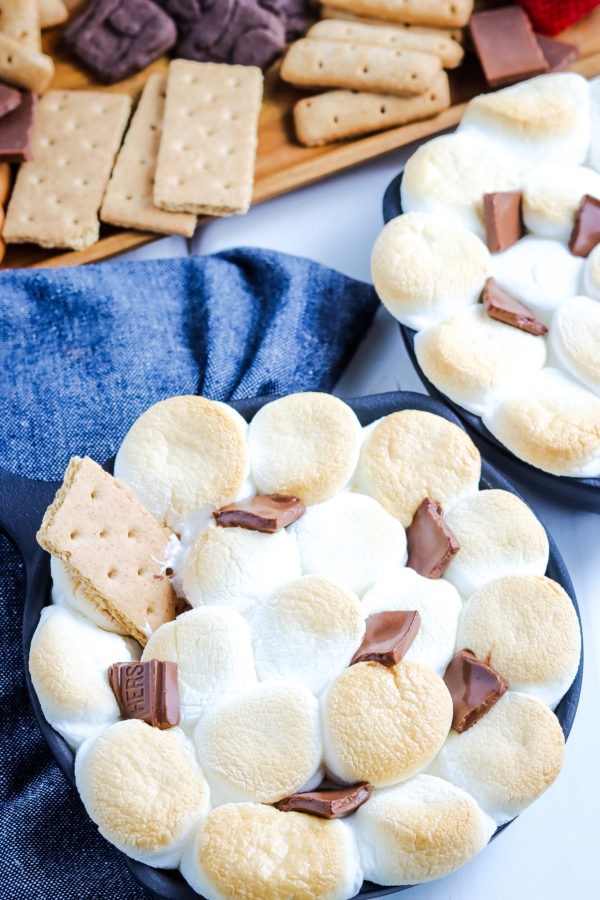 How about these yummy strawberry cupcakes from Marie at This Dear Casa? Marie uses Greek yogurt in this recipe so I know they are going to be moist and delicious.
Plus look at how she uses parts of the strawberry plant to decorate her cupcakes! So cute!
Centerpiece Wednesday Linky party is such a fun place to get new ideas from don't you love it!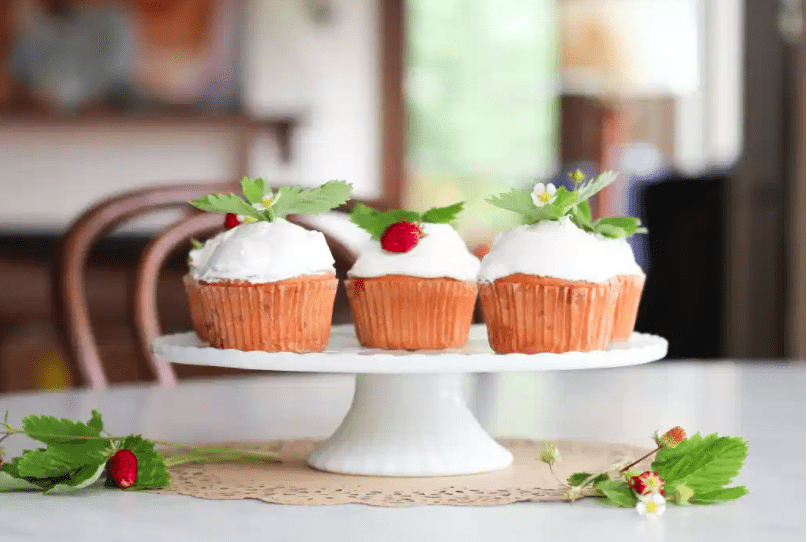 I love flamingos! This tablescape from Debbees Buzz is so adorable! Look at all the details! The plates are so cute as are the adorable mason jar floaty holders!
Even her choice of flatware is just so perfect!
I did this Summertime flamingo tablescape a few years back when we lived in Texas and it was fun to put together.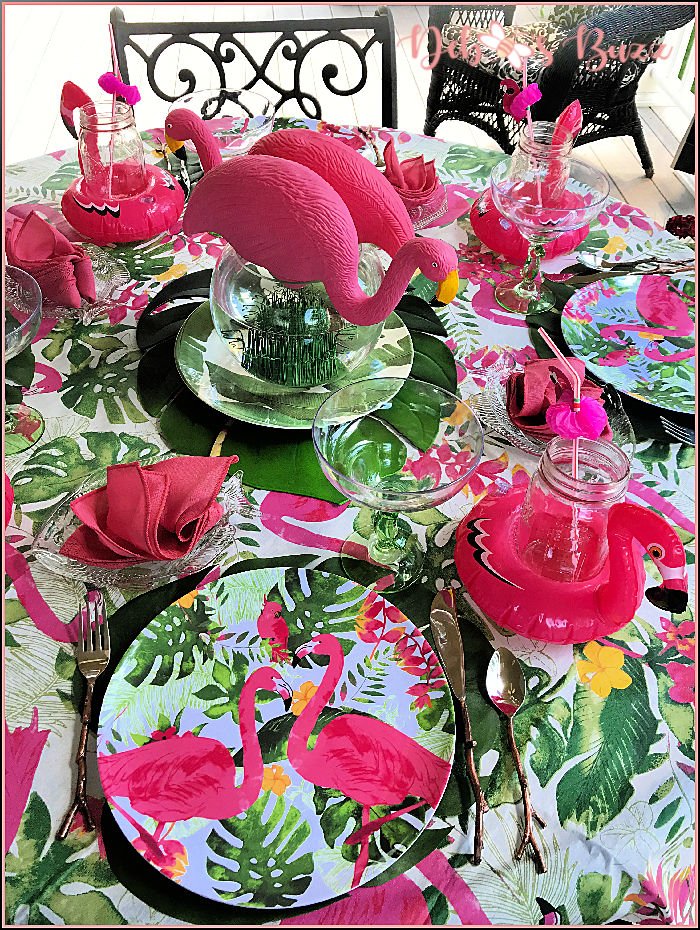 My uncommon slice of Surburbia shares how she transformed her kitchen by adding new lighting! It is so gorgeous light and airy! Her kitchen cabinets are so pretty and go all the way to the ceiling. Someday I would like to do that in my kitchen.
I love how it turned out.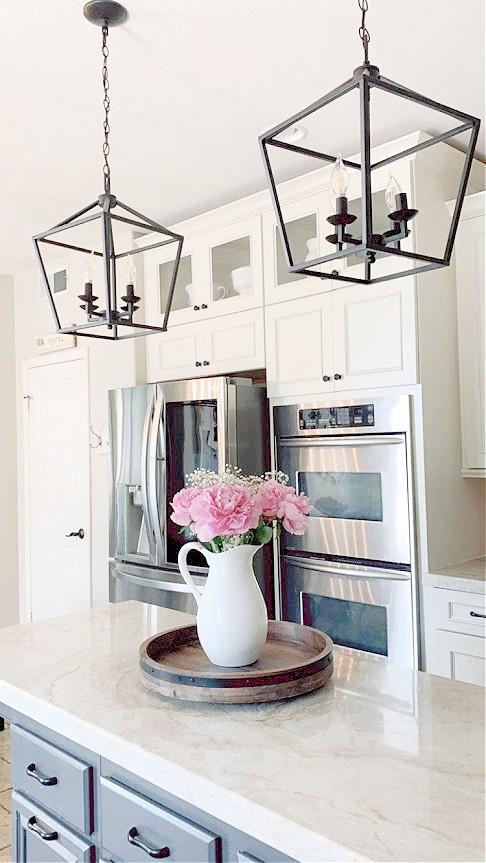 I hope you will enjoy Centerpiece Wednesday Linky #228 party!
Please share and link up some fun summer posts!
Shop

Link up