Happy Centerpiece Wednesday Linky Party everyone! Or should I say Happy Tuesday afternoon haha.
I post this on Tuesdays in the afternoon to give everyone more time to link up or come over to get inspiration!
Friends I hope you enjoy this weekly party as much as I do.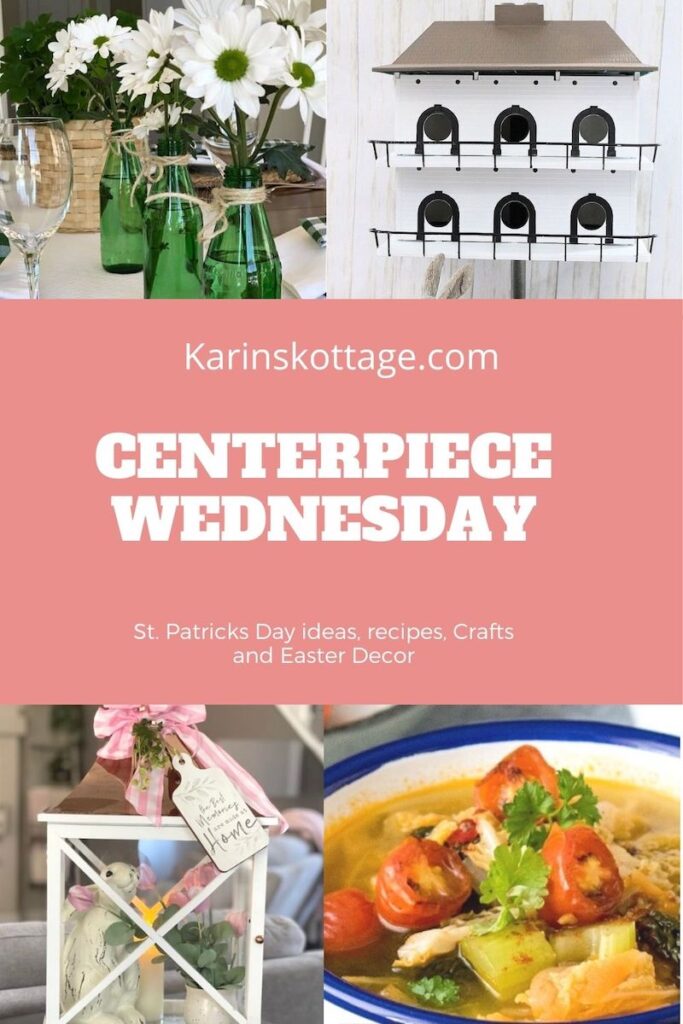 Happening here are the Kottage
Last week I taught some of the young woman from church how to make homemade pasta. We made spaghetti, fettuccini and ravioli's.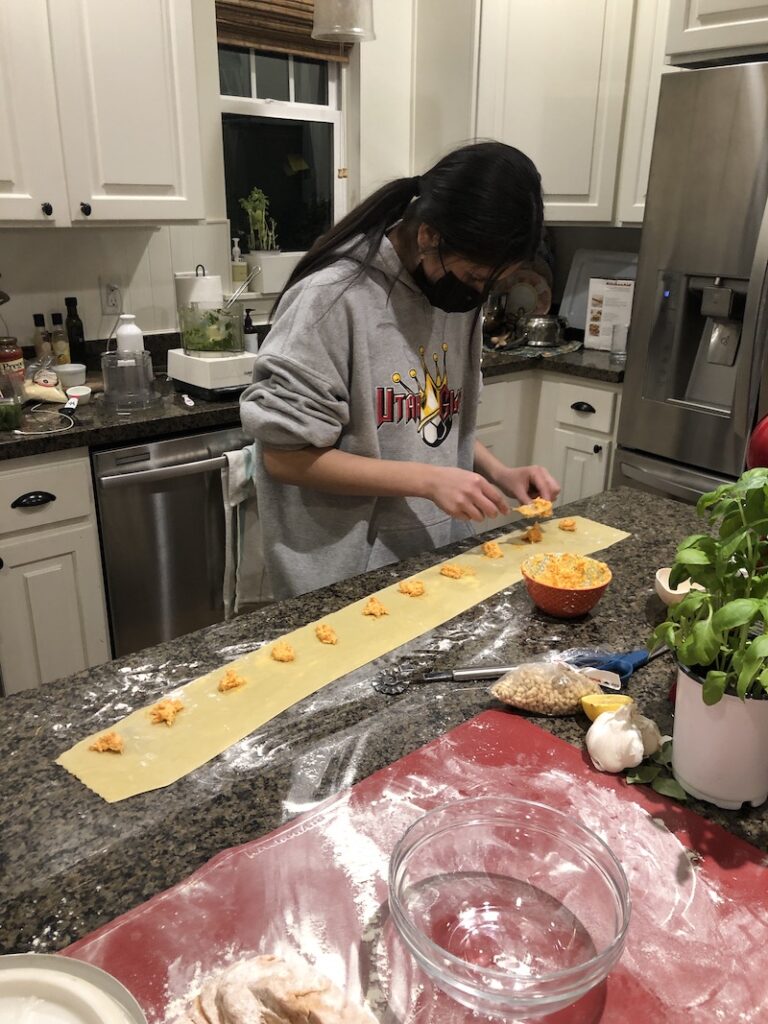 They loved it!
I learned how to make it when we were in Italy you can read about it here.
I am actually driving back from a little visit to southern Utah. It was glorious weather down there.
If you are not familiar with St. George Utah you should be.
Remember when we had my moms 75th birthday surprise party down there.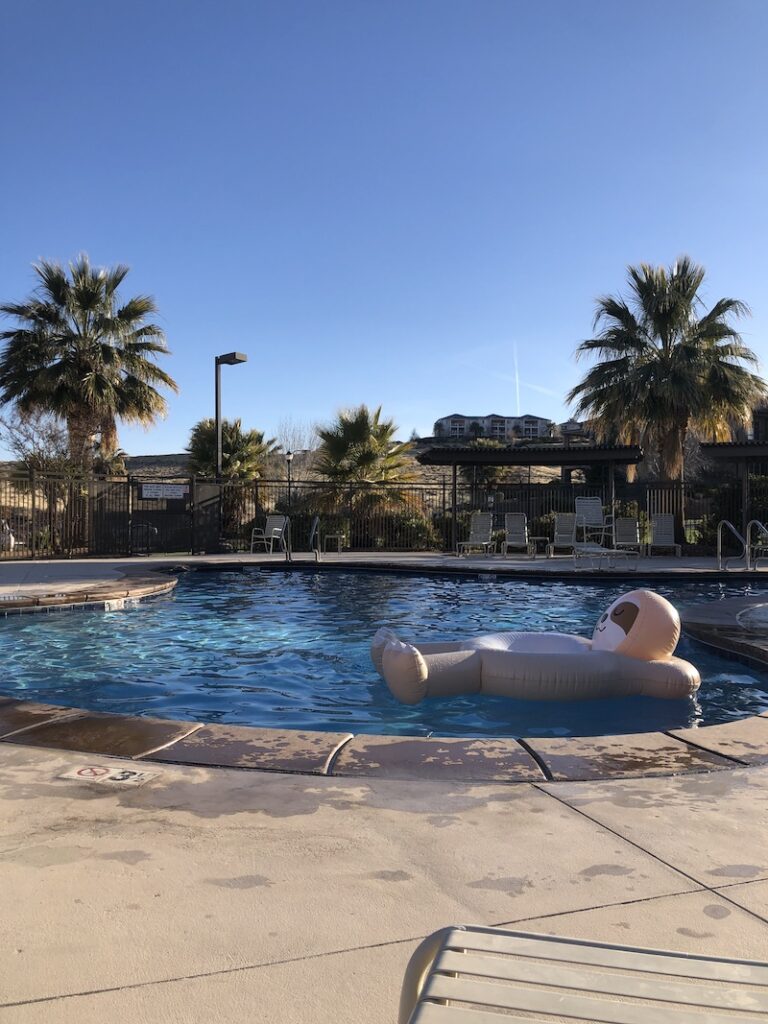 It is like the palm springs of Utah.
We played pickle ball, swam at our friends new condo, went on walks, visited with my mom, step dad and other family and friends.
It was heavenly.
Centerpiece Wednesday Linky Party Highlights
Look at this darling upcycled country bird house that the Crowned Goat is sharing.
To think she almost threw it away!
I have always loved black and white!
Do any of you remember years ago when I painted my kitchen black and white? I loved that kitchen so much!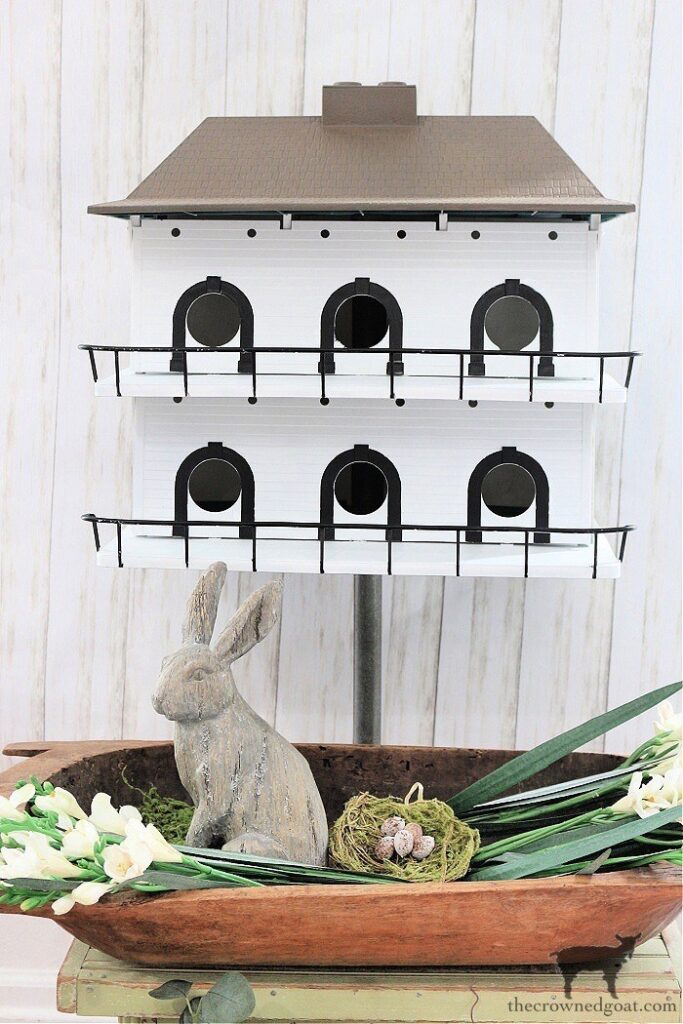 St. Patricks day is coming and I am looking for cute ways to decorate my table.
This darling green and white tablescape from Shelly at Calypso in the country is perfect!
I love how she used San pellagrino bottles for vases! It kind of reminds me of when I used old root beer bottles for this tablescape.
Make sure you pop over to see the entire tablescape.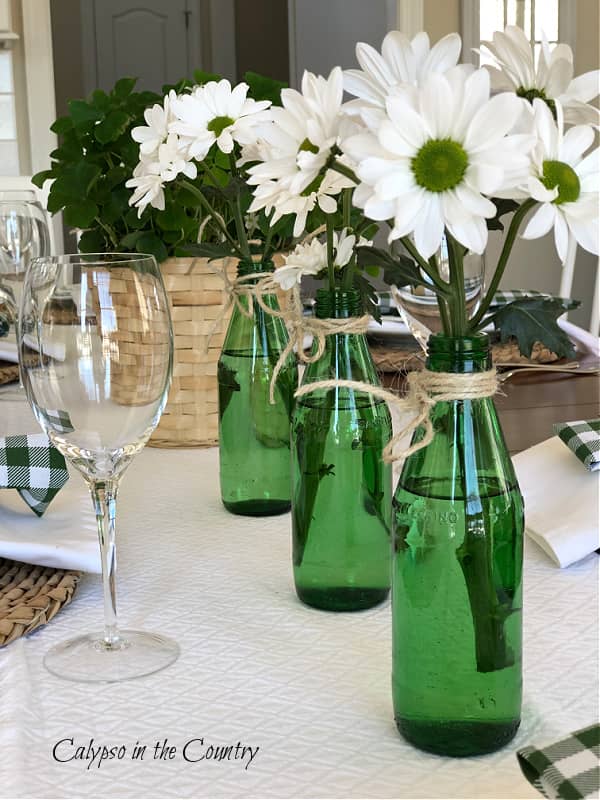 My home of all seasons put together this cute little Easter lantern.
Such a cute idea to put a little bunny, candle and a little pot of flowers inside the lantern.
My grandkids would love this.
I've been thinking of what I want to do for my grandkids
I wonder if I could figure out a way to turn my crabby cupcakes into Easter bunny cupcakes for my grandkids. haha
What are you ladies doing for your grandkids this year for Easter?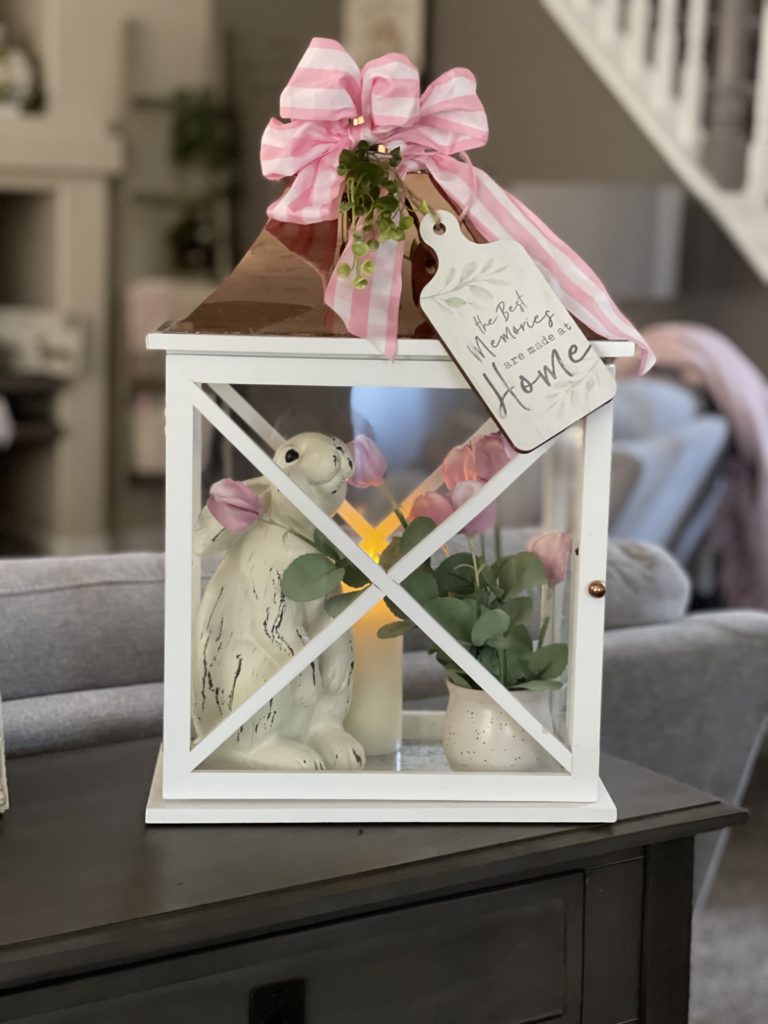 Comfort springs shares this delicious cabbage soup!
It is whole food cooking so it is healthy and delicious! I am excited to try it out!
This will be perfect for St. Patricks day don't you think?
What do you cook for St. Patrick's day dinner?
Are you a traditional corned beef and cabbage person?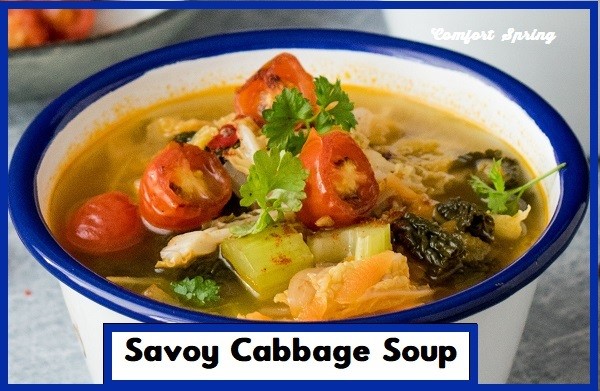 Shop My Favorite Spring things

Linky Party