It is time for another Centerpiece Wednesday linky party and I almost forgot!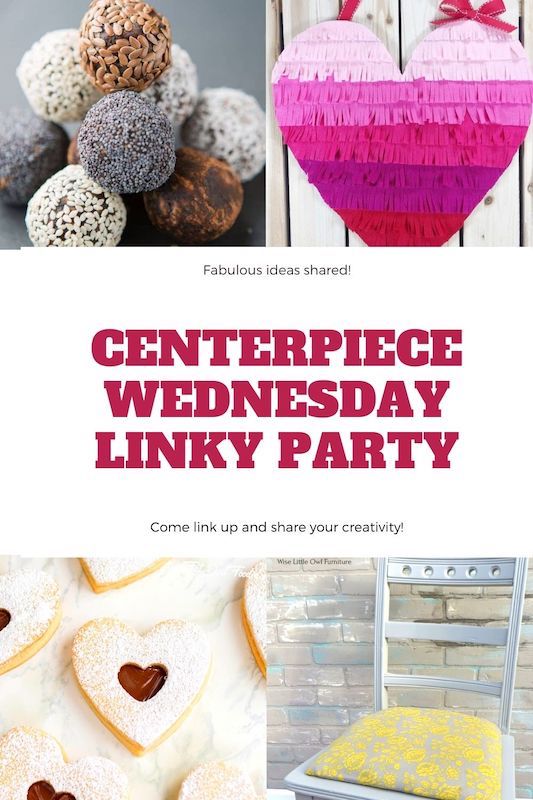 The life of blogger is crazy isn't it? I am a little late in getting this post done but at least it will done for all of you to link up and share your creativity with everyone. First is the update on what I have been up to.
Happenings at the Kottage
I think I mentioned that I am the president of the Young Women at my church? We are planning a Valentine Mask-erade ball for them in February.
I have been figuring out ways to decorate the gym with large decorations on a budget.
Here is one that I finished a puzzle piece heart wreath.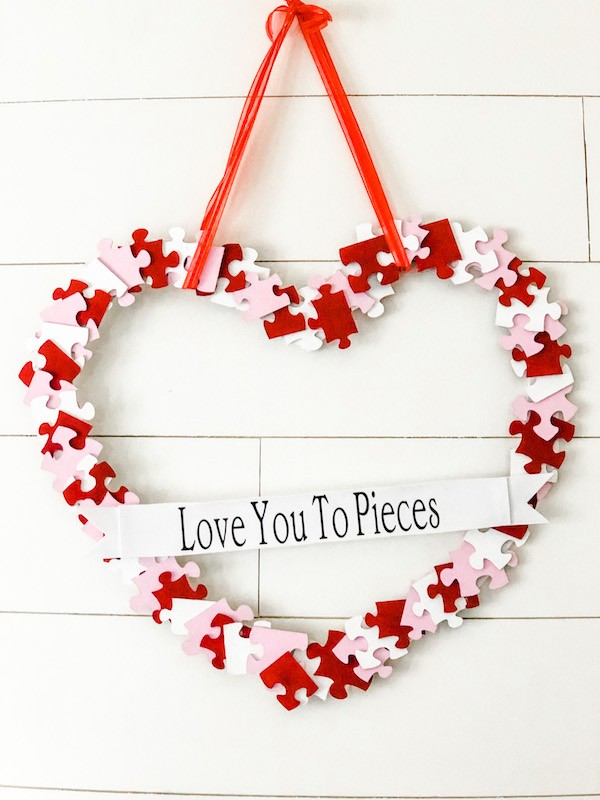 I also made these darling French white chocolate dipped pretzel rods for one of the treats.
These will keep for a month so you can make them way in advance.
They are always a big hit with everyone!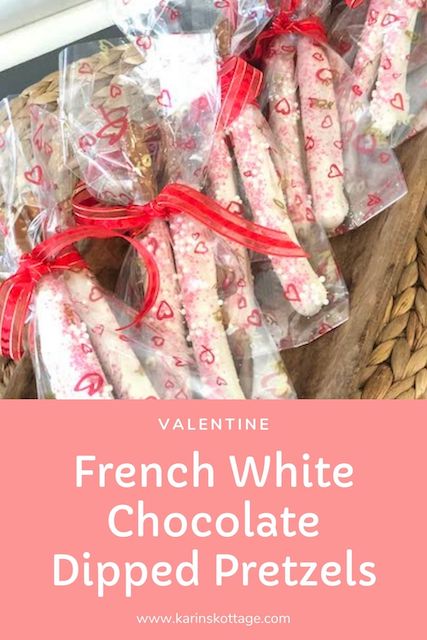 Centerpiece Wednesday Linky Highlights
Ok enough about me let's talk about these fabulous bloggers!
Photo Jeepers has some really unique and beautiful protein snacks on their blog. They combine travel, photo and food.
These look absolutely amazing I love sesame seeds and rolling them in them makes them look so pretty too!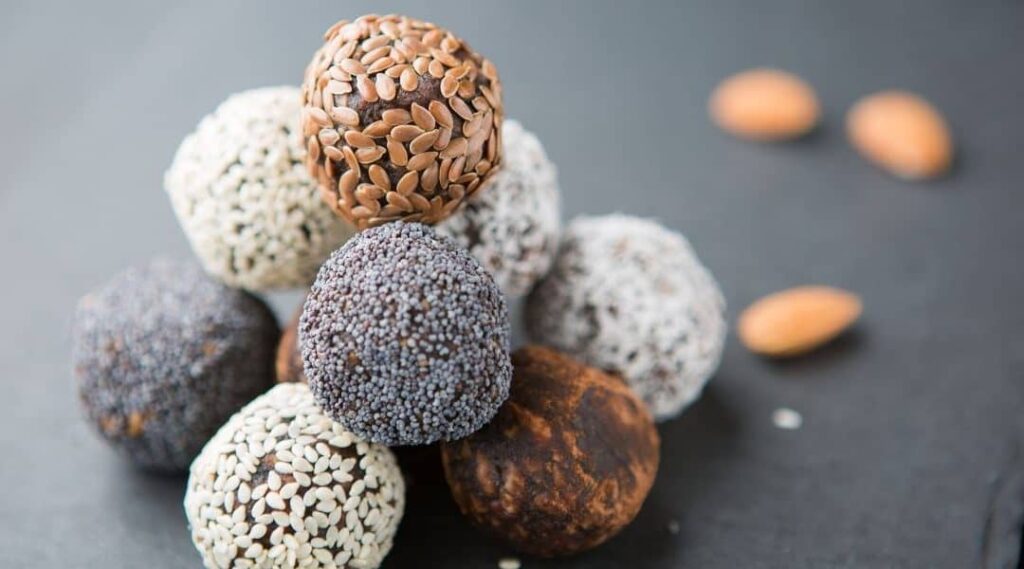 Creatively Beth does it again with this amazing felt fringed heart wreath craft!
Beth is the one that inspired my puzzle piece wreath! This is just so pretty!
I am thinking I could do this for my Valentine's ball too!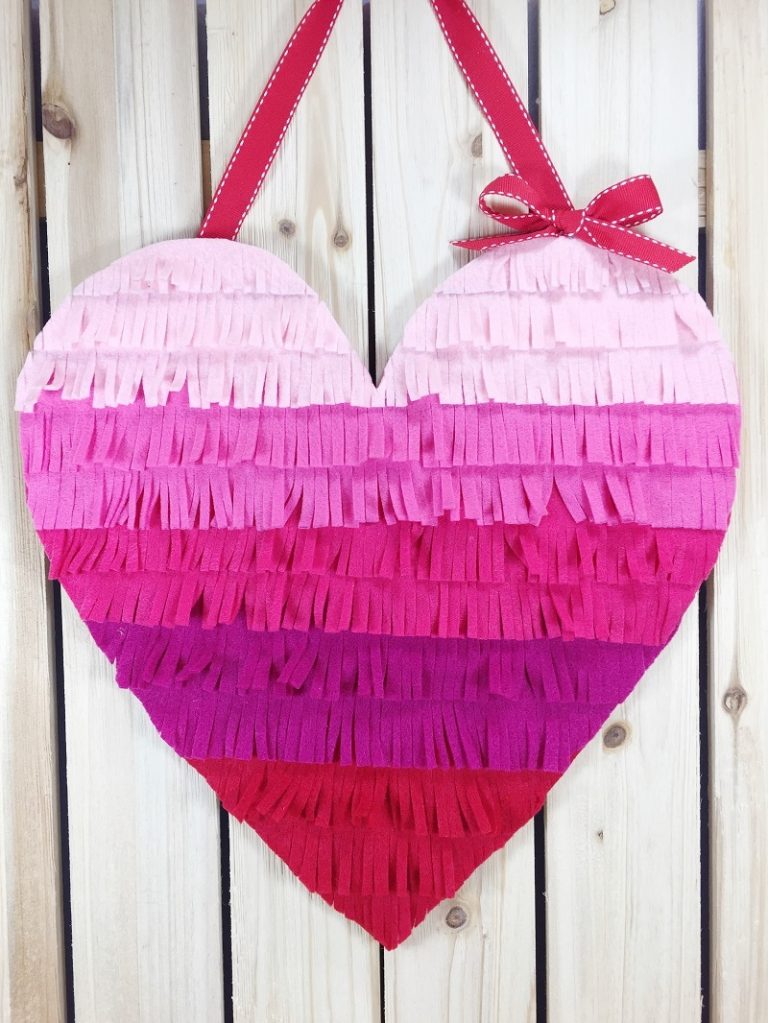 Oh how I love Nutella!
When I saw these sugar cookies filled with Nutella that Fat Dad Foodie shared I was in love!
Best of all these are soft sugar cookies and he explains how to get them to be perfect!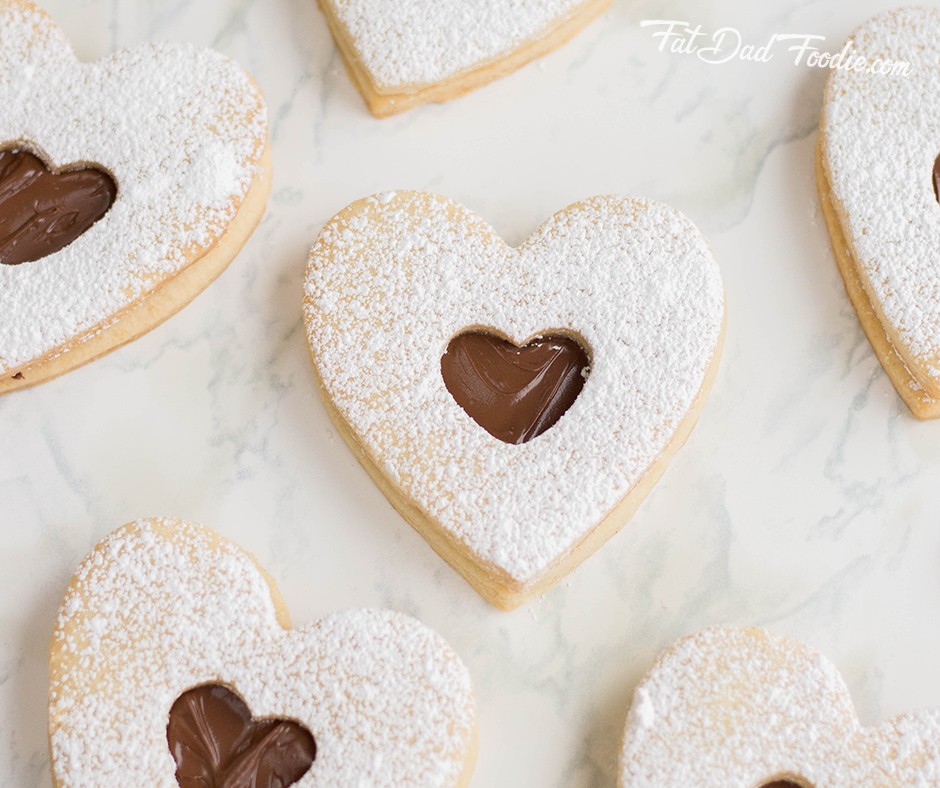 Who doesn't love a good before and after?
This chair that Wise Little Owl furniture redid is so beautiful! I love the color of the paint and the fabric choice!
Reminds me of this chair makeover. It amazing what a little paint and fabric can do.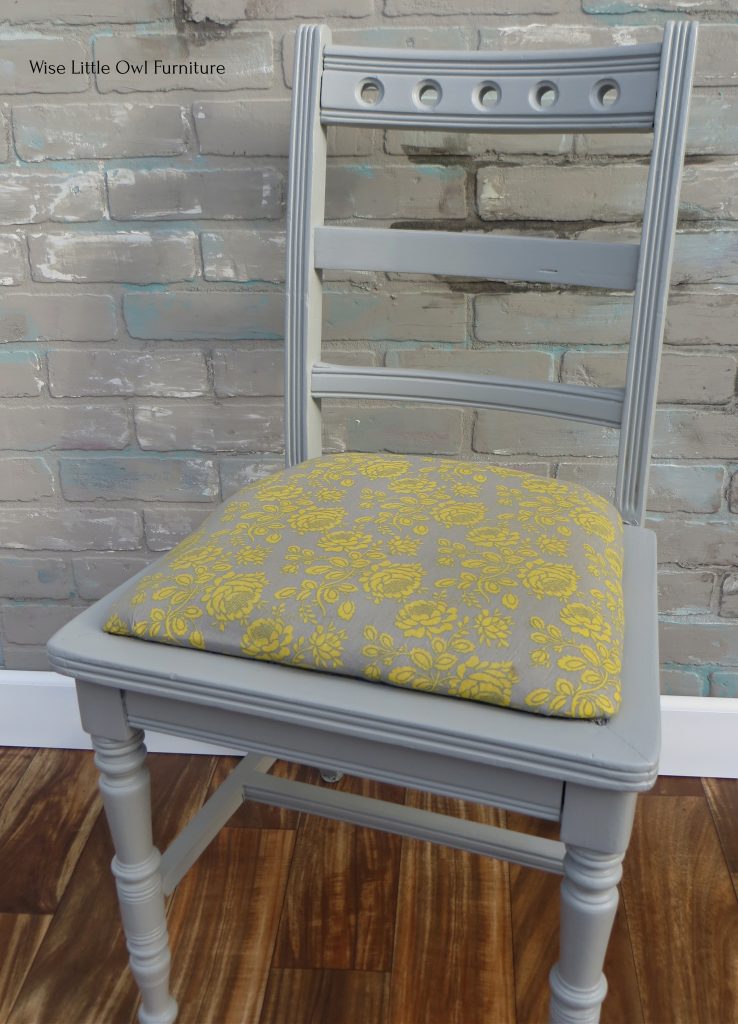 Shop

Pin on Pinterest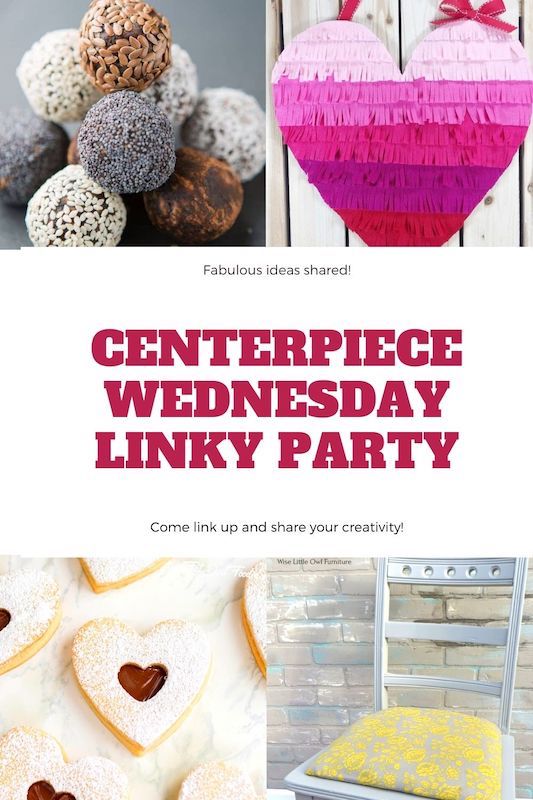 Linky Party