I've been MIA lately because we are traveling to Abruzzo, Italy and London, England! I can't wait to tell you about our trip and show you some beautiful pictures of the green heart of the Italian countryside as well as some palacious palaces we have seen and are currently staying at! Here's a little sneak peek-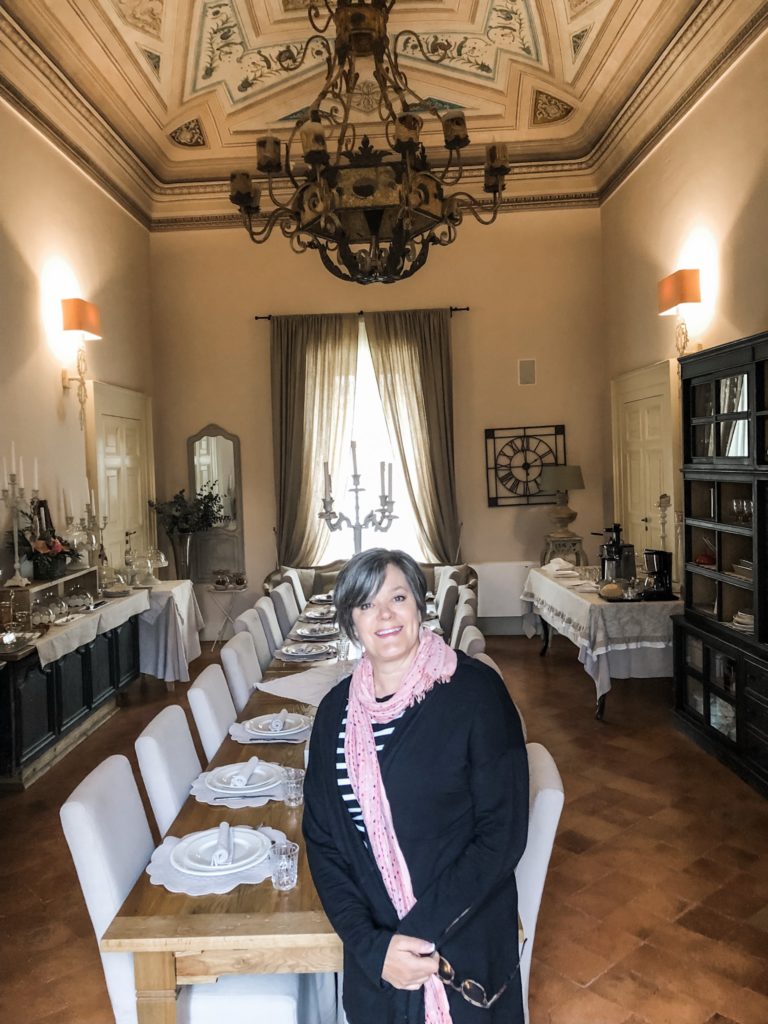 Abruzzo- The green heart of Italy
Abruzzo is a unique area of Italy that is surrounded by the Majalla mountains on one side and the Adriatic Sea on the other! You can literally ski in the mountains in the morning and stand in the beautiful turquoise blue water in the afternoon!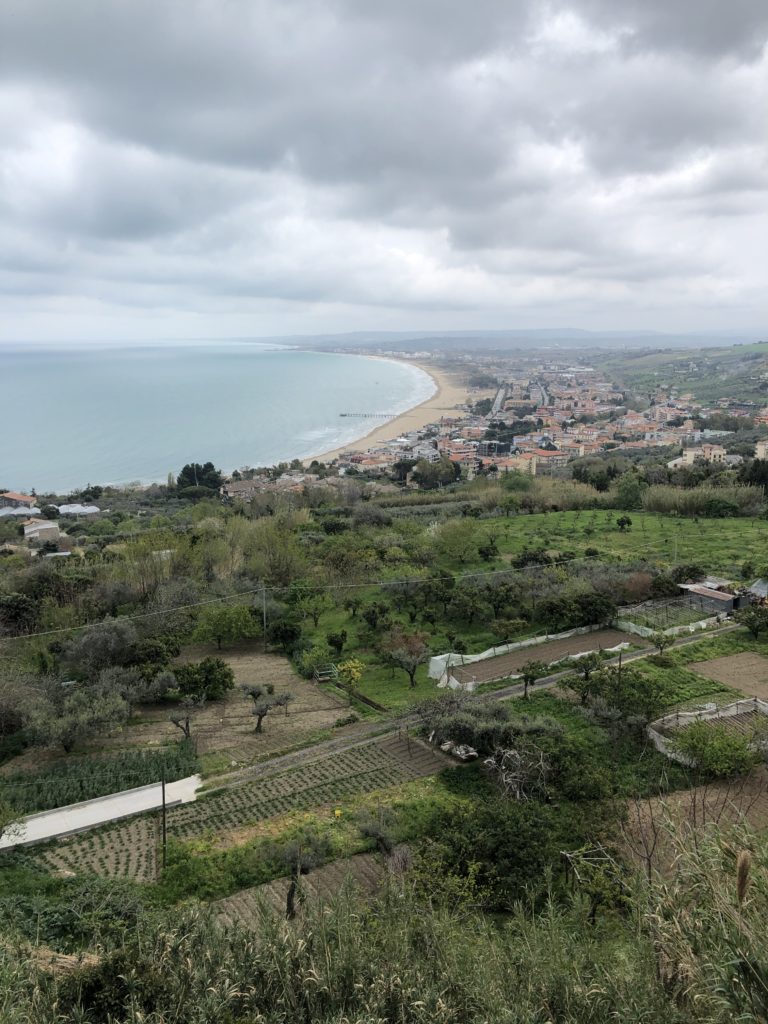 Castles Palaces and Old Churches
There are castles and Palaces and spectacular old churches in this part of Italy in every town nook and cranny! Be prepared to walk and walk and walk! The people are so friendly here and really want to share things about their country.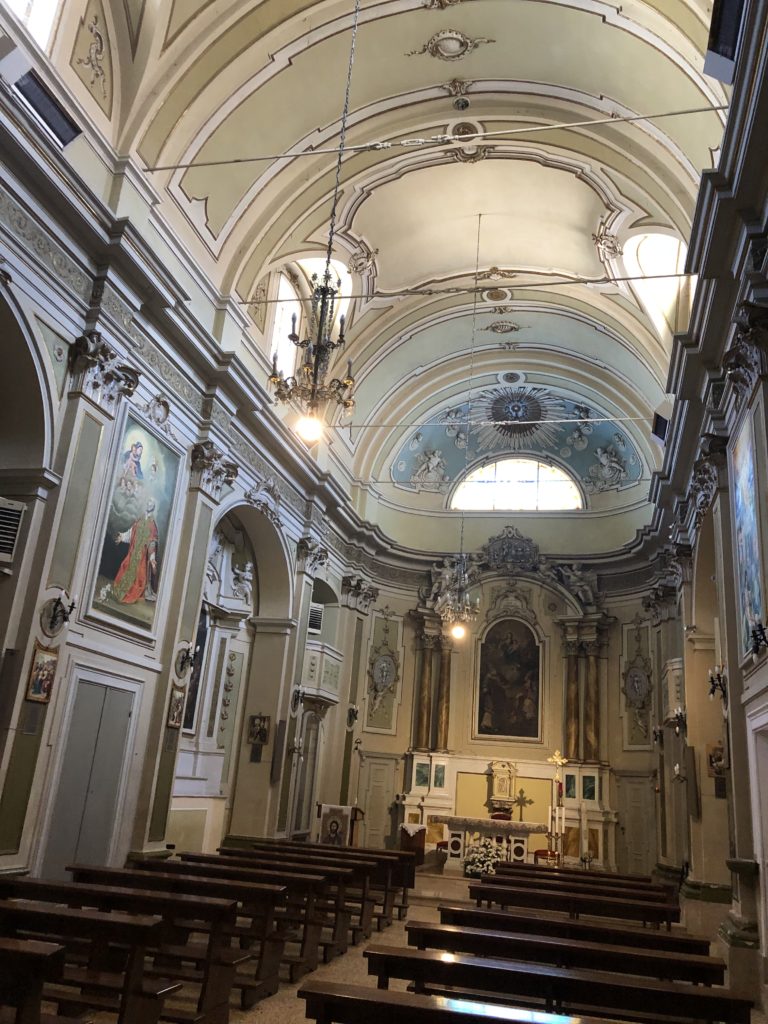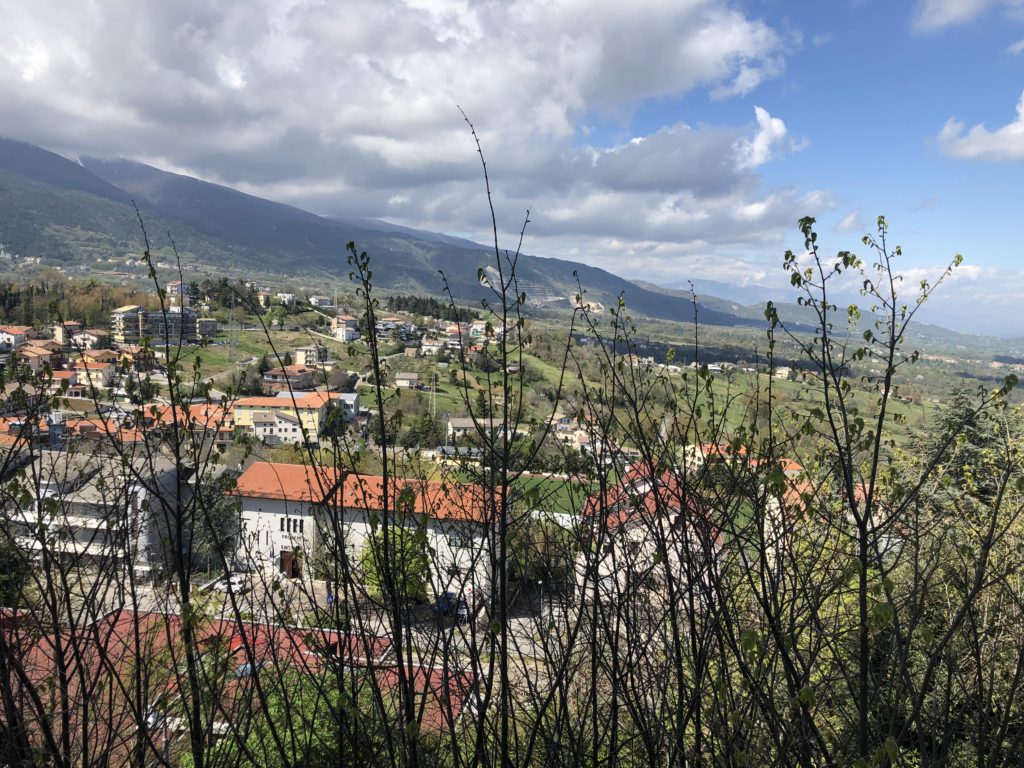 Stay tuned
I will be sharing more about the trip in the coming weeks. I am curious to know what you my readers might be interested in hearing about first? Abruzzo the area? The castles and palaces? Maybe it's the food? My travel tips? I would love to hear from you about what you would be interested in reading and seeing pictures of. Please leave a comment and feel free to mee know.
Ciao! Karin 🙂