My hubby and I had a wonderful time on our European Adventure as Empty Nesters. We traveled through East Coast of Italy in a town called Abruzzo known and the Green heart of Italy as well as a few days in London, England.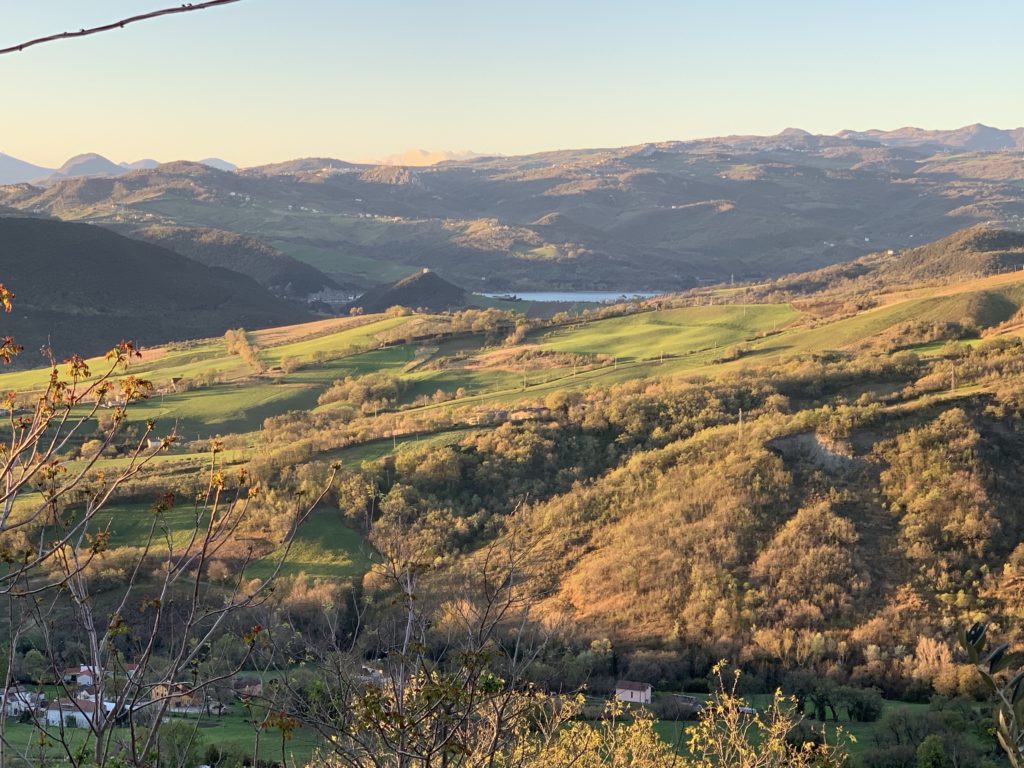 Abruzzo- The Green Heart of Italy
One of our favorite places we visited on our European Adventures as Empty Nesters is Abruzzo, Italy. One reason we love it so much is because it is "the real Italy" in the country and not filled with tourists. We stayed with our friends Bimbi Bellhouse and Spencer at their Italian Villa called Piano La Roma. It is such a beautiful Villa in a spectacular olive orchard setting.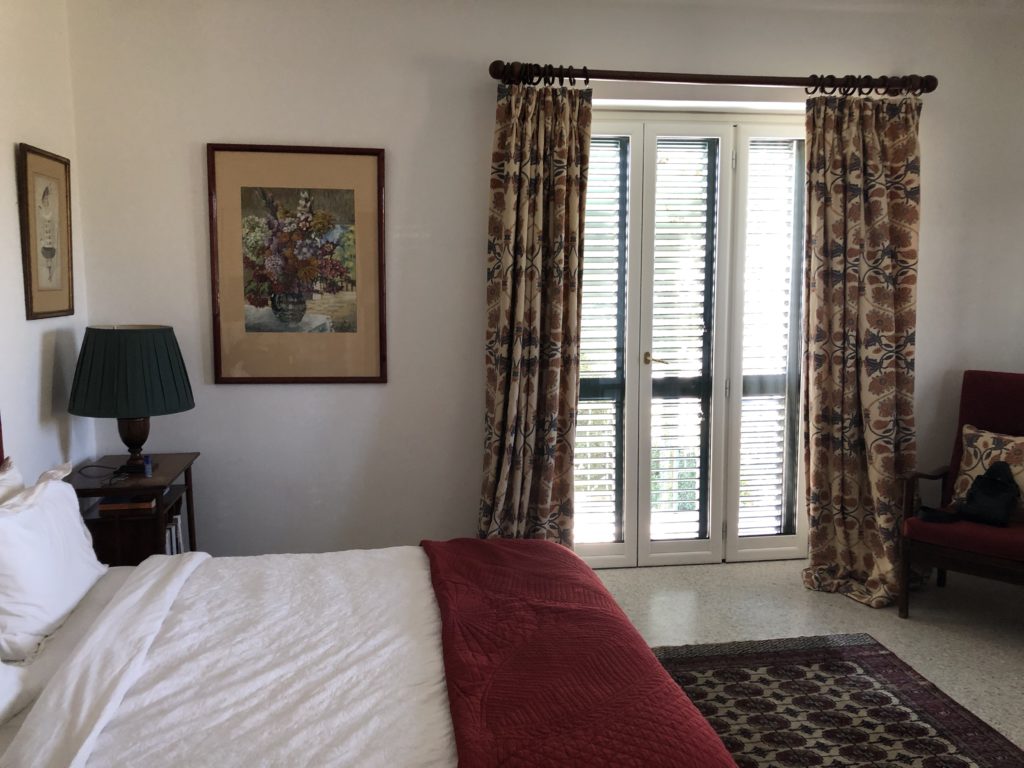 Our room was beautifully appointed with unique artwork, fabrics, antiques and rugs.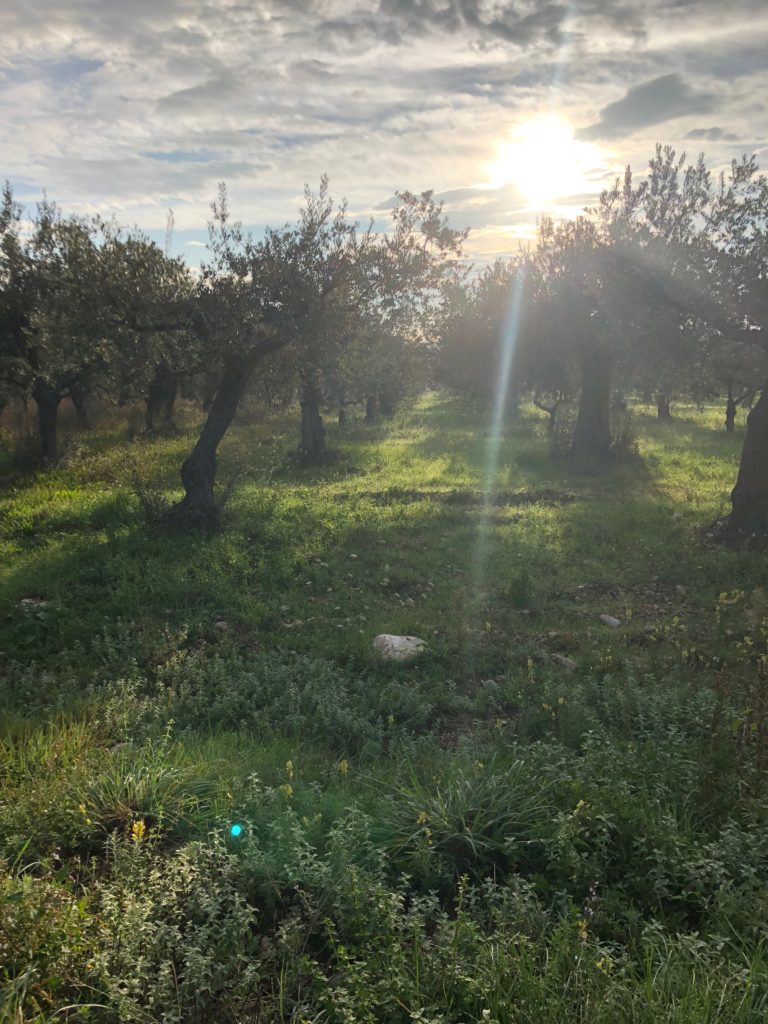 Their olive orchard is just stunning early in the morning or in the evening. They make their own olive oil and olive leaf tea that is delicious and healthy for you.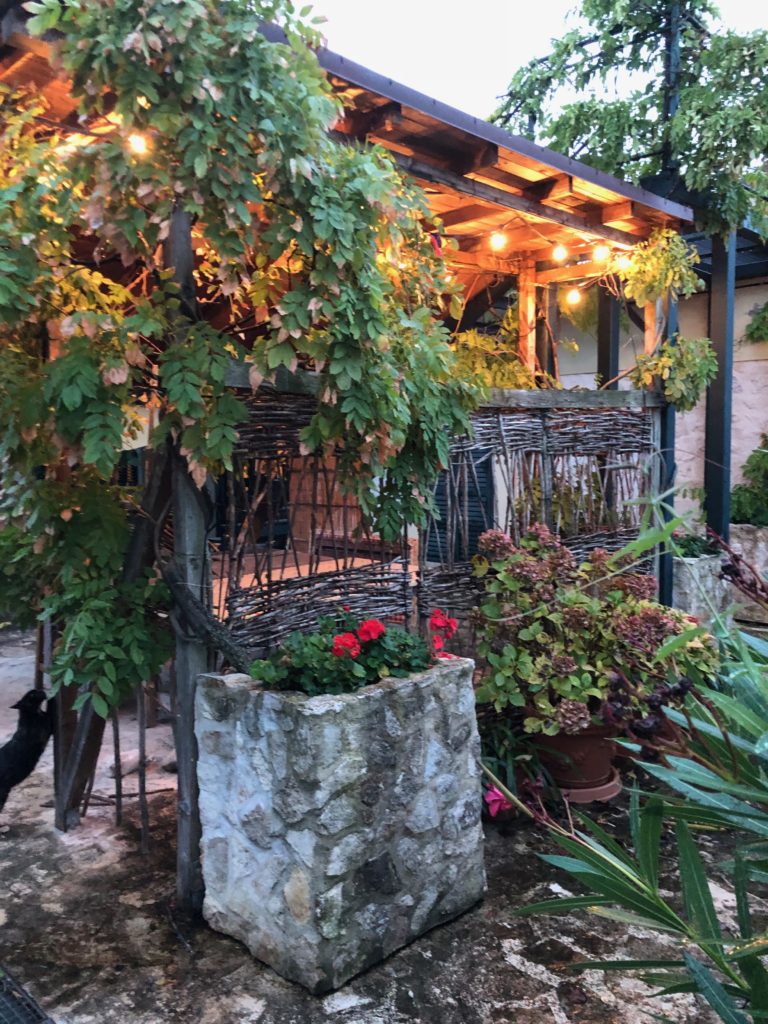 Everywhere you look there is something spectacular all around their property. During the summer you can swim in their pool.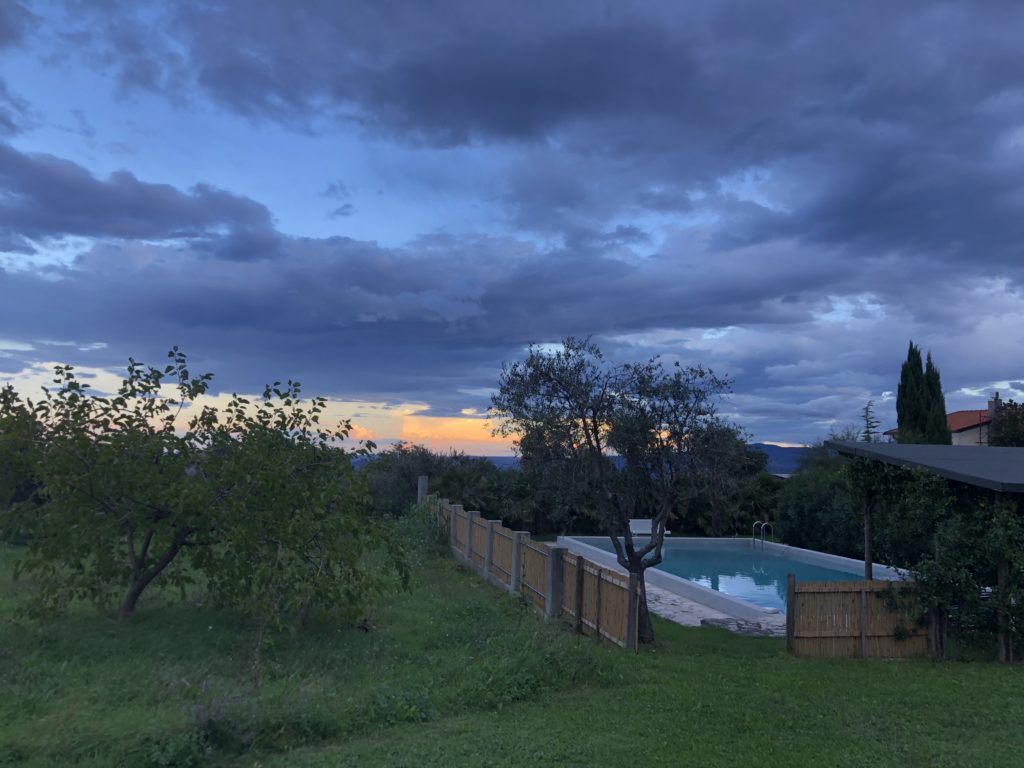 In Abruzzo there is a quaint little town called Casoli It is located in the valley of the Aventino, on top of a hill dominated by a gorgeous medieval castle. On Fridays they have an open air market filled with local produce, clothing, fabric, and other housewares. Everyone in the town is super friendly and happy to help you even if you can't speak Italian.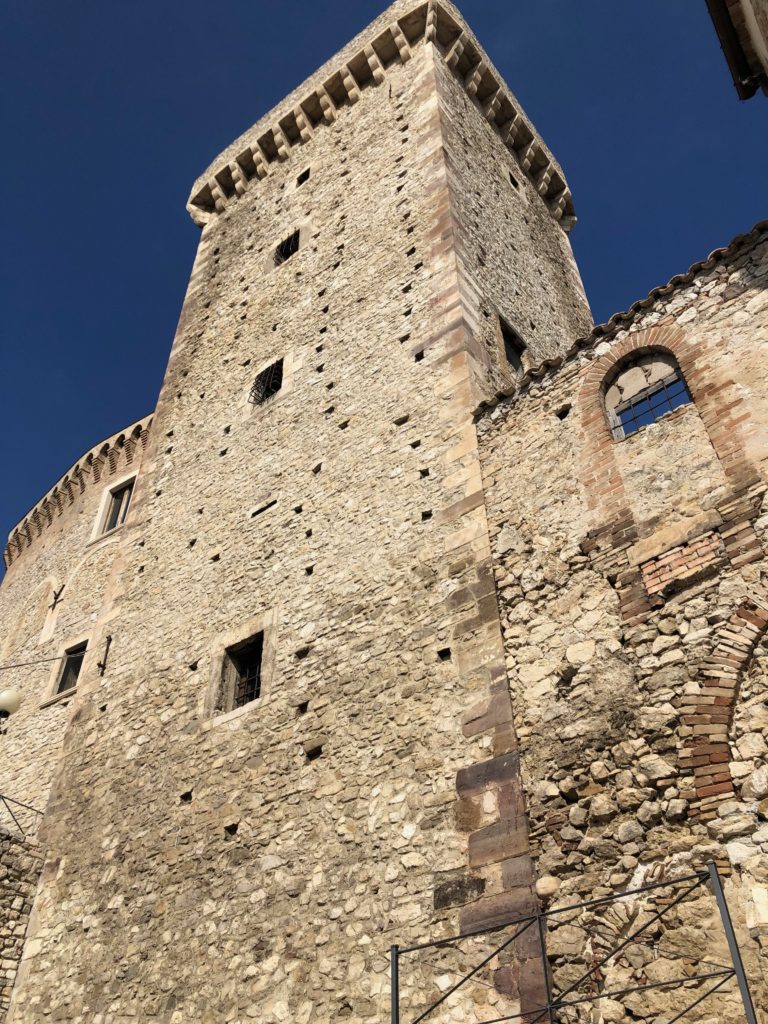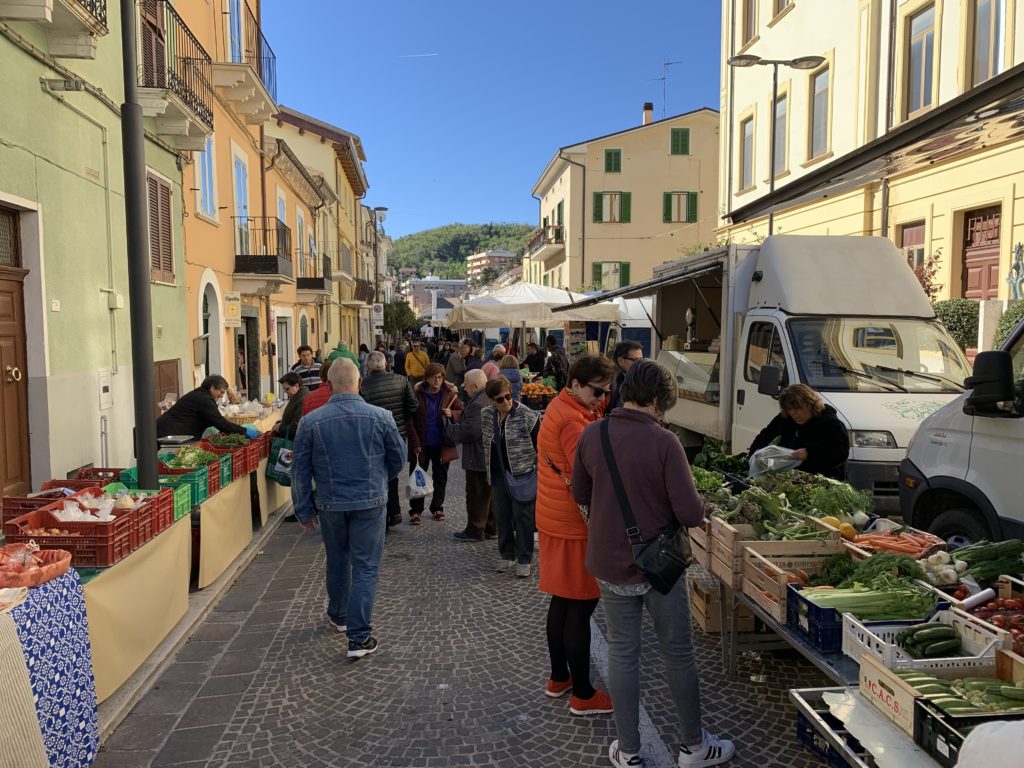 There are beautiful old churches everywhere in Italy and this one in a little town of only 400 people did not disappoint! Incredible paintings, faux marble, gold leafing and chandeliers!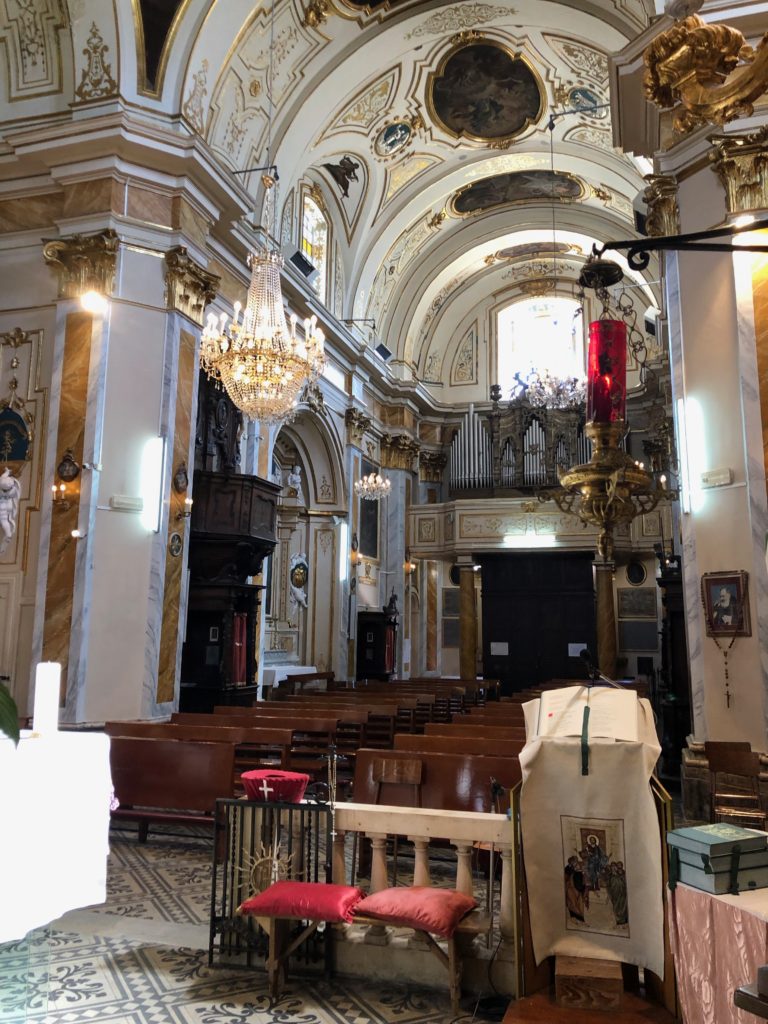 This darling little Italian man from the town came out to give us a tour of this beautiful church. He opened up a safe and showed us these satin rolls of jewelry. Members of their parish have over the years donated to the church as a thank you to God for a prayer that was answered.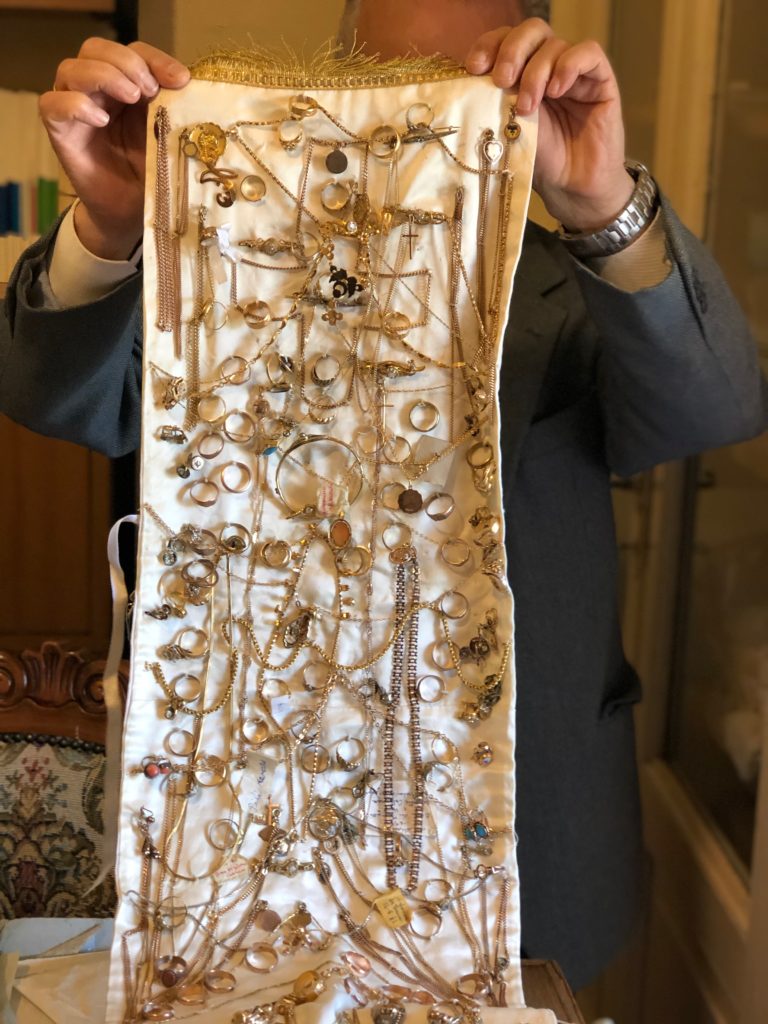 All I can say is if you get a chance to travel to Italy go! Go to small country towns and see unique things, people are so friendly and want to share things about their towns .