So happy to have you all here this week for my linky party highlighting seasonal treats! I am actually traveling on a train in Italy heading to Rome. A bloggers life is always on the go and luckily I can work anywhere.
This week I am highlighting some 2 yummy fall/Halloween treats a spooky Halloween decor idea you are going to love and a cute Thanksgiving craft kids can make! So let's get going.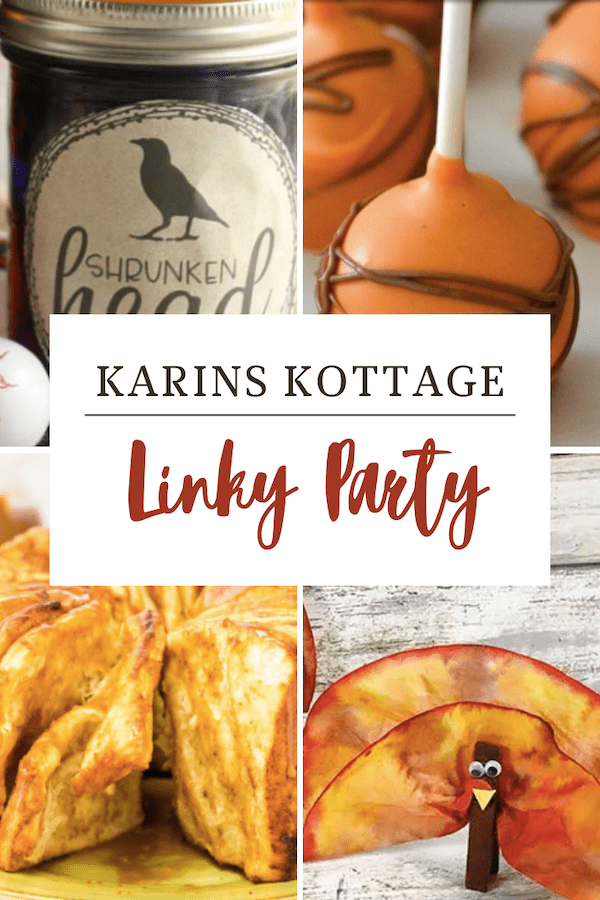 Fall/Halloween Highlights from last week
Need a quick and easy spooktacular Halloween decor idea? Hunny I'm Home DIY has come up with a great idea. Filling jars with creepy things like plastic spiders, eyeballs, mini skeleton heads and centipedes and then coloring the water is brilliant! Emily even has a free download for the awesome lables!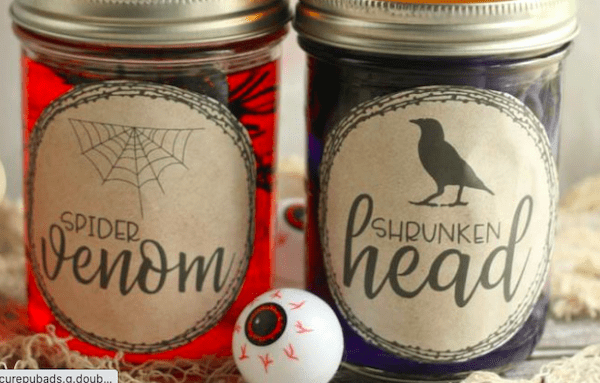 Ann's Entitled Life has this spectacular Pull-apart apple butter bread recipe that i need to make! Topping it with caramel sauce sounds to die for good. This delectable Halloween treat has yeast, apple butter and cream in it. I am all in!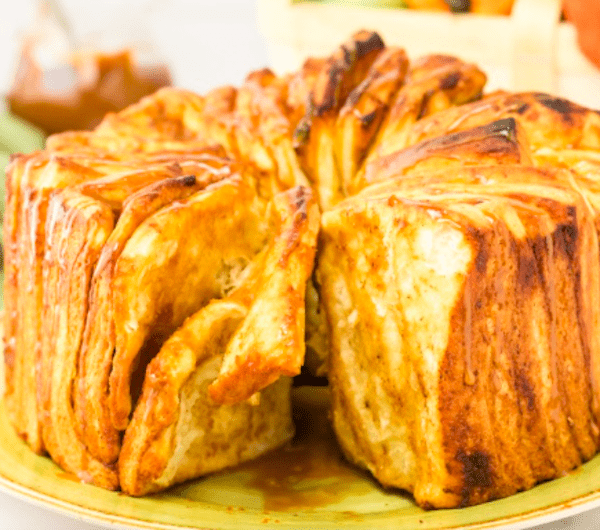 Here is a great tutorial on how to make pumpkin spice cake balls. Flour on my face shares all her tips and tricks on how to make cake balls. You won't want to miss this one!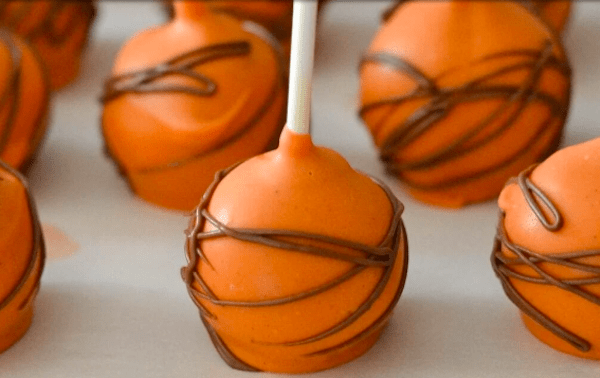 How adorable are these little turkey's? Darcy and Brian created these using coffee filters and washable markers and water. How cools is that. They suggest even preschoolers and kindergartners will love this craft.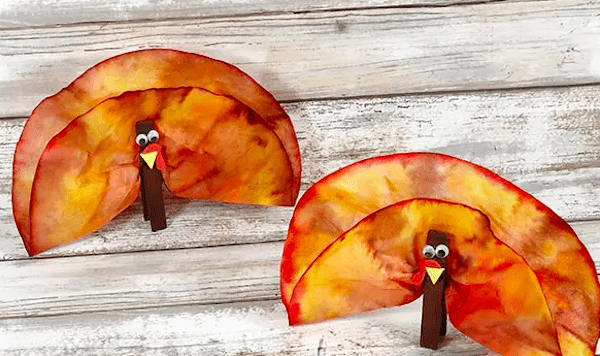 Karins Kottage Happenings
As I mentioned before I am in Italy once again. I have some serious jet lag going on right now. It is only 6pm here and I am so tired I cannot keep my eyes open. If I write something strange you will know why haha. WE arrived yesterday to Florence for some business meeting and are now on a train heading to Rome.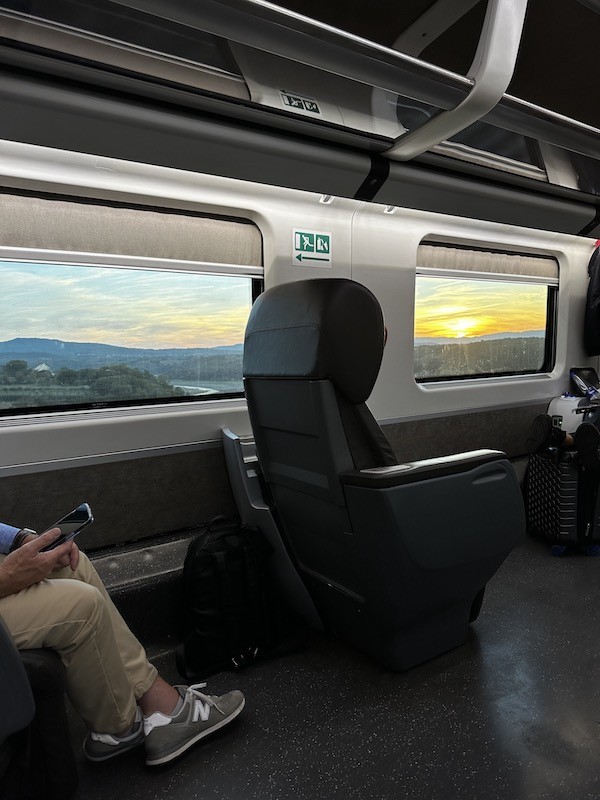 I will be posting more as we go along on our trip so make sure to follow me on Instagram. Once I can keep my eyes open longer I will be posting more about our adventures in Italy with you all.
I posted all about denim on denim and how I styled it.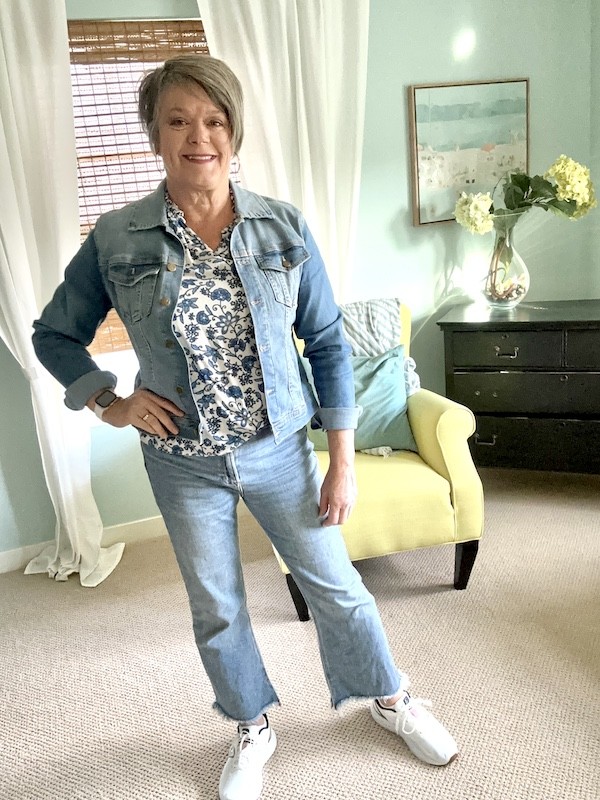 Another fun post is all about family fun Halloween Games. Make sure to pin this one because you are going to love the fun ideas.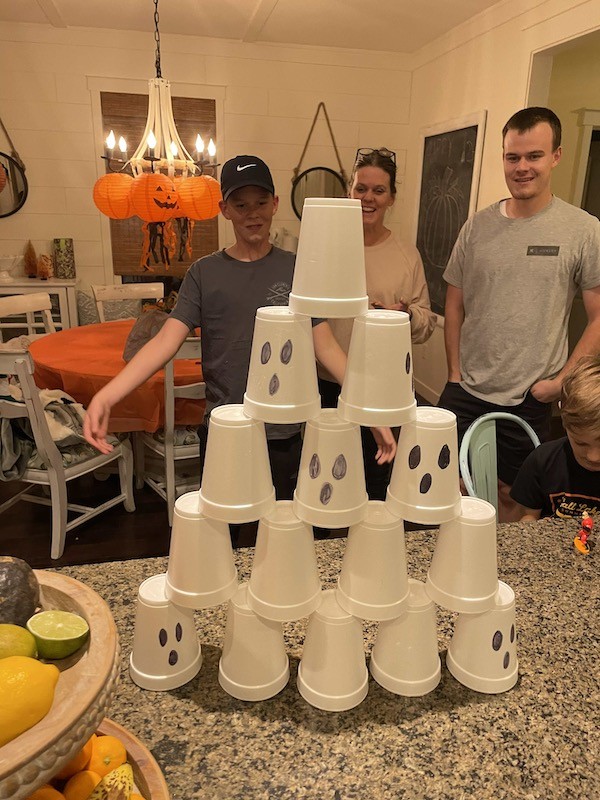 Link up
I can't wait to see all that you have been up to these days. Feel free to link 3 posts below.