Join the fun at Karins Kottage Linky party #317! Happy Spring my friends! We are finally getting warm weather and blossoms are popping out all over the place! Looking through all the links from last weeks party I was impressed with all the beautiful spring and summer recipes, tablescapes, crafts and decor ideas! It was tough to choose just 4 of you to highlight but finally I was able to pick 4 fabulous bloggers to highlight!
This week I am highlighting two fun summery tablescapes that you will absolutely love! A gorgeous pavlova dessert and a caprese salad that is making long for Italy! Luckily we are heading back to Italy in a couple of weeks so I will tasting those amazing tomatoes over there!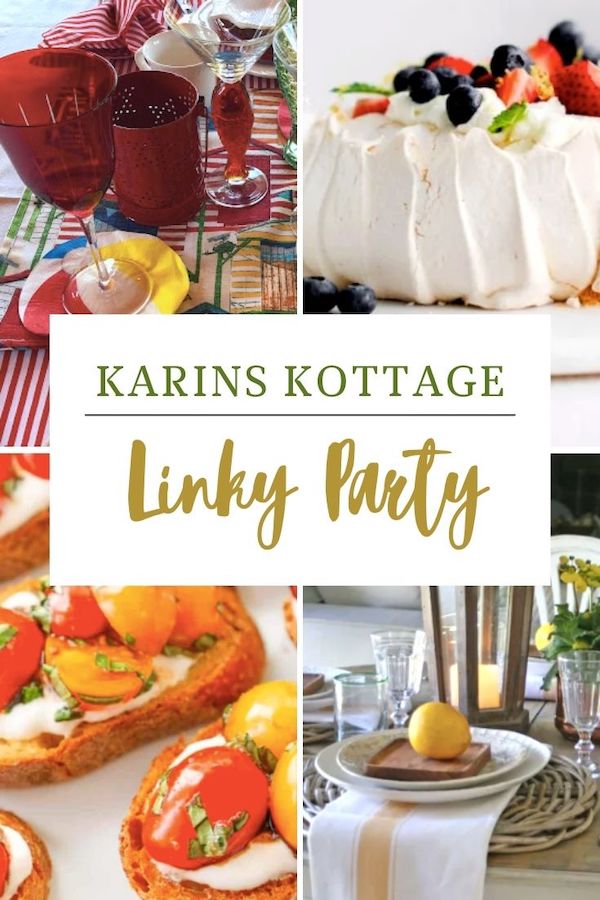 What's happening at the Kottage?
I have been busy helping my cute mom decorate her new home. Mom loves all things French so my sister and I worked on getting her bedroom looking like a sweet little French cottage.
My daughter Madeline found not only this French looking dresser on Facebook Marketplace but also 2 matching night stands. At this point and time we don't have time to recover the chair next to the dresser but we plan to get it done soon.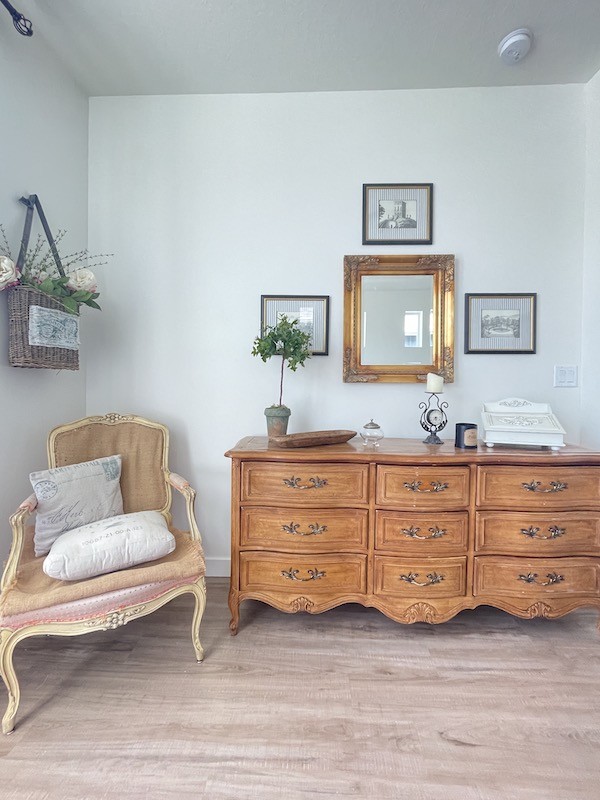 I have hosted a couple of family dinners as well as a small one in our backyard you can read about here.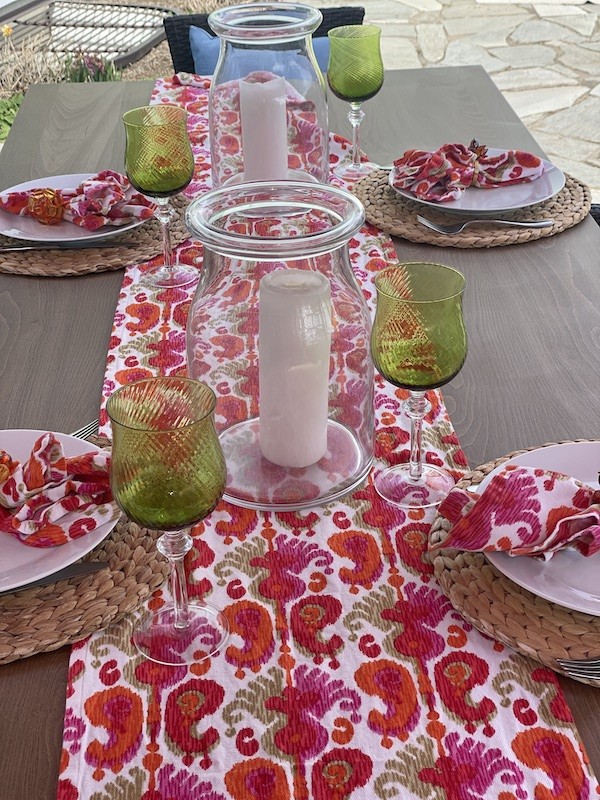 Hopefully I can get my posts done about my granddaughters groovy party and couple of other tablescapes soon. I know you will love these fun ideas!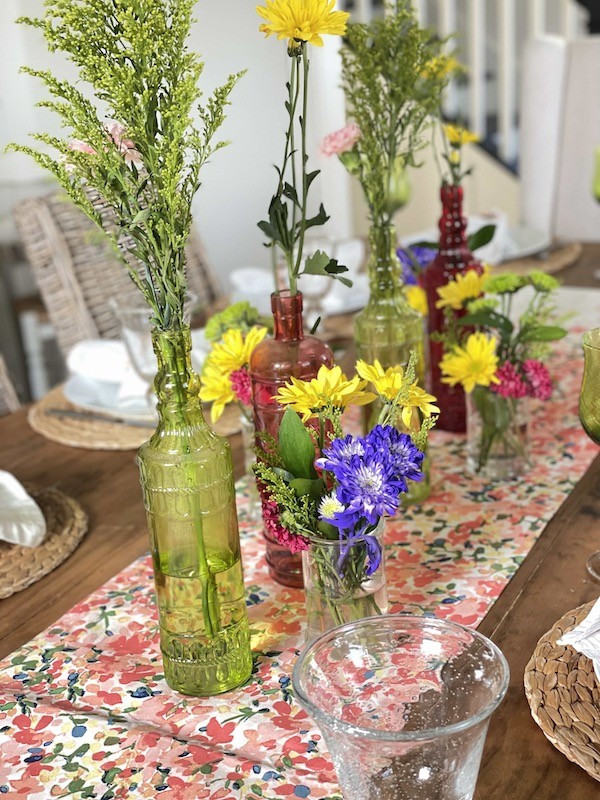 Highlights from last weeks linky party
I was so excited to see this fun summer tablescape from The Little Corner Store! The darling beach house fabric runner reminds me so much Italy beaches. They always have little wooden beach changing areas that look like beach houses. Usually painted in bright colors. You must pop over to see all the perfect beachy details on this tablescape!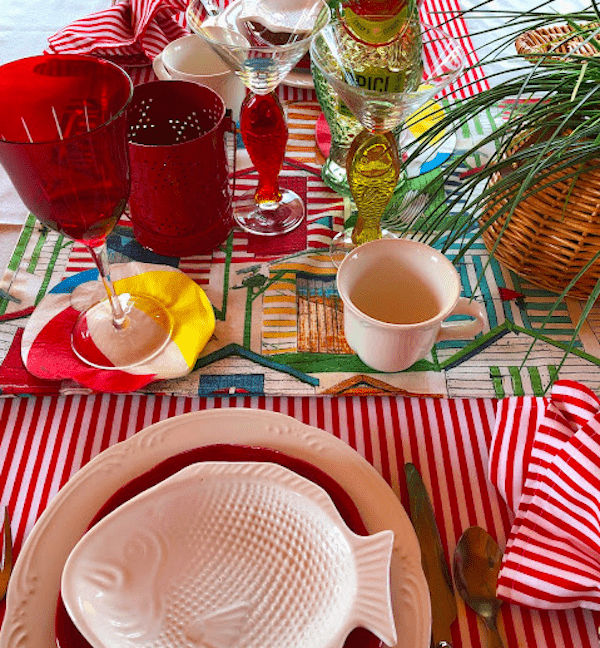 Ahhh I love copper details on a tablescape and this sunny rustic farmhouse table done by Masterpices of my life is so pretty! The copper lanterns and copper centerpiece are so fabulous as are her mango wood appetizer plates! The dish towels used as napkins under the plates are superb. Plus her thickly woven placemats bring in the perfect natural element.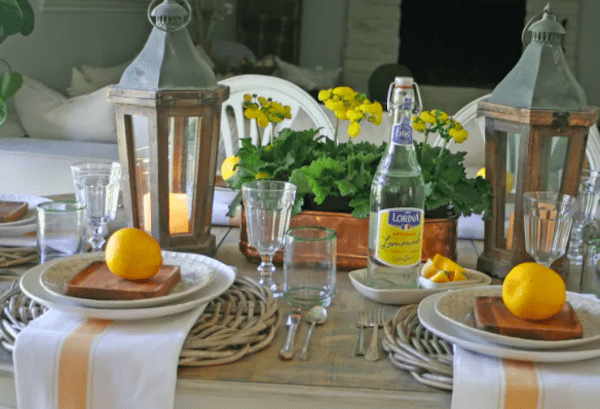 Oh hello gorgeous tomato bruschetta! I can never get enough of this type of appetizer. The Savory Cipolla shares one of her favorite Caprese burrata bruschetta with balsamic glaze. Yes I am drooling right now. If you have not tried balsamic glaze you are seriously missing out! I put it on everything! I can't wait to head back to Italy in a few weeks to taste fresh tomatoes!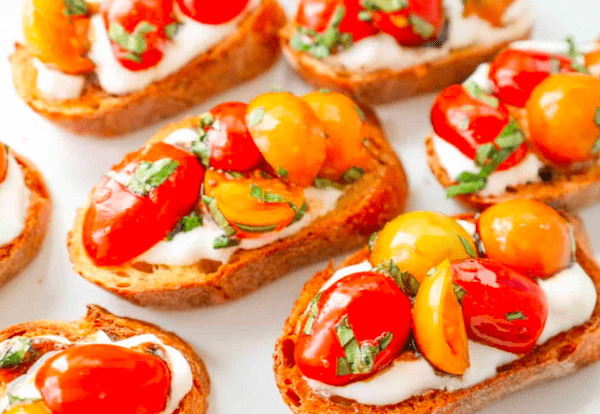 I have yet to make a classic pavlova! This recipe and photo makes me want to try to make one right now! What The Fork Food Blog says -The texture is both crispy and chewy that goes well with smooth whipped cream. Hello dreaminess! Go get the recipe and let's all make one and send each other photos!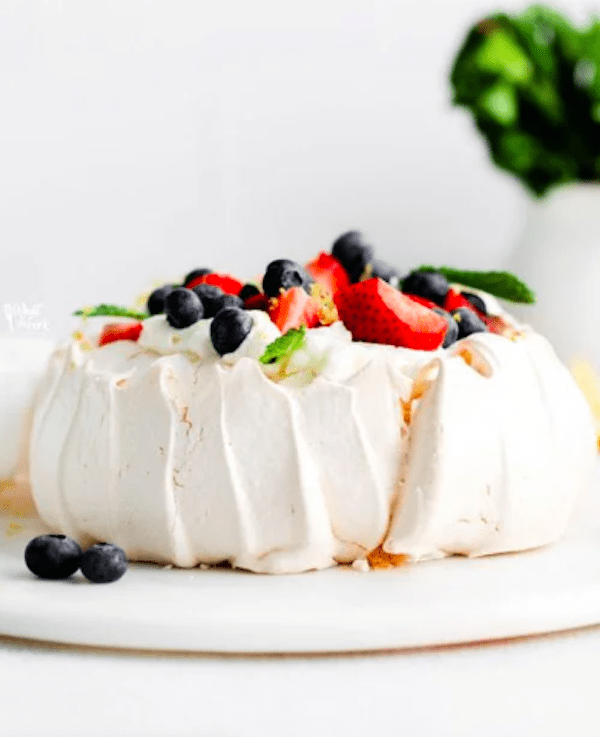 More Creative posts from Karins Kottage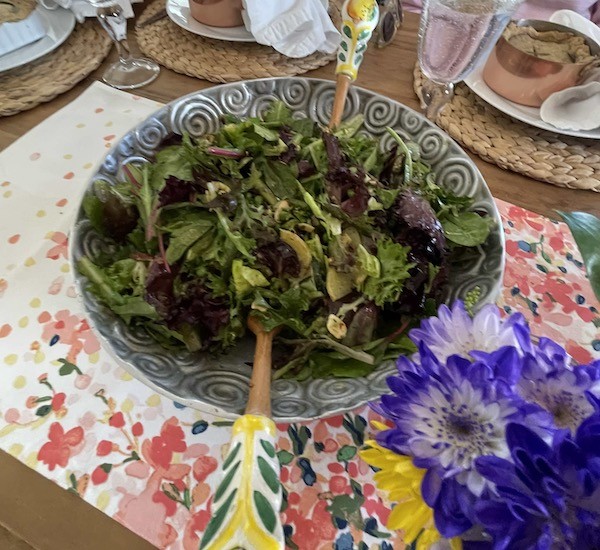 Link up to my party and share your creativity!
I am always in awe of what you as my friends create on your blogs! I wish I could highlight each one of you every week. Thank you for participating and inspiring people all over the world!