Hello friends I am so so late getting out my linky party #313 this week. Traveling in Italy makes it difficult to have time to write a post. We are constantly on the move and every night we drop dead because we are so tired. If you want to follow along with our travels follow me on my Instagram account.
I am going to let this linky party run for two weeks this time because I don't know if I will have time next week to write the post. I love seeing all your gorgeous spring ideas! Pastel sprinkled cookies, Easter tablescapes, and fun Easter bundt cake recipe is what I am sharing from last weeks party.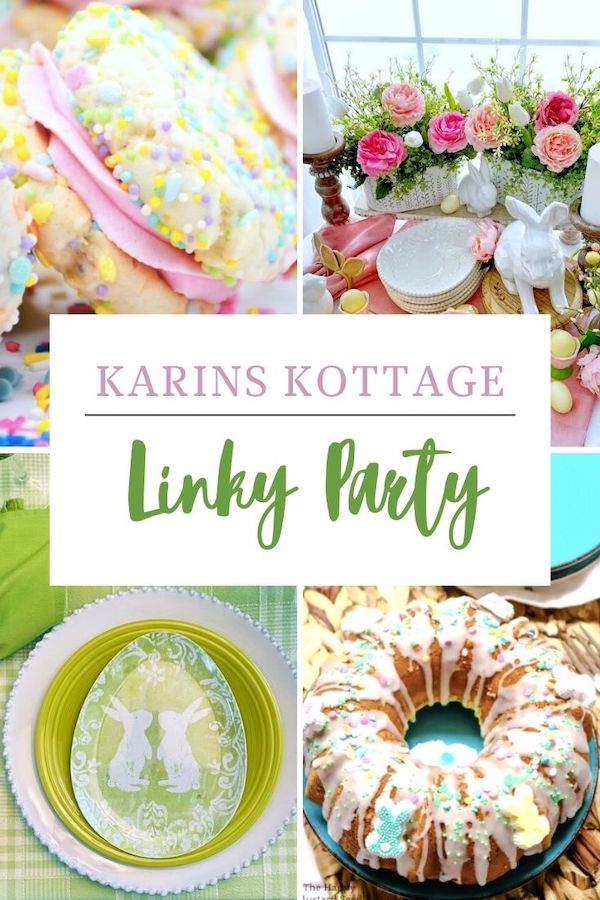 At home we have still been having lots of snow! This pretty green Easter tablescape is so refreshing! The darling bunny egg shaped plate is so perfect! Whispers of the heart shows how all the details on her blog. It is so fun to see that I have her exact green goblets! I have used mine on this tablescape here.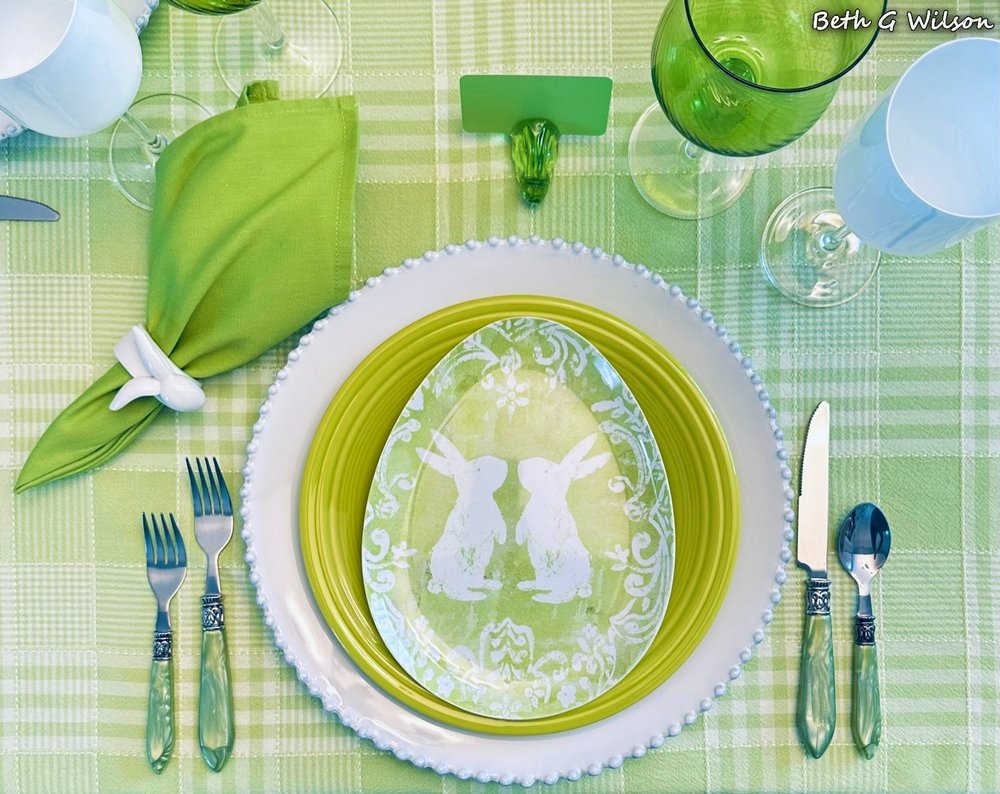 Dining delight has gone all out with this beautiful Easter brunch tablescape. I love to see her process of planning it out. Those pink flower bowls and white bunnies really caught my eye. There are lots of other sweet details so make sure you pop over there.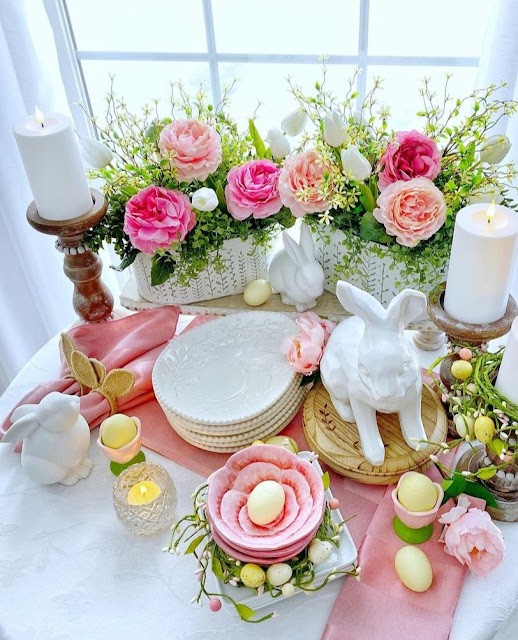 The Happy Mustard Seed is sharing a lemon poppy seed bundt cake! This is a cake made from scratch so you know is will be good. It is made using cake flour instead of regular flour. Even the kids can get in on the fun and make this yummy moist cake!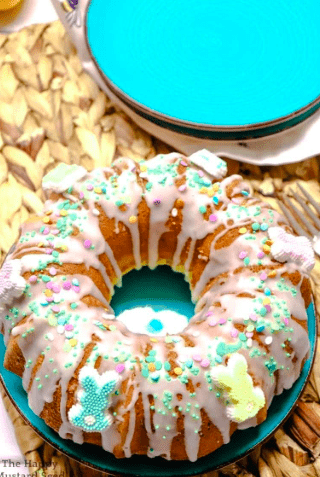 Fat Dad Foodie has created these beautiful pastel sandwich cookies for Easter. He started with a vanilla cake mix! Those pastel sprinkles just make these cookies look so special. I can't wait to make some these.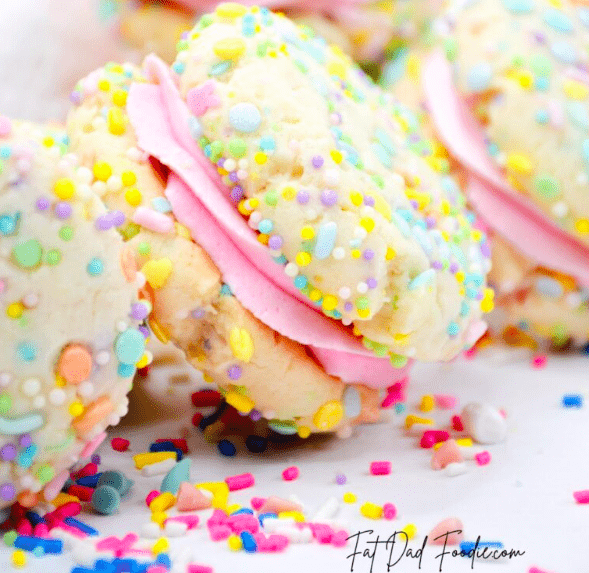 What's Happening at the Kottage
Italy at this time of year is wonderful to travel. It is not too crowded and spring is just about to burst. We have been in Rome, Abruzzo and Florence. In each of these amazing areas are lots of little towns and amazing places to see. Italy is full of exciting and unique places to see. It would take a lifetime to go to all of them.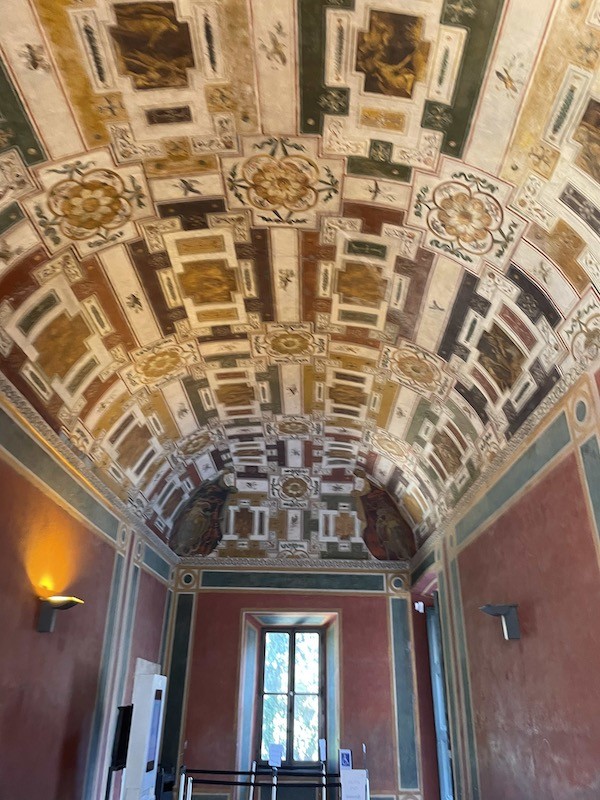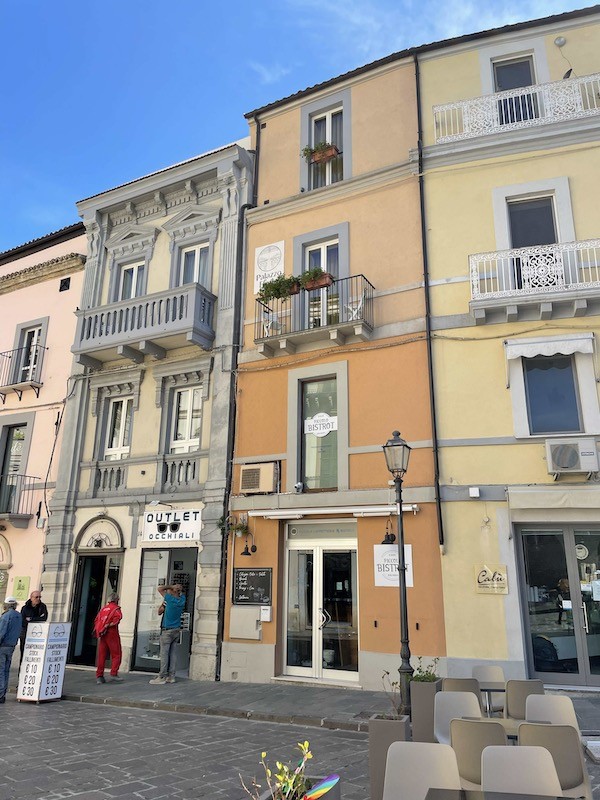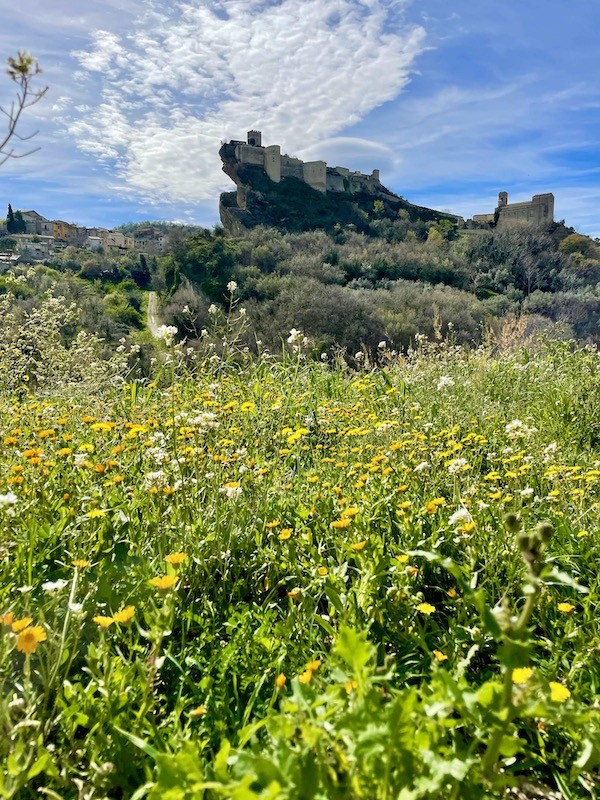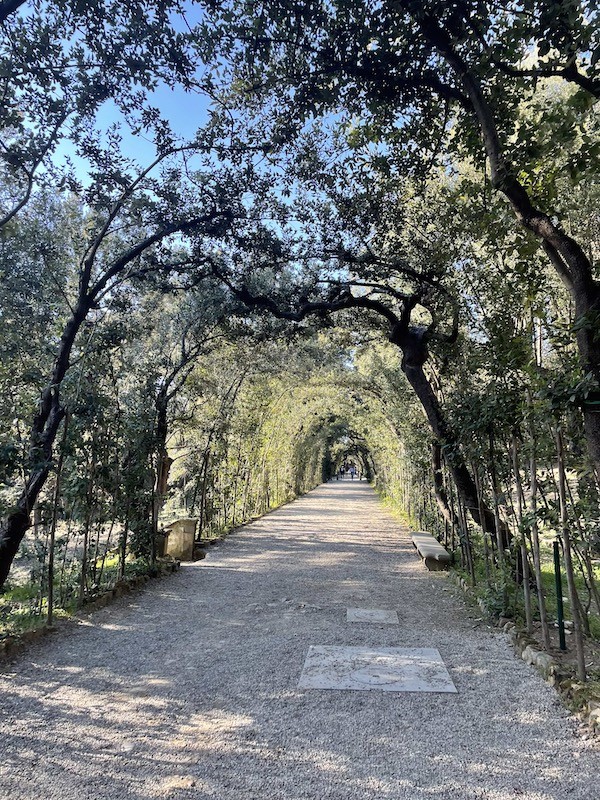 Linky Party
This party is going to run to two weeks this time! So feel free to load up on some of your favorite spring and Easter ideas. I can't wait to see them all.
As always thank you so much for being a part of Karins Kottage!