I am a little late with this weeks Karins Kottage linky party but here it is. So grateful for each one of you that come to link up and share your ideas each week. Yummy recipes, a beautiful side yard walkway pergola and a summer home tour.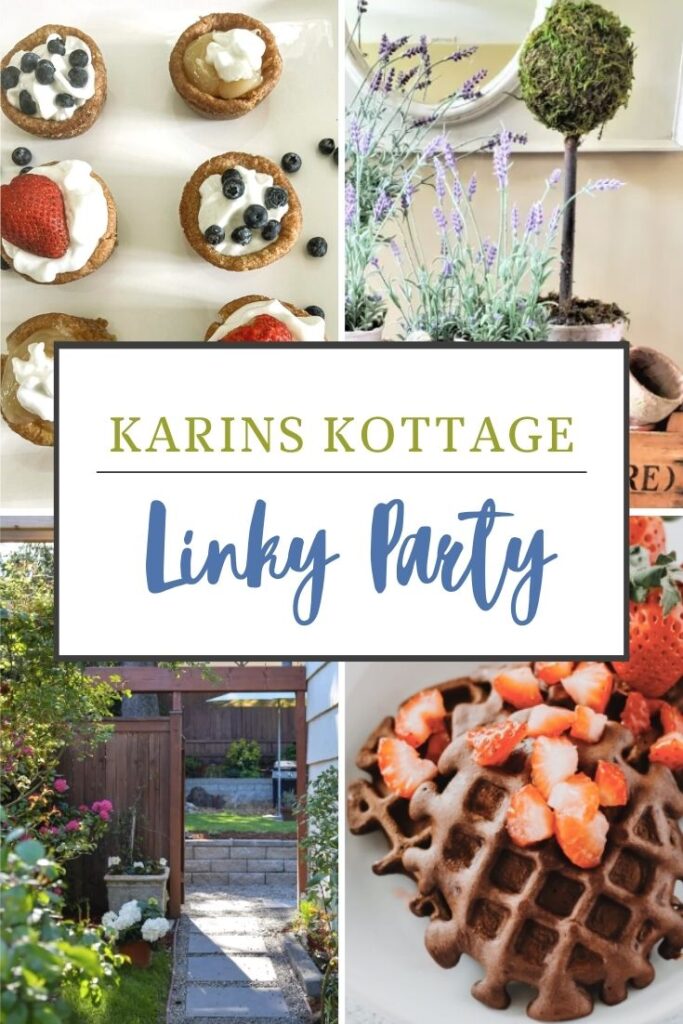 Highlights from last weeks party
Muffin tin cookie pies from Our Tiny Nest. Who doesn't love easy dessert recipes! This is made with refrigerated cookie dough, whipped cream and lemon curd! YUM!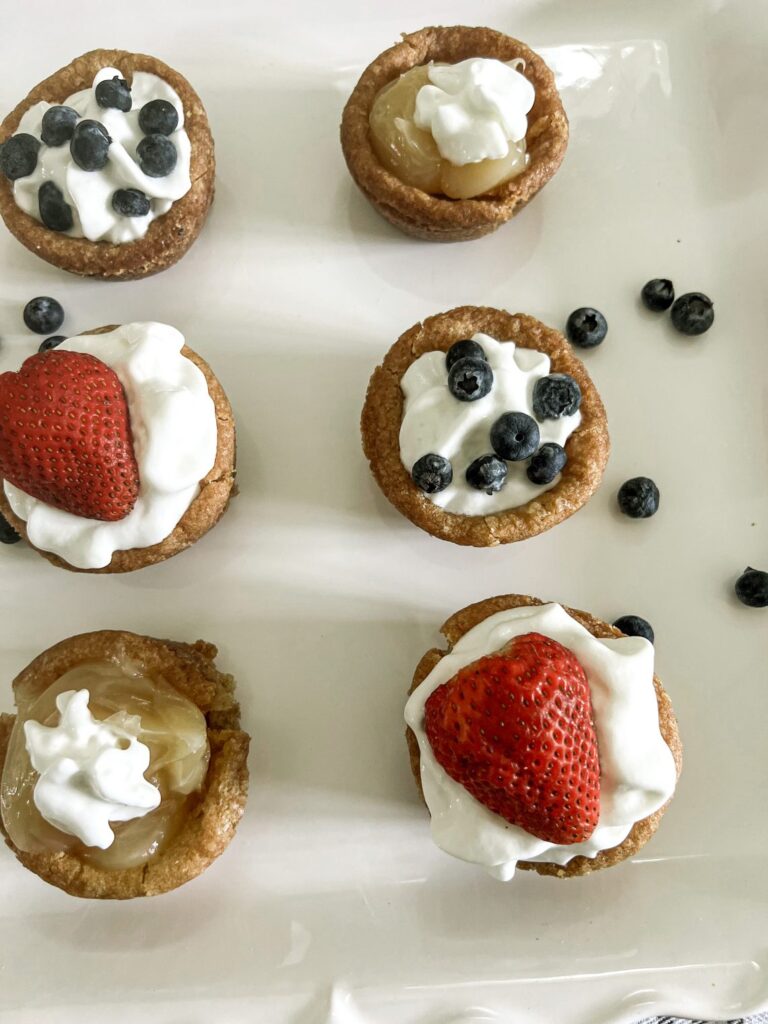 This Dear Casa always has some fabulous outdoor ideas. This is such a great way to make a side yard come alive. I love the way she created a pergola off the side of the house.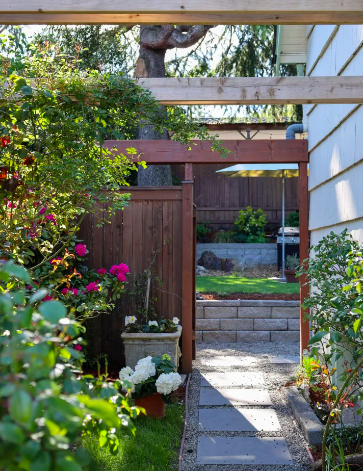 Here is a great summer home tour you do not want to miss. Cloches and Lavender has so many beautiful ideas in her home. Pop over to see them all.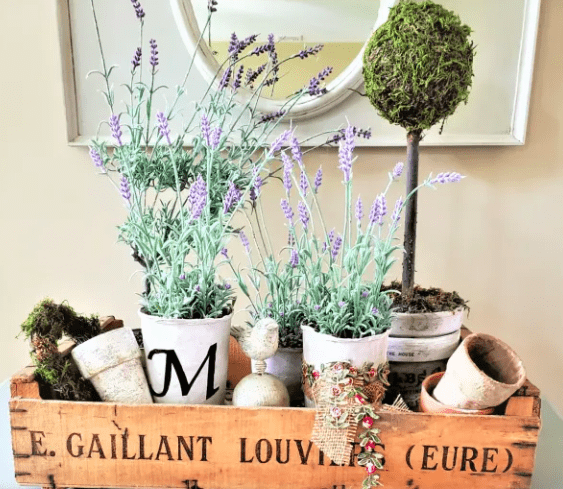 Powered by Mom has a scrumptious recipe low carb chocolate protein waffles. Using protein powder and unsweetened cocoa powder which always brings in amazing chocolate flavor.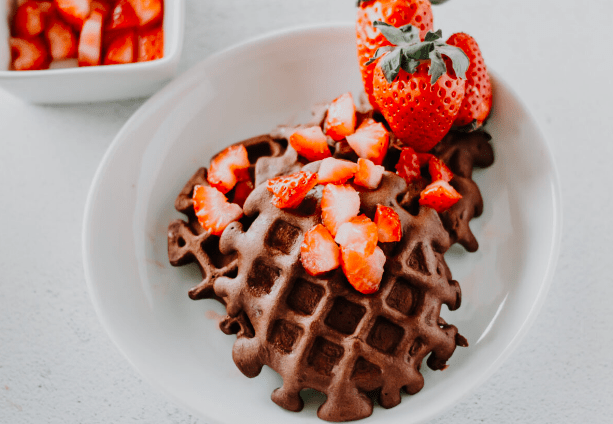 Karins Kottage Happenings
In case you missed my post about going back to Casoli, Italy. I still have so much more to post about I just need to learn how to write in lightening speed haha.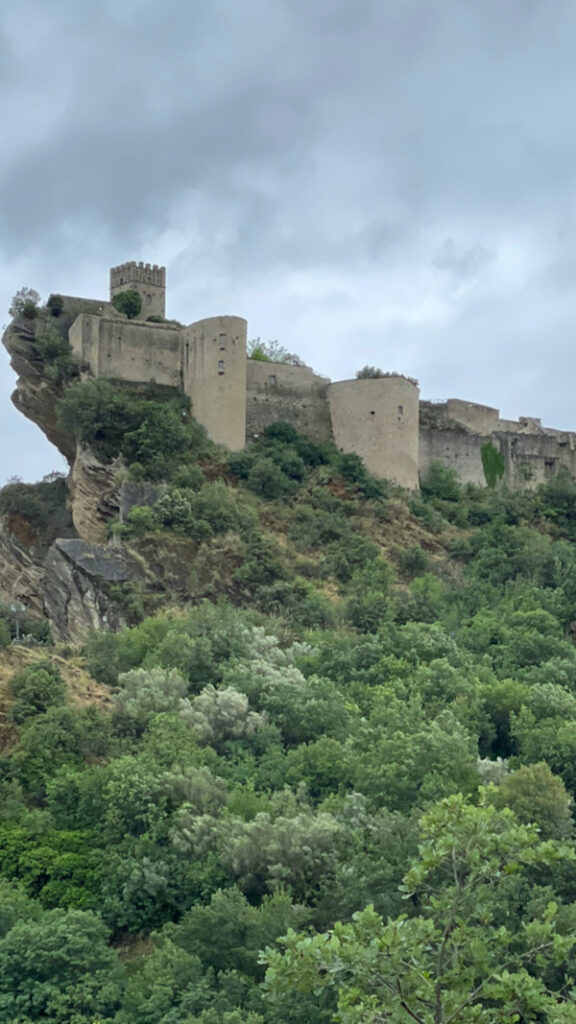 While traveling in Sicily I was able to find a super cute flowy dress. It was so fun to wear it even though it was very hot.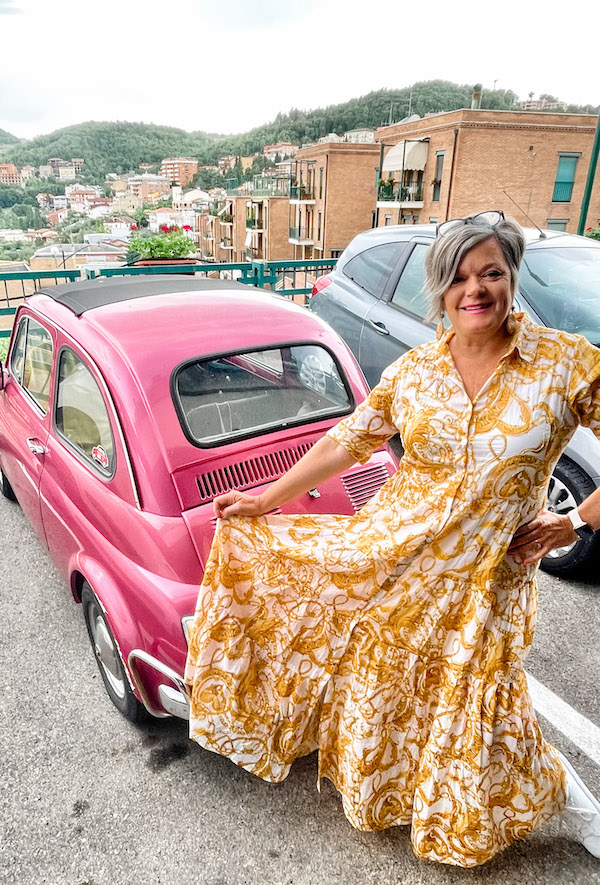 LInky Party