Welcome to the party! I can't believe it is #262! I really really appreciate each one of you linking up each week and sharing all your talents.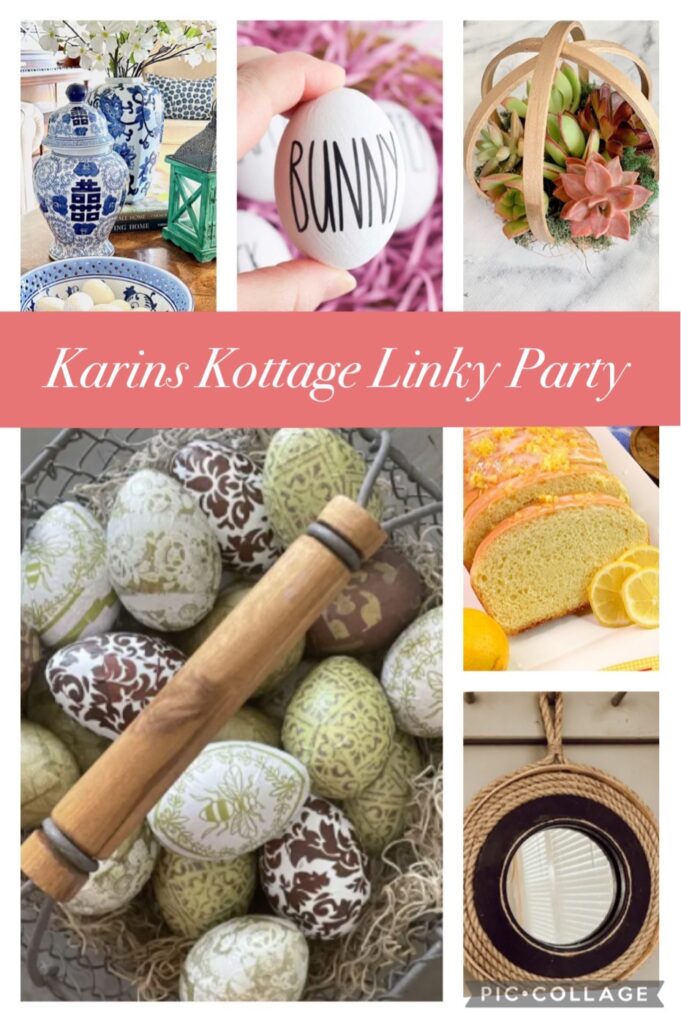 Karins Kottage Linky Party Highlights
I am excited to share all these talented bloggers! They really do beautiful things…be sure to stop by and say hello. They work so hard creating all these things.
I know how much I love to have people come by and say hi.
Easter decor ideas
An organized season decoupaged these Easter eggs. Are you dying! I love the unusual color choices for Easter They are stunning.
Make sure to pop over to see how she did it.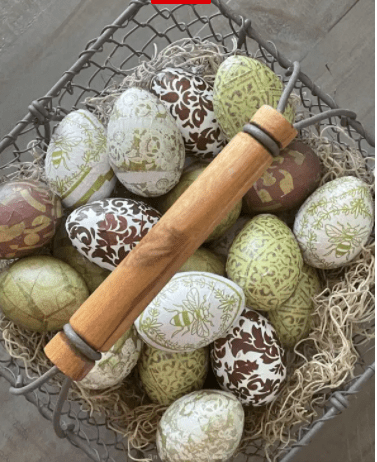 How creative is this succulent terrarium garden from My uncommon slice of suburbia! Kristin used embroidery hoops!
So brilliant and I love that she found some of these at a thrift store!
Perfecting places is sharing this beautifully decorated spring coffee table.
Her chinoiserie jars look so pretty next to her lantern and bowl full of eggs.
It just says spring doesn't it?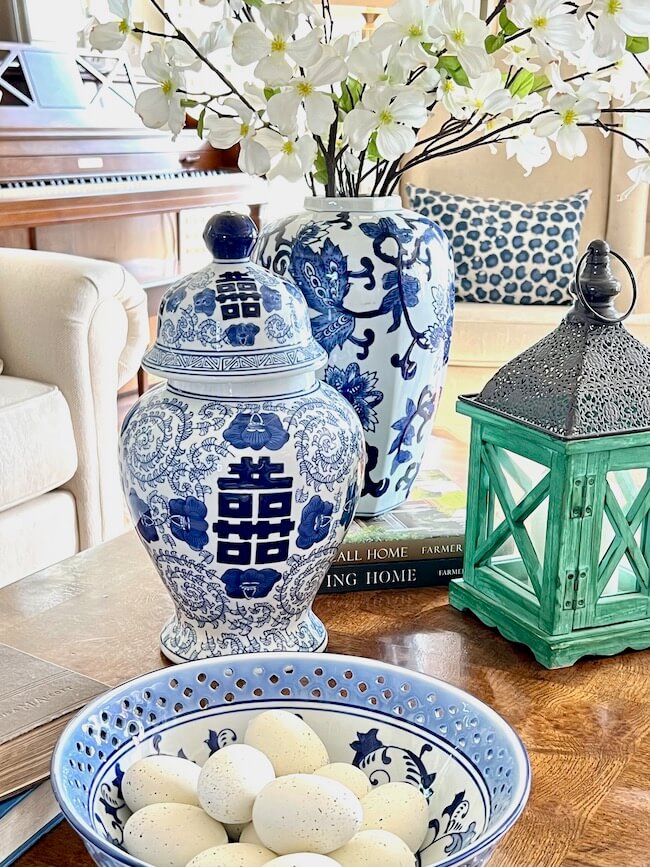 Hunny Im home has a great tutorial on how to make these Rae Dunn look alike Easter eggs! Using her Cricut machine she cut out the letters from vinyl.
Once cut you rub them onto the wooden eggs. These look just like Rae Dunn Pottery!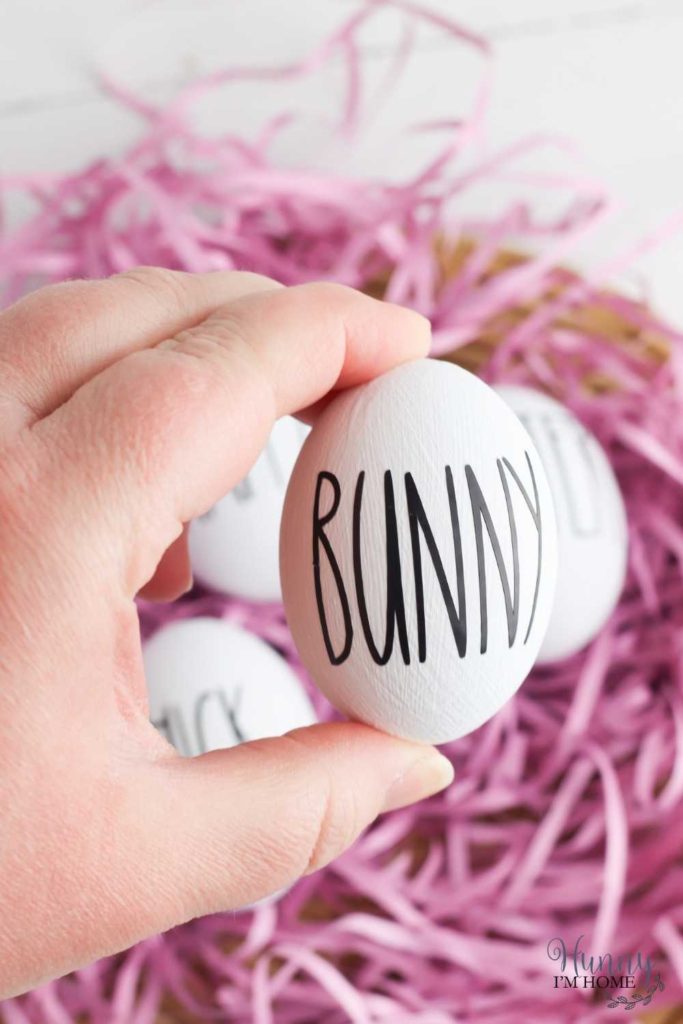 Italian Lemon bread recipe
This recipe from Walking on Sunshine has my mouth watering right now! Yum Italian lemon break! If I wasn't flying out to Italy in the morning I would be making this right now!
I guess I will just have to find some in Italy 😉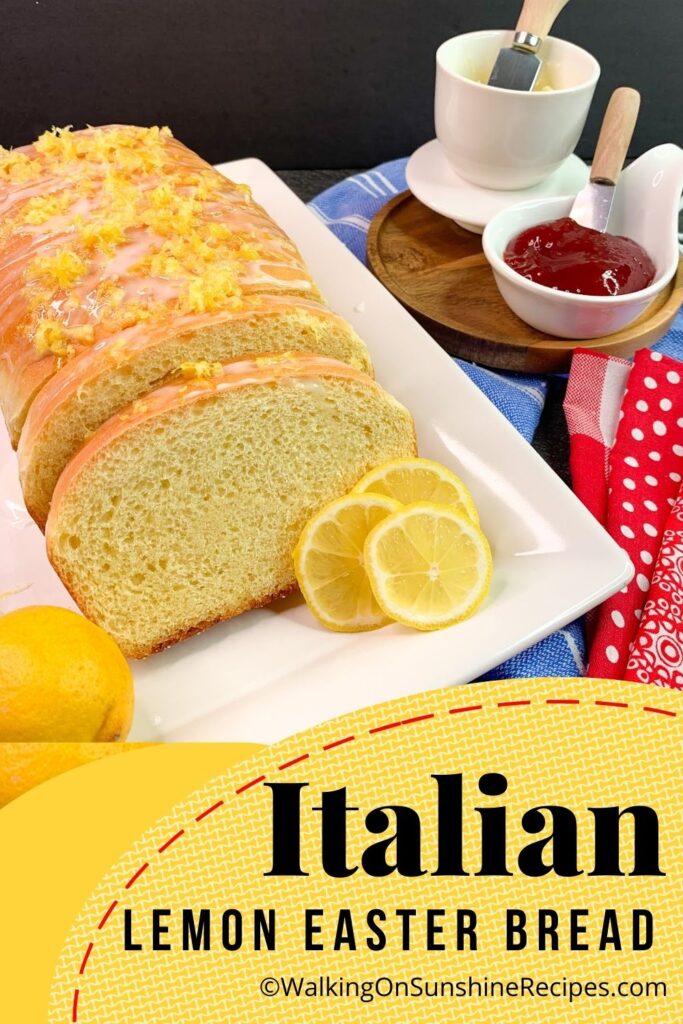 Nautical Mirror DIY
This is such a creative way to make a Nautical mirror! Rachel from The Ponds Farm House blew me away with this DIY!
Rachel used a wooden cheese box lid that she found for $1 for the base! For the mirror section she found an old captains wheel mirror, painted it black and removed the spokes! Then covered the inside and outer edge with rope.
Brilliant!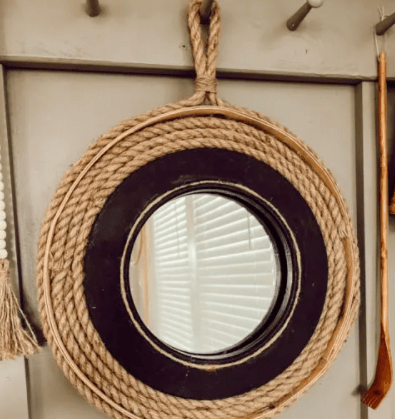 Karins Kottage Happenings
I have lots of things I have been working on and will be posting about them shortly.
A fun Easter tablescape, lots more fashion posts, updates on our Italian palazzo and our new carpet.
So stay tuned!
St. Patrick's Day tablescape using pennies!
In case you missed my St. Patrick's day tablescape you can see it here.
I took lots of pennies and created a unique runner.
Copper and green just go together don't you think?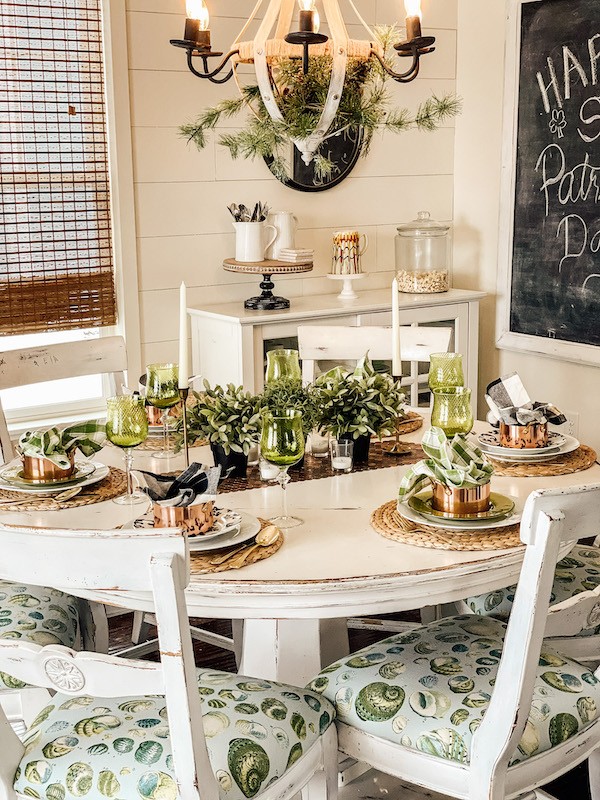 Styling girlfriend jeans 5 ways
I also shared 5 ways to style girlfriend jeans. Aren't we all looking for ways to stretch our wardrobes and create different outfits.
I hope you will like my ideas 🙂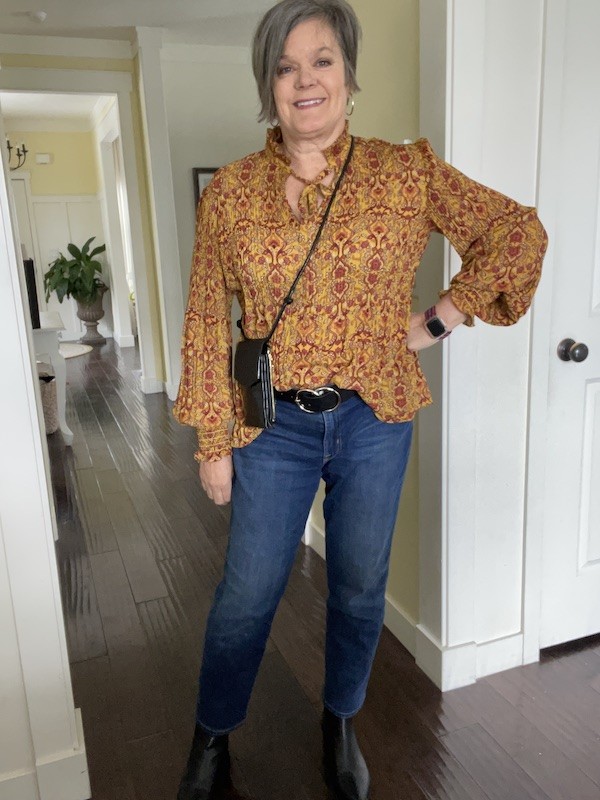 Linky Party
Stop by some of these ladies and say hello.