For this weeks Linky party #259 I have highlighted some beautiful spring ideas. I love the moss ball craft, A beautiful Cottage style kitchen, how to use vintage chairs in decorating and Beautiful Mardi Gras table decor ideas.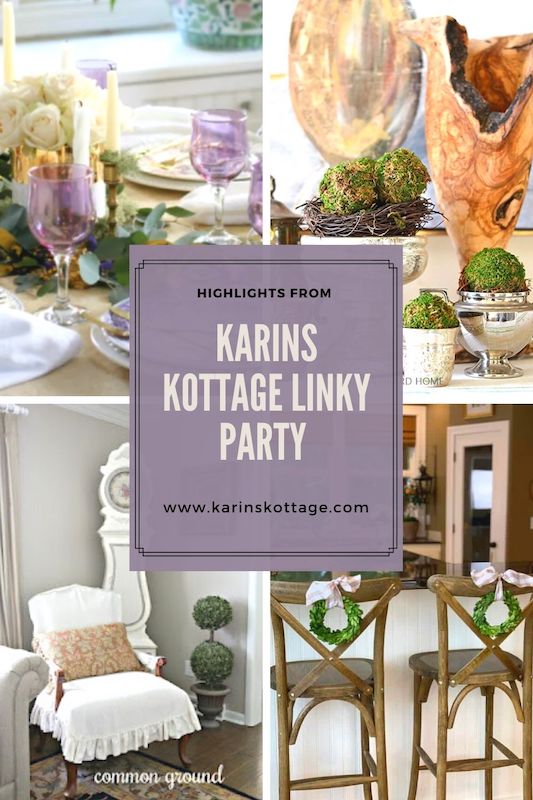 Highlights from Karins Kottage Linky Party
You will love this beautiful cottage style kitchen makeover over at Peacock Ridge. Renae painted this kitchen island a dark green.
Plus you will see that she also added a vintage brass shelf and hung some brass pots and pans.
You will have to pop over to her blog to see the finished kitchen.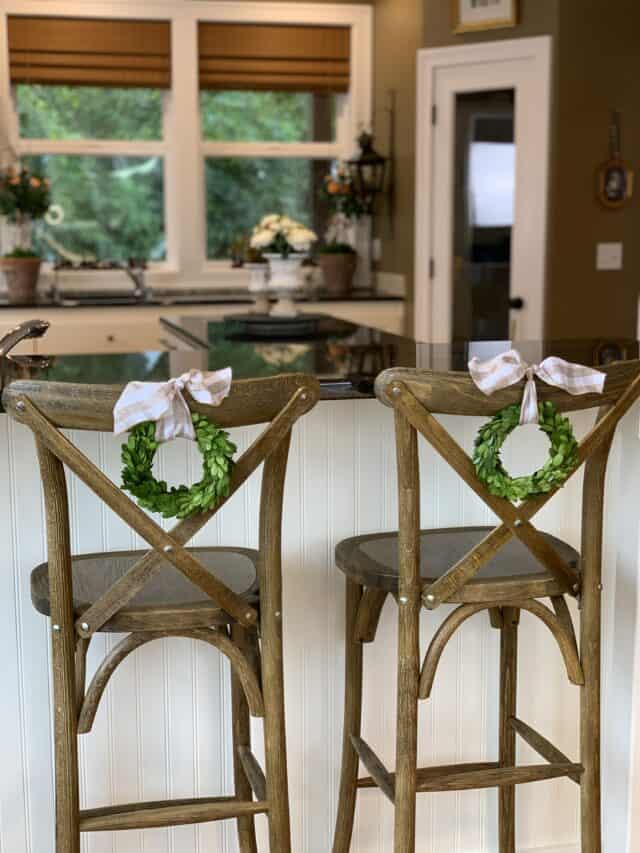 I love this tutorial on how to make moss balls. Using sheet moss and mod podge or even regular glue allows the moss to adhere to a round form.
You can see the entire tutorial on My Hubbard Home.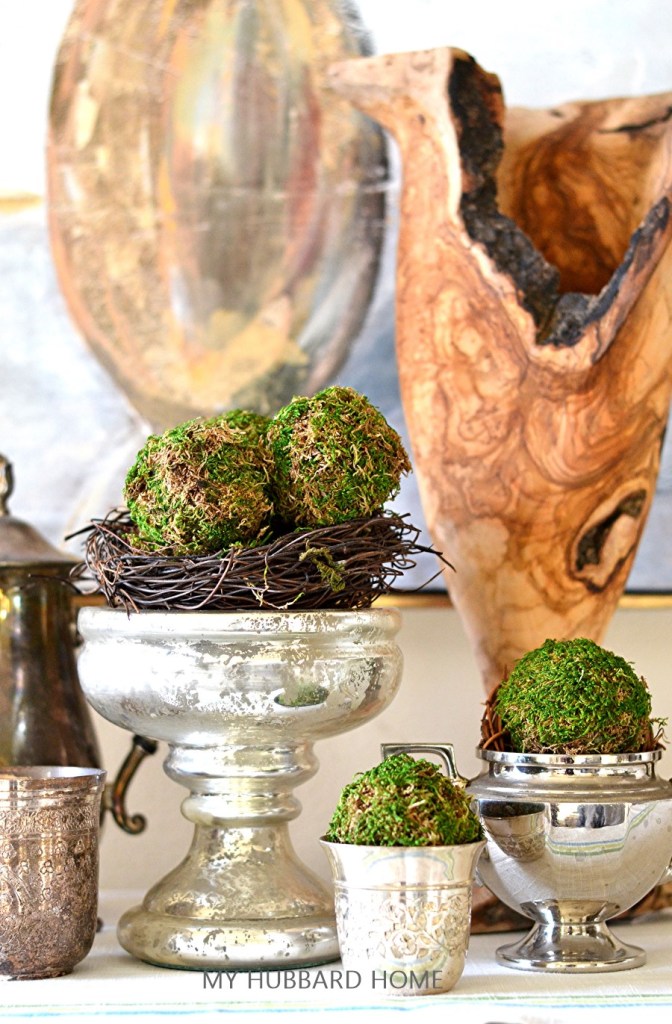 Common ground shares her ideas on how to use Vintage chairs in decorating. Debra made this slipcover for this chair and it looks amazing.
Debra has fallen in love with shabby French look.
I love they way it looks.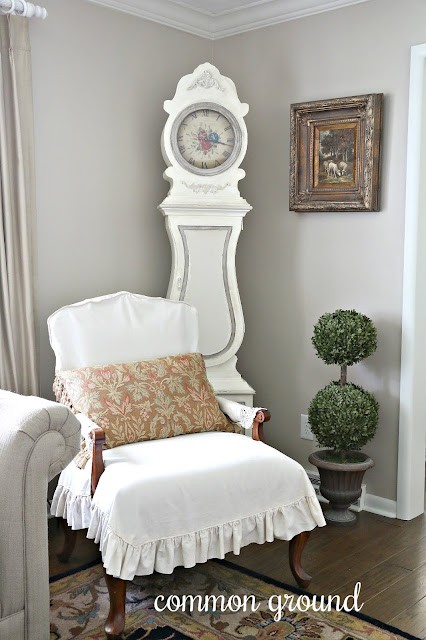 This gorgeous tablescape is just one of the Mardi gras decorations on Blueskyathome blog. The purple goblets and plates are just so dreamy!
There are 21 awesome mardi gras ideas on her blog and you will love them all!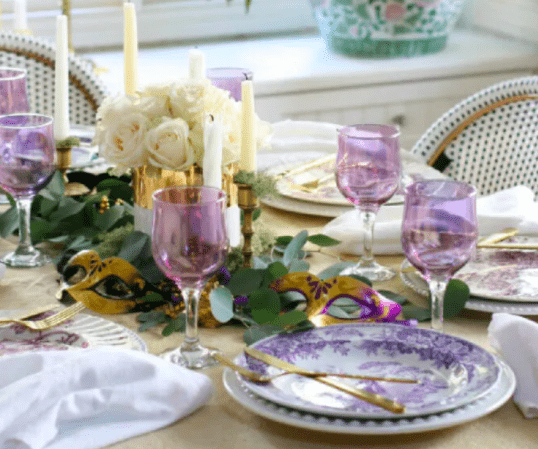 Karins Kottage Happenings
IN case you missed my post on how to dress with layers and not look bulky. I share a few tips that I think you will like.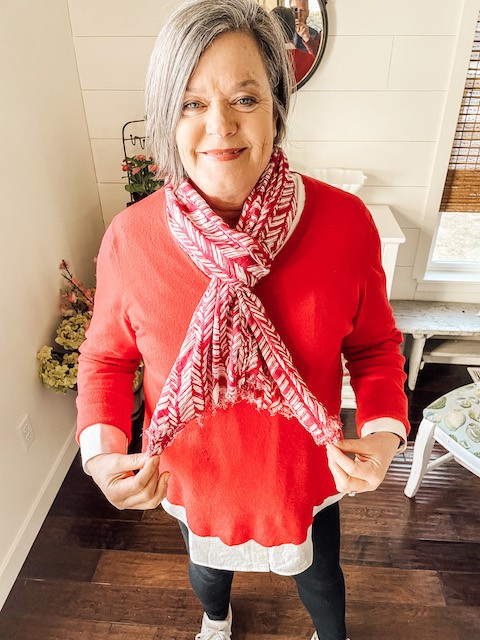 Some Fun Crafts
I thought I would share a few of my favorite craft posts that I think you will enjoy
Linky Party
Enjoy linking up to the party! Please visit the blogs I have highlighted this week and say hi.