Welcome to Karins Kottage Linky pary- All about Christmas ideas! This week I am highlighting more amazing DIY ideas from last weeks party! You are going to love this ombre Christmas tree idea, Some easy blue and white DIY Christmas napkin rings, Yummy marshmallow pops to give as gifts and a fabulous recipe for some spiral apple bread.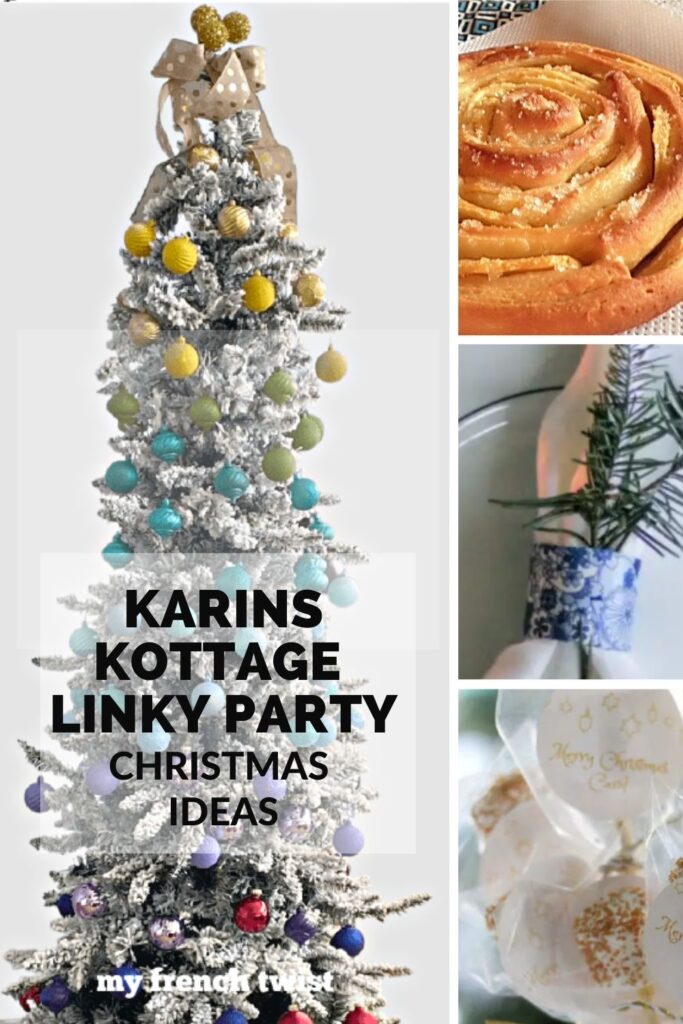 Karins Kottage Happenings
Guess what!! I am in Paris right now! This is our first time being in France and it is magical!
The weather is nippy for sure and we have to bundle up every time we step outside but it is so amazing here at Christmas time!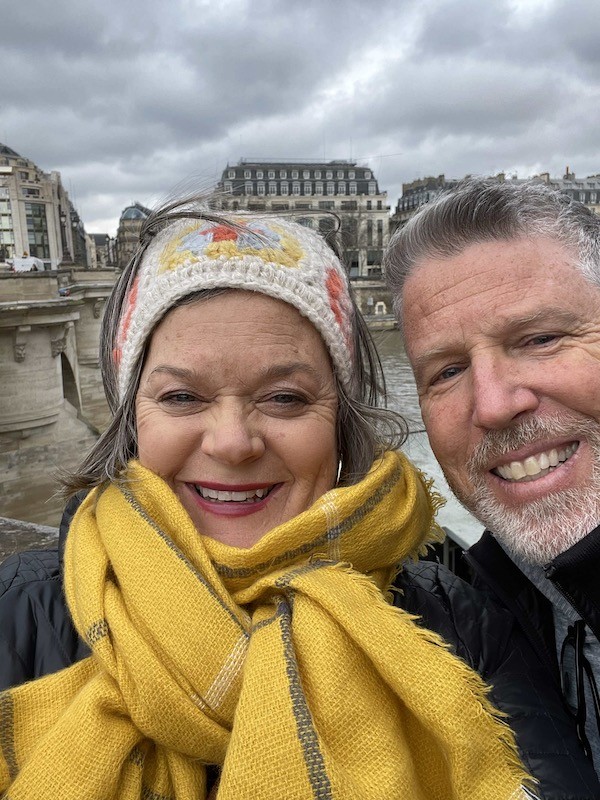 We walked around the Notre Dame under construction from the fire that they had.
It is stunning!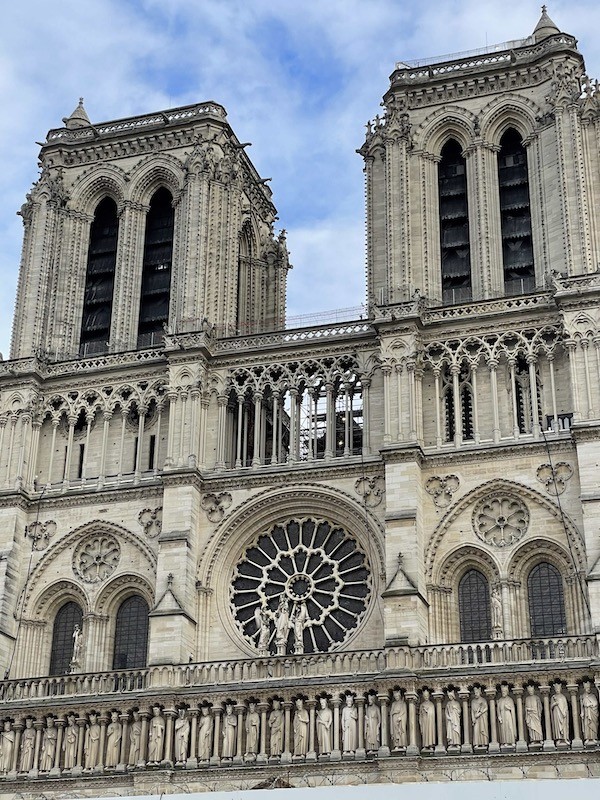 We walked all around last night seeing everything lit up.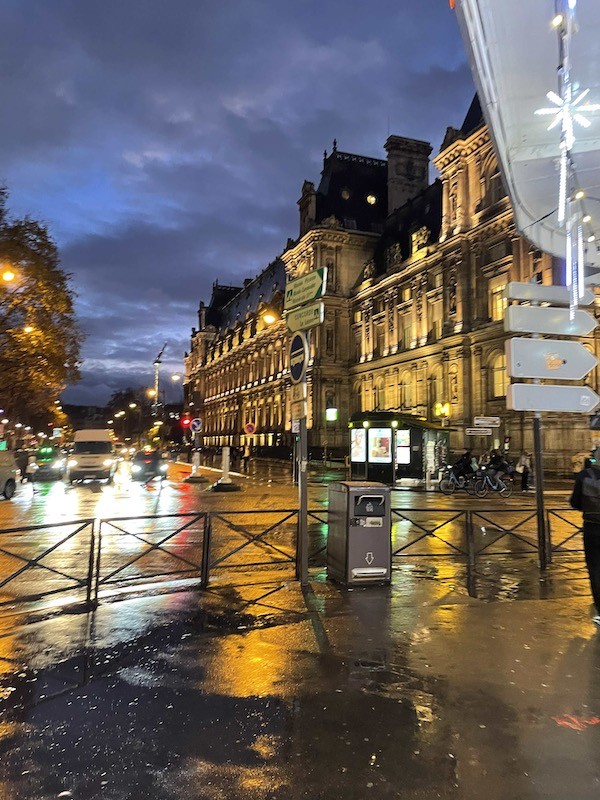 How about this amazing building all lit up!
This is there city hall area in Paris and they have little woodland vignettes set up all around the area.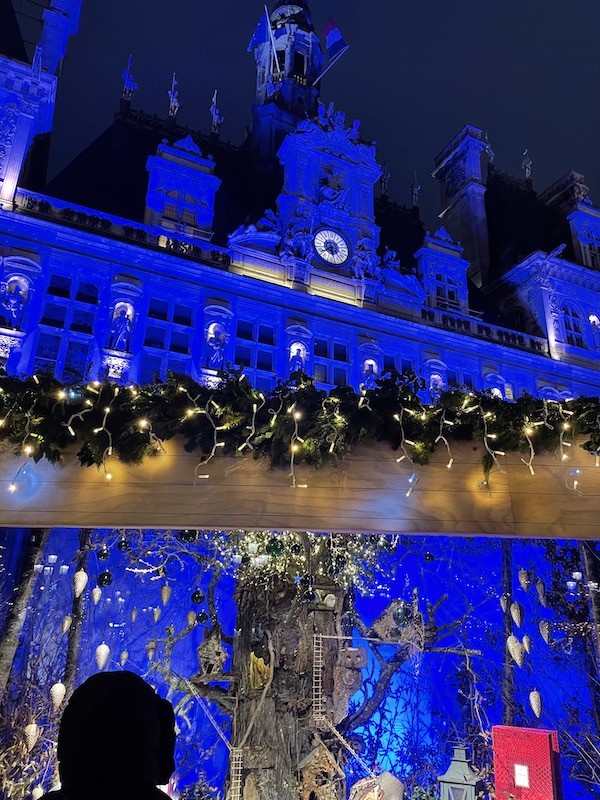 If I could read French I could tell you all about it but there was no English "subtitles" anywhere to found haha.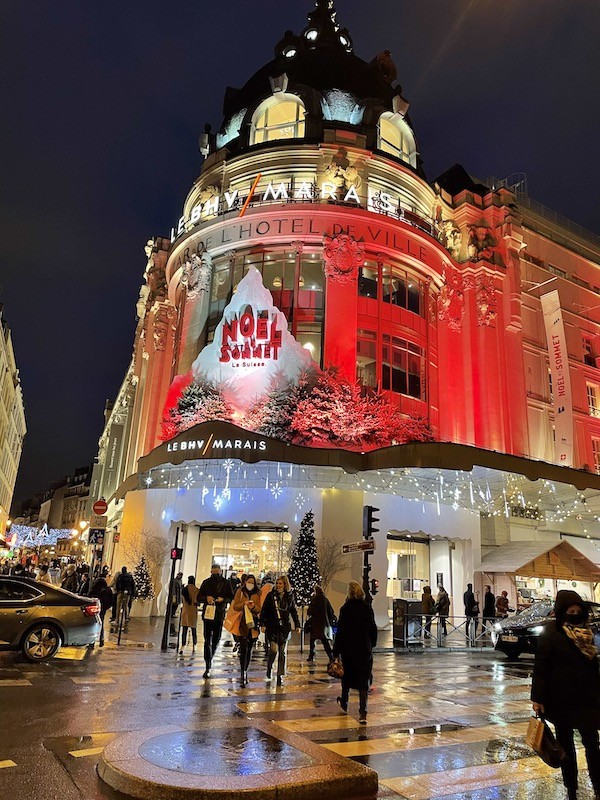 We stopped by this incredible outdoor Christmas market.
Kind of like a carnival with rides, tons of food booths and craft booths.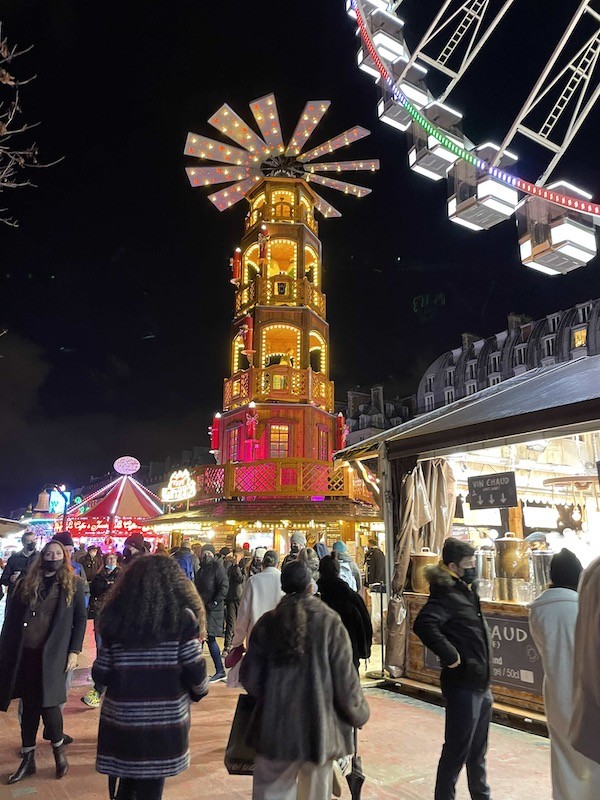 I can't even begin to describe how amazing this is.
I will be posting more about Paris as we go along. Plus we head back to Italy in a few days to check on our Palazzo and see more Christmas markets.
So stay tuned!
Karins Kottage Linky Party Highlights
This Ombre tree DIY is such a cool idea!
My French Twist shows how she created it using dollar store ornaments!
So creative and fun!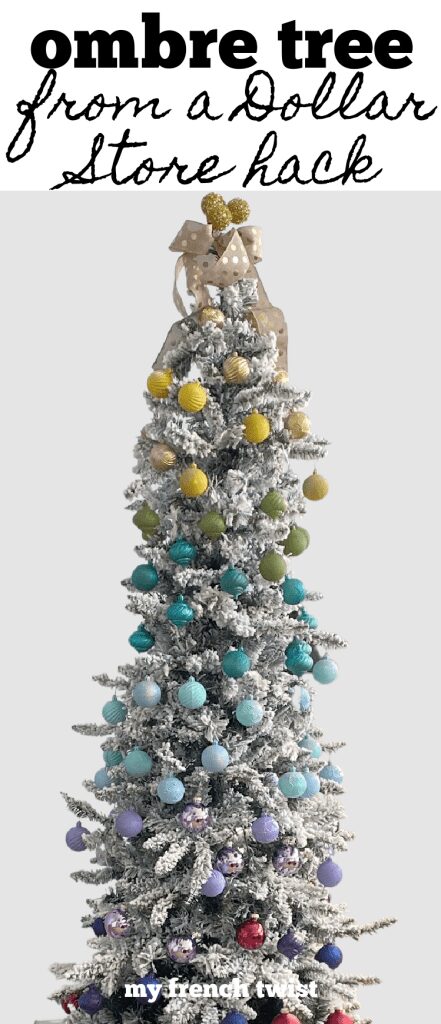 I can't wait to try this recipe for Spiral apple bread.
Treat & Trick shares the full recipe and directions.
I think this would be so yummy on Christmas morning!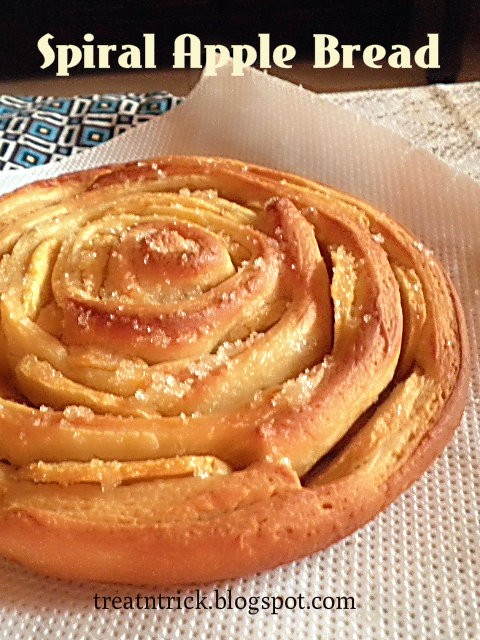 Need a neighbor gift or a fun gift for teachers!
How about these darling marshmallow pops!
Bluesky at home shares how to make these easy treats.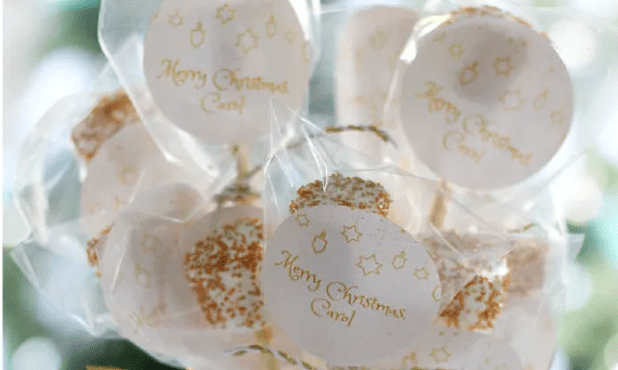 These darling blue and white napkin rings that This Dear Casa has created are decoupaged paper towel pieces!
I know! Unbelievable huh!
They look like blue and white porcelain!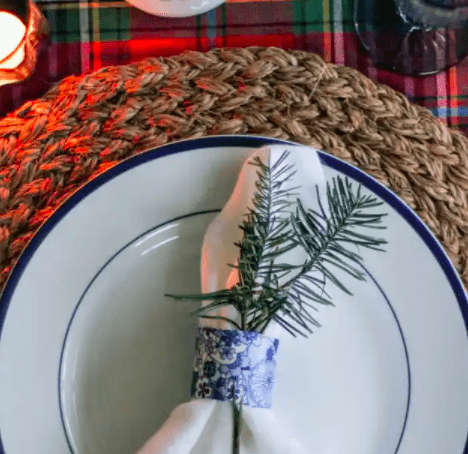 Well I am off to go get some pastries for my breakfast! Enjoy the party!
You can see my updates about my trip if you follow me on Instagram.
Shop

Linky Party