Autumn Centerpiece Wednesday linky parties are some of my favorites! You all share the best blog posts filled with all things for fall! Whether it is pumpkin crafts, Halloween decor, Yummy recipes and of course fall tablescapes.
I am slow at getting this linky party out again! Traveling for 3 weeks to Italy has thrown off my blogging game. Next time I travel I need to be way ahead of the game.
I hope you enjoy this party this week because I sure will!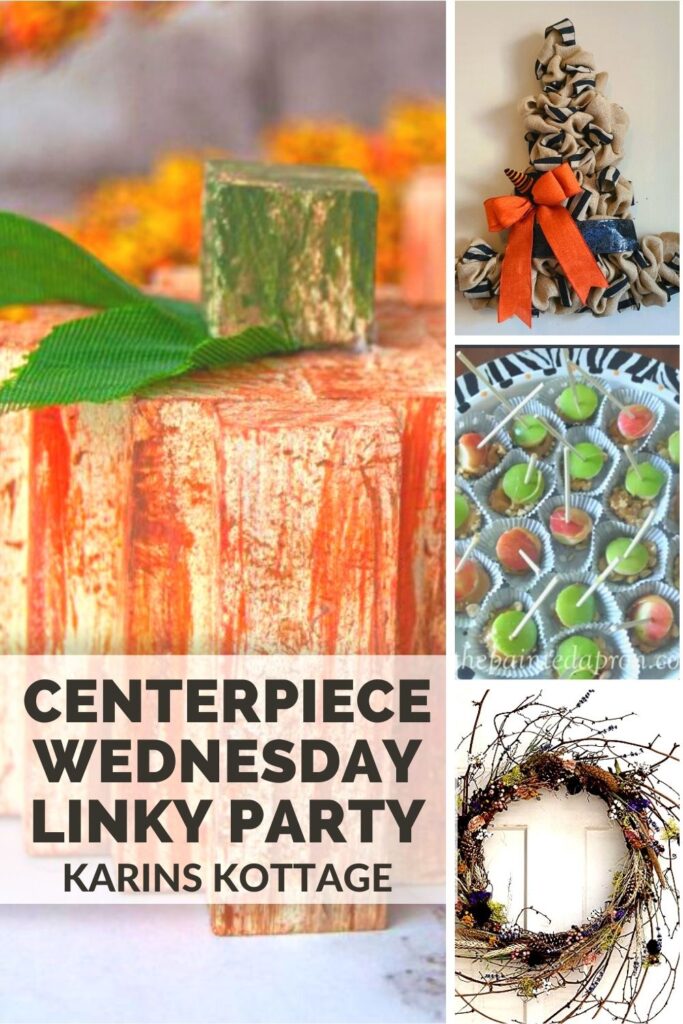 Karins Kottage Happenings
First up about what's been going on here at the Kottage.
Pretty much just re-cooperating from touring 3 different groups around Italy. Including Long flights, taxi's, rental cars, vans, trains, buses, boats, ferry's and even a funicular!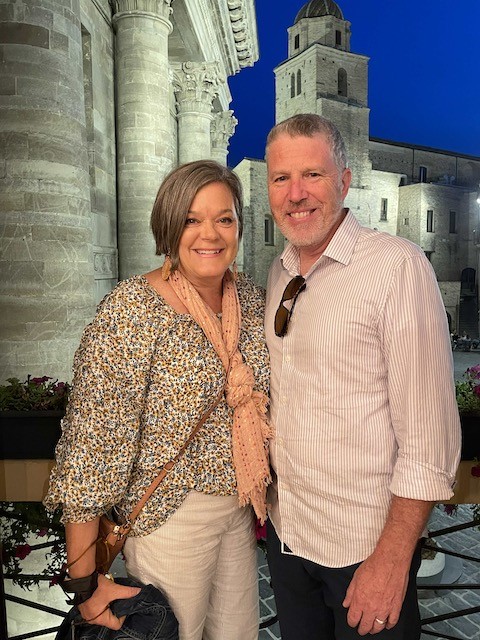 It really was an amazing trip! I know all my pictures show all the fun we had but there is definitely work involved keeping track of everything and everyone.
In all reality my amazing husband and our team in Italy do all the planning. But it is go go go all the time!
No rest!
My hubby says you can rest when you die…haha
Autumn Centerpiece Wednesday Linky party Highlights
Look at these adorable Caramel apple mini bites from the painted apron!
I love caramel apples but they can sometimes be messy to eat.
These little bite sized caramel apples are perfect to serve and not make a mess.
I do make some caramel apples drizzled with chocolate and they are scrumptious! You find my caramel apple tutorial here.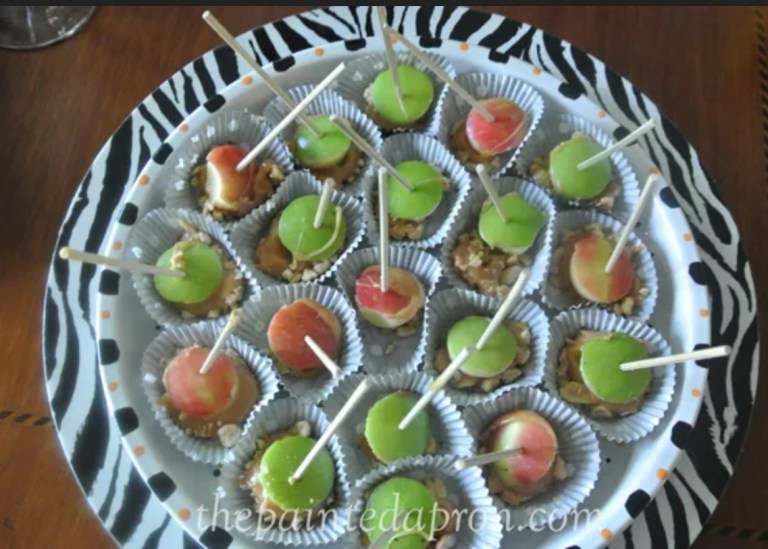 The wreath that My Hubbard Home created is so beautiful! Light and airy and makes me feel like I am in an English garden.
The fact that she challenged herself to only use what she had in her craft stash!
Recycling wreaths are so satisfying! You can see my fall hydrangea wreath with pumpkins here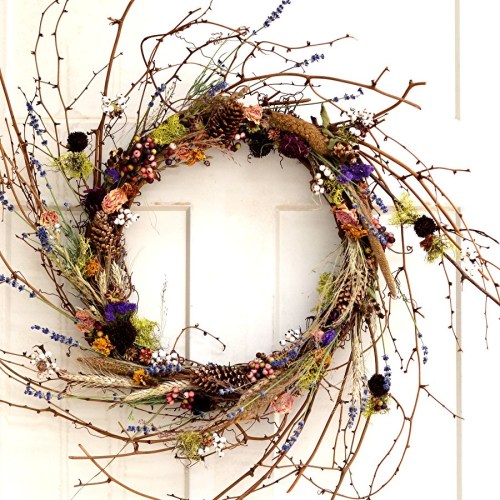 If you have followed me for awhile you know how much I love pumpkins! This dollar tree tumbling tower block from Sweet Pea is so fantastic!
I am continually amazed at the creativity of dollar store crafting!
My adorable yarn covered pumpkins started with a dollar store pumpkin so I guess I could consider myself part of the dollar store crafting group 🙂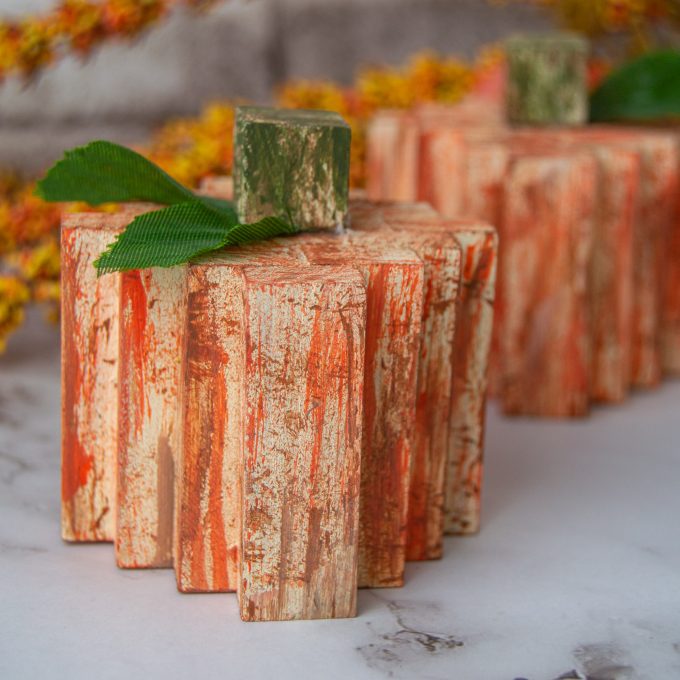 How darling is this burlap witch hat wreath from Life as a Leo Wife!
She found the wire witch hat form at the dollar store! I think I need to hop over there today to get one!
Wouldn't this look so cute hanging on the wall at my witch tablescape?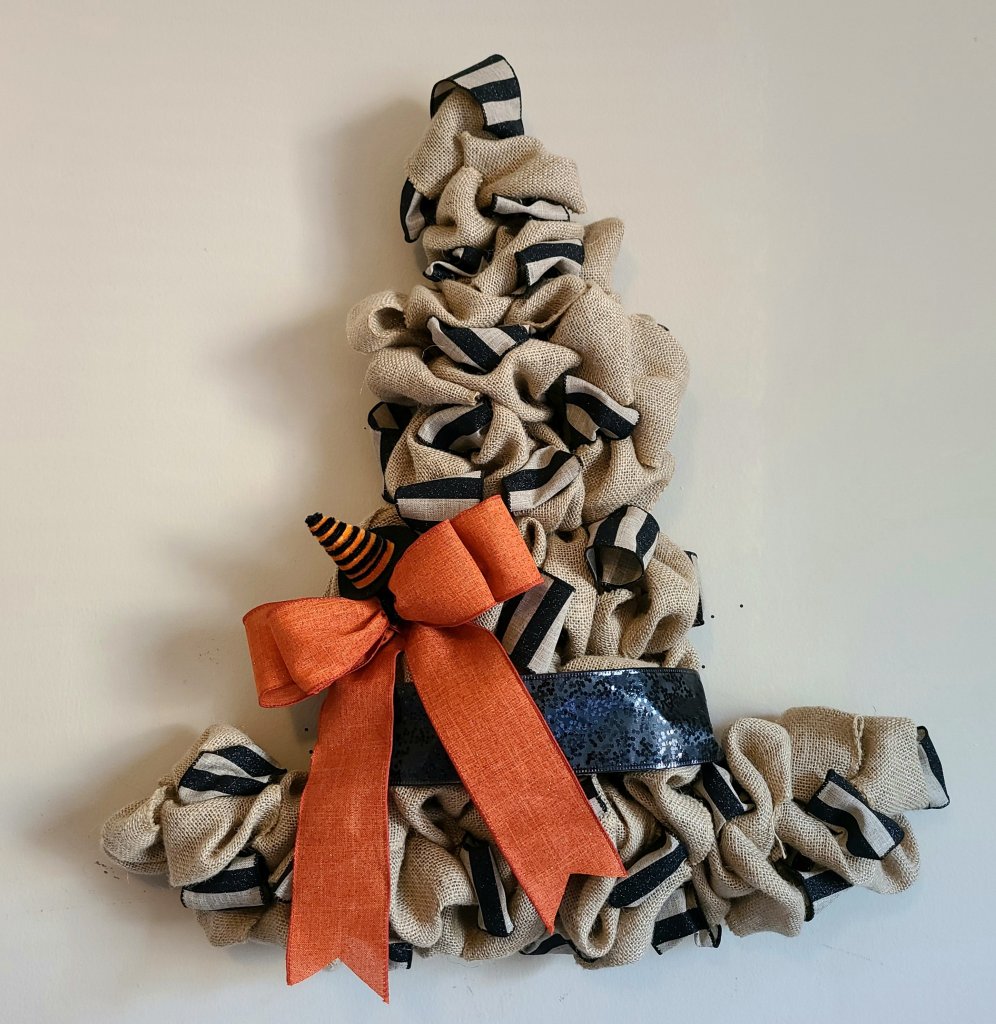 I can't thank you all enough for sharing your ideas each and every week! I try to pin, share on IG and Facebook all about the parties each week so hopefully you see traffic coming 🙂
Shop Fall

Pin for Later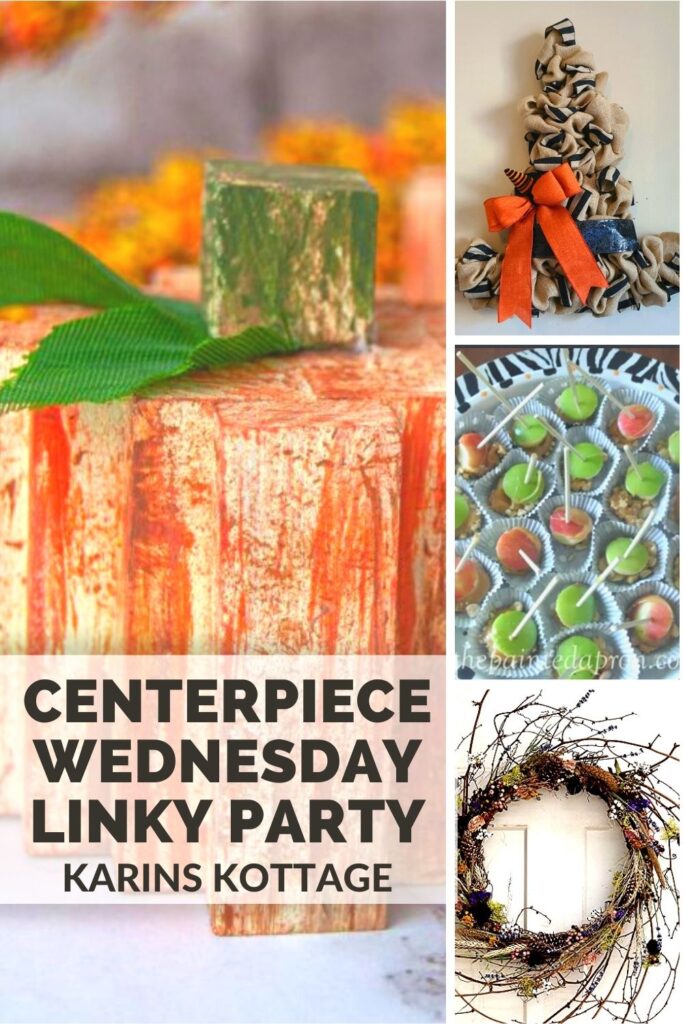 Linky Party
Please share my party on your blog with a link. Blog hop to 3 others to show some love 🙂