Centerpiece Wednesday Linky Party #226 is pure summer eye candy! This week I am highlighting a Do it Yourself Outdoor living wall tutorial, an outdoor gathering tablescape, a yummy baked egg recipe and a pretty summer mantel with mason jars and lemons.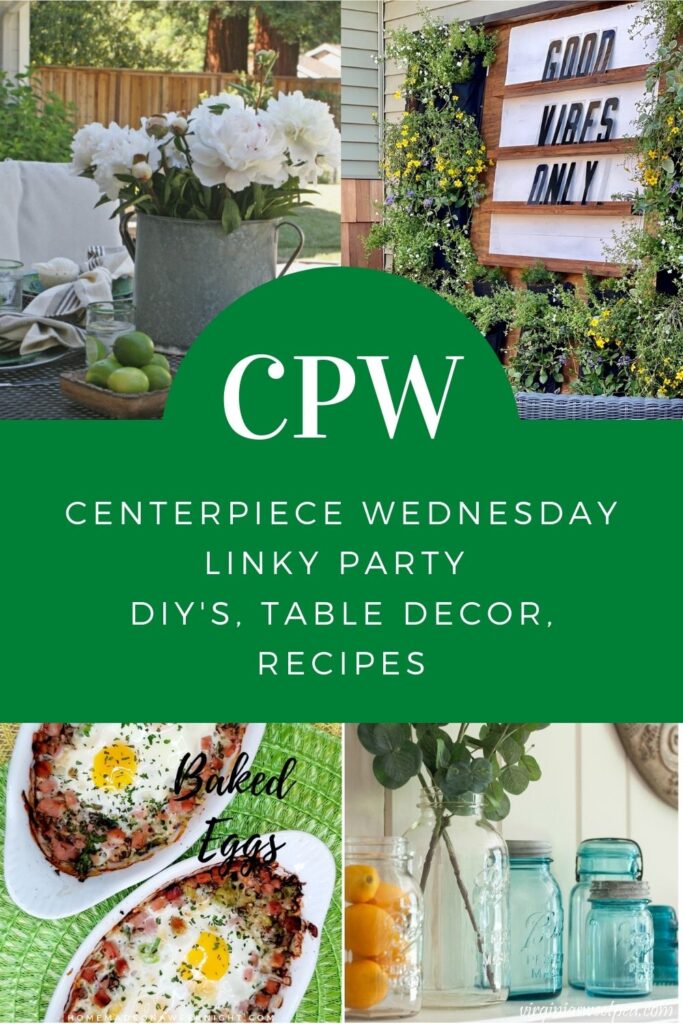 Karins Kottage Happenings
But first a brief recap of what has been going on here at Karins Kottage.
I tried a new Italian recipe that I think you will all love! It is a simple Italian dish called Peperonata.
Pan fried sweet peppers, onions, garlic and tomatoes topped with homemade croutons, toasted pine nuts and cheese! Does it get any better than that?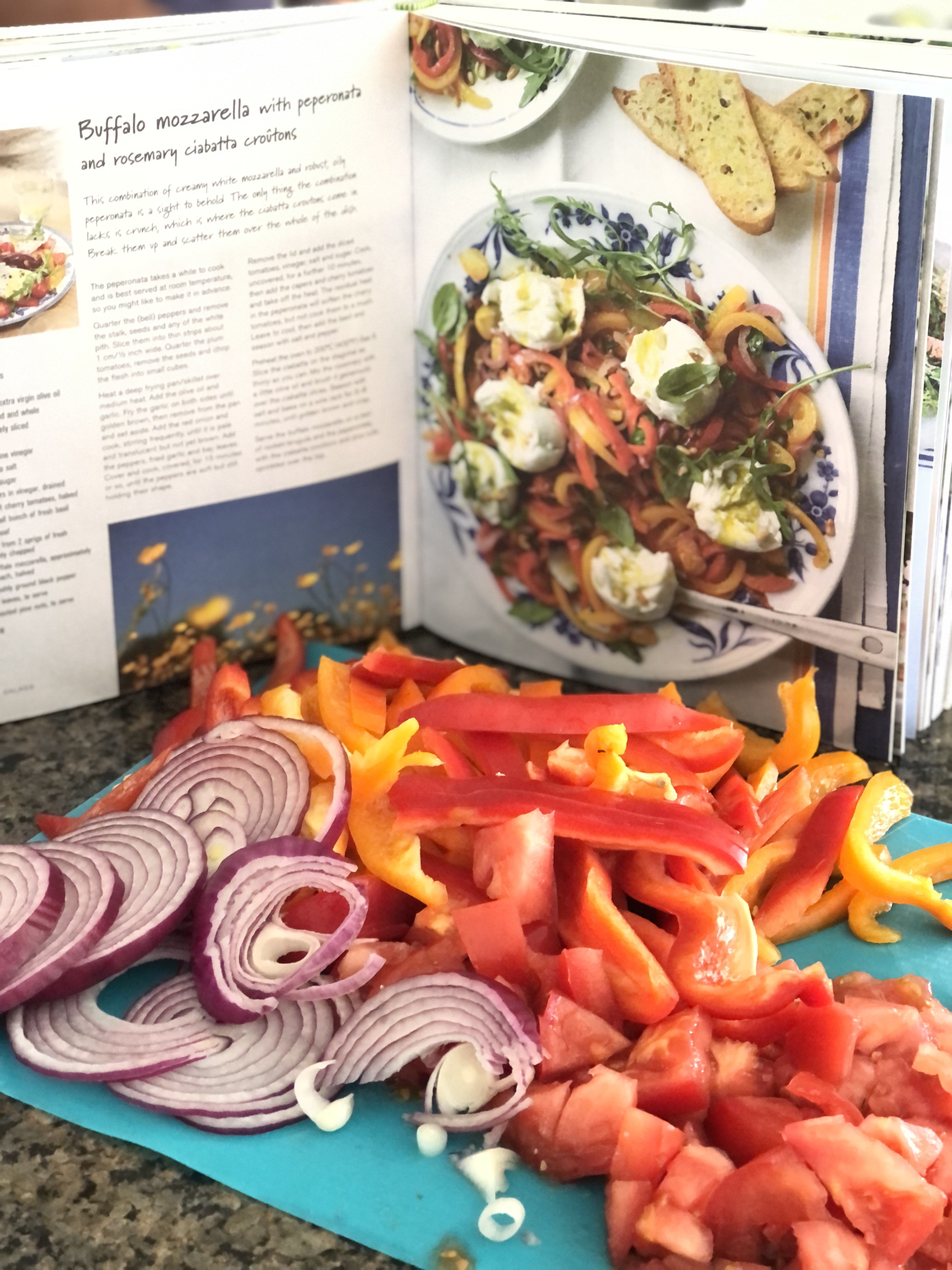 Recently our granddaughter, Harper celebrated turning 3! Harper loves Fancy Nancy books so I threw together a super fun Fancy Nancy tea party for her and her cousin.
It literally took me all of an hour to pull things out of my party stash to decorate and come up with a couple of fun activities. These two loved it!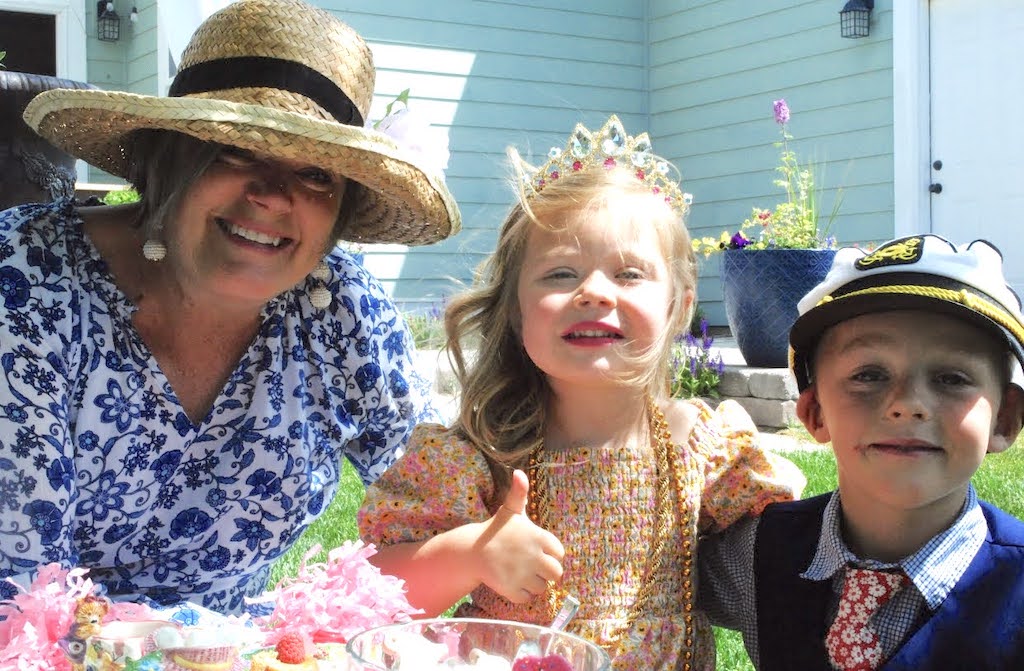 In case you missed my Italy trip post. All about our biking, touring, dining touring Vasto Italy.
Which is a charming beach town filled with shops and restaurants. It really was one of the highlights of our trip!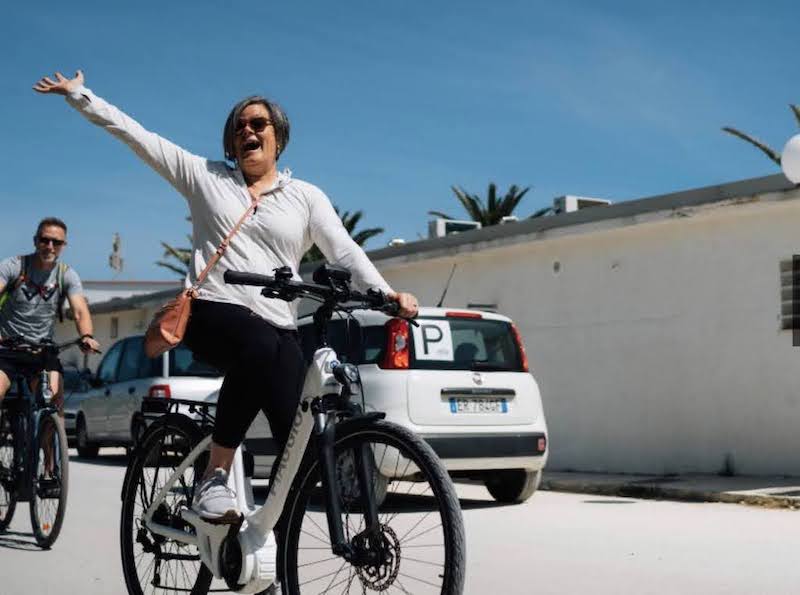 Centerpiece Wednesday Linky Party Highlights
Doesn't this setting just make you say ahhh. Masterpieces of my Life shares her tips on outdoor gatherings. She had me with her big vase of peonies! So beautiful!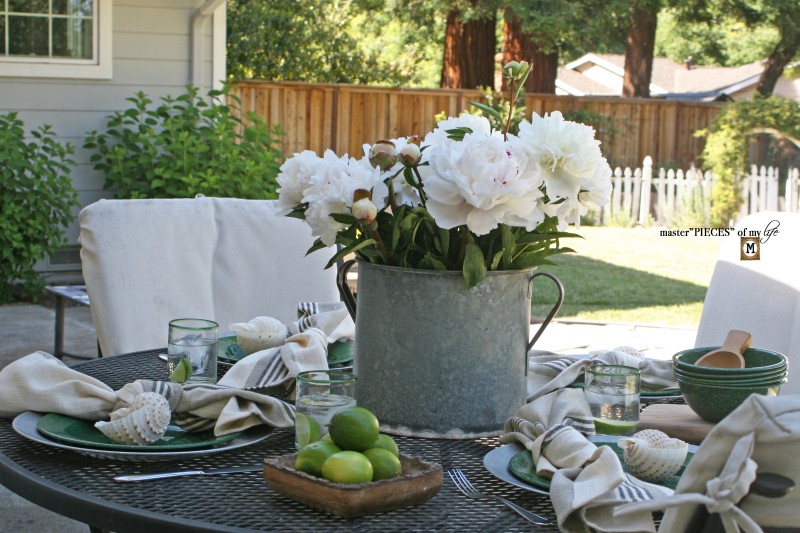 Ok how amazing is this living wall created by A life unfolding! She used vertical wall pockets to plant all her plants and plywood to create the wall.
I am dying over this idea! Plus they also made the gigantic letter board too!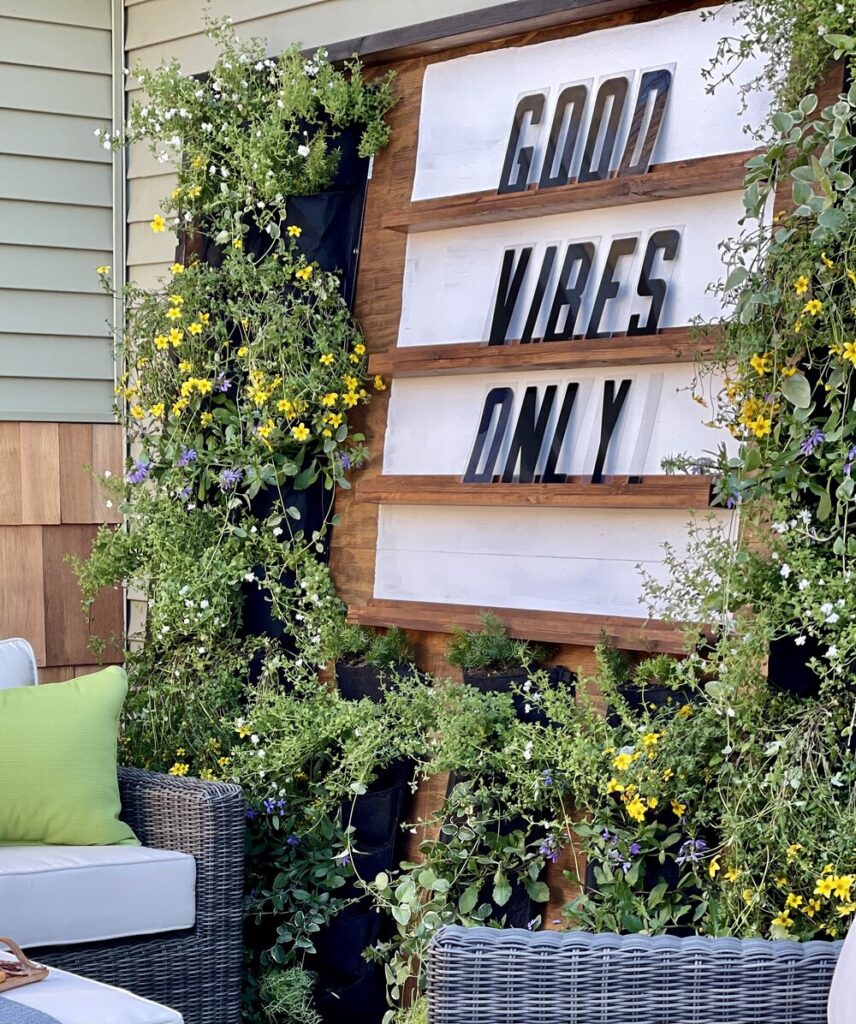 Decorating my mantel always gives me trouble because I never know what to do during the summer months. Virginia sweet pea has the answer. Simple and sweet and of so summery. Her collection of vintage mason jars and lemons just makes me so happy!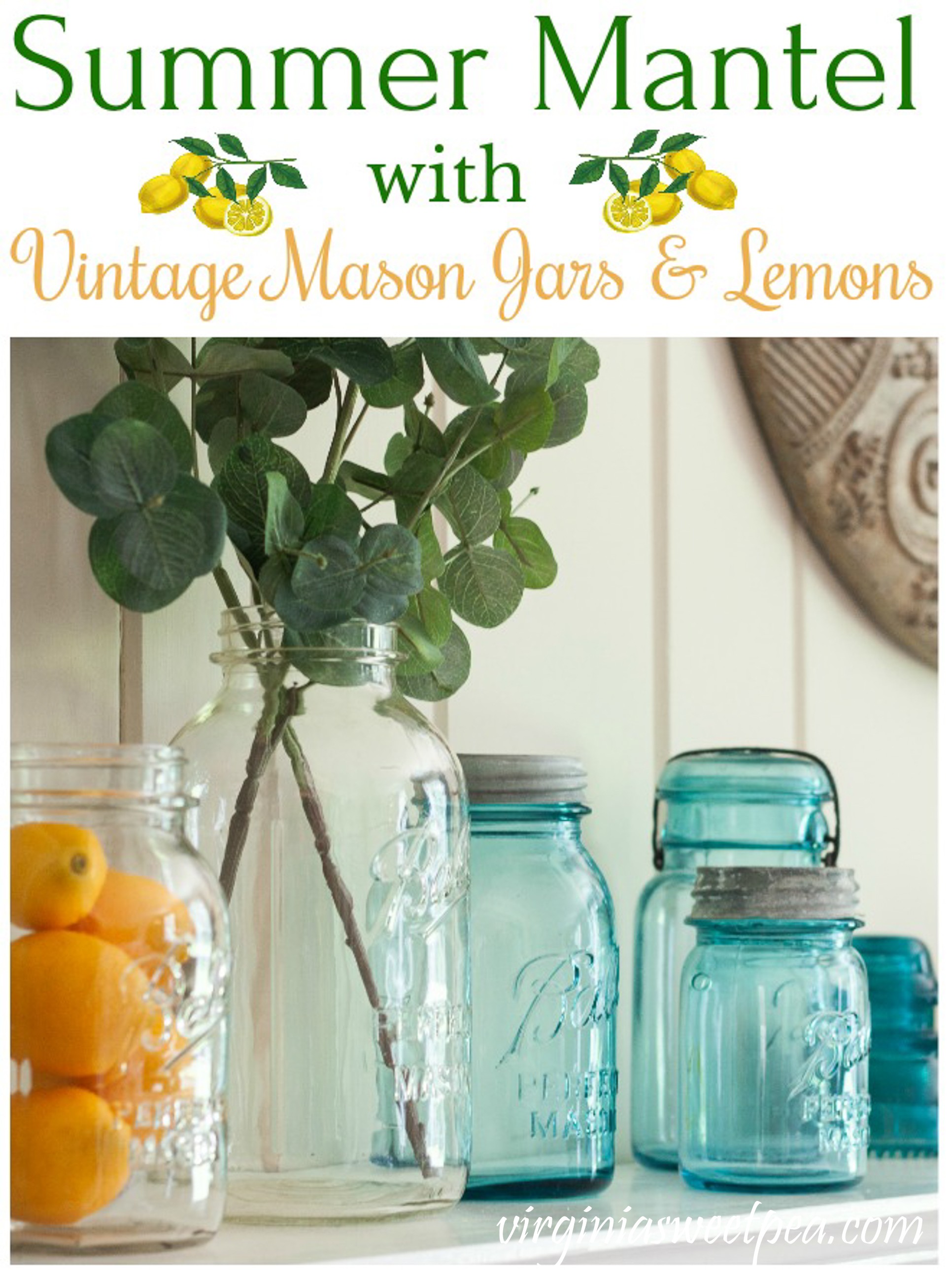 Eggs! I love them every kind of way! This recipe sound so good with ham and parmesan cheese. Definitely I will be naking this baked egg recipe from Homemade on a weeknight tomorrow for breakfast!
I like how she said these are "Super flavorful – the ham, parmesan, mushrooms, and scallions come together like a song". So true!
Eggs are so easy to use and good any time of day!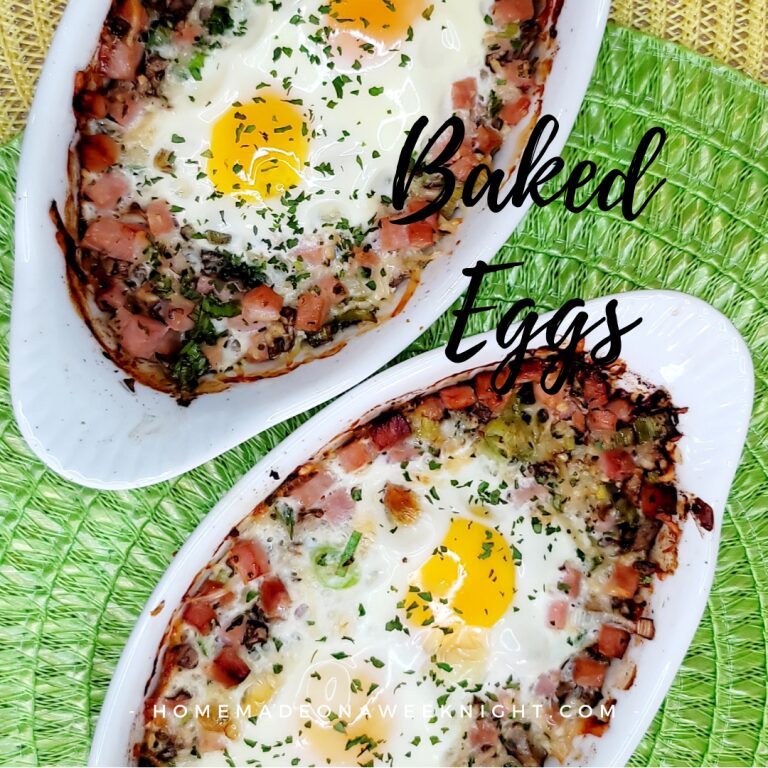 Shopping Finds

Linky Party