I love Fashion Fridays and this week it is sweatshirt and jeans
For this Fashion Fridays- Sweatshirt and capri jeans is my go to look!
Fridays, Saturdays well actually everyday is sweatshirt and Capri jeans for me!
I am lucky enough to work from home so I can wear whatever I want most days.
Sweatshirts and capri jeans have always been an absolute favorite of mine!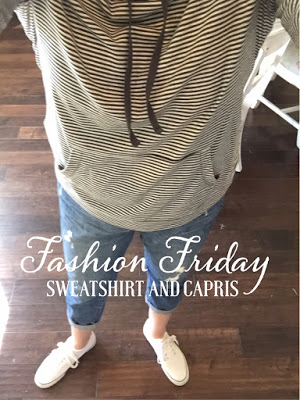 Fashion Friday- Old Navy Finds
This striped sweatshirt is from Old Navy (a few years ago) and it is so soft and comfy.
I am really wishing it came it different colors…I would have bought it every color!!
Distressed capri jeans
The capri's are also from Old Navy and super comfy too.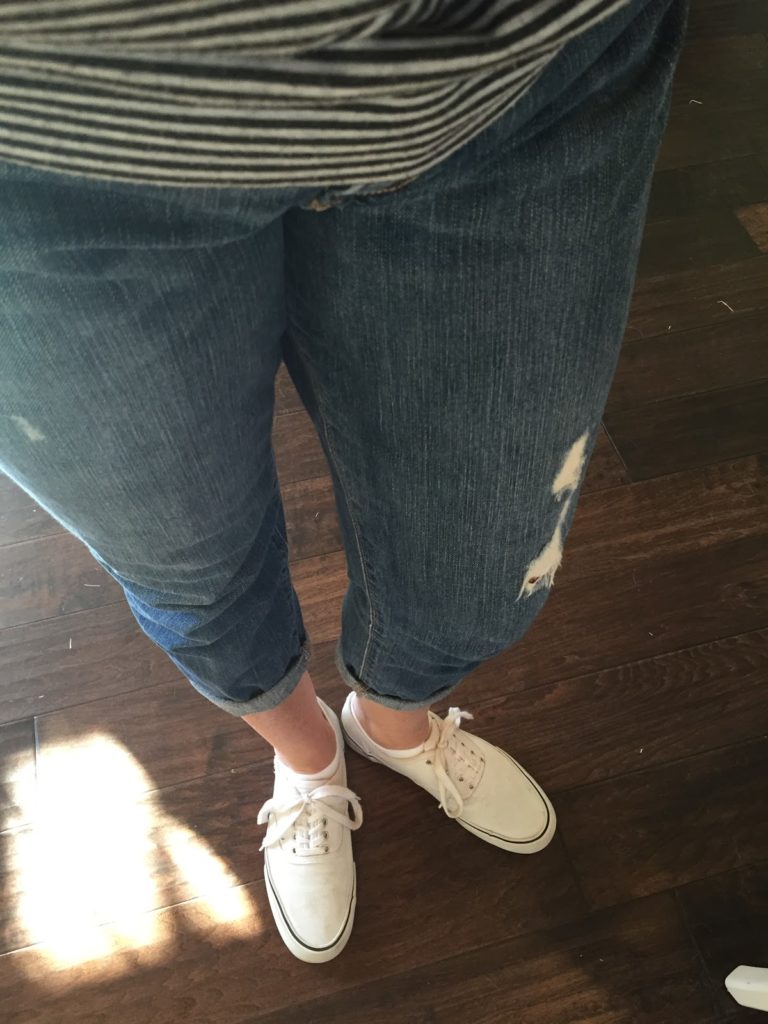 The dark wash is slimming and the ripped detailing adds a little flair.
A little distressing on the jeans is really cute.
The completely ripped to shreds jeans are not my thing.
I mean really…
Why even wear them at all if they are literally hanging by a thread?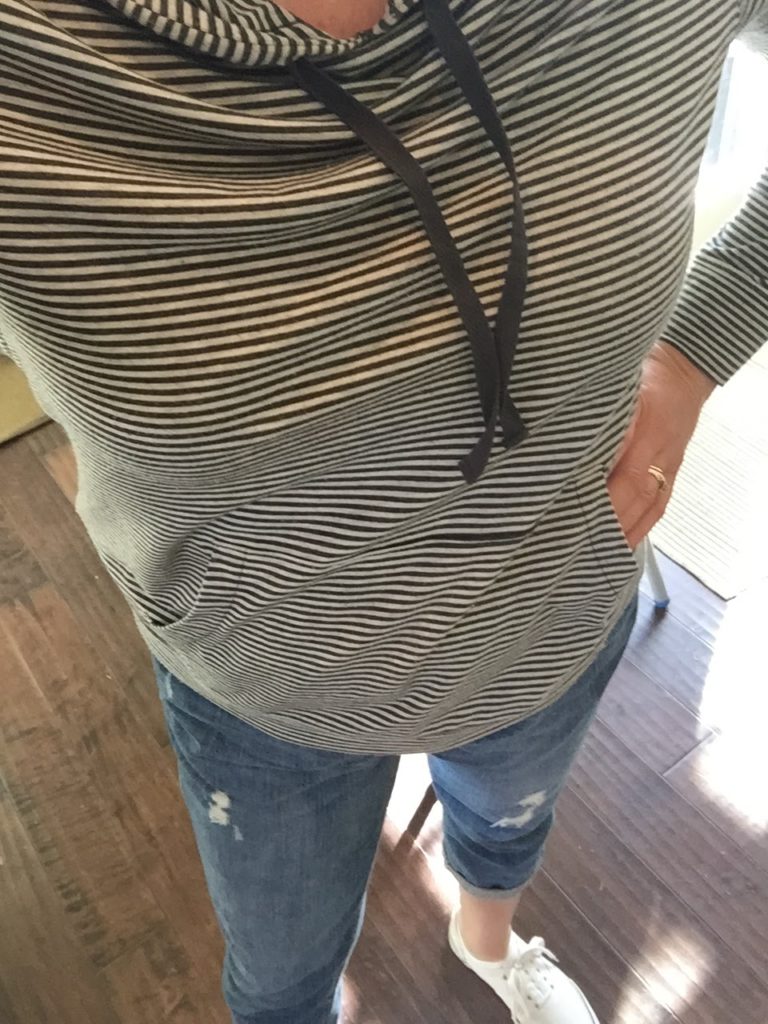 Striped Sweatshirt
If you have been following me for awhile you know that I am short waisted with wide shoulders and a short neck.
Skinny stripes look better on my short torso.
If they were wide I think it would emphasize my torso too much.
Plus the neckline on this sweatshirt is soft and kind of falls away from my neck making it look longer.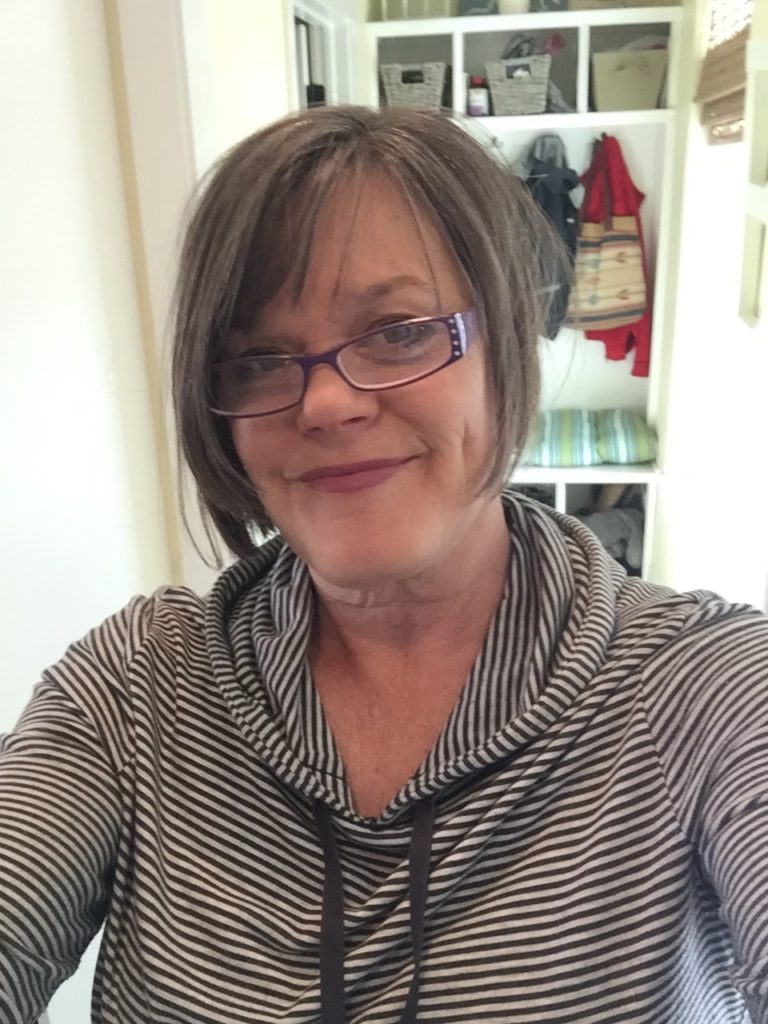 Lightweight jacket
Because this sweatshirt is lightweight you can pair it with a light jacket and not look too bulky.
It was a little chilly on my walk so I wore my daughters jacket over the top and took the dog out for a walk.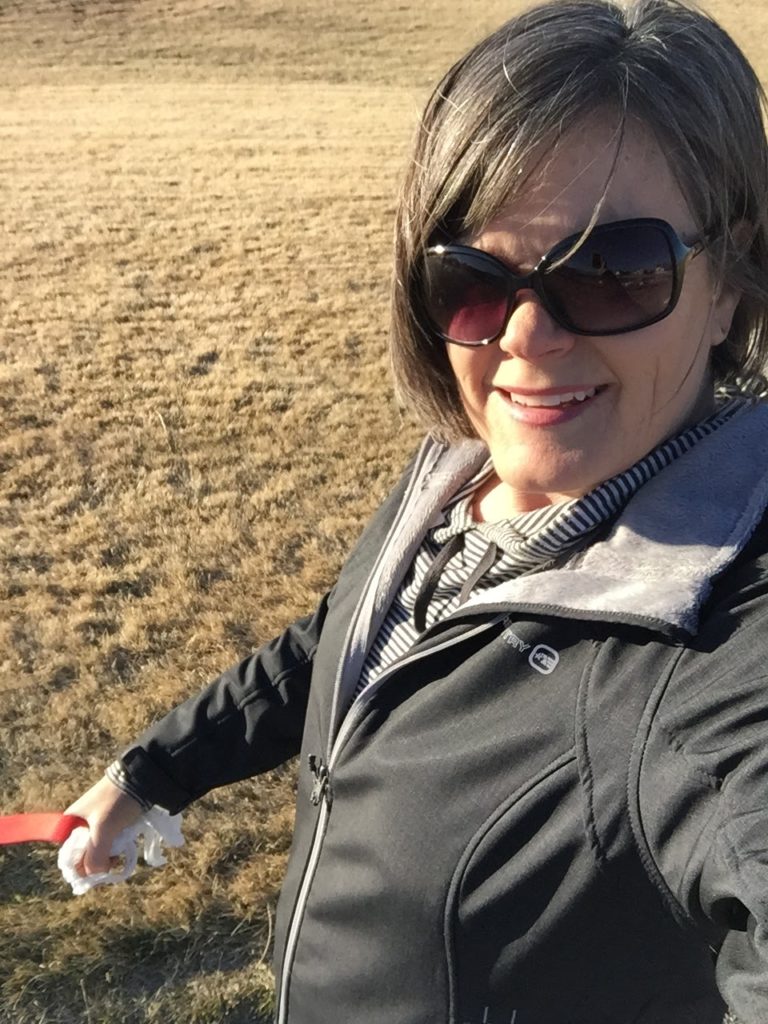 It was a gorgeous day around the lake and the dog was in heaven.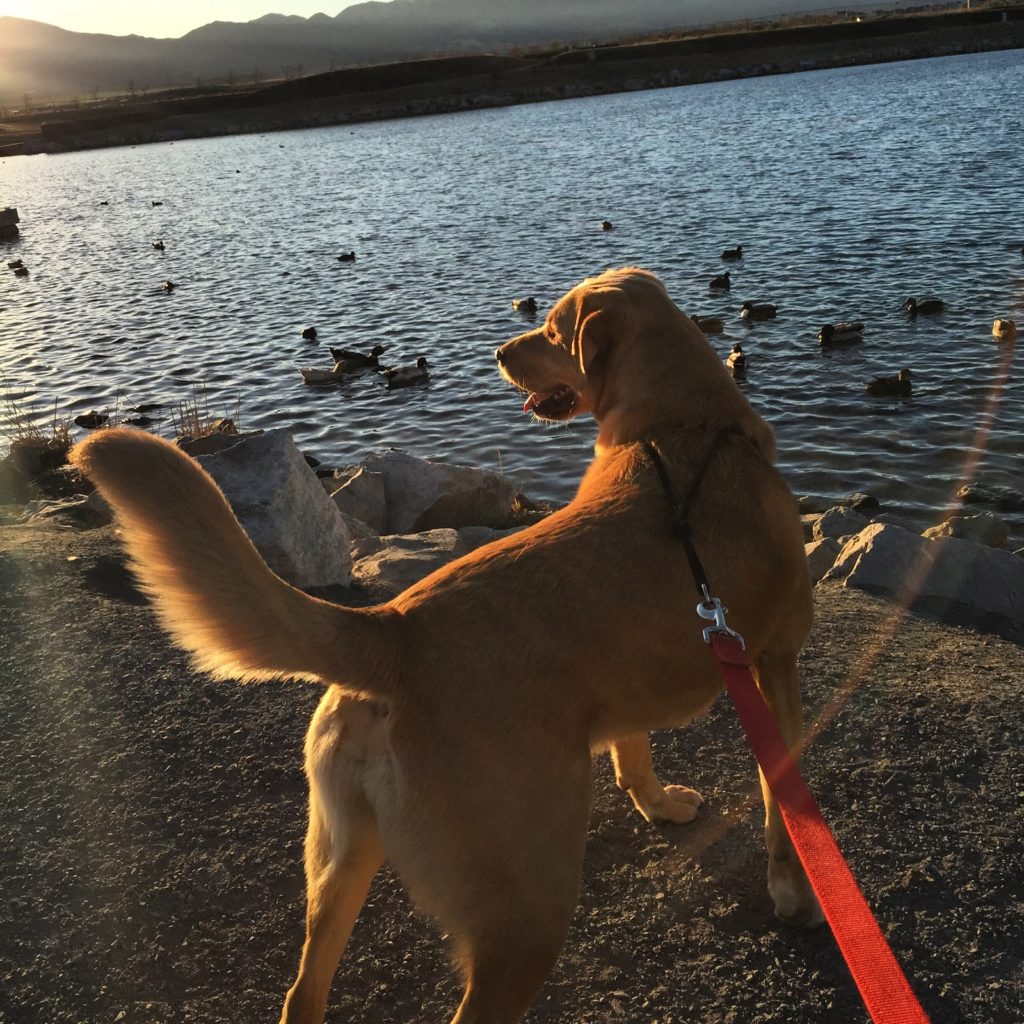 Other Fashion Friday Posts
Fashion Friday- Work out clothes
Fashion Friday- 5 Casual Outfits
Shop Similar Items