At Karin's Kottage, I cherish every moment of the fall season, and my Fall Linky Party highlights is a testament to that. It's all about sharing ideas, inspiration, and a love for making our homes feel cozy and welcoming.
It's that wonderful time of the year again when the leaves turn brilliant shades of red, orange, and gold, and the air becomes crisp with the promise of autumn. And here at Karin's Kottage, I'm embracing the season in full swing with my Fall Linky Party. Join me as we explore some fantastic highlights from this autumnal extravaganza!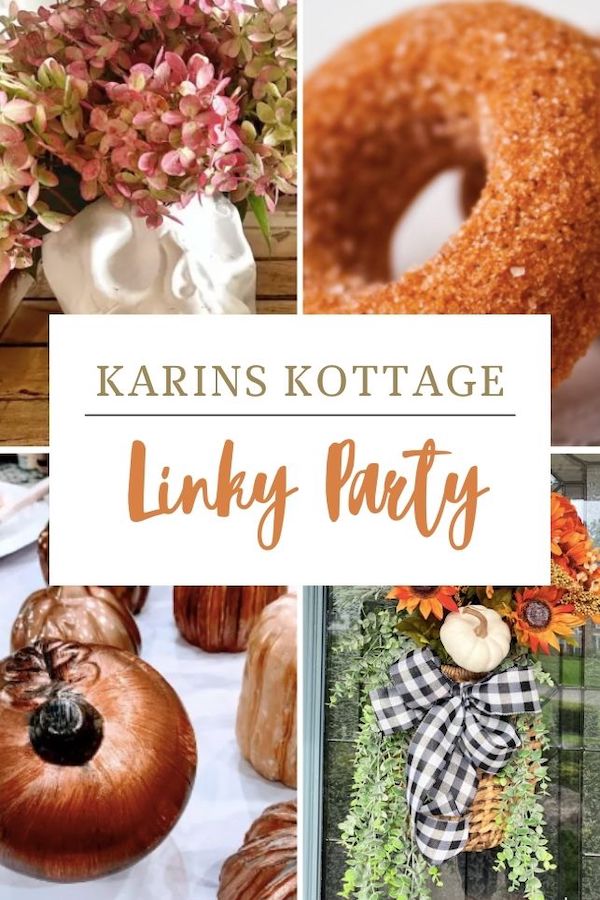 Highlights from last weeks linky party
I am in love with skull vase idea! Family and the lake house created this from a dollar store skull! Painting the skull and cutting a hole in the top and then adding rocks inside to give it some weight. Adding hydrangeas from her garden just made this Halloween craft beautiful!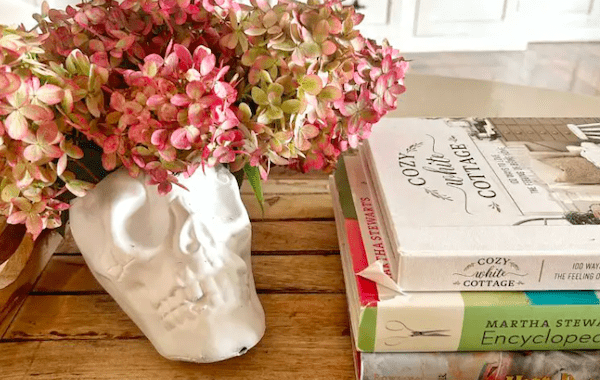 The House on silverado spray painted old pumpkins copper. They just glow with elegance now. Such a great idea to make good use of old pumpkins that you might have laying around. The wooden "Give Thanks" pumpkin looks stunning now and she can use throughout the fall seasons just by turning it around until Thanksgiving.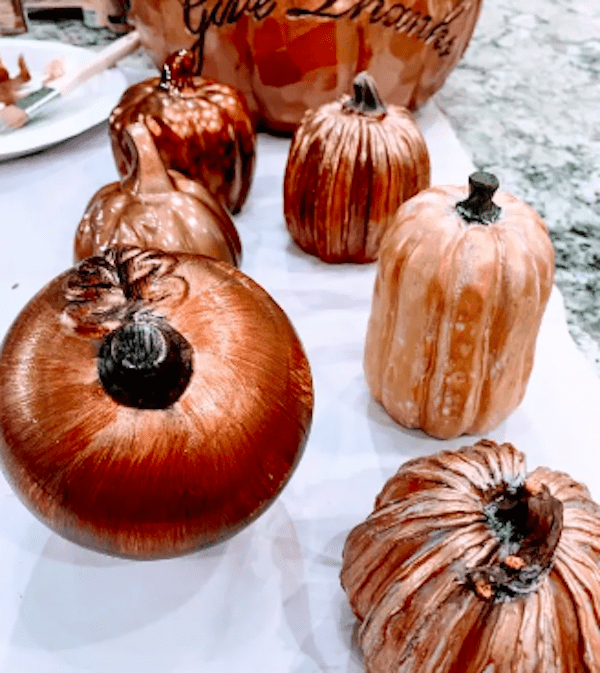 I have never made homemade donuts before but these are making me want to try now! Walking on Sunshine recipes has this easy recipe! These start with a spice cake mix and a can of pumpkin. Piping the batter into a donut pan and baking them. Hello this sounds easy and delicious! Plus you can freeze them and have the ready on a cold winter morning by warming them up!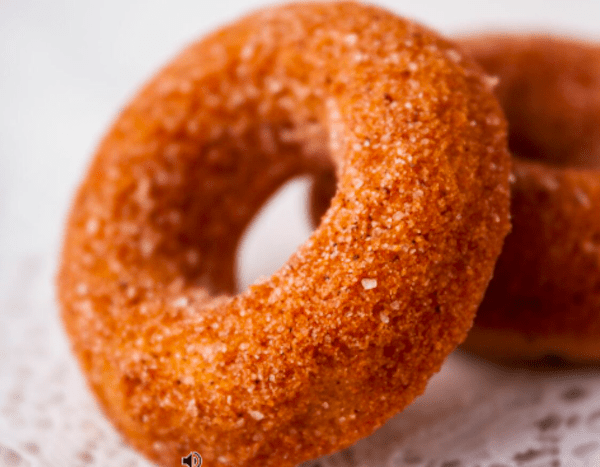 Sew Can Do has been busy finishing up her fall porch makeover. Her basket door hanger was used for Easter but now she is recycled it into a beautiful fall look. In fact she has made two of them to hang on each on of her double front doors. Plus she put down a cute black and white plaid rug, pots of flowers and other cute fall accessories.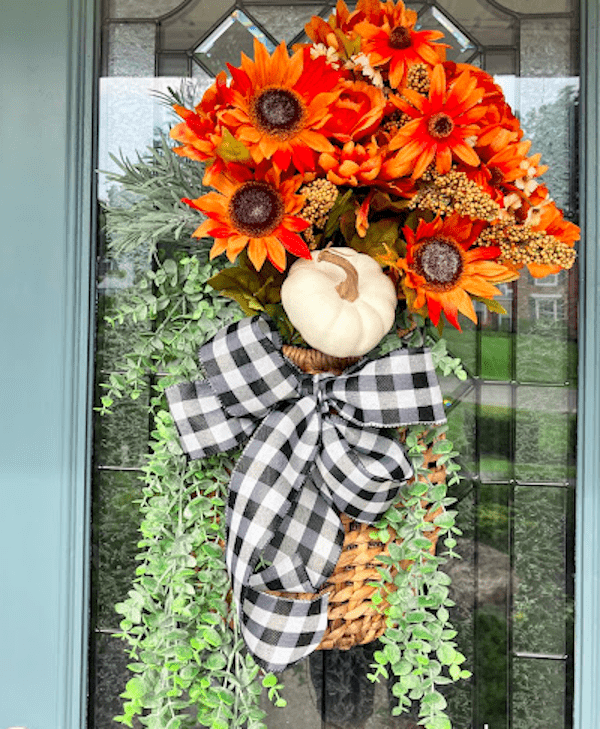 Karins Kottage Happenings Lately
Sparking Enthusiasm For The Season
I hope these highlights from my weekly linky party have sparked your enthusiasm for the season. As always, I love hearing from you, so feel free to share your thoughts, ideas, and any experiences you've had with these fall-themed projects.
Linky Party
Link on up and share your inspiration with us.
From my family to yours, we wish you a splendid autumn filled with warmth, laughter, and beautiful memories. Thanks for joining me on this journey!
Until next time, Karin