I'm thrilled to bring you the scoop on the latest gathering of creative minds, where we shine a spotlight on four remarkable bloggers each week. It's a virtual carnival of decor inspiration, mouthwatering recipes, delightful crafts, ingenious DIY projects, and fabulous fashion finds – all under one digital roof!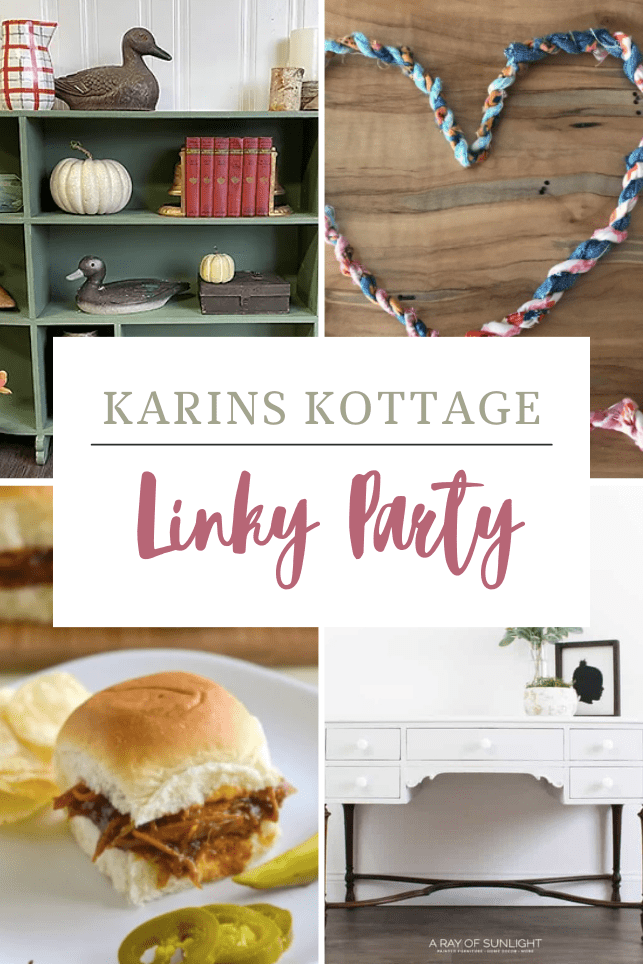 There's a certain magic that happens when we come together to share our passions and ideas. My Weekly Linky Party isn't just about the individual crafts or dishes. It's about the connections we forge, the stories we tell, and the laughter we share. Whether you're a seasoned decorator, a culinary enthusiast, a DIY champion, or a fashion connoisseur, there's something here for everyone.
So, join me in the excitement as we dive headfirst into Karin's Kottage Weekly Linky Party #327! Let's revel in the joy of creativity, celebrate the essence of homemaking, and continue to build bridges within our wonderful community. Don't miss out – this week's features are bound to leave you inspired and eager to embark on your next project.
Highlights from last weeks party
A Ray Of Sunlight shared this gorgeous makeover of this desk. It is chalk painted which I am a big fan of. I love how she left the legs a dark wood colors. This little desk is just stunning.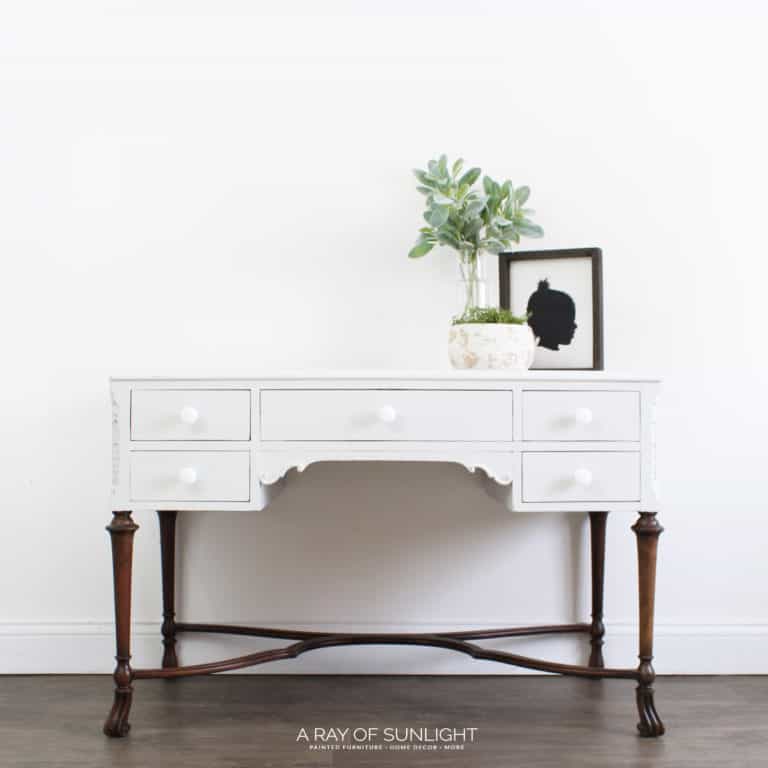 Do you have scrap fabric laying around in your craft room? I sure so and this is a fabulous way to use up all those random pieces. My French Twist is masterful at weaving all kinds of things together.
This fabric twine is really fun!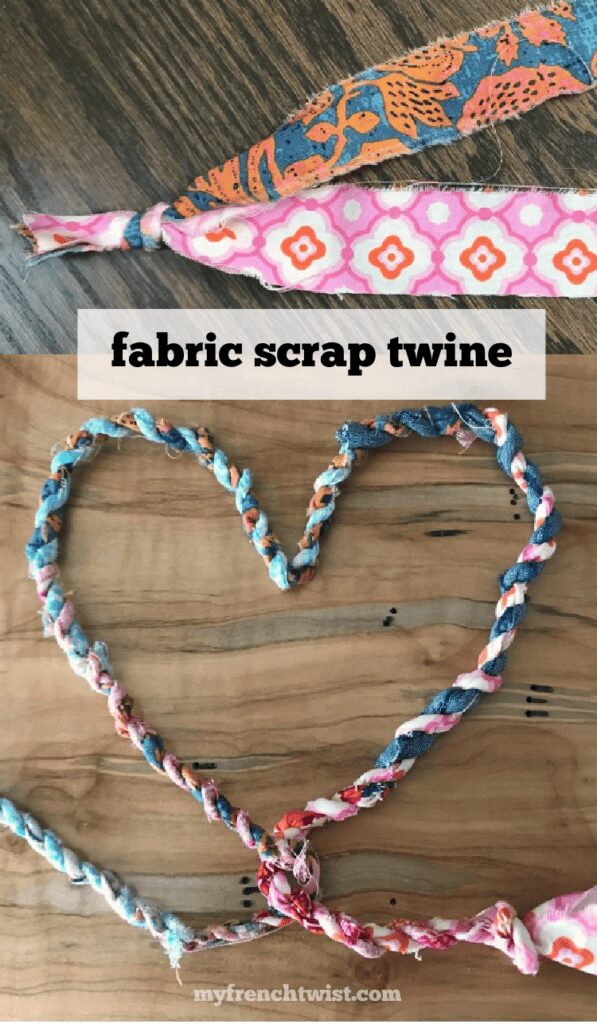 Are you hungry? I am just looking at these photos from Flour on my Face. This recipe for easy BBQ Chipolte pulled chicken sliders sound so good!
Perfect for a fall dinner!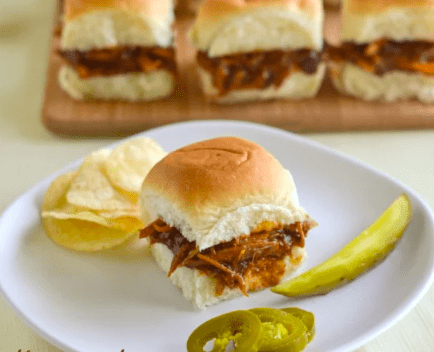 Don't you love a good before and after project? This is one you do not want to miss! Junk is My Life shows the steps on how she created magic to this old bookcase!
You just have to the see the before pics!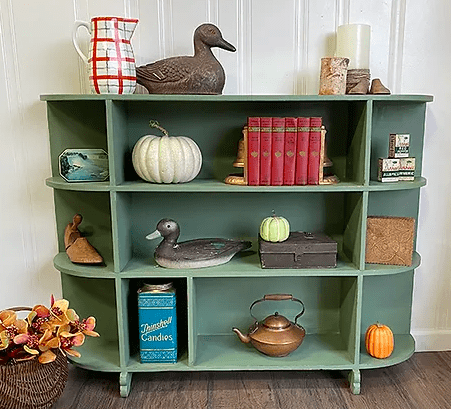 Karins Kottage Happenings
My daughter and I have been busy teaching cooking classes to some neighborhood kids. It has been so much fun watching these budding chef's learn cooking skills! For this class we taught them how to make waffled hash browns, air fryer French toast and Orange Julius drink. They LOVED it!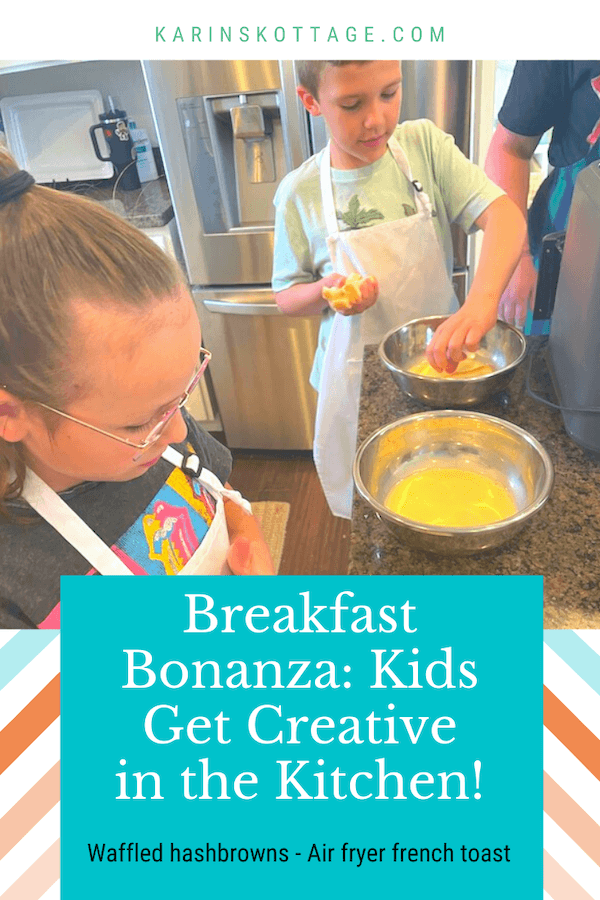 We had a blast in Park City last week with our family. We did a staycation at Marriott's Mountainside resort. Right next door there is a fun zone if you will. Mountain roller coaster, Alpine Slide, zip line and lots of other fun things for the kids to do.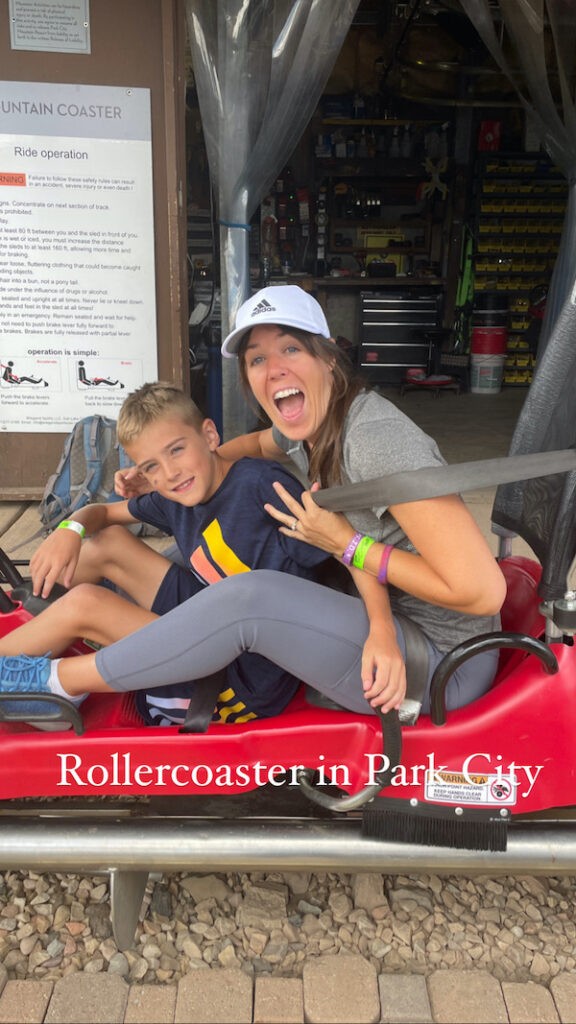 Our grandsons were in heaven! We went school shopping at the outlets in Park City. We found them these adorable matching Adida's outfits. .
They totally wanted to match! Here is a link to my LTK shop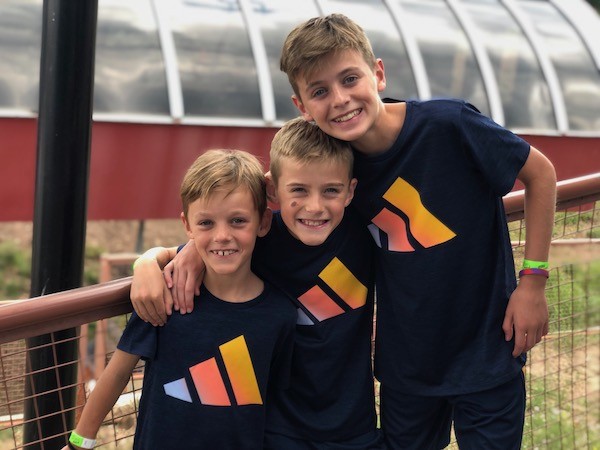 My oldest granddaughter and I rode the roller coaster together and screamed the entire way down haha.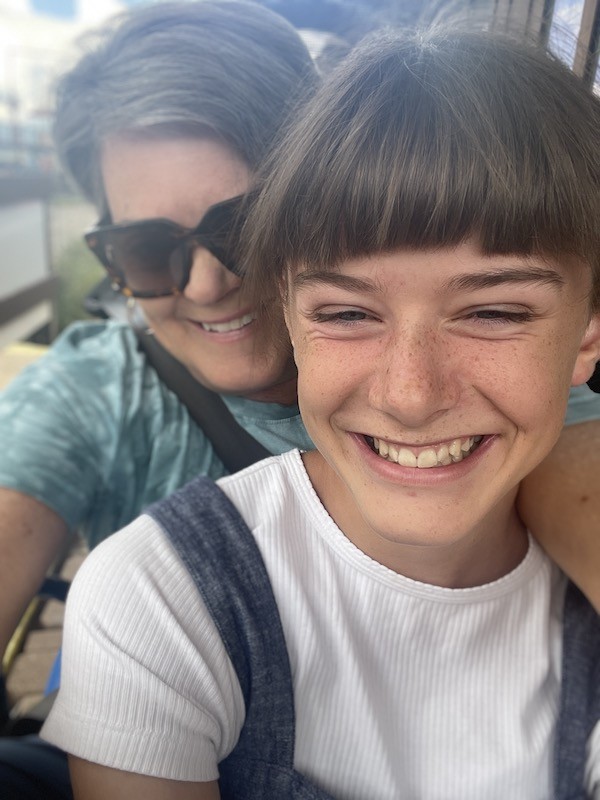 Join the Linky Party
Thank you for being a part of our close-knit family and for making KarinsKottage.com a warm and welcoming digital haven. Keep those creative juices flowing. Let's make this week's linky party an unforgettable celebration of all things home and heart.