Hello my friends it has been awhile since I hosted my linky party and I will explain why later in my post. Today is Karins Kottage linky party #324 and I am so happy to highlight some great summer ideas. Today I am highlighting a patriotic door basket, An easy creamy peach tart, how to age terra cotta pots and a raspberry sauce recipe.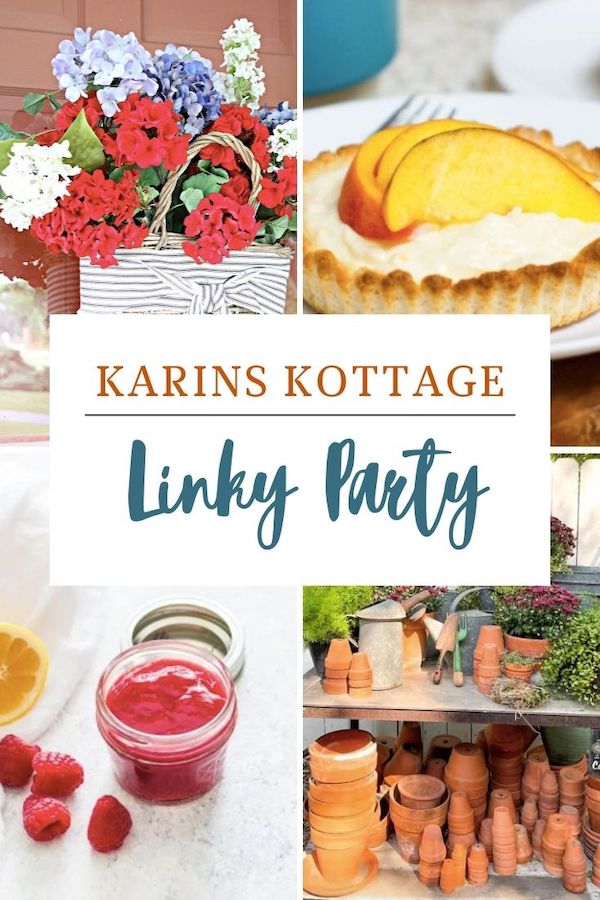 Karins Kottage Happenings
Since my mom passed away in June, I have just been taking time off from blogging. Loosing a loved one puts things in perspective doesn't it? What is more important than spending time with family? My hubby and I hosted "grandkid camp" at our house with our grandkids and our nephew. We played some fun games and had a blast.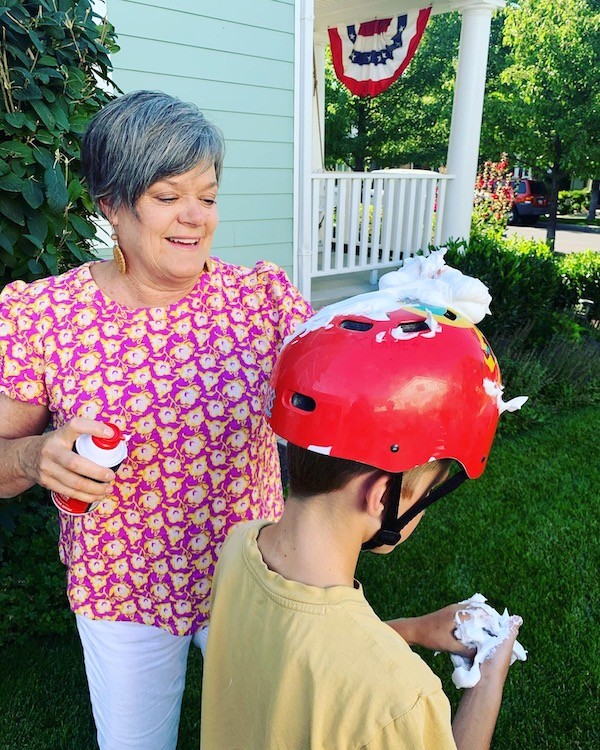 We have enjoyed the 4th of July and in Utah there is another holiday in July called Pioneer day with fireworks, BBQ's and fun.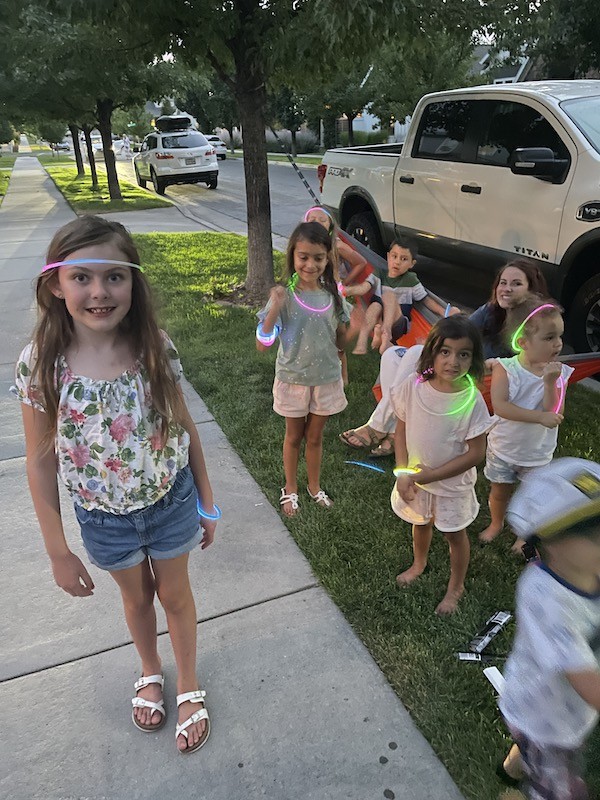 It is like two 4th of July's! Reading about my pioneer heritage has been fascinating! They were strong and fierce!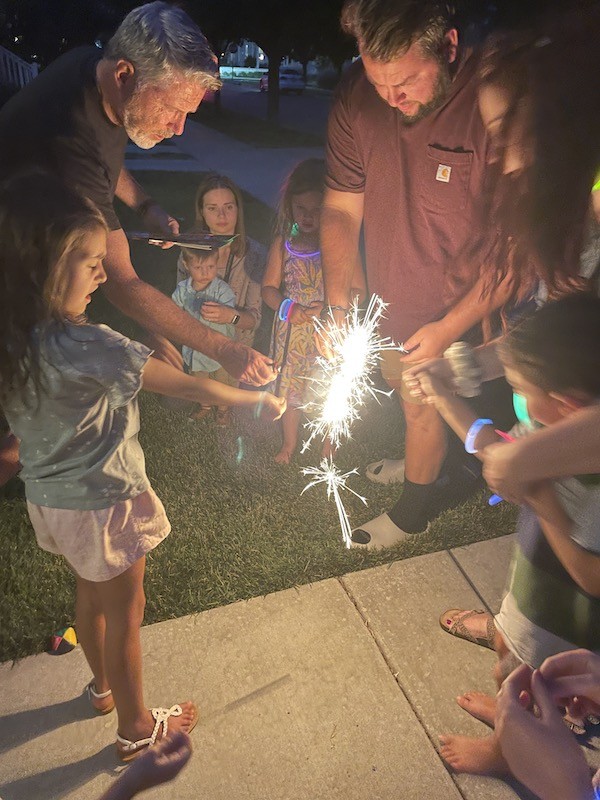 Highlights from Karins Kottage linky party
I love terra cotta pots and this tutorial on how to age them is fabulous! WM designs shares all the details along with 22 other summer crafts for adults! I am going to check out all of her ideas.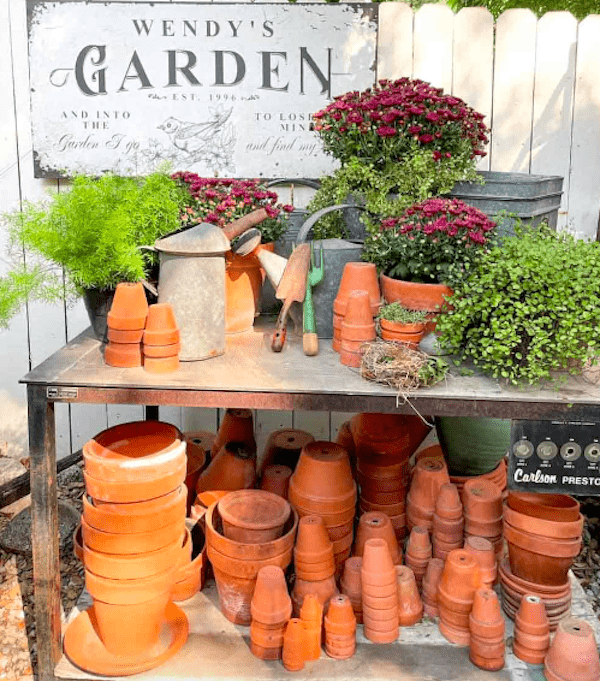 I just found my moms hanging door basket and I can't wait to use it on my front door and fill it with lots of flowers like this one from Common Ground! So pretty and festive.
It is so fun hosting Karins Kottage Linky Party #324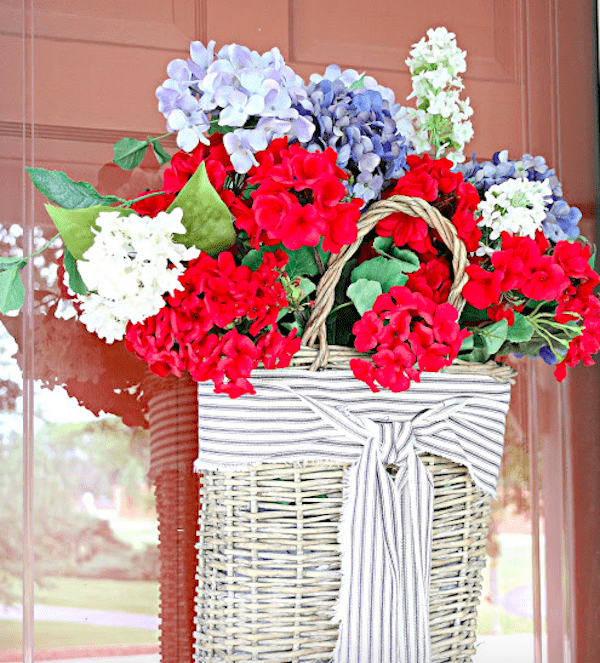 Our peach tree is full of peaches right now but they won't be ready for a month or so. I can't wait to try this easy creamy peach tartlet recipe from My Wee Abode! Any ideas on how to speed up my peach tree? hehe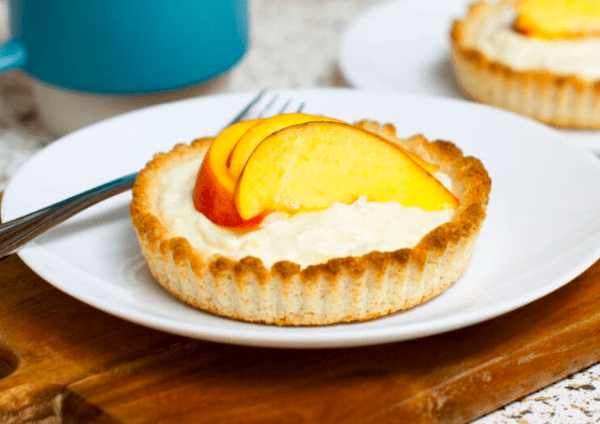 Another summer favorite is raspberry sauce! I love to use this on ice cream, cakes and my fingers! Check out this raspberry sauce recipe from What the fork! You will not be disappointed!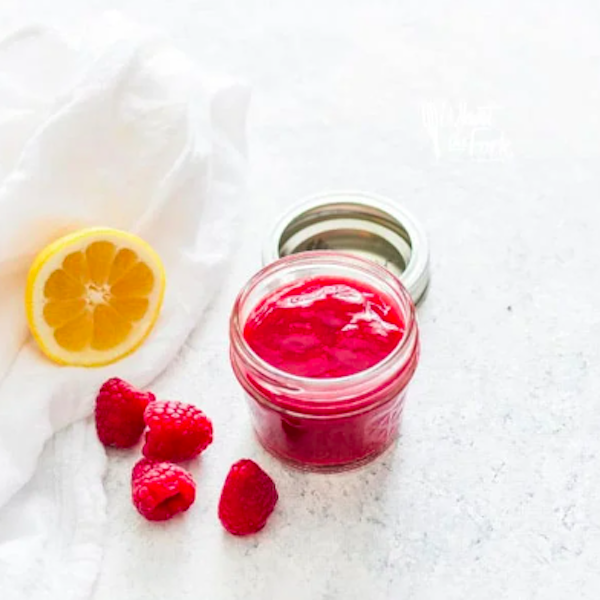 Shop some of my favorite things

Let's party! Link up your favorite posts!