Welcome my friends to another Karins Kottage linky party with lots of fun ideas! This week I am highlighting 4 bloggers that shared a sewing project, a cool ice pop recipe, simple ways to elevate your morning and an amazing craft using packing paper!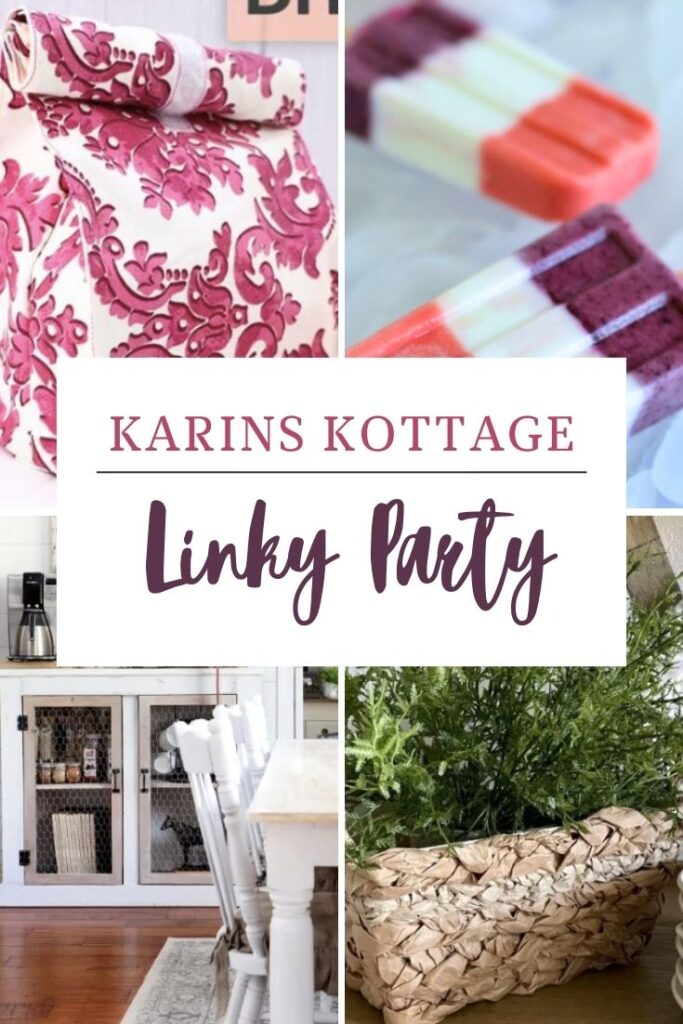 Linky party Highlights
Sewing projects are so fun to do. Hello Sewing created a darling lunch bag with a free pattern and video tutorial. I love the fabric she chose to make this. So darling!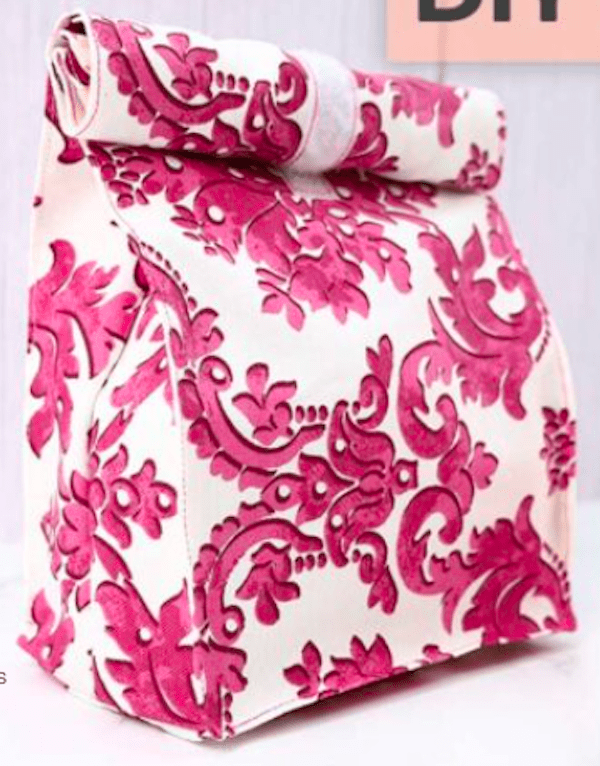 Red white blueberry ice pop recipe is made with fresh fruit and coconut milk! Flour on my face is sharing this yummy recipe and is perfect for Memorial day festivities.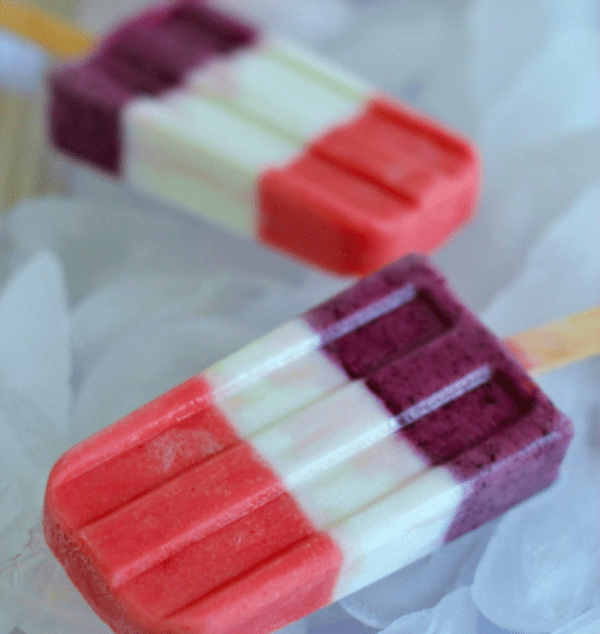 The Crowned Goat is sharing all kinds of fabulous tips on simple ways to elevate your morning. I love all the tips and you will too!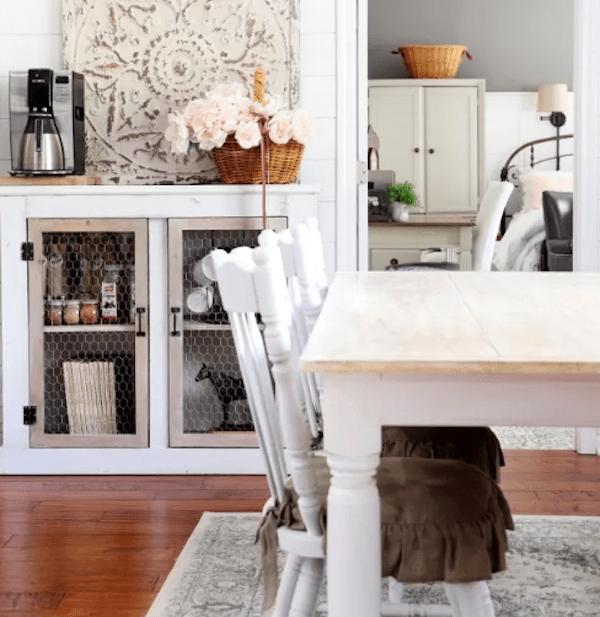 An Organized Season created this amazing basket out of packing paper! What a great way to recycle all that paper that protects items you order online.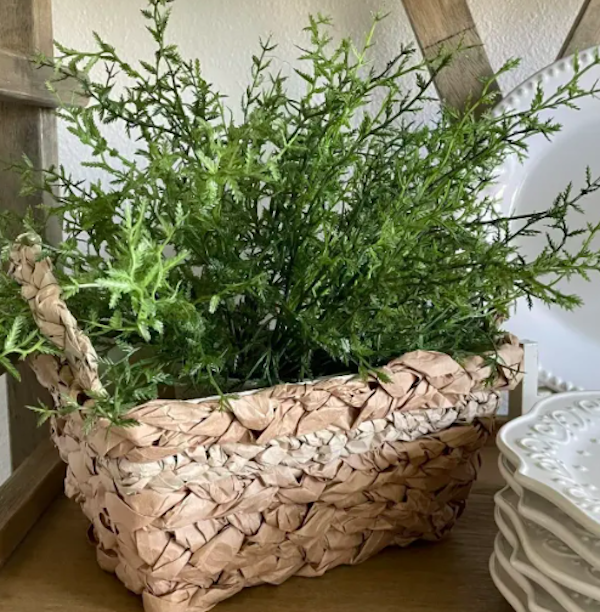 Karins Kottage Happenings
Currently I am traveling in Italy but I wanted to share my my latest fashion post. How to rock white wide leg pants, peach top and jean jacket.
This is a perfect outfit to pack and to wear during warm months in Italy. It gets chilly at night so the jean jacket is a must.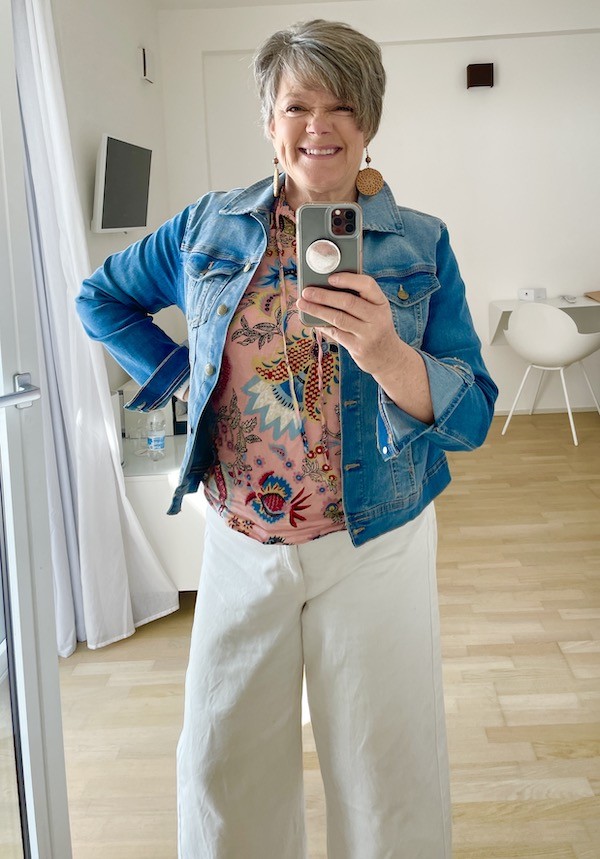 Linky Party
Please feel free to link up and share your creativity with everyone! I love to be in inspired.