For Valentine's day this year I wanted to serve some of my pink Valentine spritz cookies in a fun way. I saw a similar idea on Pinterest and decided to create my own Easy DIY Valentine treat bags. Luckily I had some left over wax papers with some French printing on it from my youngest daughters weeding 5 years ago! I knew I could turn the papers into cute treat bags.
We have 6 grandkids and I wanted to give them my special pink Valentine spritz cookies in a special way. Creating these cute treat bags was fun to make. There is a little bit of sewing but don't worry it is not hard at all. Super simple straight lines with a zig zag stitch.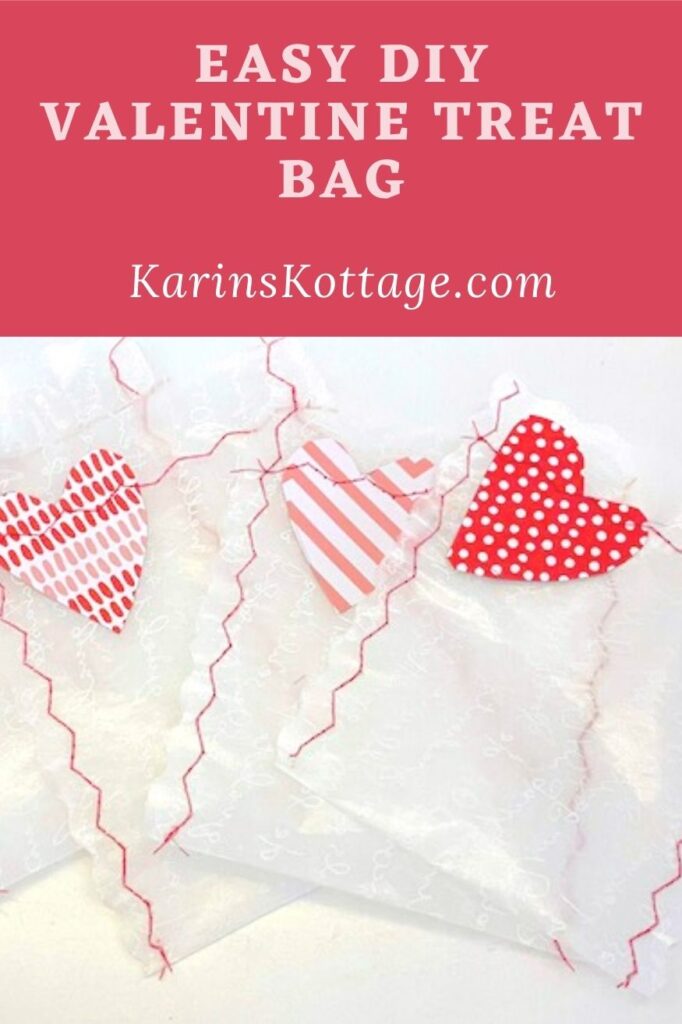 Supplies needed to make DIY Valentine treat bags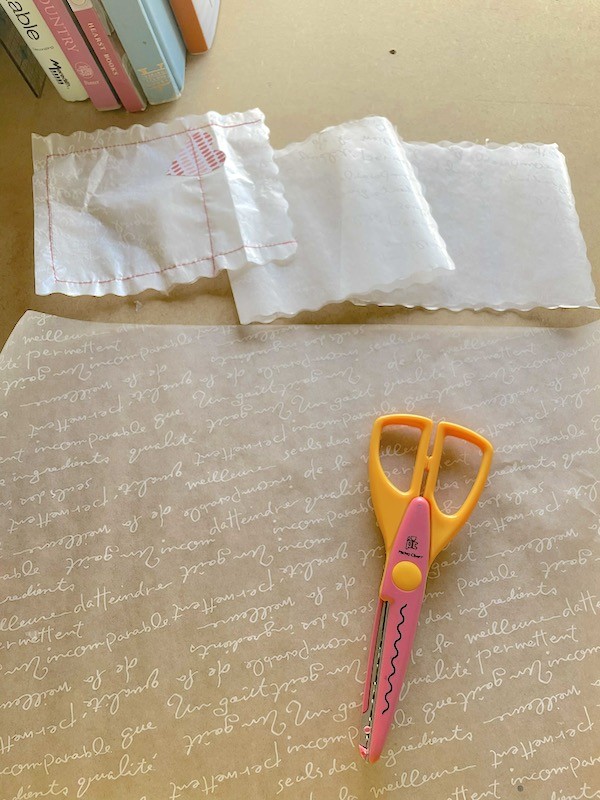 Wax paper liners
Red white and pink patterns scrapbook paper
Wavy scissors or pinking shears
Sewing machine
Red thread
How to cut paper to make Easy Valentine treat bags
I took one sheet of the wax paper and folded it in half. Then using wavy scissors I cut the paper in half.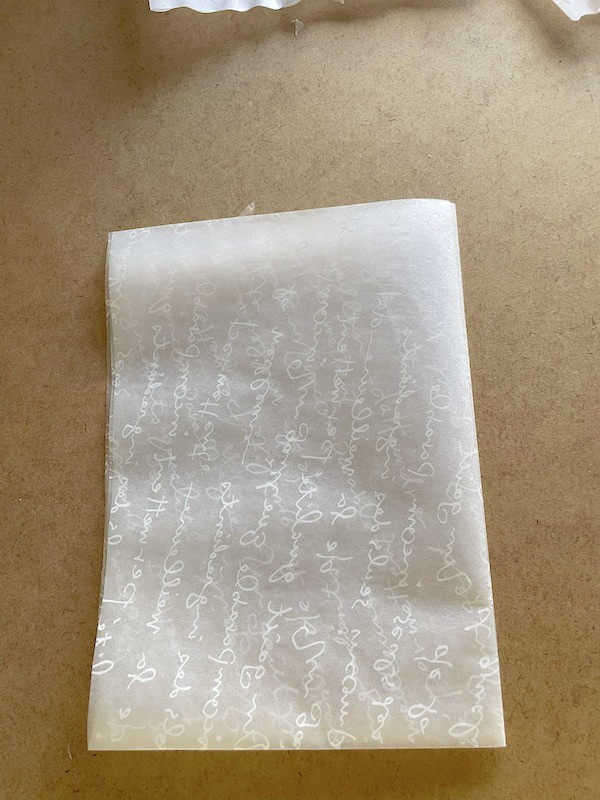 Now you have two pieces that will become two bags.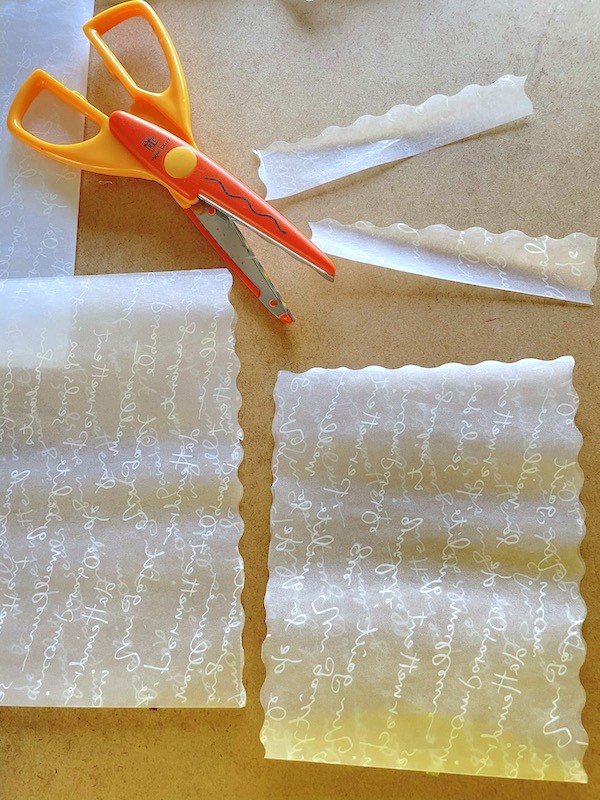 Next you will use your wavy scissors and cut up each side of the papers. You will now have two wavy sides and one wavy top. I needed my treat bags to be a bit smaller in height so I cut about an inch off the tops of the bags. You can cut yours to whatever size you need.
Scrapbook paper hearts
i simply drew a heart shape on the back of each of the pink and white and red patterned scrapbook papers. Then I cut out 6 hearts out of 3 different papers.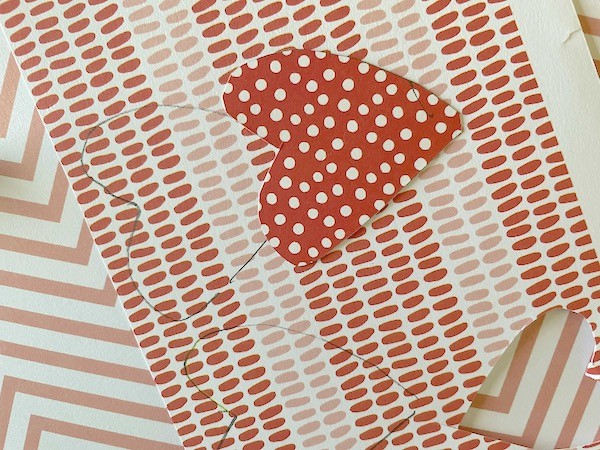 You can make them whatever size you want but I made mine about 2″ in height. I didn't want to cover the entire bag with the heart. I just wanted the hearts to be up towards the top of the bag.
Sewing the Valentine treat bags
Now it's time to sew the hearts on the wax paper. Open up your folded wax paper. Place one heart toward the top of the bag. Using a zig zag stitch sew across the heart from one side of the paper to the other.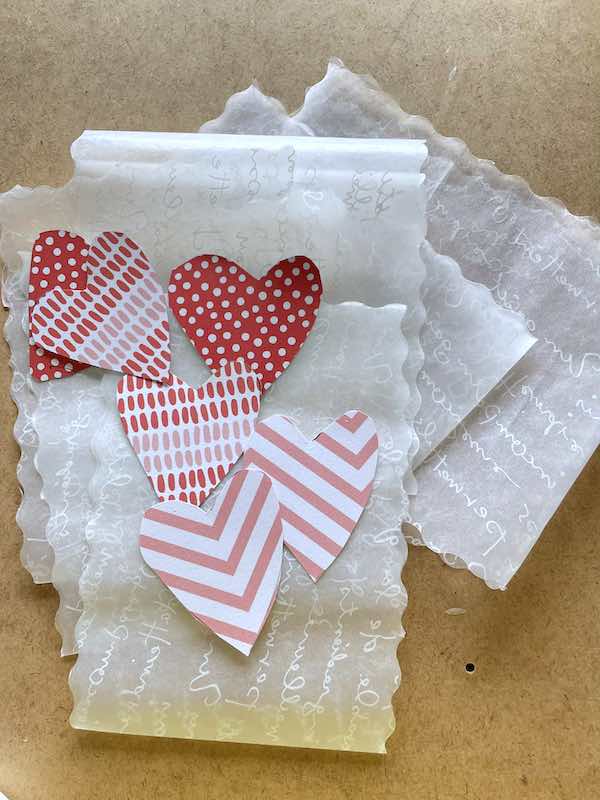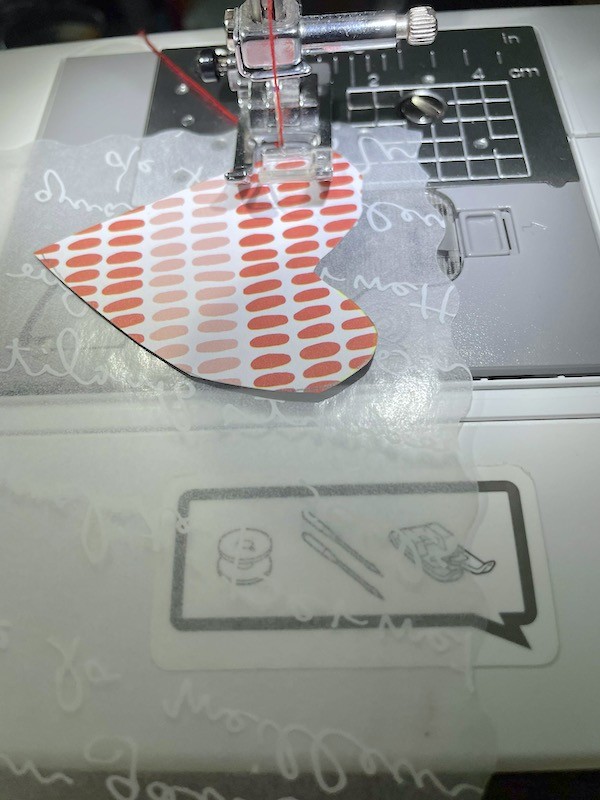 To close the bags, sew up each open side with your sewing machine using the zig zag stitch.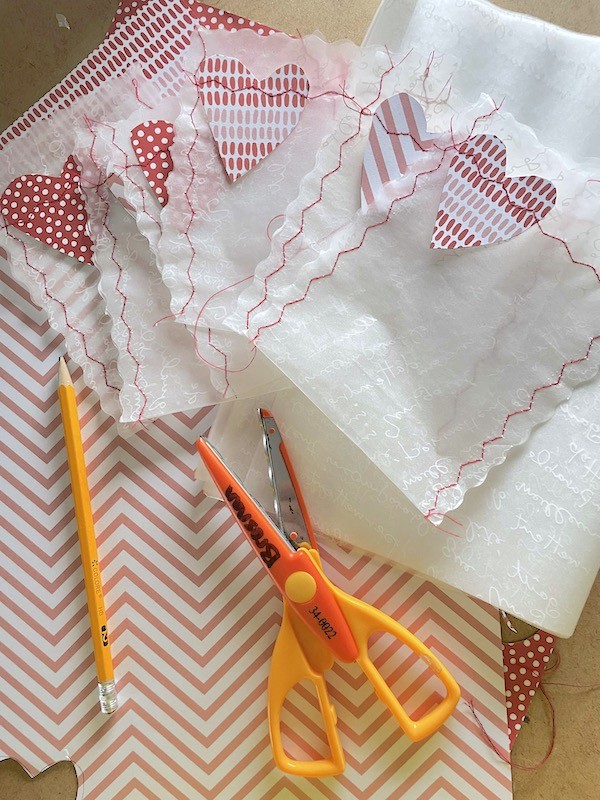 Your completed Valentine treat bags
Now your bags are complete and can be filled with whatever treats you want. I filled mine with 3 pink Valentine spritz cookies. They turned out so cute!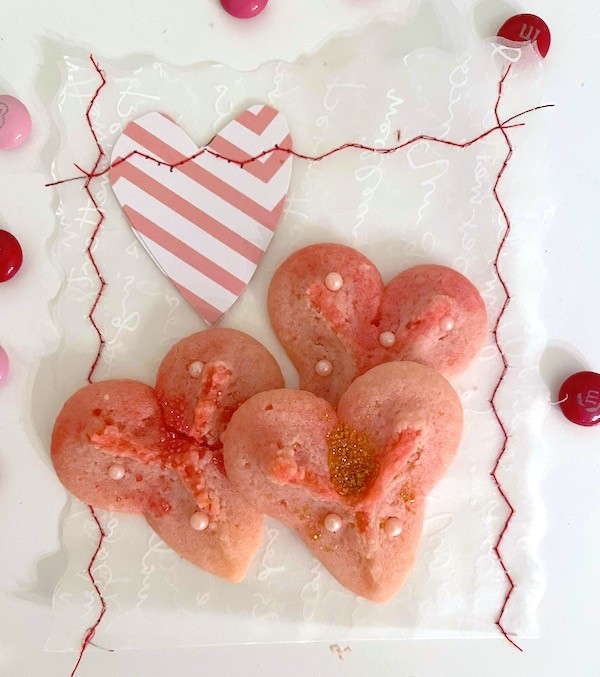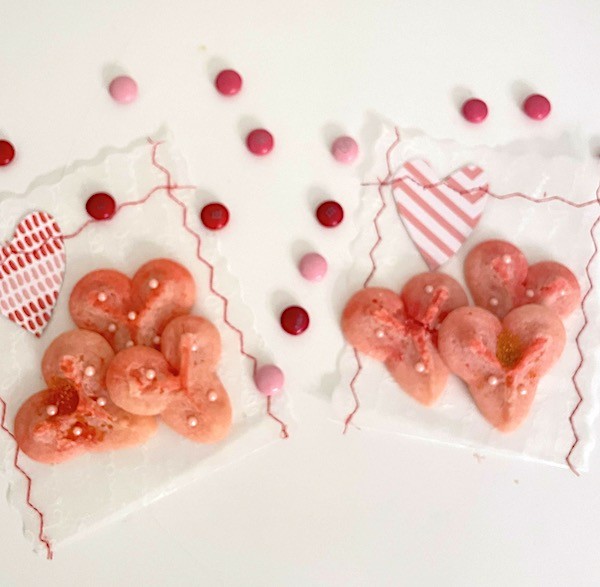 More Valentine Posts
Shop Valentine Goodies
These are affiliate links and I make a small commission at no extra cost to you. This allows me to keep this blog going and I really appreciate it.