Welcome friends to another Karins Kottage Linky Party! So many Christmas ideas from last week! I love them all and wish I could highlight each and everyone of you every week. I know how much time and energy go into your projects, recipes and then posts!
This week I am highlighting some fun ideas! Christmas tree focaccia, old fashioned Christmas decor, how to use baskets in your Christmas decorations and a new sew pillow idea.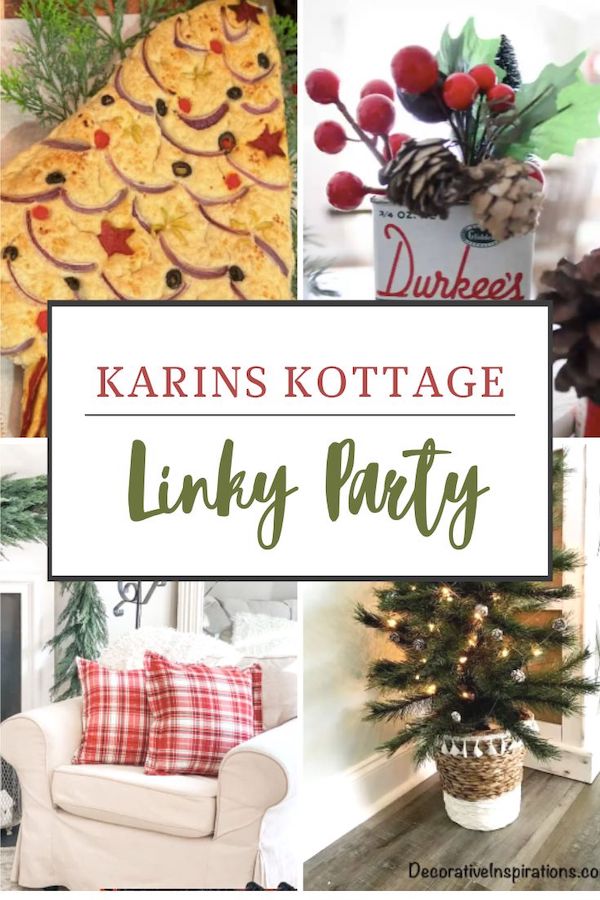 Karins Kottage Happenings
I have been busy baking up a few things and wanted to share my classic recipes.
First is my Pumpkin pie with a homemade crust recipe that is a family favorite.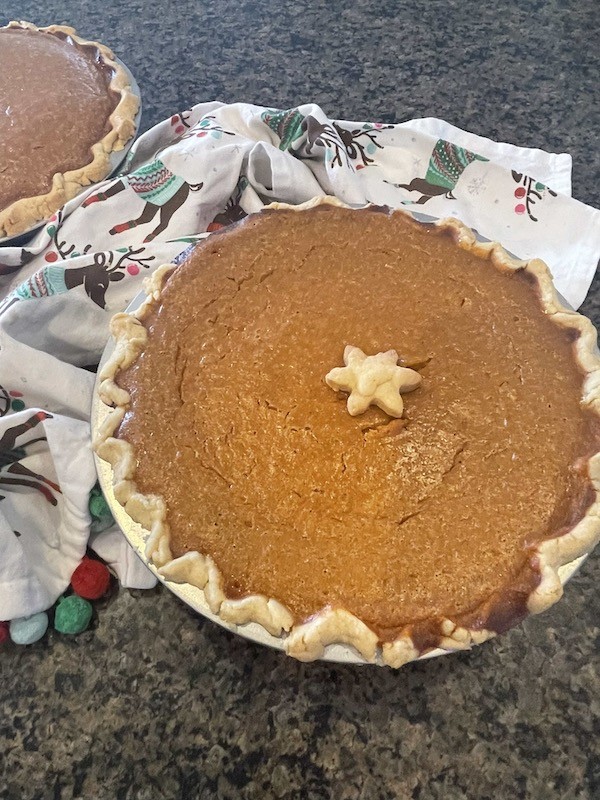 Another favorite is my chocolate waffle drop cookies that you can actually make in a waffle iron or just as a drop cookie.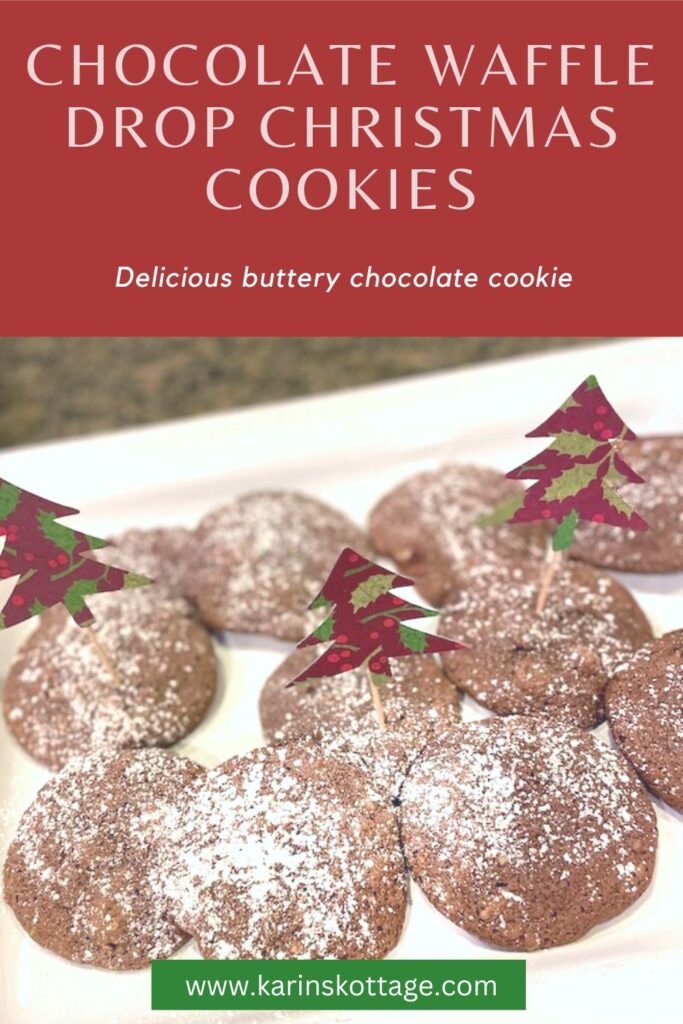 I also have a fun fashion post for you too. How to style 5 winter coats in different colors.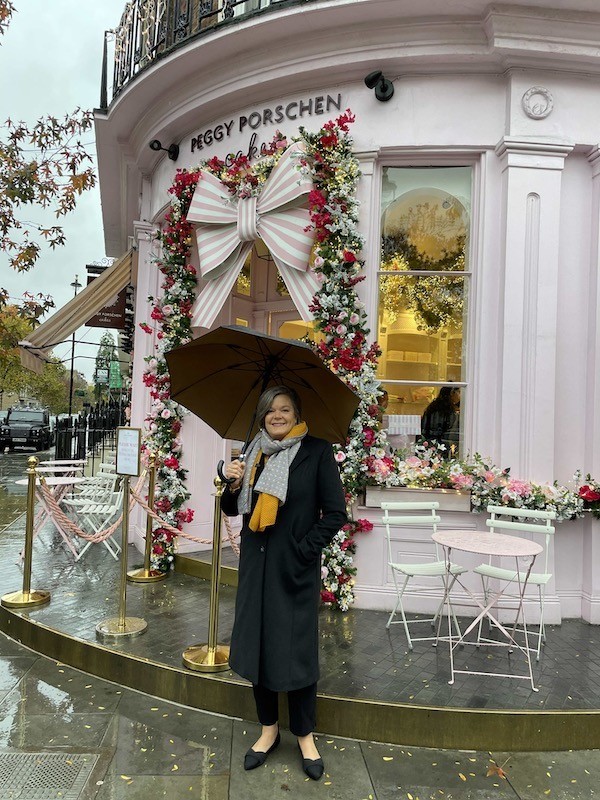 Karins Kottage Linky Party Highlights
South house designs is sharing this gorgeous focaccia bread recipe in the shape of Christmas tree! This looks so beautiful! I need to make this for my family!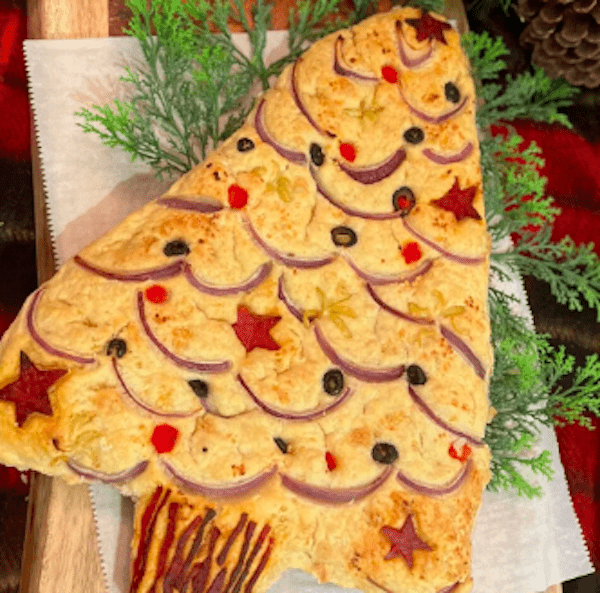 How cute is this vintage spice decoration! Mornings on Macedonia has multiple ideas using vintage spice tins. This brings back memories for me of my moms spice cabinet.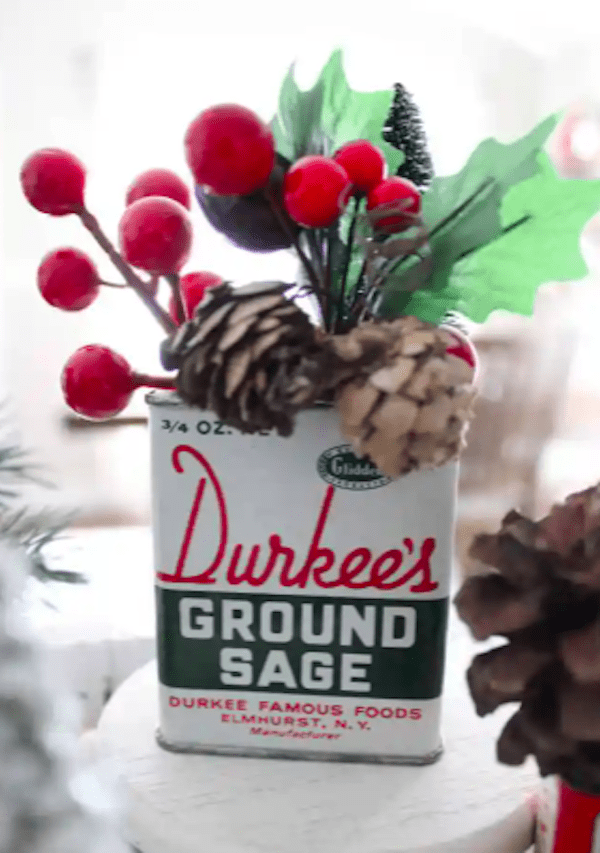 Decorative Inspirations shares lots of great ideas using baskets in your Christmas decorations. This is such a cute idea to use a basket painted and fringe added for a Christmas tree!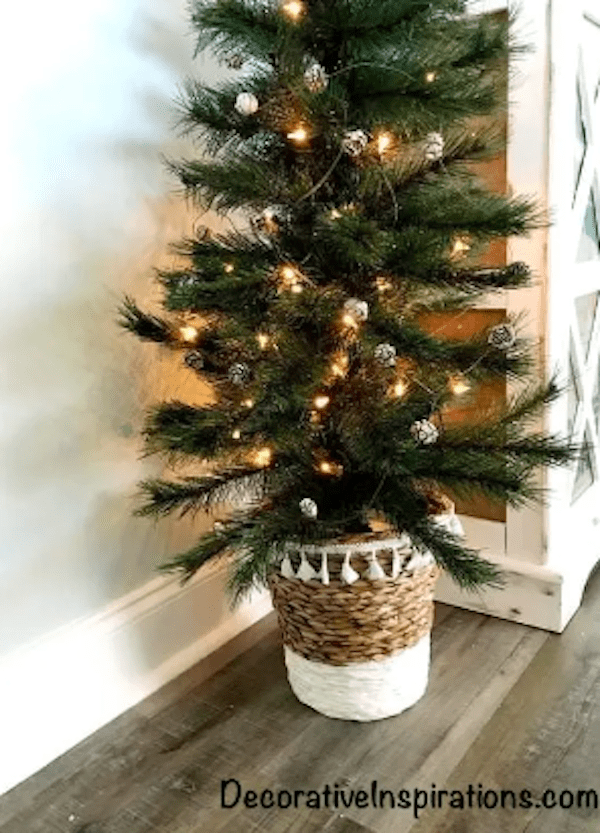 I love this no sew pillow idea using napkins from Saved from Salvage. Such a smart idea and new sewing at all!
Shop for Christmas items

Linky Party
Link up and share any and all posts related to Christmas! I love seeing everything you do!