Welcome welcome to my weekly Karin's Kottage linky party! Each week I highlight 4 bloggers from the previous week linky party. It is so much fun to see all the things you have been working in for the holidays!

This is such a fun time of year when so many great recipes are shared and beautiful holiday decor! I know you are going to love the ideas I am highlighting!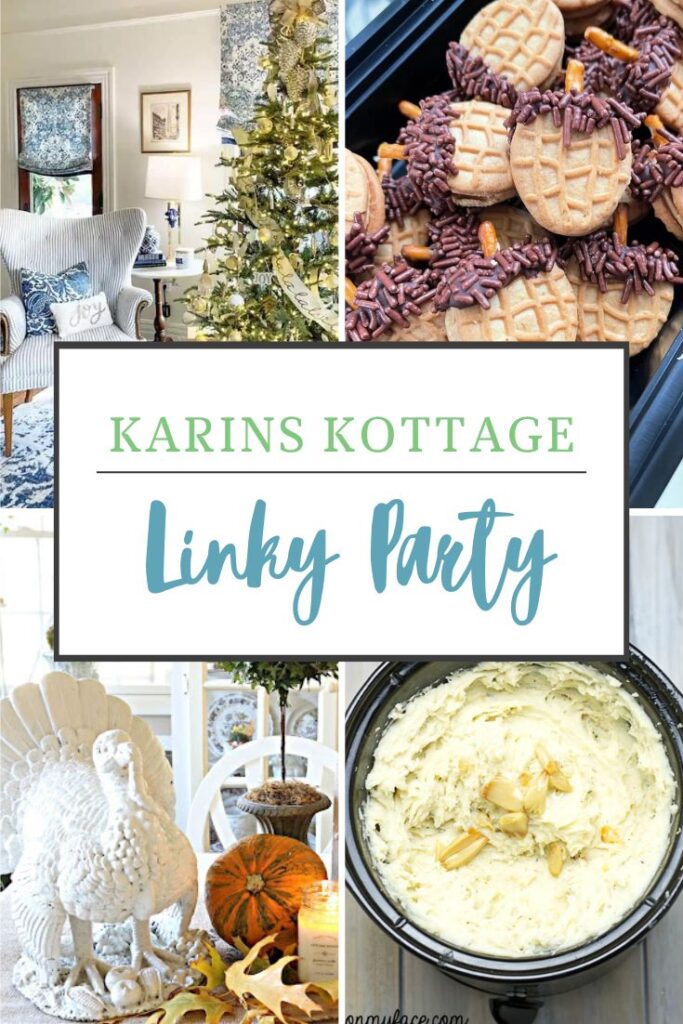 Highlights from last weeks linky party
First up is this beautiful painted wooden tote used to create a fall centerpiece. I love white moxed with fall colors because they just pop! Make sure to pop over to On Common Ground to see more!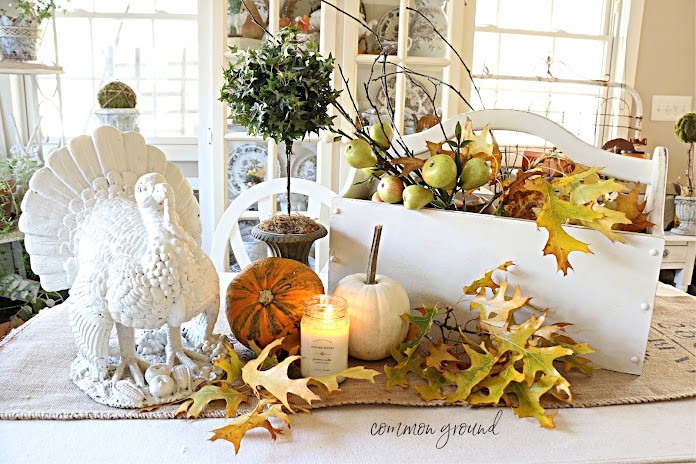 How gorgeous is this view! WM Designs is sharing her gorgeous flocked Christmas tree! It looks so refreshing against a blue and white background and the striped blue and white chair!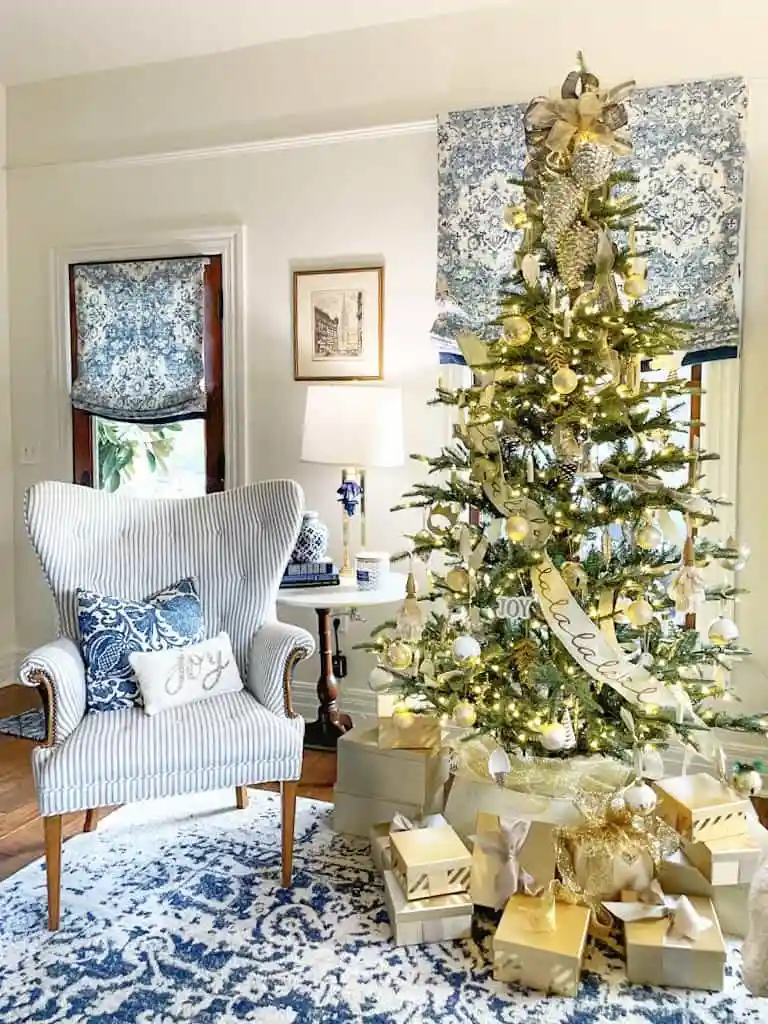 Nutter butter cookies have always been a favorite of my mine and my sisters! I love the idea of turning them into acorns. Drug store Divas have the easy directions all ready for you to make some some for T-day!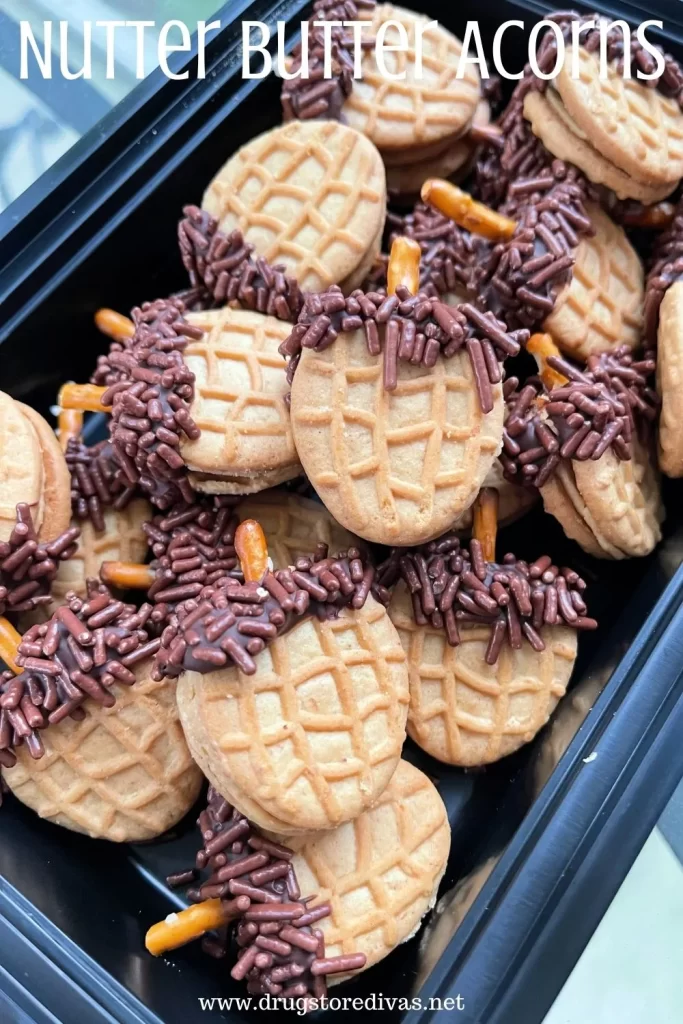 I don't know about you but I LOVE potatoes! I never thought to make mashed potatoes in the crockpot! Let alone garlic mashed potatoes. YUMMERZ! Thank flour on my face for this recipe!!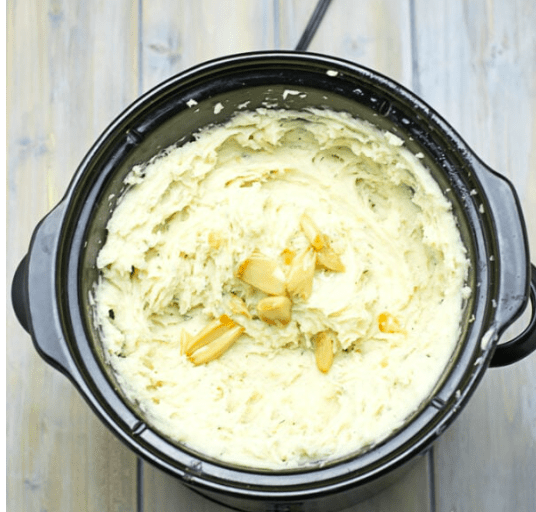 Karins Kottage Happenings
We are finishing up our trip in Europe in London tomorrow. London is such a fascinating city and I love to roam around and see the sights.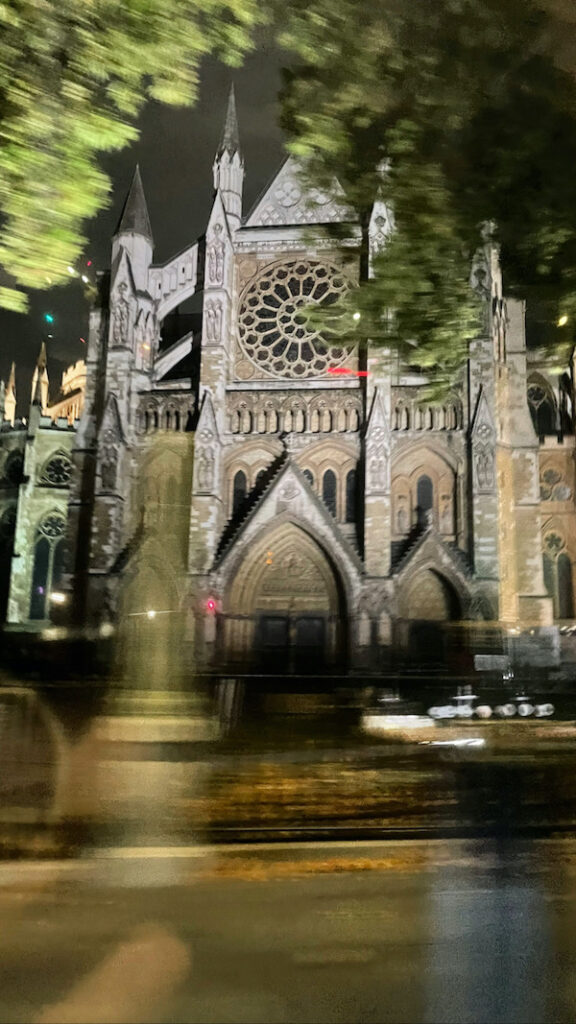 We had meetings all day yesterday until the evening but we were able to break away a couple of times and go to one of my favorite streets called Elizabeth street!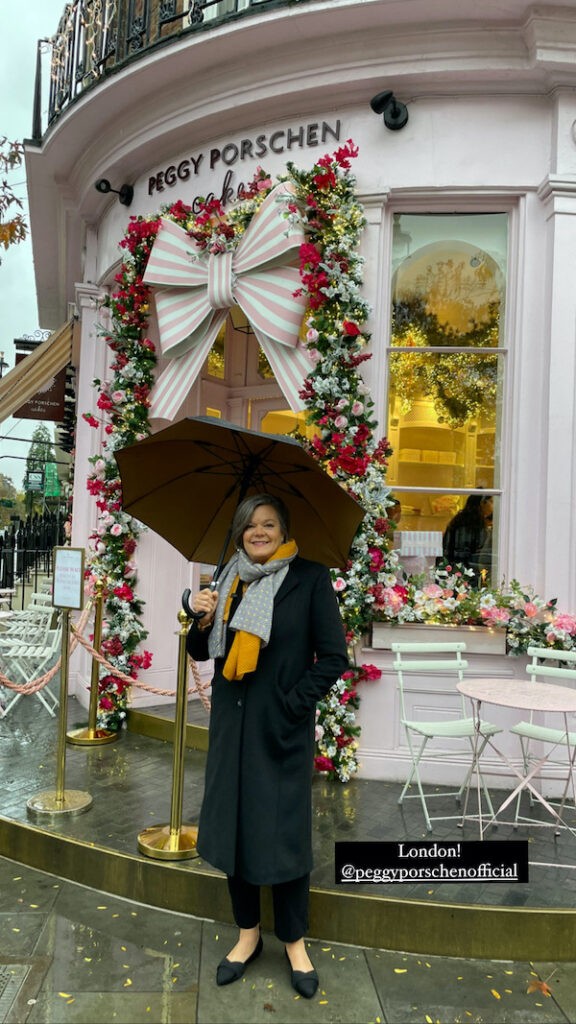 It is filled with gorgeous window displays covered with flowers. Peggy Porchen's bakery is one of the highlights!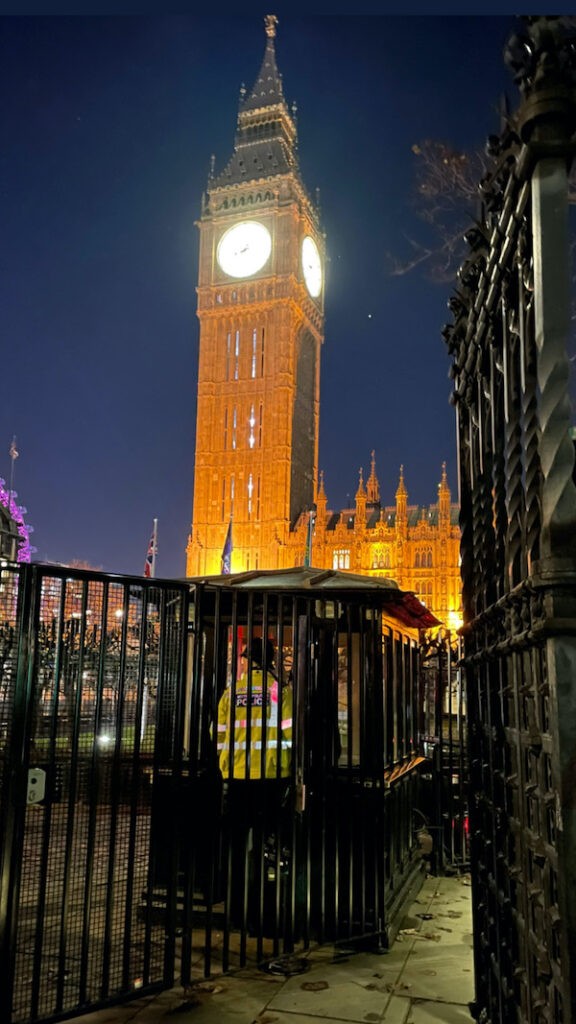 Later than night we walked all around and saw the London Eye, Big Ben as well as other beautiful lit up buildings and streets.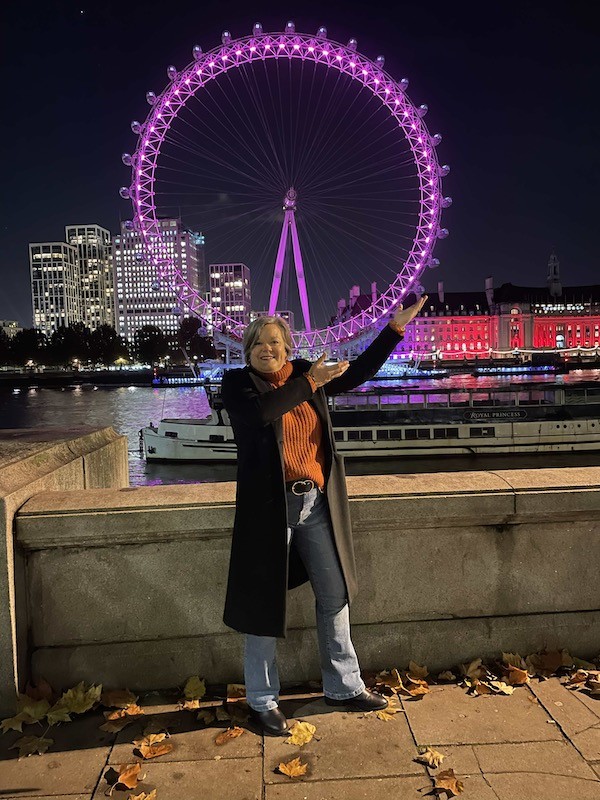 Tomorrow is our 38th wedding anniversary and to celebrate we might be going to a play tonight. Such a great trip with new and old friends mixing business with pleasure.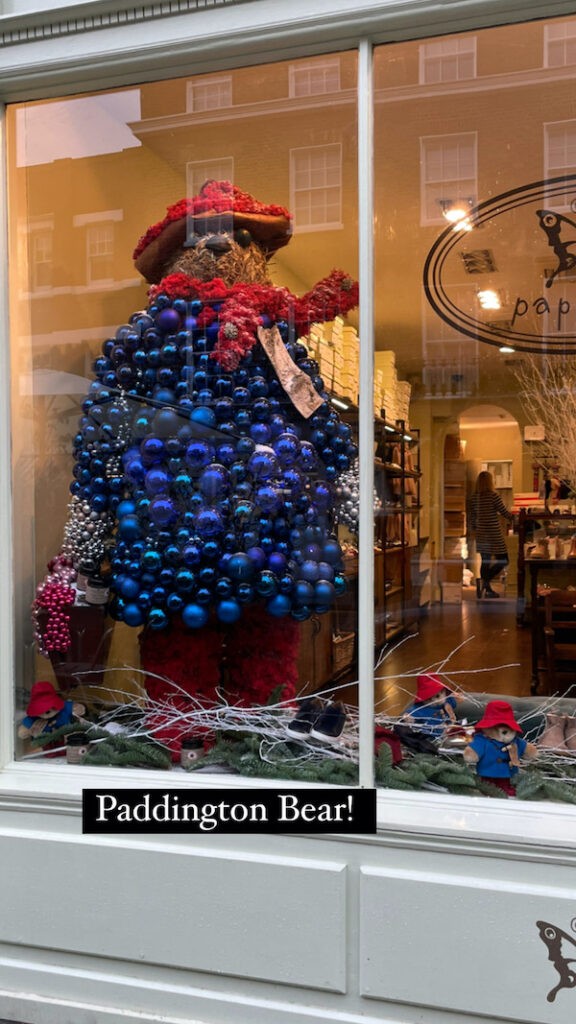 Linky Party
Please share this party to all your friends through any of your social media outlets. The more the merrier! I am excited to see all your Christmas ideas!
Hugs, Karin