If you are new here welcome to Karins Kottage Linky Party! Today I am sharing a little this and that from last weeks party! So many creative people out there in blog land. I can just picture each one of you planning, photographing, editing your posts each week.
It is a lot of work!
I appreciate each one of you coming and linking up each week.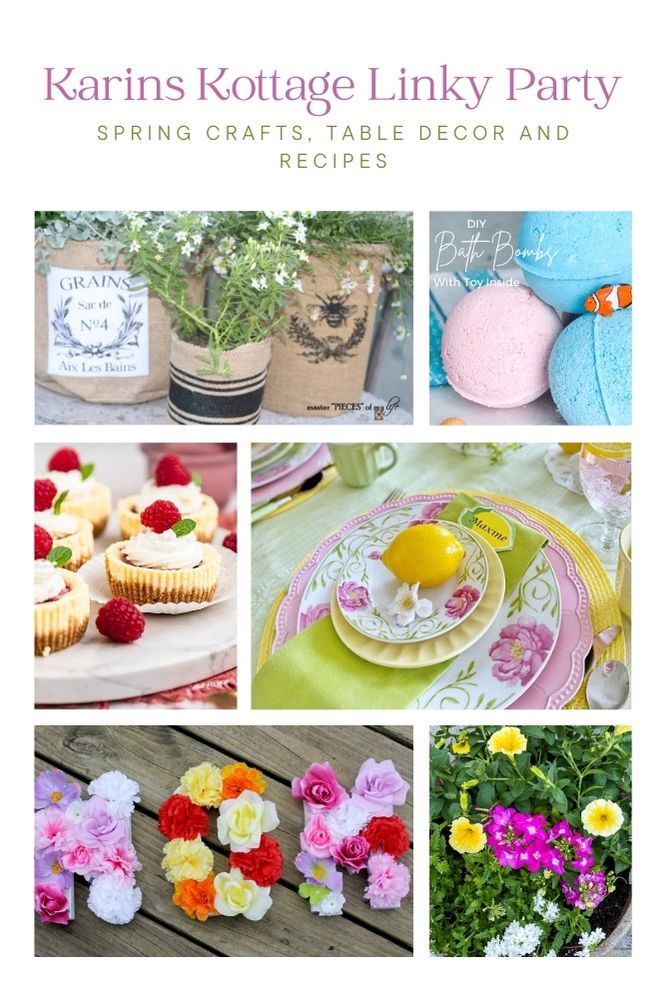 This weeks Karins Kottage Linky party highlights
I chose a little this and that to highlight from last weeks party. Burlap wrapped containers, kids bath bombs with little toys inside, a delicious mini cheesecake recipe, pink and yellow gorgeous spring tablescape, Floral MOM tutorial and container gardening!
Masterpieces of my life is sharing these cool burlap wrapped garden containers. I have always love the look of burlap and her ideas are fantastic!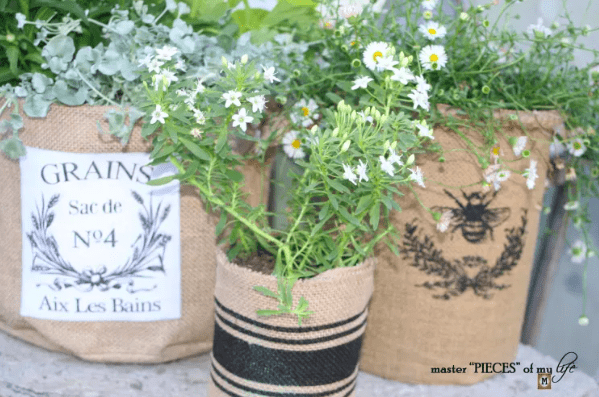 How cute are these kids bath bombs from Must have mom! I love that she shows how to add a little toy in them. My granddaughters and even my grandsons are going to love these!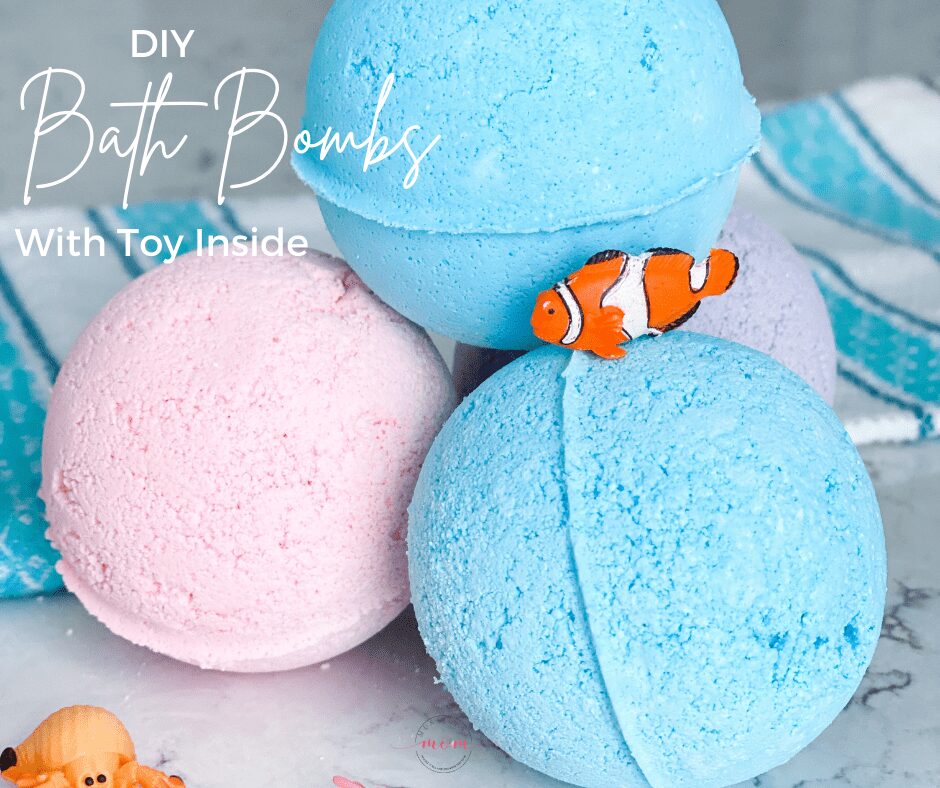 The savory Cipolla shared this amazing sounding raspberry swirl cheesecake recipe! Jus the name alone sounds delicious doesn't it? YUM!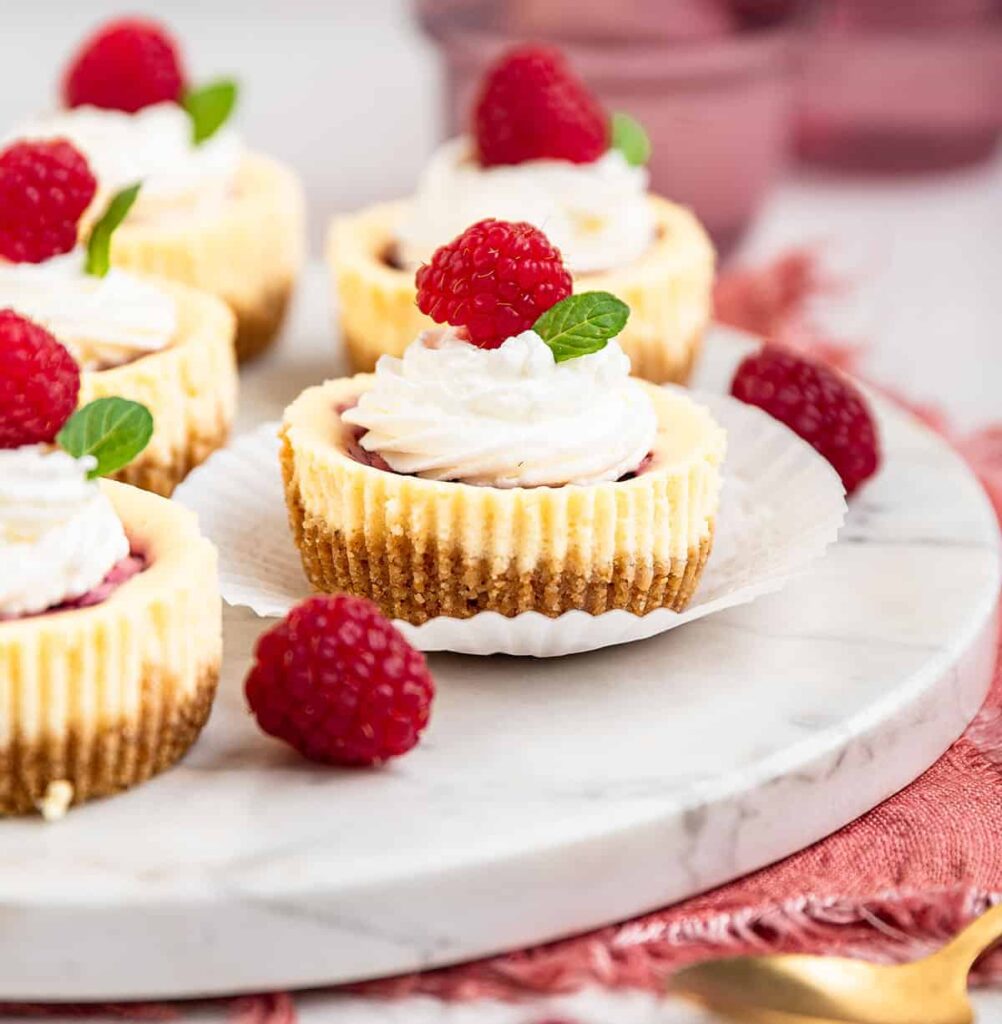 Pink and yellow is such a favorite combination! Dining delight pulled out all the stops when putting this beautiful Mother's Day tablescape together.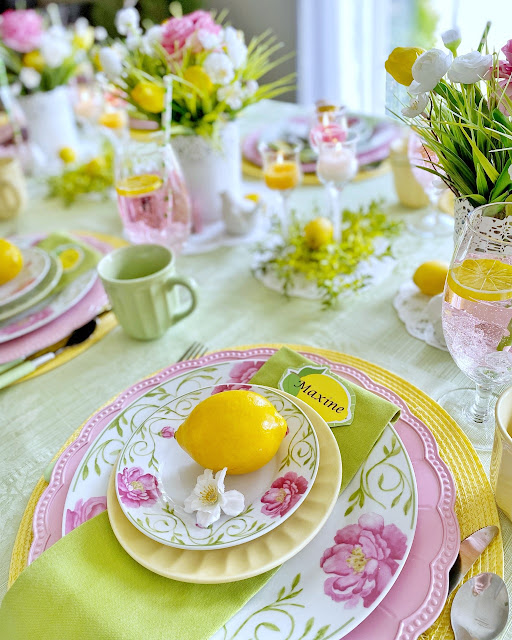 How about this flower letter tutorial from Everyday Savvy. Making this for Mother's day was such a cute idea! I made one awhile back for my daughters bridal shower and then hung in my granddaughters room. Love a craft that can be used in multiple ways.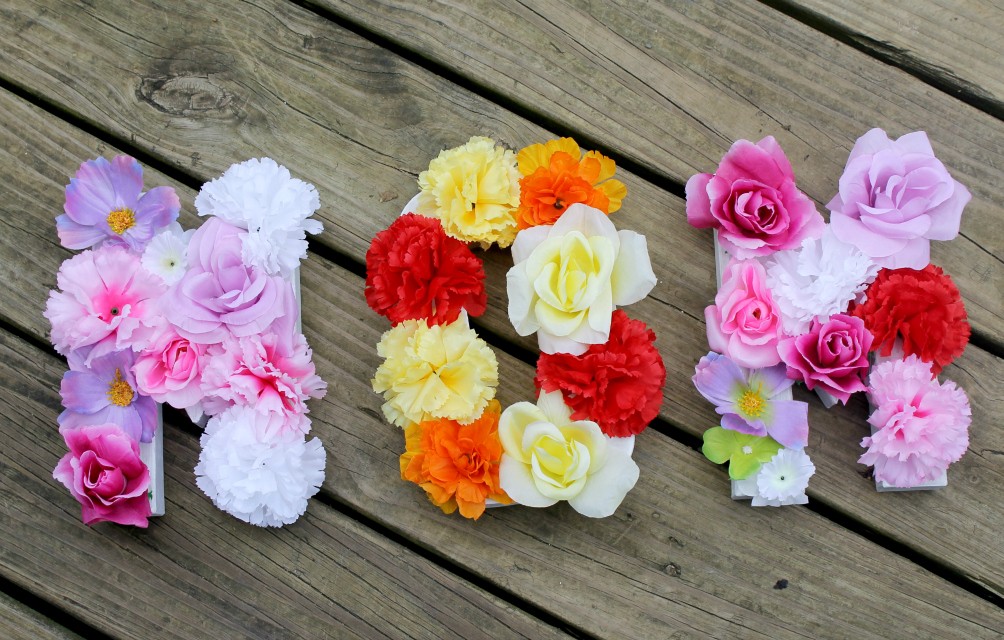 My Family Thyme shows you all the things you need to know about container gardening! I was just in St. George visiting my mom for Mother's day and her garden was amazing. My garden has just barely begun so I am excited to use My Family Thyme tips!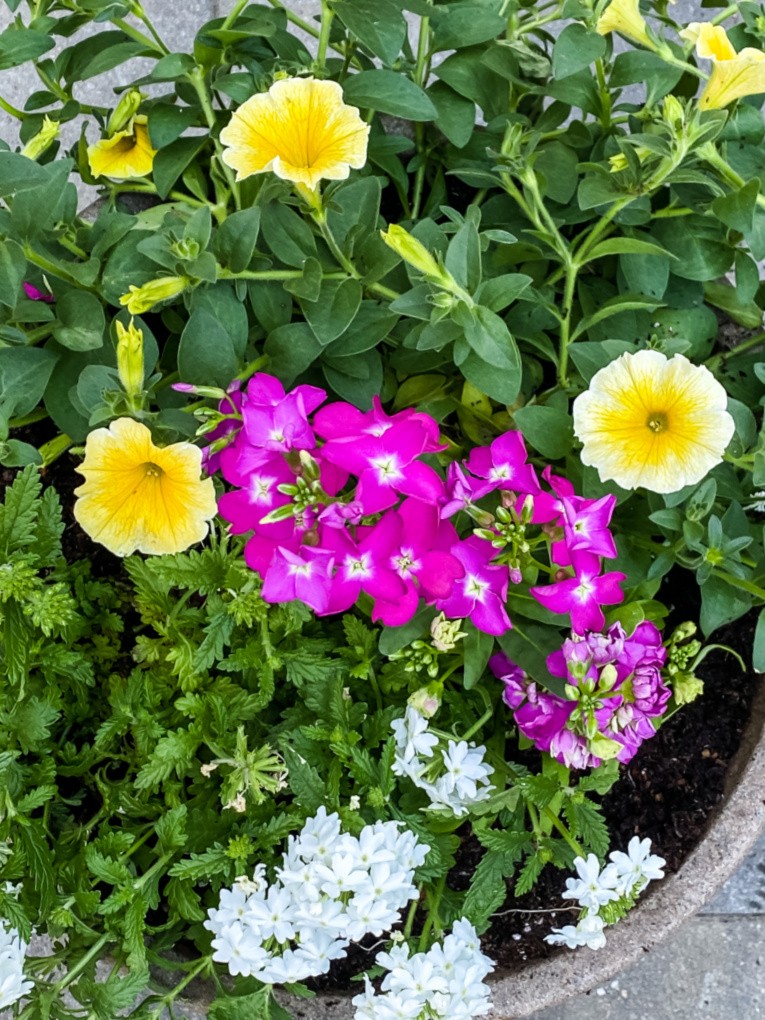 Kottage Happenings
Last week I was able to spend some time with my mom in St. George, Utah. If you are not familiar with that area it is 2 hours north of Las Vegas. It is known for the red rock and desert landscape. We were able to go to lunch with mom and some friends to celebrate Mother's Day.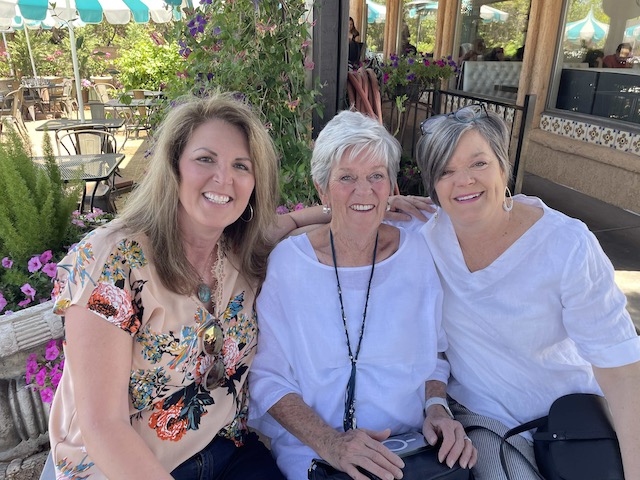 We had lunch at this darling little French restaurant called Tifiny's. We had yummy crepes! I forgot to take a picture of them.
They are huge and very filling.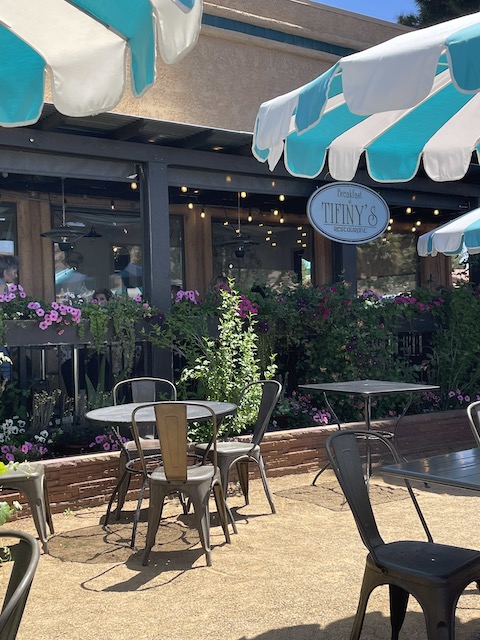 On Mother's Day Mike made us a scrumptious breakfast 🙂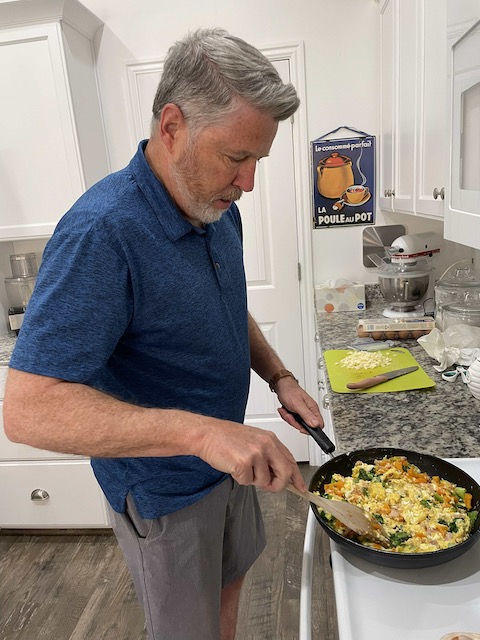 Our table was set so pretty with my moms big blue peony napkin rings with pink napkins. It was lovely!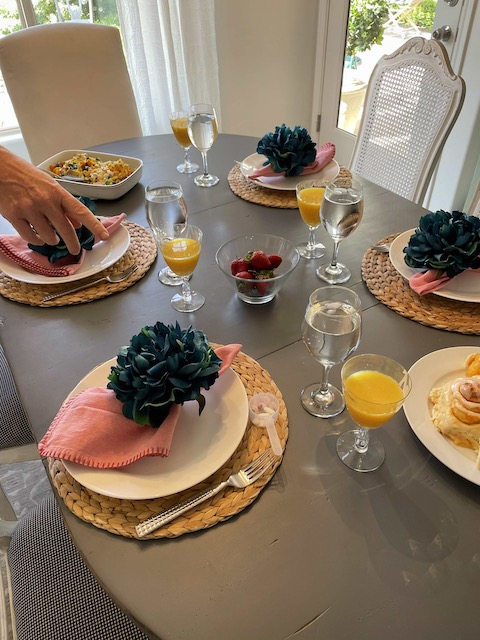 Patriotic rosette tutorial
I managed to make a Memorial day craft before we left for St. George. Make sure to check it out. It is super easy to make. How to make a Patriotic rosette fan.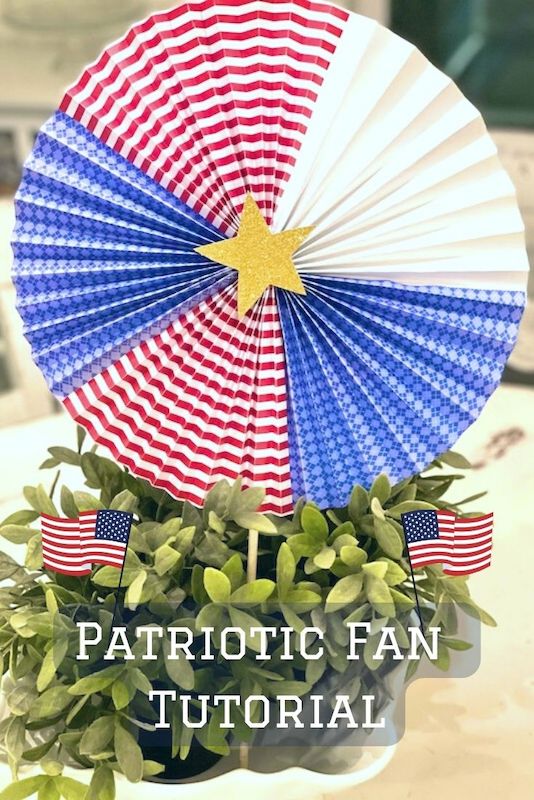 Shop

Linky Party