So many creative ideas here on Karins Kottage Linky Party #268. Beautiful ways on how to style books, a yummy one pan roasted dinner, how to create a climbing trellis and a dresser makeover.
It is always a pleasure to host this linky party each week! I choose 4-6 bloggers to highlight each week. Sharing this in my weekly newsletter, and posting it all across my social media accounts brings new people each week.
I would love it if you could pin the linky party photo so more people can come to the party and share their creativity!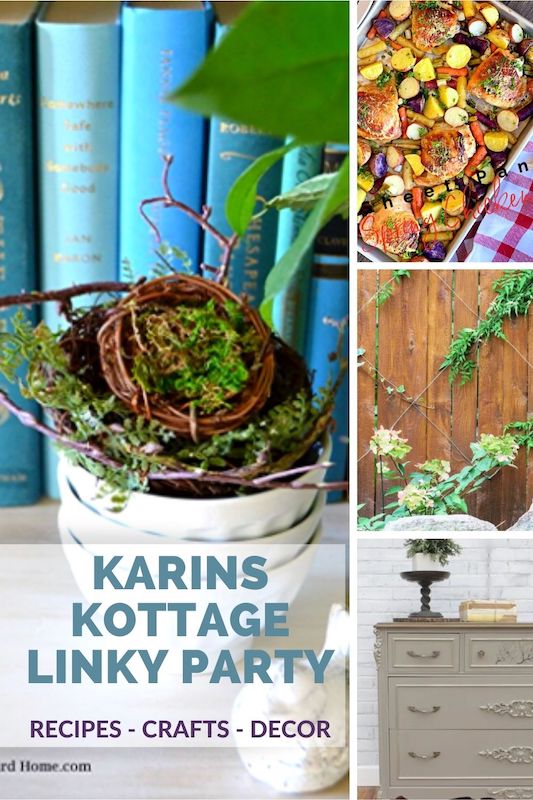 A bit about Karins Kottage Happenings
It was a busy week with two grandkids birthdays. One of which was our youngest granddaughters 1st birthday. My daughter decorated it all with a peach theme. Georgia's nickname is Georgia Mae Peach. It tuned out so adorable!
(I will be writing up all the details right now)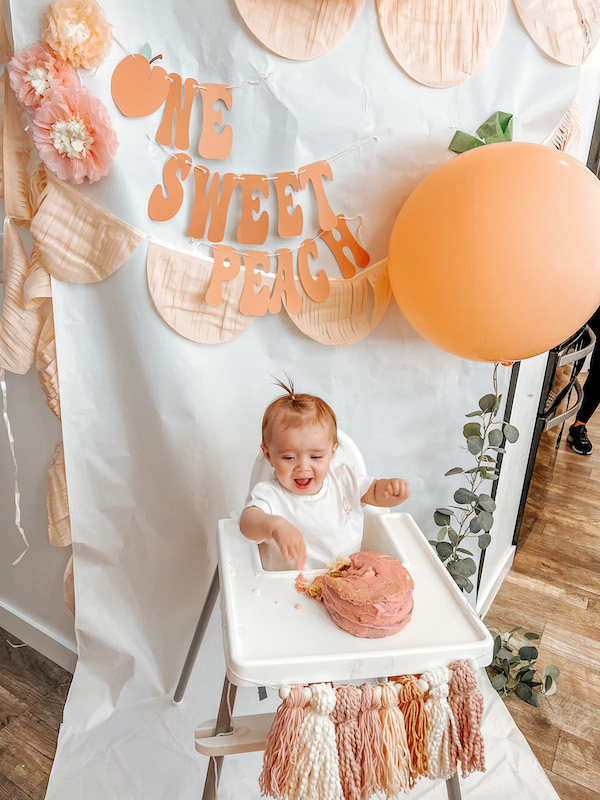 Our oldest grandson Calvin turned 12! He loves pizza so we took him out to lunch and shopping for his birthday.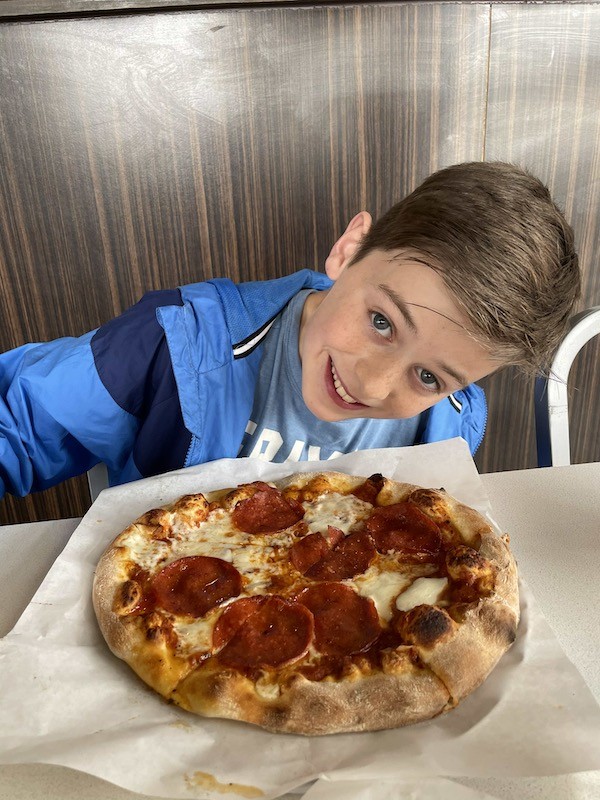 All our other grandkids were off for spring break.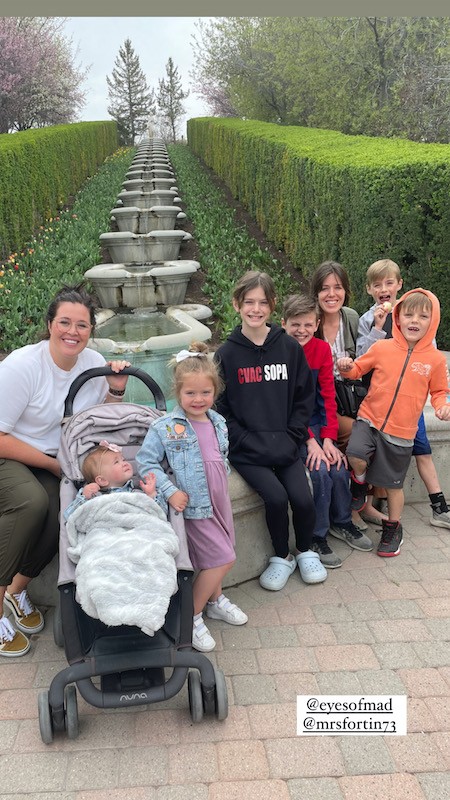 We went to the tulip festival and the kids had a blast running around seeing all the gorgeous tulips and other flowers.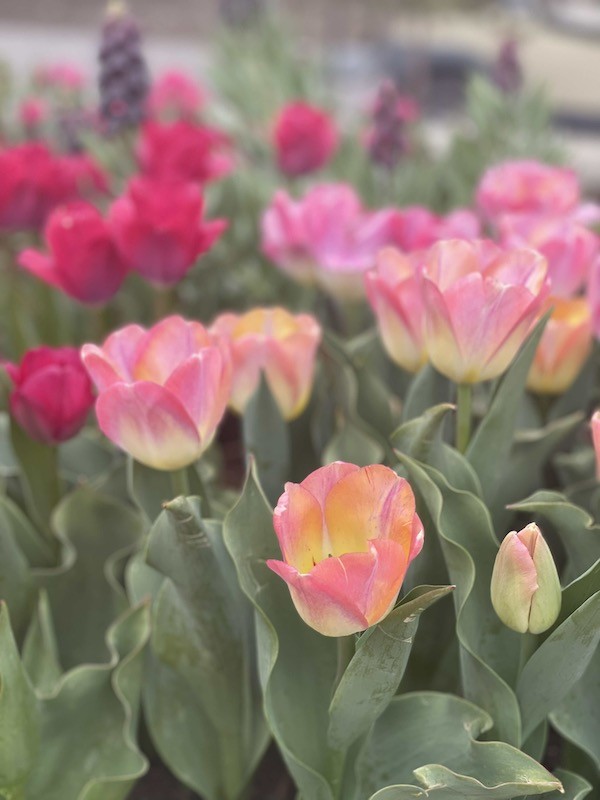 Even the littlest grand girls loved being there.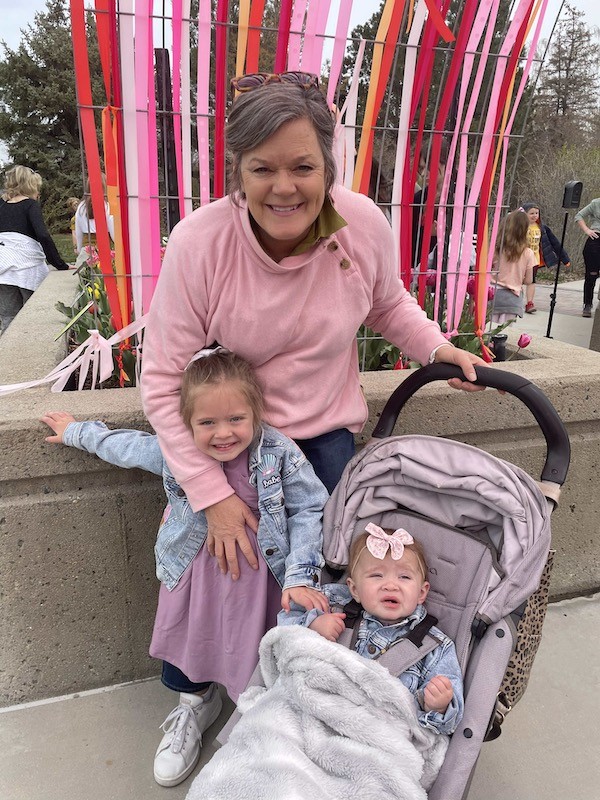 There was this cute mini dutch house with a windmill on it. All the kids could go inside it. It even had an upstairs in it too!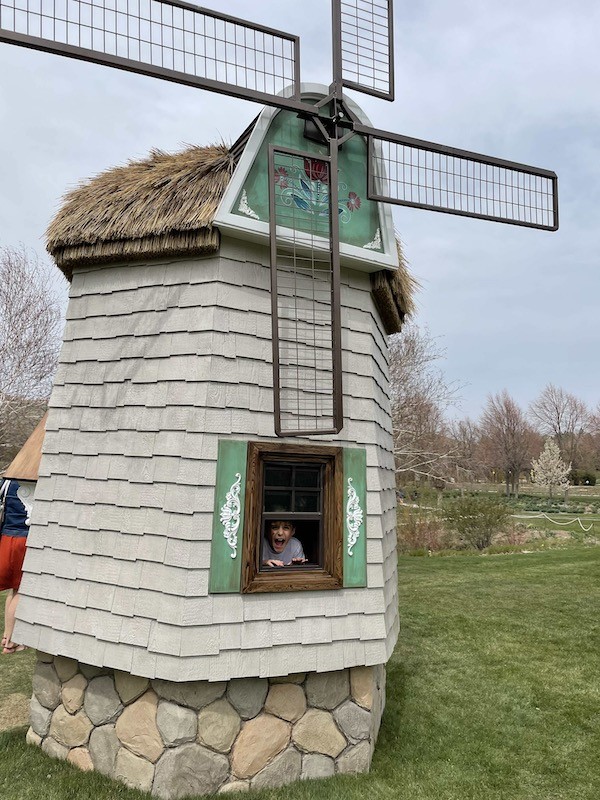 Later in the week my sister came into town with her family to celebrate my nephews graduation from BYU!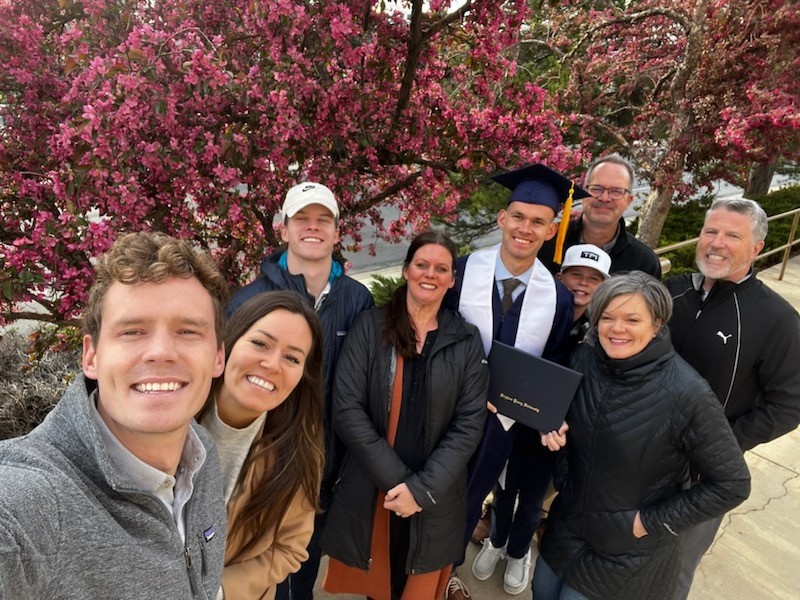 Graduations are such an amazing time to reflect on how much growth we have seen in the graduate. Conner has done very well in school and already received a very lucrative job offer!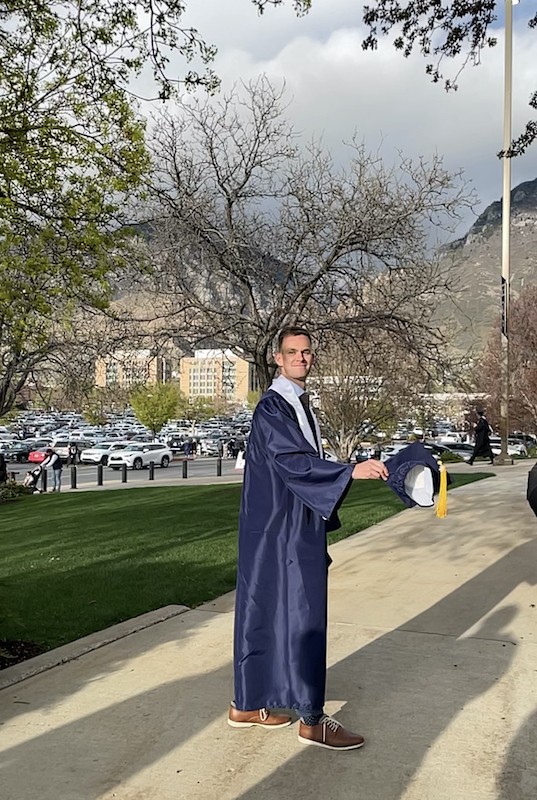 It just brings me so much joy to get together with family as often as possible and make memories!
Karins Kottage Linky Party Highlights
Alright enough about me let's get to know some of these amazing bloggers-
How to style books
My Hubbard home always has the best ideas! Rachelle is sharing 6 different book styling tips on her blog. I don't know about you but I have always had a hard time figuring out ways to style books in my house. Her tips are fabulous! The idea of grouping them together by color is such a great idea!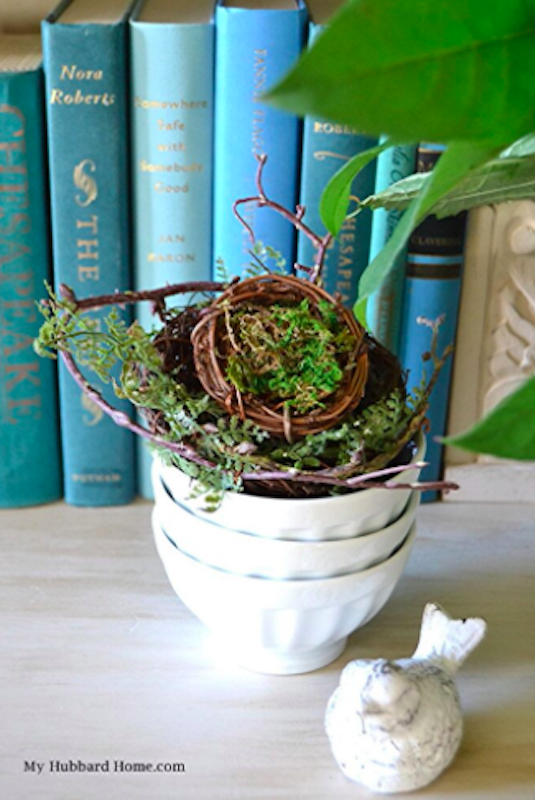 Espalier Trellis
This Dear Casa is sharing 5 outdoor projects to try this weekend. Marie is always doing something amazing in her yard and this Espalier trellis is to die for! I really want to try to do this in my backyard. Wait until you see her other amazing ideas that she has done in her backyard!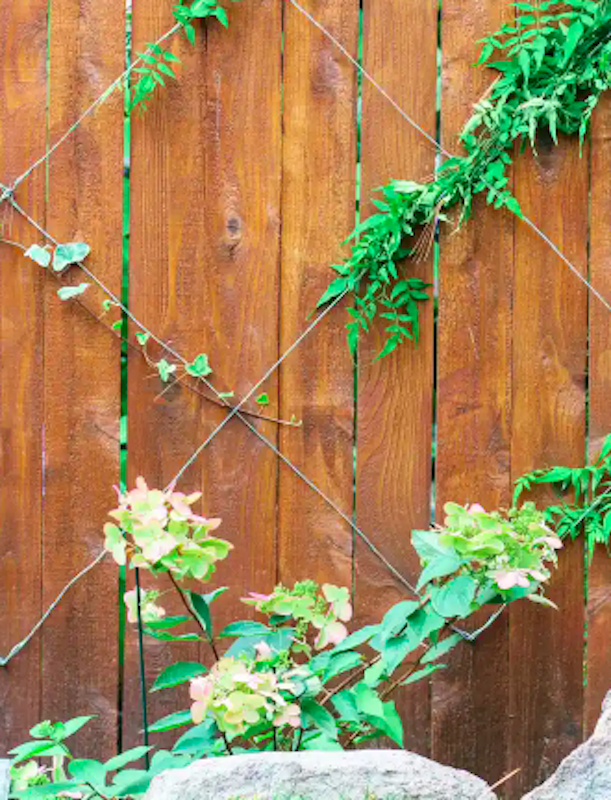 One pan roasted dinner
I am all about roasting dinner in one pan! Lou Lou Girls are sharing this delectable sounding spring chicken dinner! Just look at all the goodness! Rainbow potatoes and carrots, green onions and chicken thighs. You marinate the chicken in a yummy sauce of Dijon mustard, oil, garlic and dill. Go get this recipe it is super easy!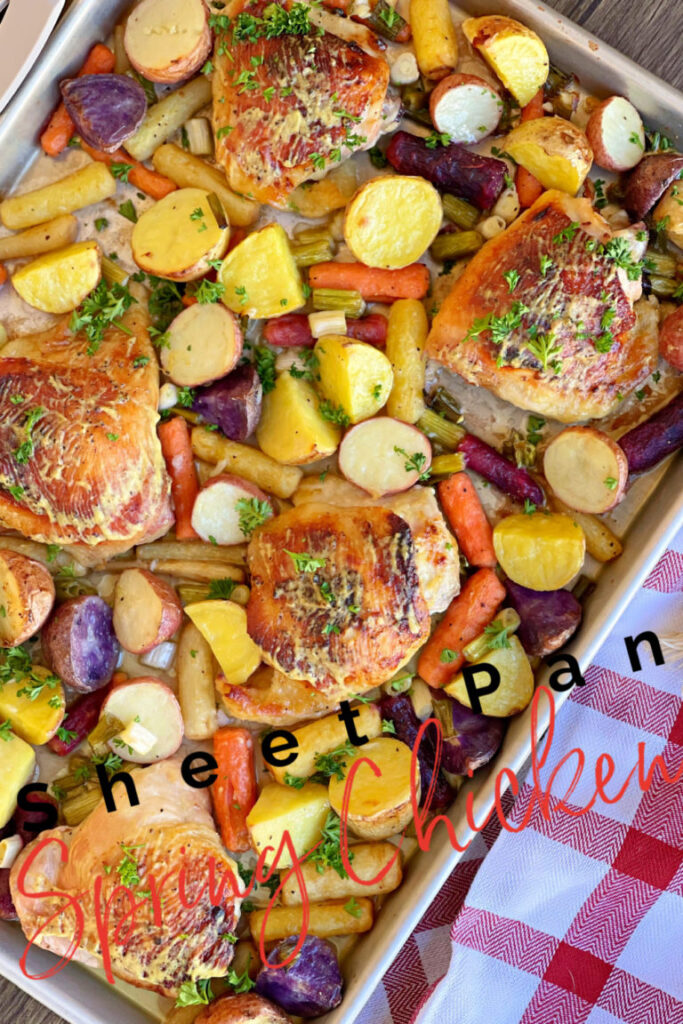 Antique Dresser makeover
Wise little owl has done an incredible job making over this antique dresser! You won't believe what it looked like before! There is a piece of missing trim on the bottom drawer on the left side. Also, the back right leg was significantly damaged and shorter than the other leg.
Seriously Shannon performs miracles on all her furniture. Pop over to her the post and check out all her other furniture makeovers!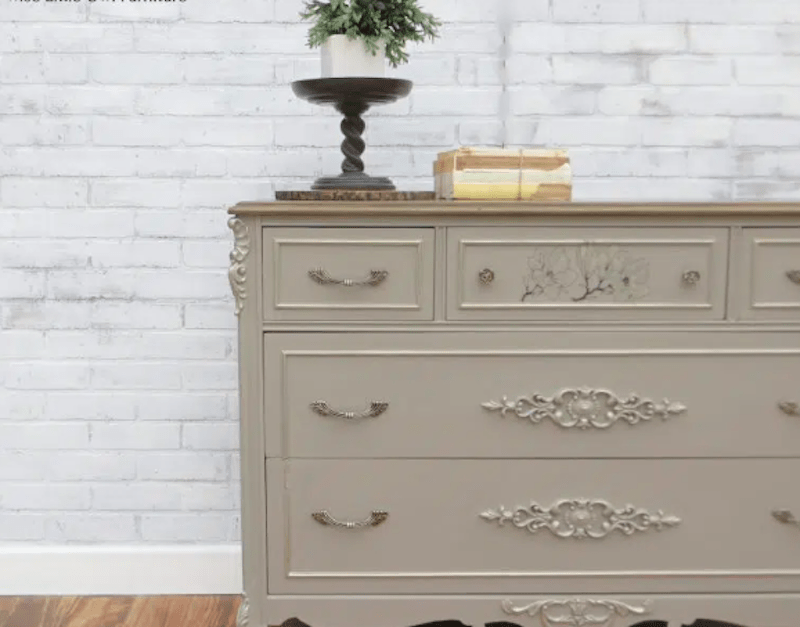 Do It Yourself Projects
I have organized 26 of my very favorite Do it Yourself projects here on the blog. I hope you will stop in and browse my ideas.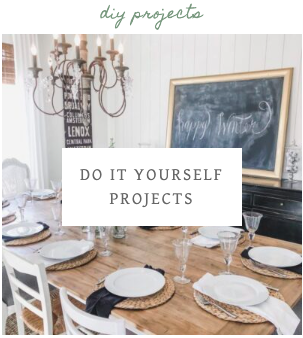 Linky Party
Please pin the party and share it so more friends can join in the fun!