So happy to have you here to party here at Karins Kottage! Party #263 is going to be fabulous because of each of you! As always I want this to be kind of like "creative college" if you will. A place where you can come each week to get inspiration, education and meet new friends!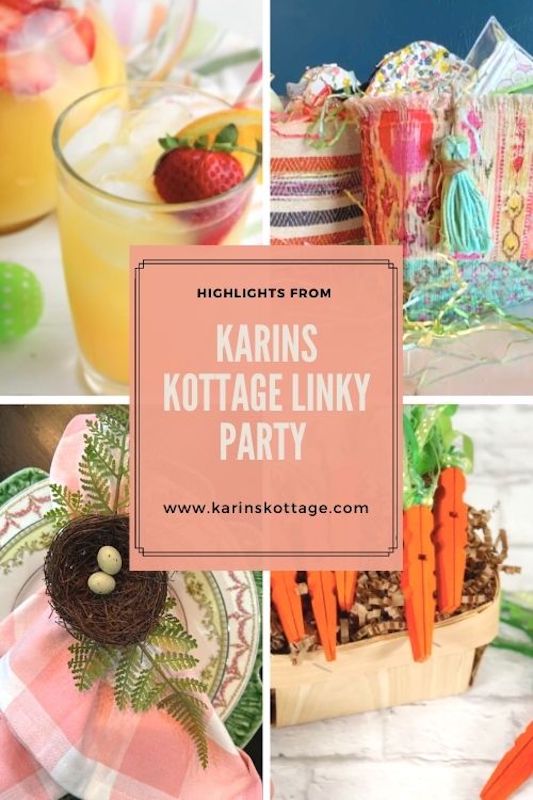 I am so excited to share 4 bloggers that have used their creativity to make some fun Easter crafts, Easter napkin rings and a yummy Easter brunch drink
Karins Kottage Linky party #262 highlights
These are seriously the cutest Easter baskets ever! My French Twist made these boho themed Easter baskets from placemats! Plus I bet you can uses them as a cute bag afterwards! Go check it out.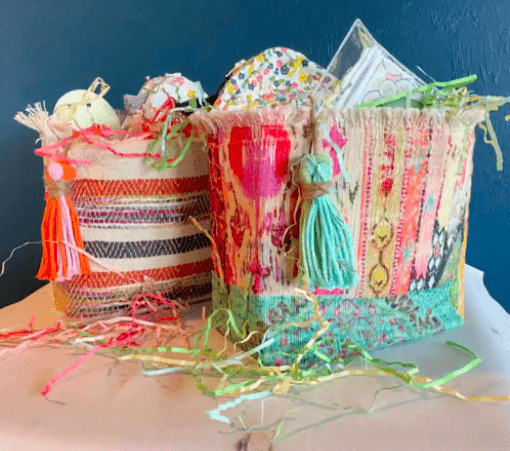 How about these creative wooden carrots. Me and my inklings made these from dollar store clothespins. Easy enough for kids to make too.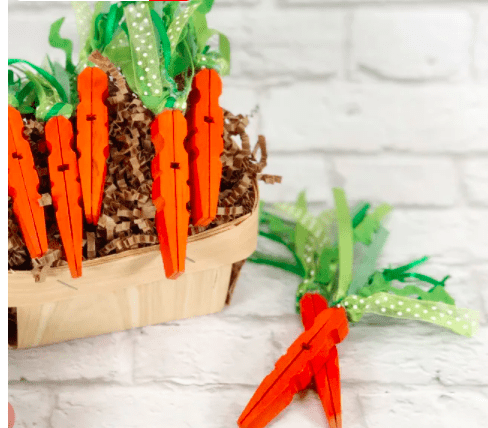 This yummy non alcoholic Easter punch sounds delicious! Walking on Sunshine creates this with pineapple, orange and lime juice So refreshing and special looking.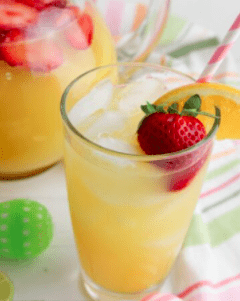 These Easter nest napkin rings are just so adorable! I love seeing little nests during Easter.
Remember when I used them on my Easter sideboard?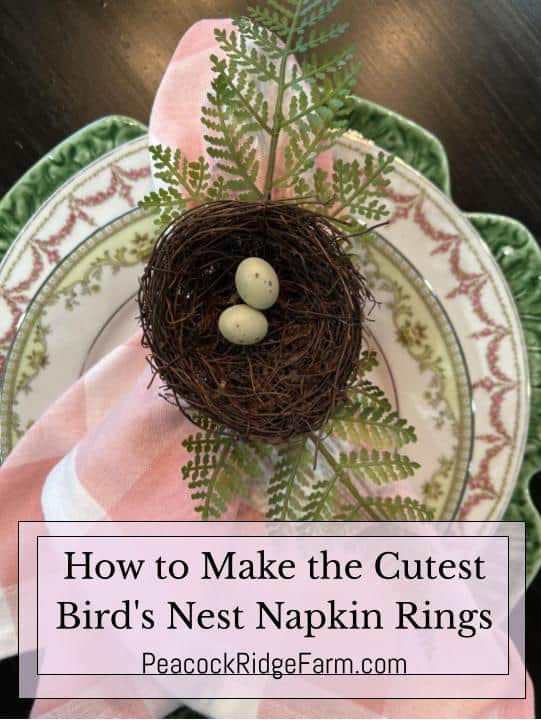 Karins Kottage Happenings
I am traveling through Italy right now and it has been one amazing place after another. From beautiful lake villages, to little mountain towns. We have seen lots of old beautiful villas that have been abandoned, eaten all kinds of different foods and met some really kind and lovely people.
You can read more about my experiences here.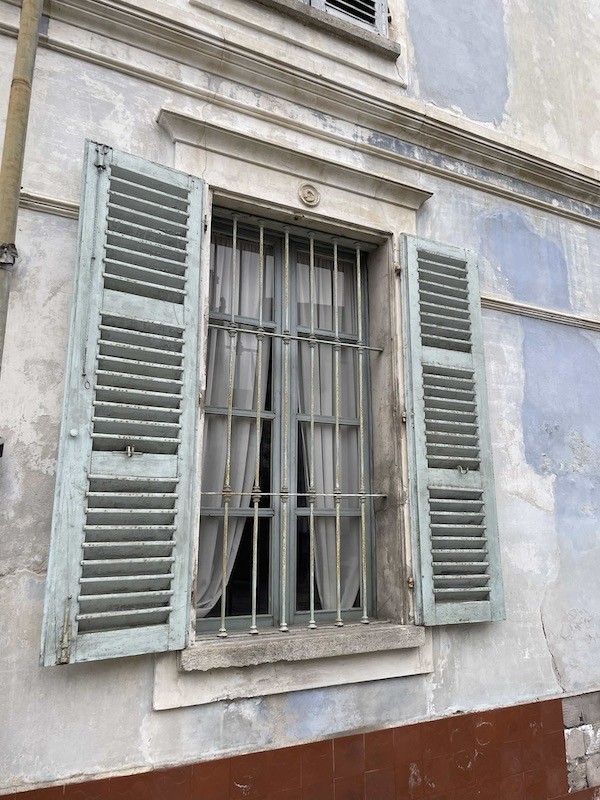 Link up to the party