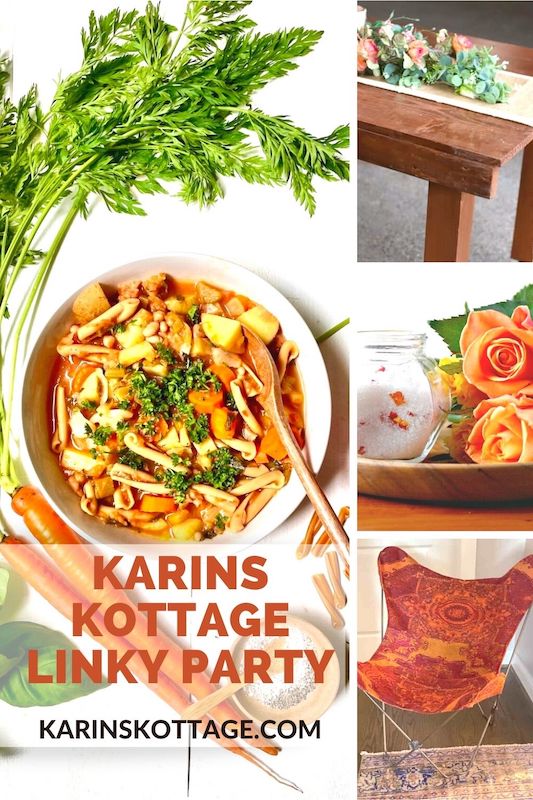 Karins Kottage linky party- fresh ideas for you! When January rolls around don't we all need and want fresh ideas? I loved all these fresh bold ideas.
The color orange just popped out from last weeks linky party.
A beautiful makeover of a butterfly chair in orange fabric, some simple natural orange colored rose petal bath salts, a rustic farmhouse DIY and some traditional minestrone soup that sounds so yummy!
Karins Kottage Linky Party- Fresh Ideas
First up is the awesome butterfly chair makeover in this gorgeous orange fabric.
Such a great tutorial from My French Twist.
I think I need to find one of these types of chairs they are so fun and funky!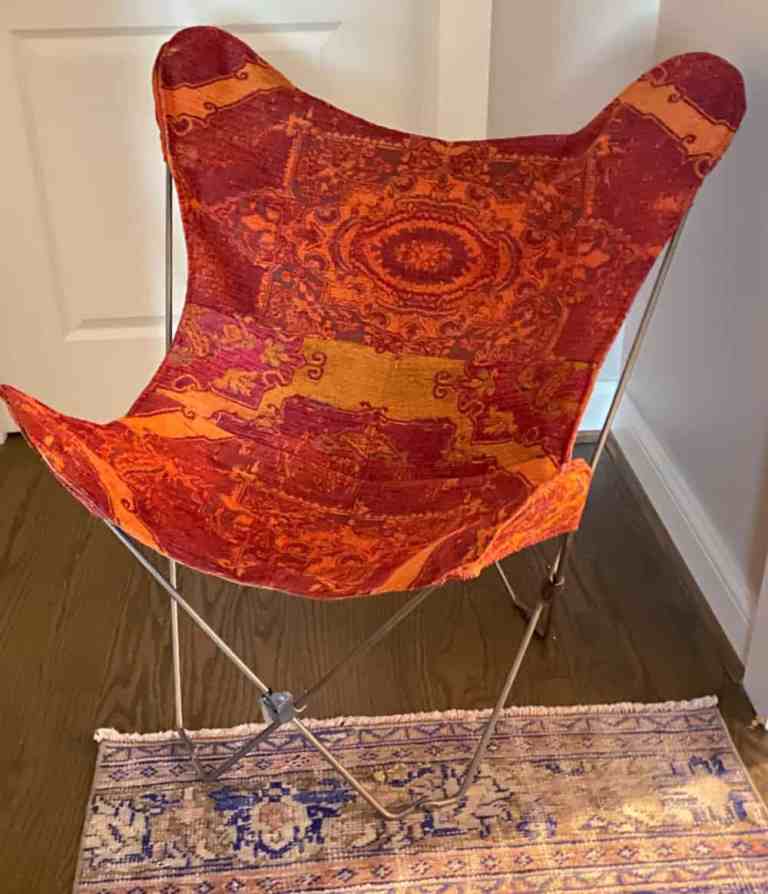 Next how about some simple natural rose petal bath salts!
The socialites closet shares this quick easy idea that looks so pretty with orange rose petals!
What a perfect gift to give to friends!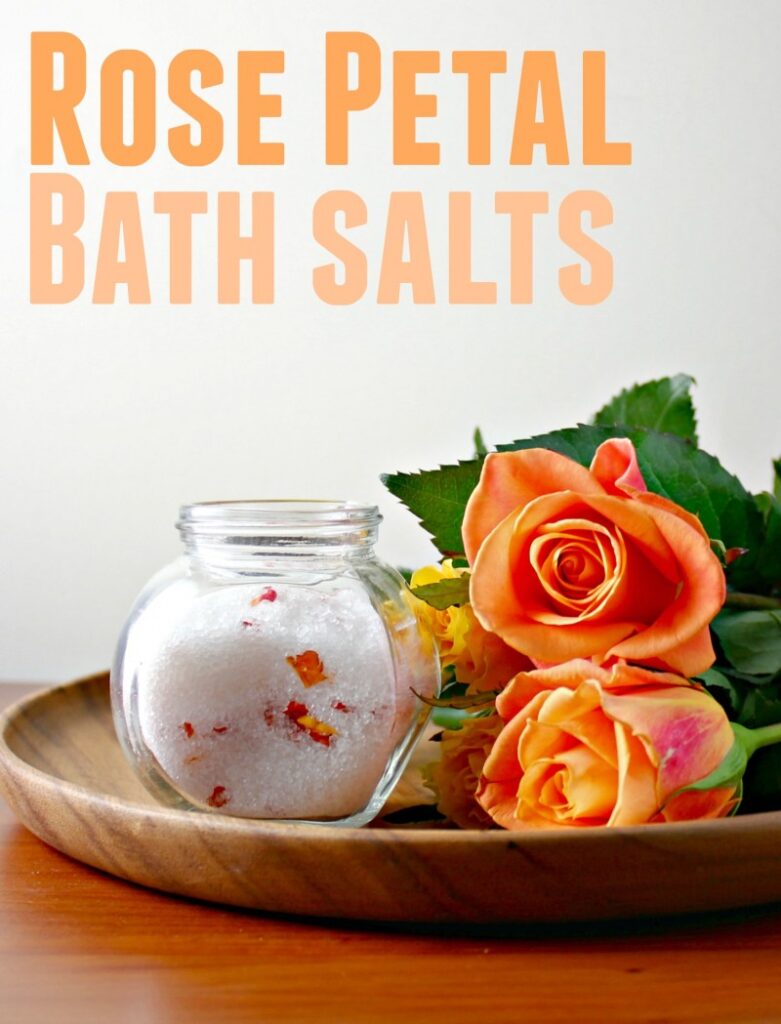 Peacock Ridge Farm shares how to make a rustic farm table! Not just one but 3 farm tables to go in her newly built barn.
The 3 tables pushed together makes the table 36 feet.
Lots of room to seat all of her family! How cool is that!
Here is a delicious minestrone soup by Kelly Stilwell. This soup is Vegan!
I like how she refers to this soup as chop and drop.
For her pasta she uses chick pea pasta! I am excited to try this recipe out!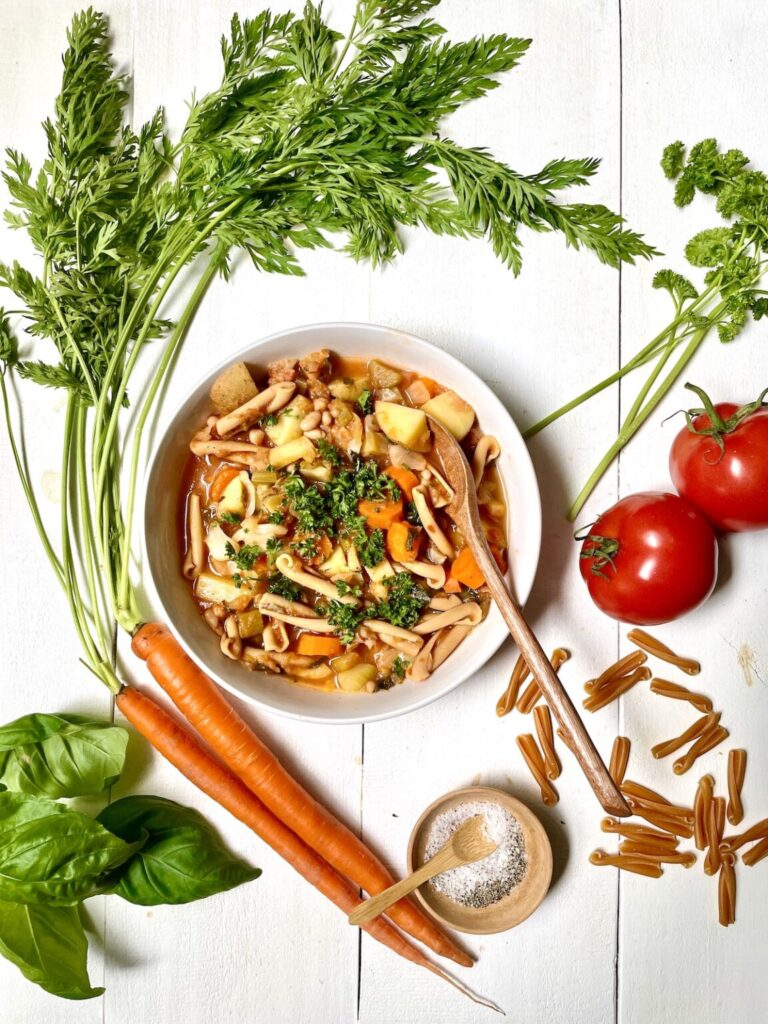 Karins Kottage Happenings
I have been working on a really easy and pretty Valentine's Day tablescape!
I will be posting about it later this month. Here is a sneak peek of it.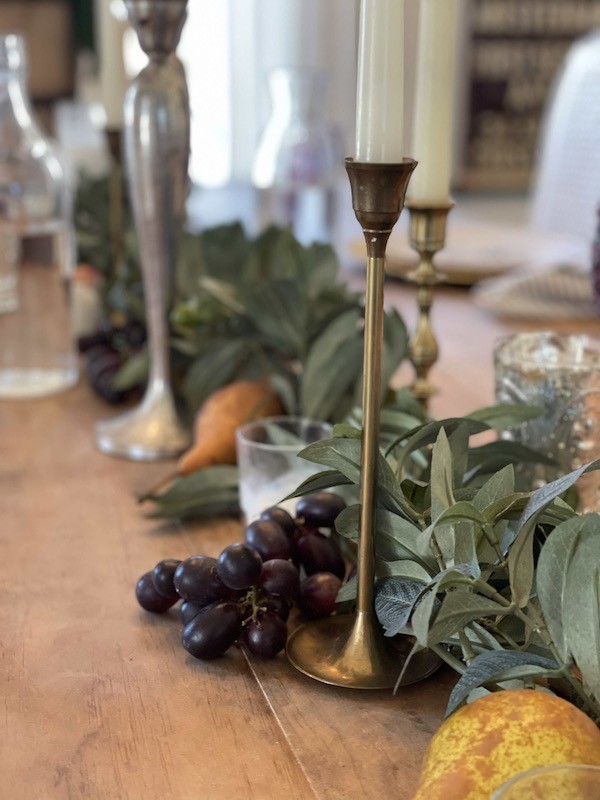 I did make a really cute little Valentine naked cake that is super easy!
I made it with cake mix but I kicked it up a notch.
You will love it!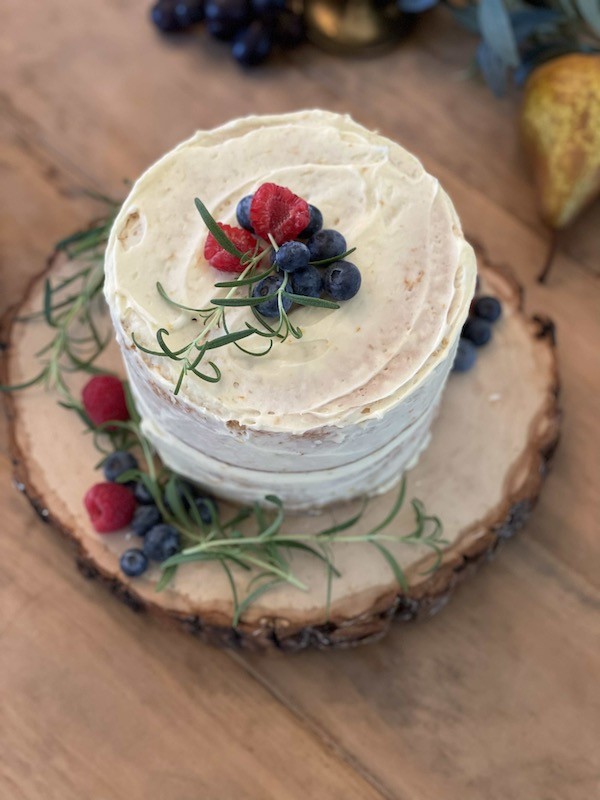 Shop Valentine Items

Linky Party