It is time once again for Karins Kottage Linky party #252! What amazing things am I highlighting today you may be asking? Well let me tell you! Some yummy asparagus fries, A beautiful New Years Eve Brunch that would fabulous any time of year. Great tips on how to make the most of a small closet and a gorgeous WInter tour of Woodstock, Vermont.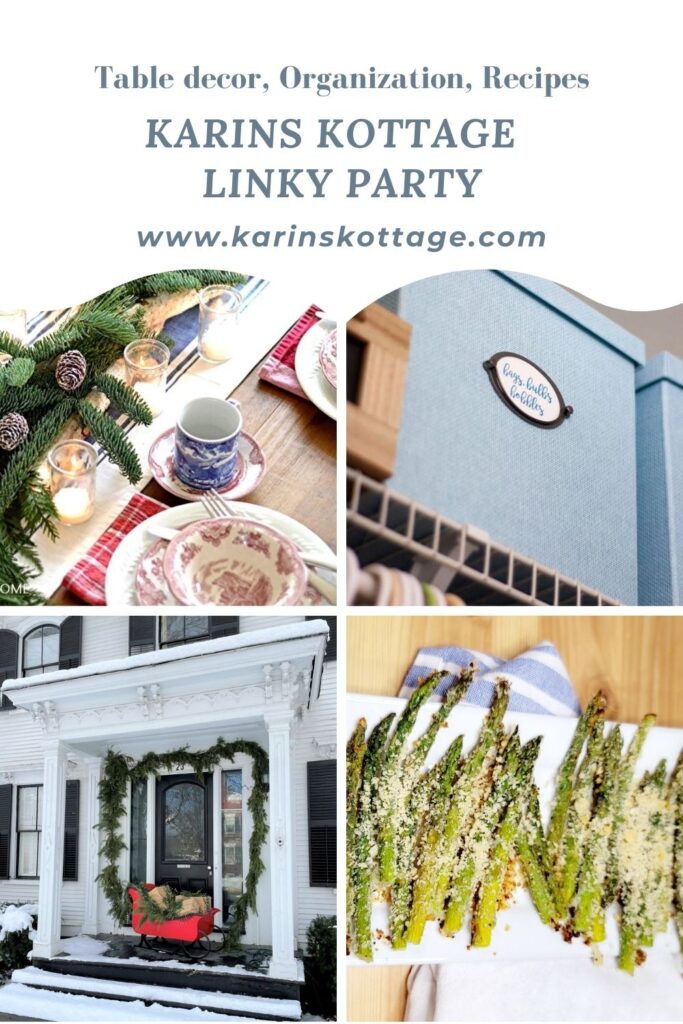 Karins Kottage Linky Party Highlights
Don't you love asparagus?
I absolutely love it and now you can make them like fries!
Homemade on a weeknight makes them with Panko bread crumbs and roasts them in the oven. YUM!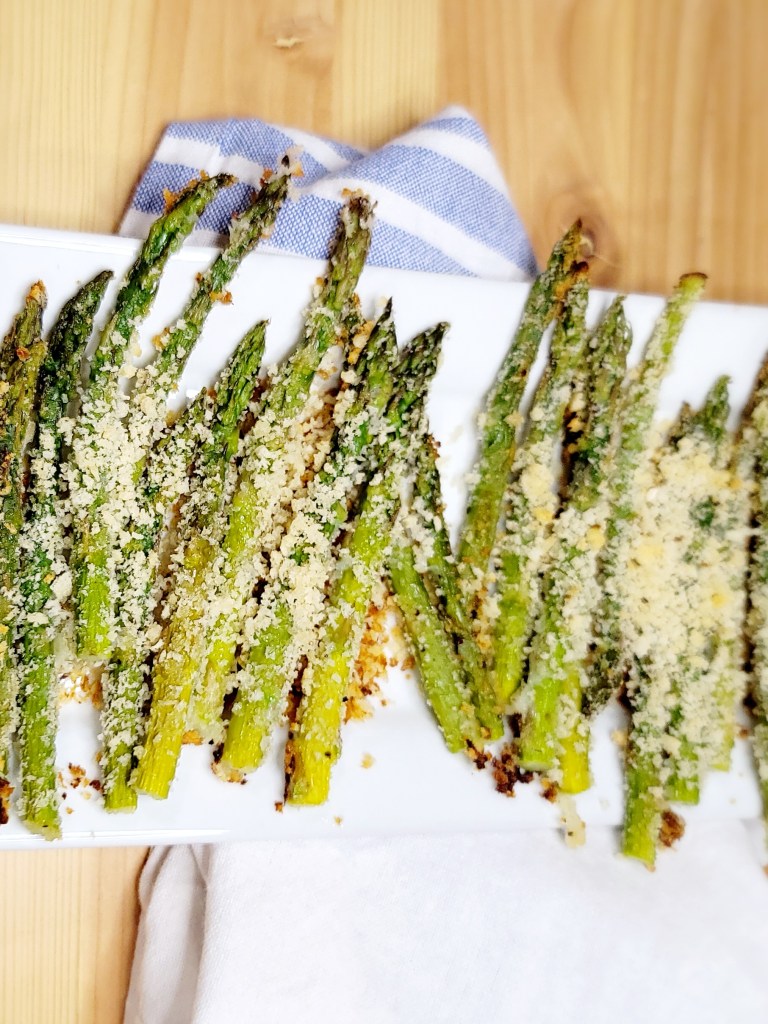 Virginia Sweet Pea shared her Christmas trip to Woodstock Virginia and it just looks magical. I need to plan a trip to visit Virginia.
The charming houses all decked out for Christmas looks like a Currier and Ives painting!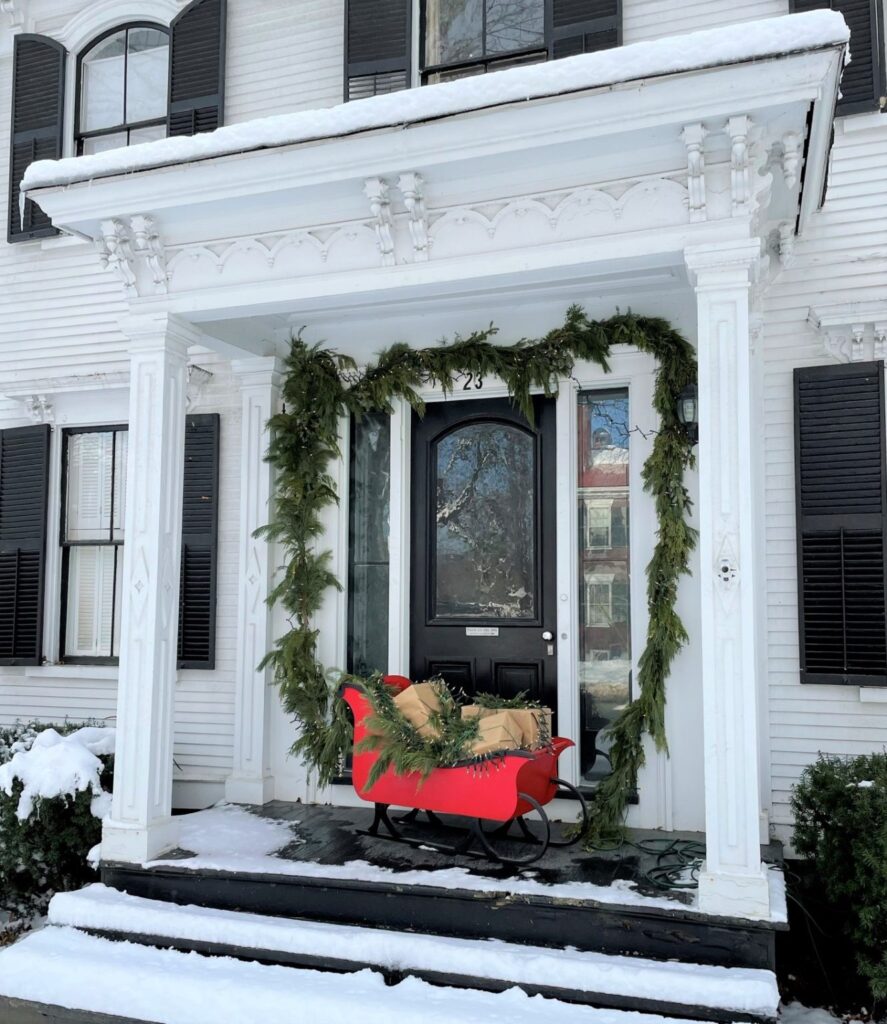 I am always looking for great tips and tricks on how to use my closet space better.
My wee abode lives in a small space and has figured out fabulous ways to maximize her closets and other areas of her home.
I love these blue boxes with lids that she uses to hold everything from small gifts to craft items.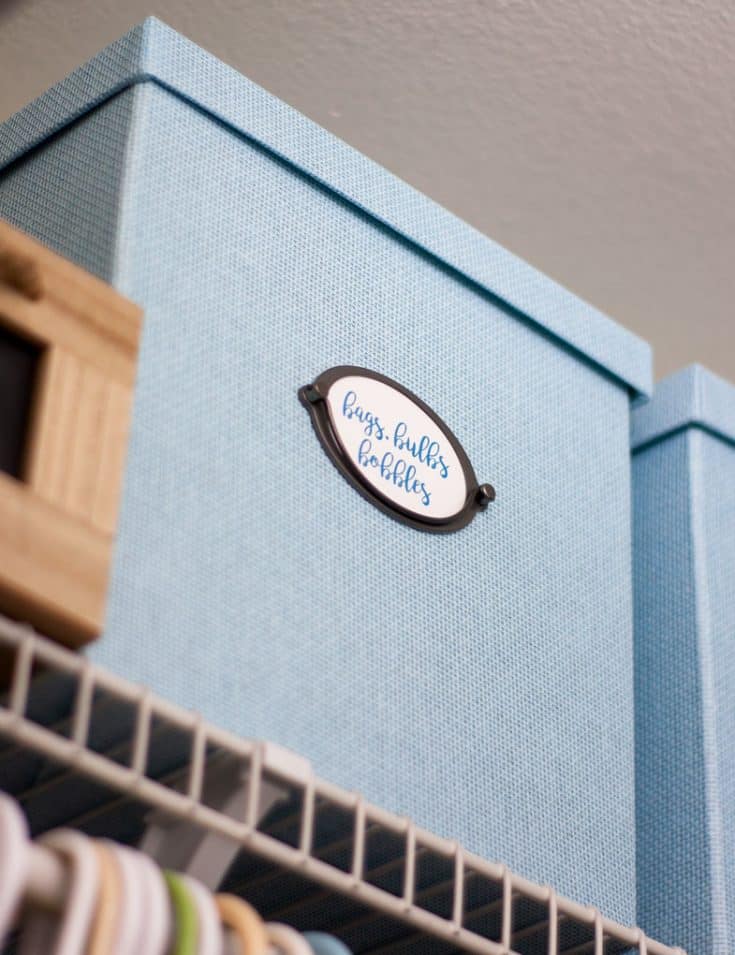 I am a sucker for a pretty tablescape, centerpiece etc. My Hubbard home put together this pretty New Years Eve Brunch and I love how she used real greenery and little pinecones for the centerpiece.
Plus she also used thrifted items, transferware plates and candles.
It just says enjoy and stay awhile.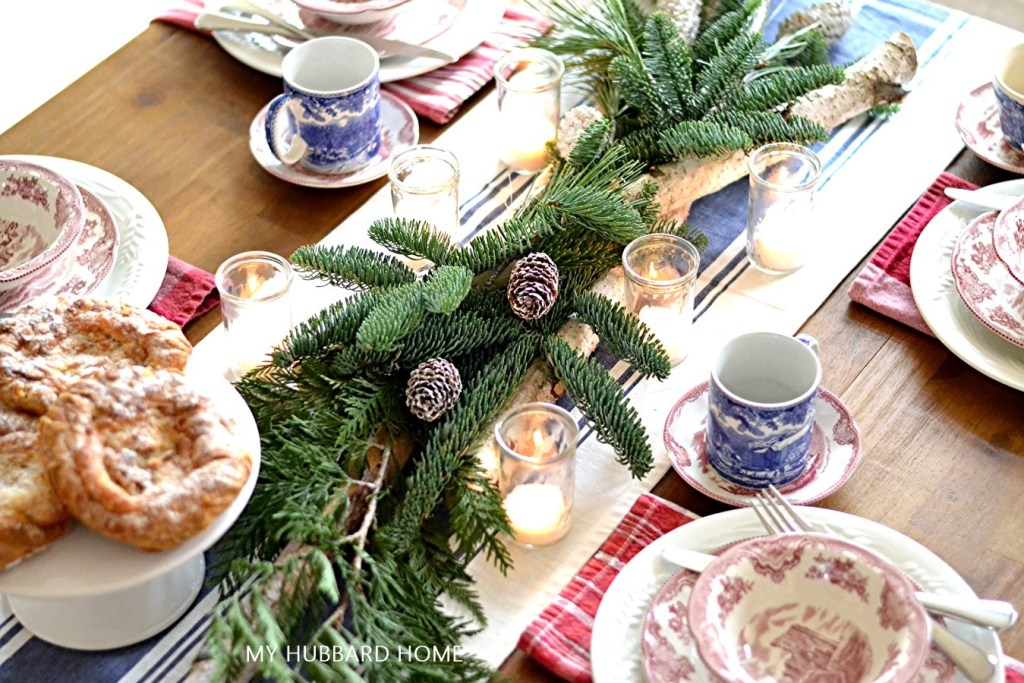 What's Happening at the Kottage
I have been busy cleaning out closets, drawers etc. It is always amazing how much stiff I accumulate! Sheesh!
I also need to tackle my craft room (once again).
This is what it looked like when I had the craft room all nice and organized and cleaned up.
It does not look like this right now 🙁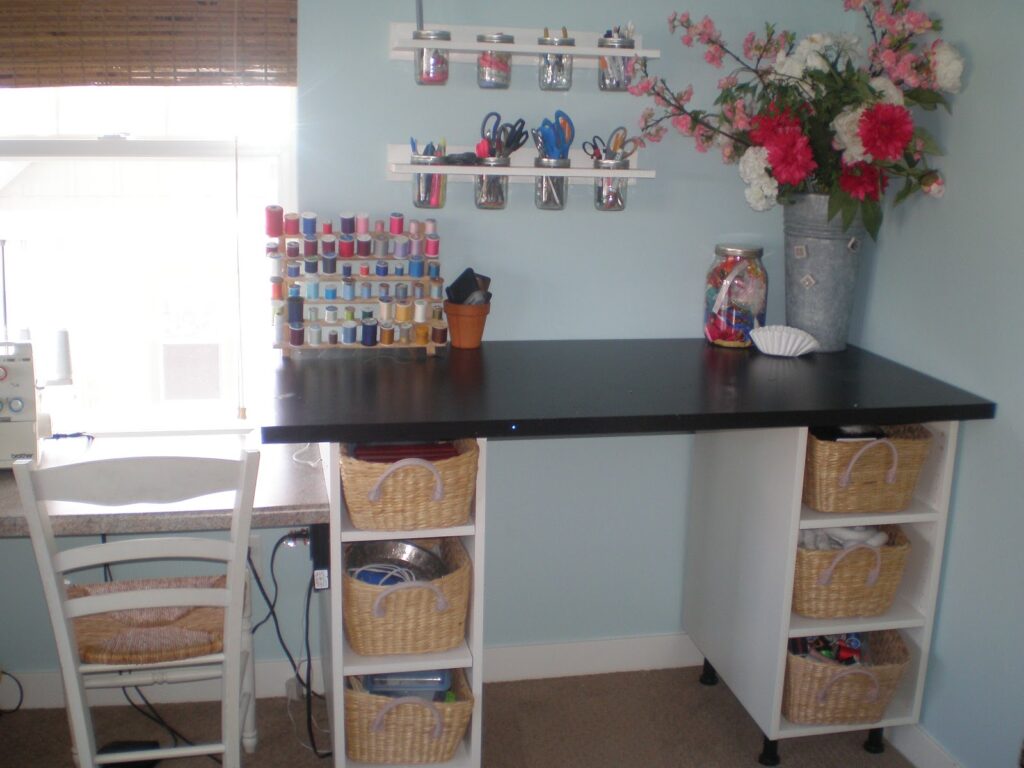 This year I am going to really try to only keep things that I really love.
I just don't want to "store" so many things that I might use one day. I want to use the things I have instead of just admiring them when I look in my closet or drawer.
Anyone else doing this?
Coming up
Later this month I am hosting my niece's bridal shower! I am making some fun plans for it.
Remember my daughters peach and navy bridal shower? I made this huge naked banana cake with fresh flowers and it was so yummy!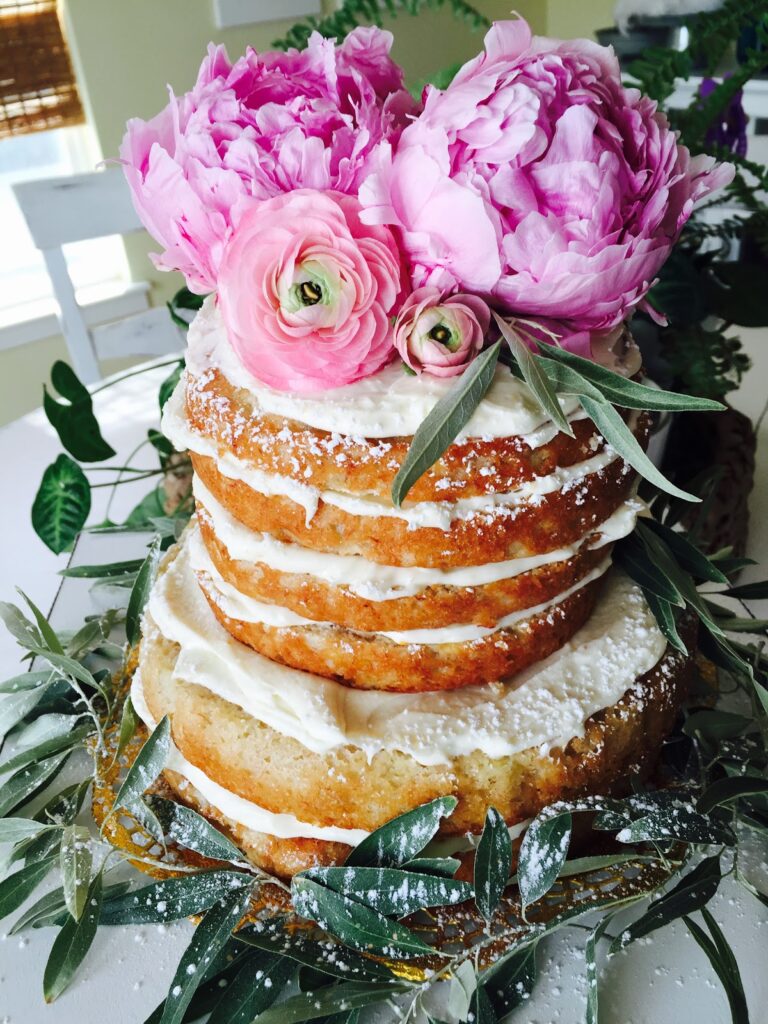 For my niece I am having Paige my other niece who just started her baking company make the cake. Paige is super talented! Give her a follow on Instagram. It is so fun to have so much family help out!
I am going to decorate with fresh greens, white roses, candles and a charcuterie board.
This time I am going more natural and simple 🙂
Shop Fun Things

Karins Kottage Party