Update on Palazzo Ricci Garden Clearing and Finding Treasures
I finally have an update on our Palazzo Ricci! Clearing the garden and finding treasures! If you are new here let me briefly bring you up to speed. A year ago we purchased a 225 year old Italian Palace and we are in the process of restoring it.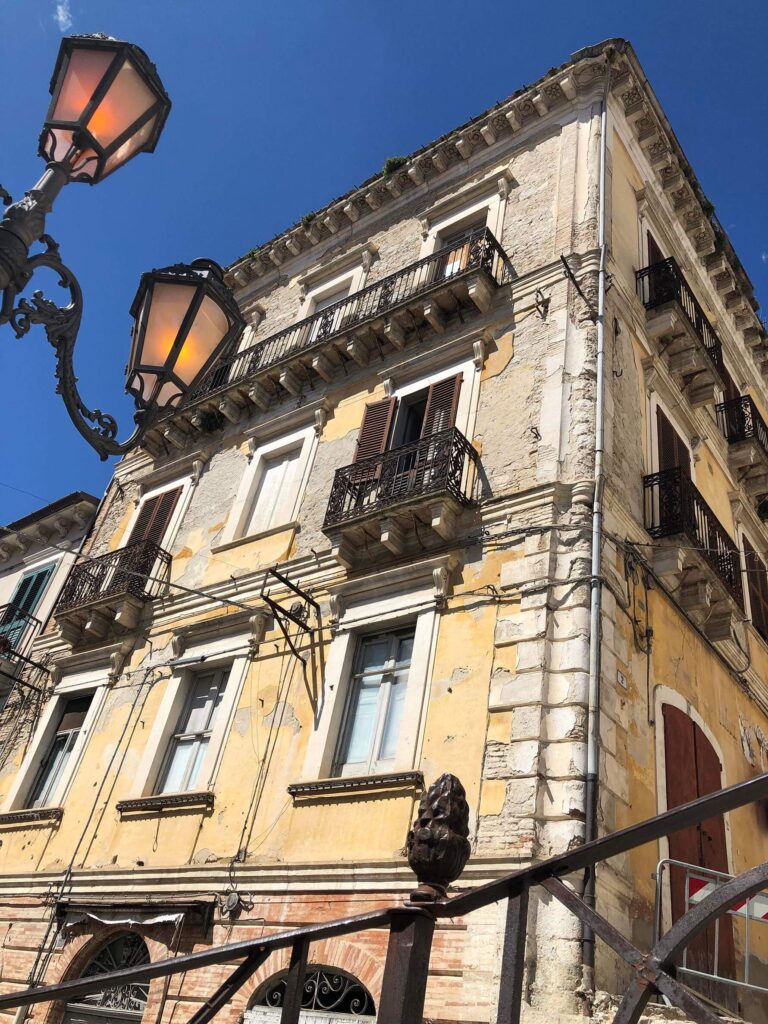 You can read more about how it all began here and you can read my post about going inside the palace and you don't want to miss the post about secret room found in the palazzo here. Because of COVID it has been a very slow process but now we are starting to see some progress! It is really getting exciting now!
Palazzo Ricci Garden Clearing
We have a team on the ground in Italy and they have started clearing the grounds. It was so overgrown it was like the movie Jumangi…you know the scene where the vines grown in the house? It is REAL! Since they removed so much of the overgrown bushes and trees you can see the grand staircase in all her glory!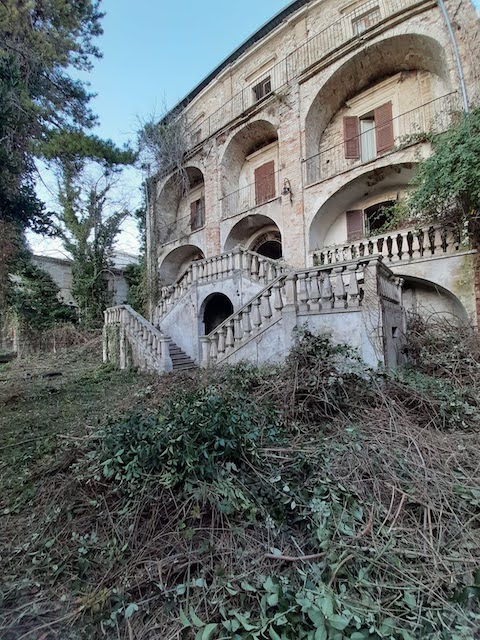 The Palace is situated on a hill and to get to this secluded garden area we had to have a crane hoist heavy equipment over the old houses surrounding the garden.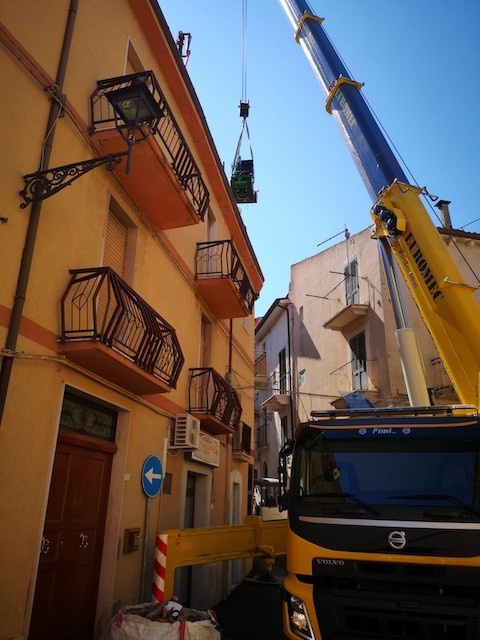 It is kinda crazy how they have to work in such tight areas in Italy but it is their norm. I would imagine all the neighbors are so happy to see this palace get some tender loving care! Did you know that national news in Italy today reports that Casoli received "The Most Beautiful Villages in Italy" status. Casoli is one of only 24 municipalities in all of Italy to receive this honor!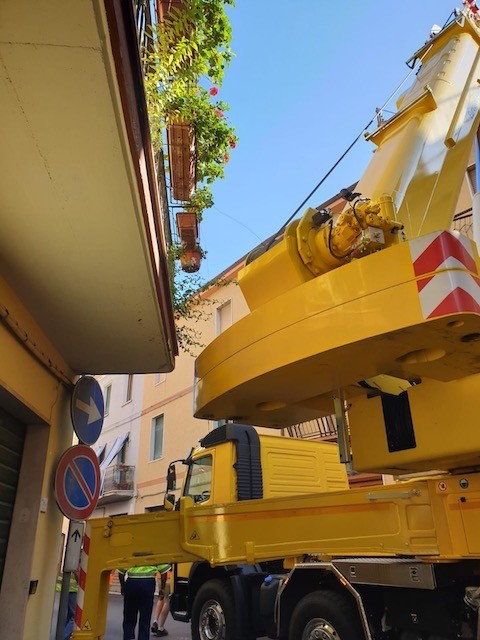 They cleared so much we could finally see what we are working with on the grounds.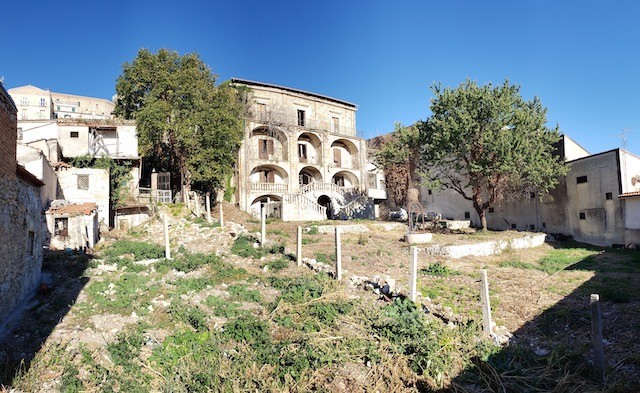 Our landscape designer has planned such a beautiful setting with winding paths, sitting areas, a pool, water features, trellises, fires pits and outdoor living spaces. Oh I cannot wait to see this completed it is truly going to be soooo spectacular! You can learn more about owning a piece of Italy on our website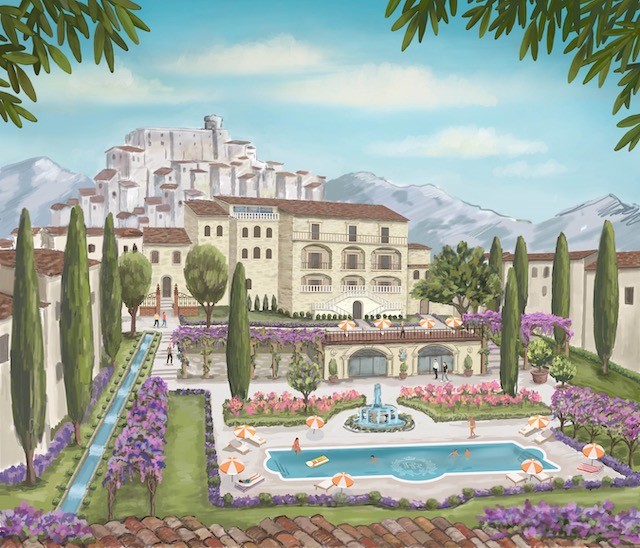 Palazzo Ricci Seismic Testing
Not only has the outside garden begun but they have also completed seismic testing on the palace!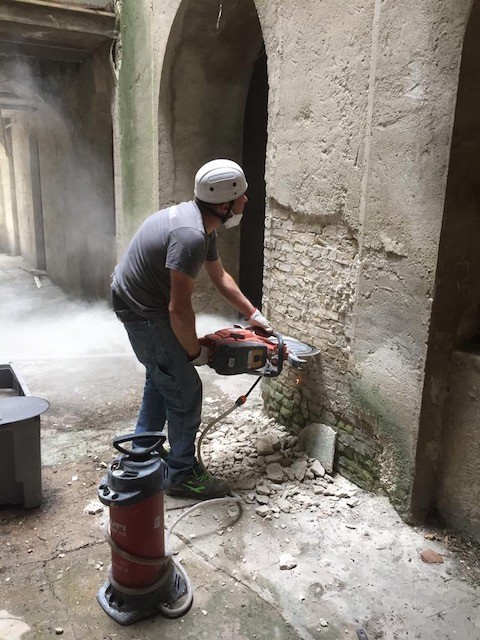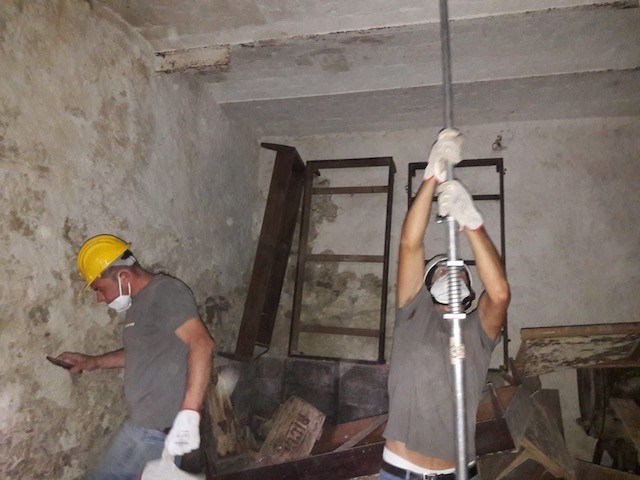 Palazzo Ricci Treasures
I hope to have photos of even more treasures soon! Everyone is so busy over there getting things done that they forget to take photos! This is in the basement and just look at the amazing arched brick areas above. It is going to be so gorgeous once it is completed! So much to explore and see!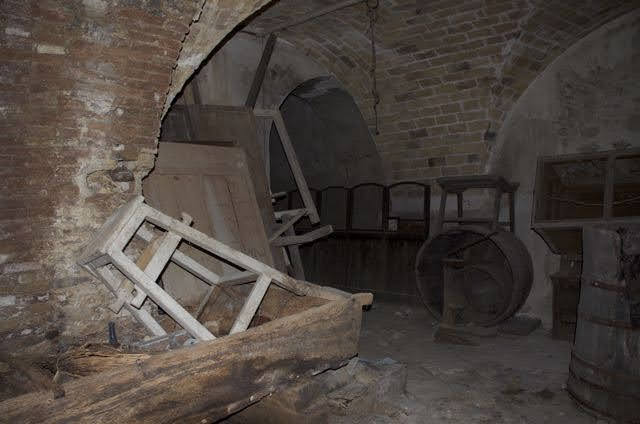 We plan to keep as much as we can of these treasures and use them in the decor! Just look at the big wine barrels. There are huge wine baskets and old wine bottles galore throughout the basement and some up in the other areas of the Palazzo.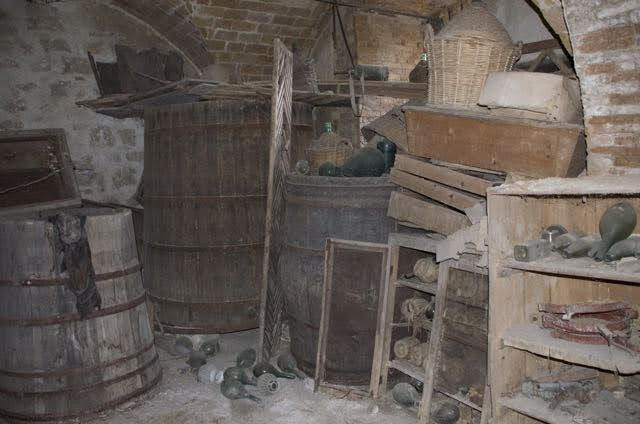 Tons of old Law books and papers. I think we might find old photos of the Palazzo in its prime!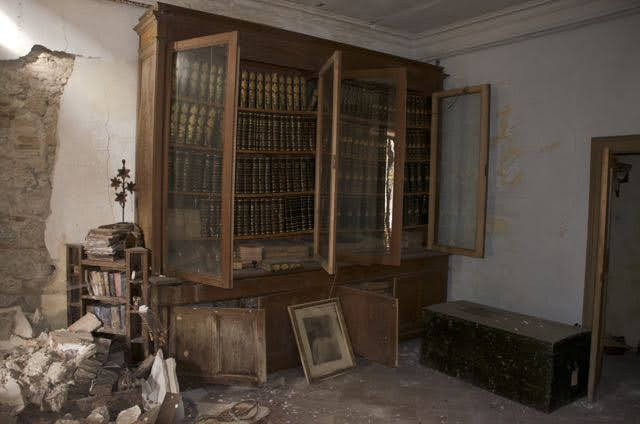 Old framed family portraits have been found as well. Look at the old wooden box in the above photo. What fun artifacts could be in there?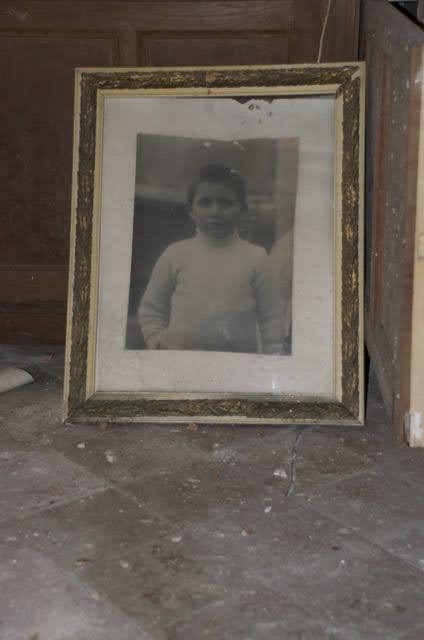 On one of our visits we found a trunk and it had old letters in it. It is truly like a treasure hunt…I just wish I could be over there now finding the treasures myself! COVID go away!
Next I will be sharing all about our Experience Center that has been completed. It allows people traveling to Casoli to see what one of the residences will look like once completed. To learn more about Palazzo Ricci's history and how we are turning this into a private residence club click here.
Shop My Favorite Things